There are so many ways to workout at home these days and so many wonderful trainers. I still prefer IRL workouts, but that obviously isn't always possible with work and parenting while having no childcare. There's one product, however, that has come with me to every workout whether in studio or at home – from pre-pregnancy straight through postpartum, and that's Bala Bangles. They're the perfect way to seamlessly add a challenge to any movement and I credit them with the added tone in my arms (you can wear them around ankles as well).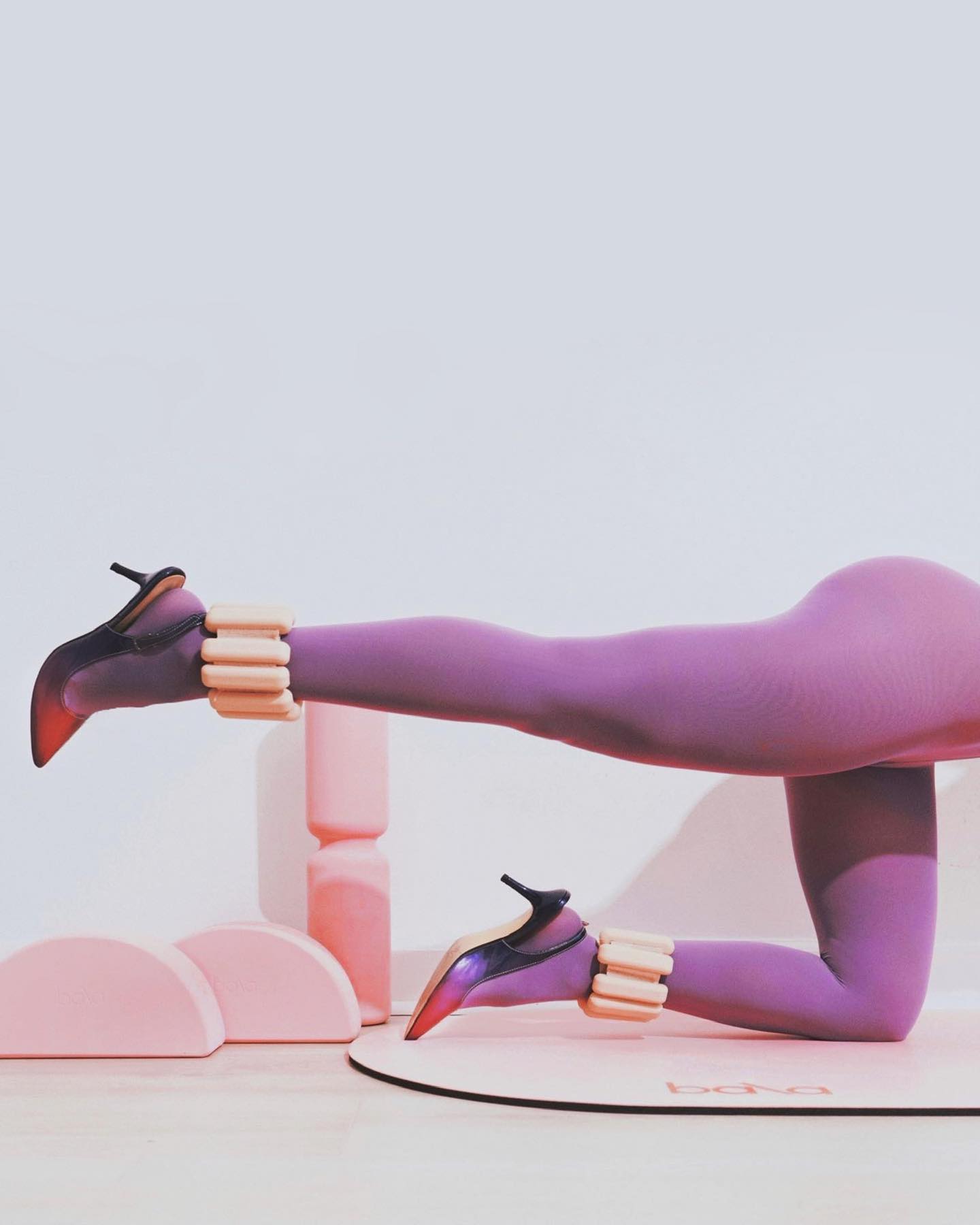 Now, the brand has launched a slew of new products as well as a brick-and-mortar location, online classes and even IRL classes using their classic bangles and new launches.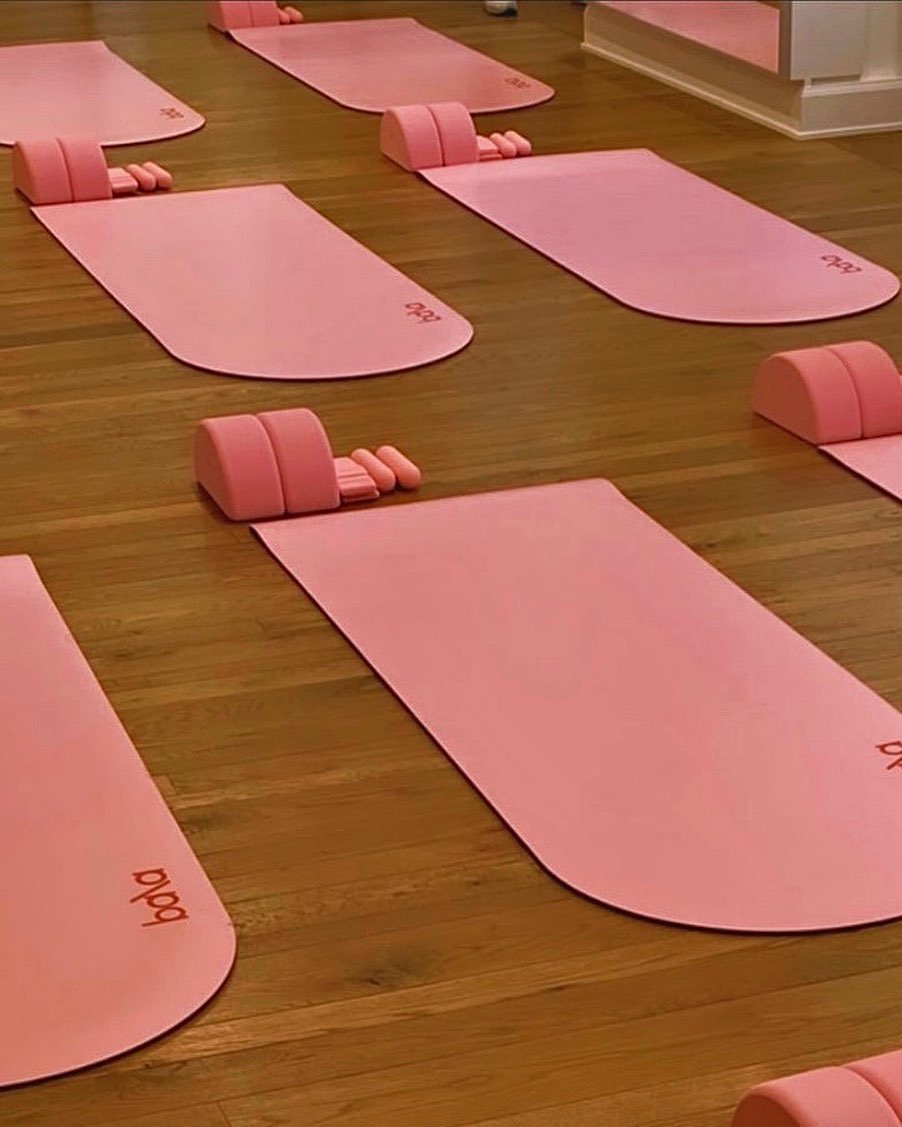 Their new launches aren't as innovative as the bangles, but rather more fashion-forward, high quality versions of basics like mats and pilates balls. I love their resistance bands. So far I've stretched and stretched them and none have snapped because they're made from woven fabric rather than the standard latex or rubber.  The jump rope is another standout because of the weighted handles, which helps burn more calories in a shorter amount of time without much extra effort. Three months of using this jump rope and it feels so odd/too easy to use a regular one!