If there are two questions I get asked most often it's: what are baby registry "must-haves" and where can I get the best birthday cake. For the former, checkout this and for the latter… keep reading!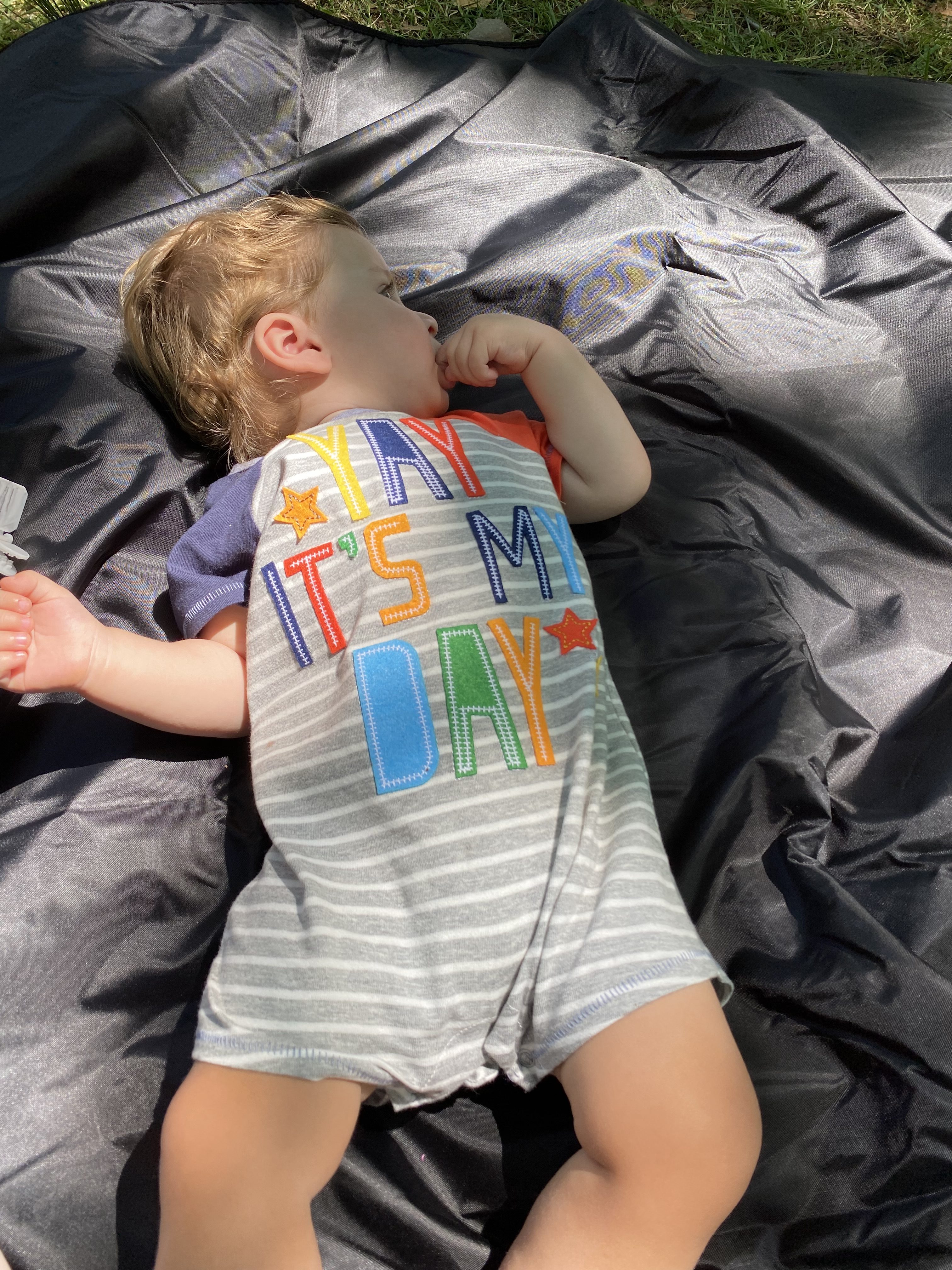 Whether you're looking for a sugar-free smash cake option or whether you're looking for a cake dripping in a pound of mouthwatering sugar, here's a look at the absolute best birthday cake – and cupcake – options.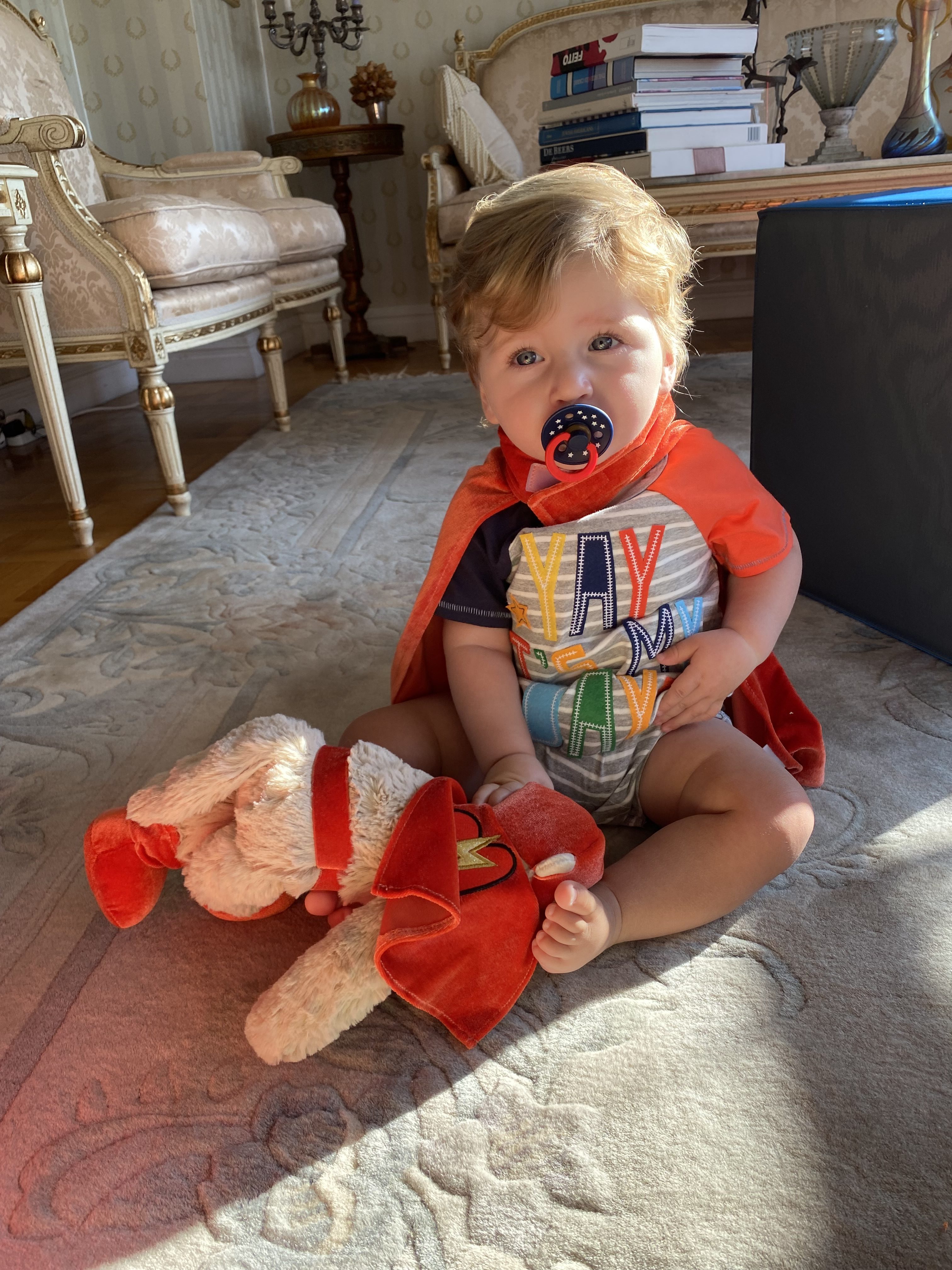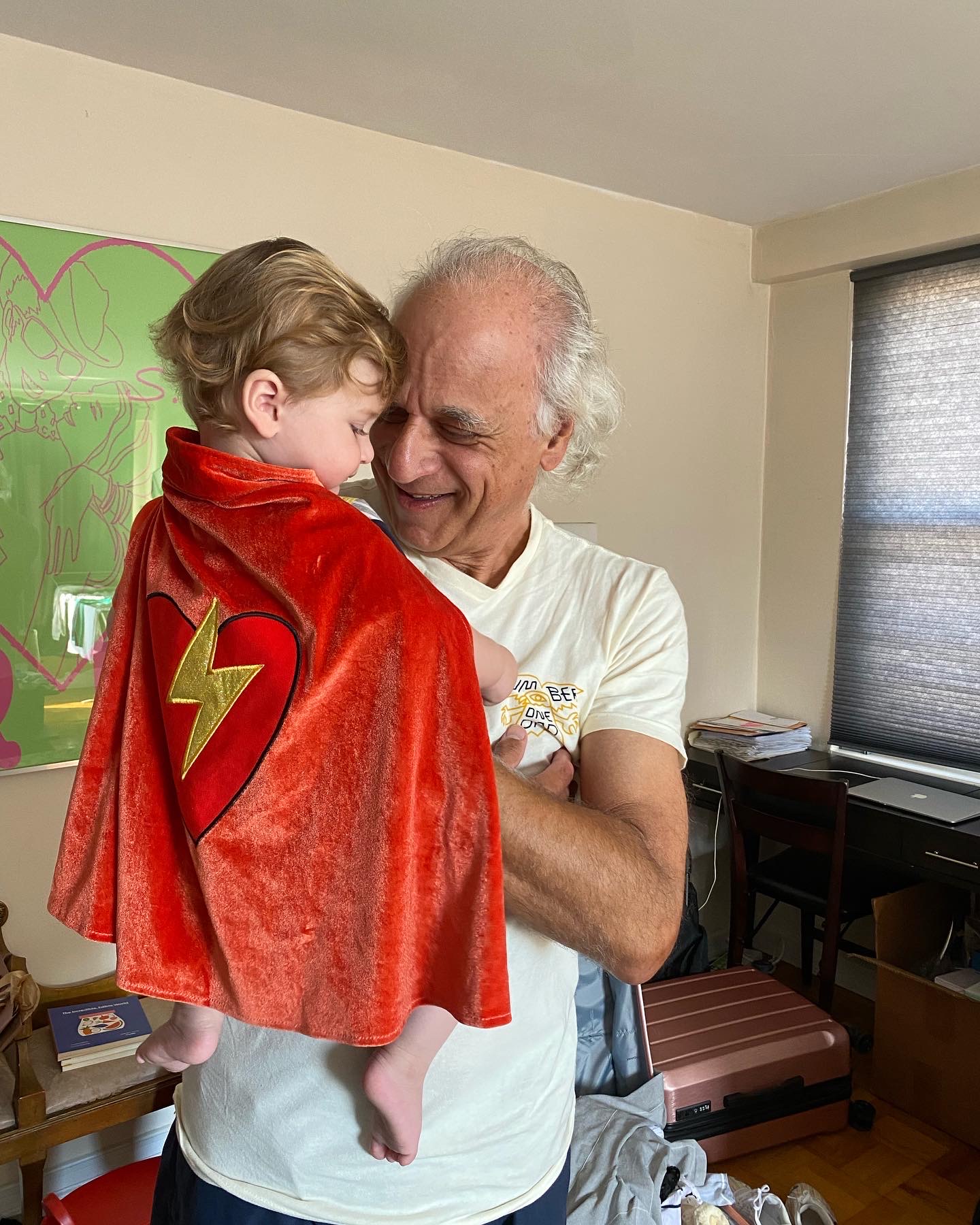 And don't forget cute birthday fashion to go along with it! Even though it's part of their camp set, the Slumberkins cape couldn't be cuter for a young child's birthday – meanwhile we can't get over the cuteness of this onesie from Mud Pie (pictured above).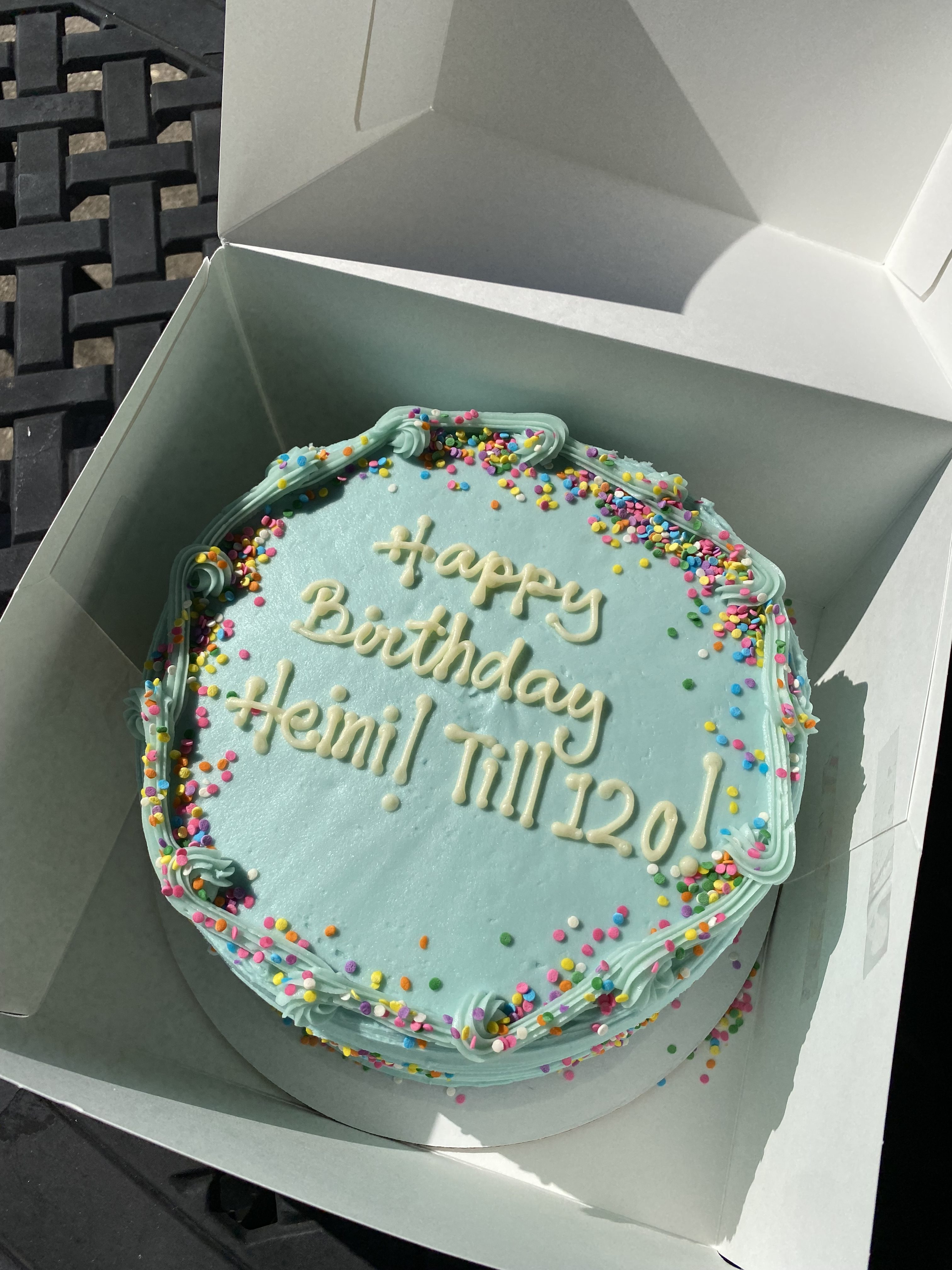 Everyone knows Magnolia Bakery thanks to their cupcakes famously appearing on an episode of Sex and The City, but that's not enough to sustain nearly three decades in business. They clearly have the goods to back up their stellar reputation. I know a lot of people talk about the Flour Shop rainbow cake, but when I bought one for my nephew's third birthday he actually got "scared" of all the colors and didn't eat a bite! I didn't love the idea of introducing him to all that artificial looking colorful cake, so I should have followed my instincts. Needless to say we had a lot more success with Magnolia Bakery's Confetti Cake.
This Magnolia cake is so tasteful and beautifully made – and of course it also taste delicious. From my now four year old nephew to my 70 year old father, everyone loved it. It comes in a 6 or 9-inch option and you can pick the kind of buttercream you want (chocolate or vanilla), as well as an inscription, an inscription color and the buttercream color. Their customer service is also super helpful/accommodating when you ask them 100000 questions (which I may or may not have done…).  Get the Birthday Cupcakes to complete the "look"…because we only live once, right?!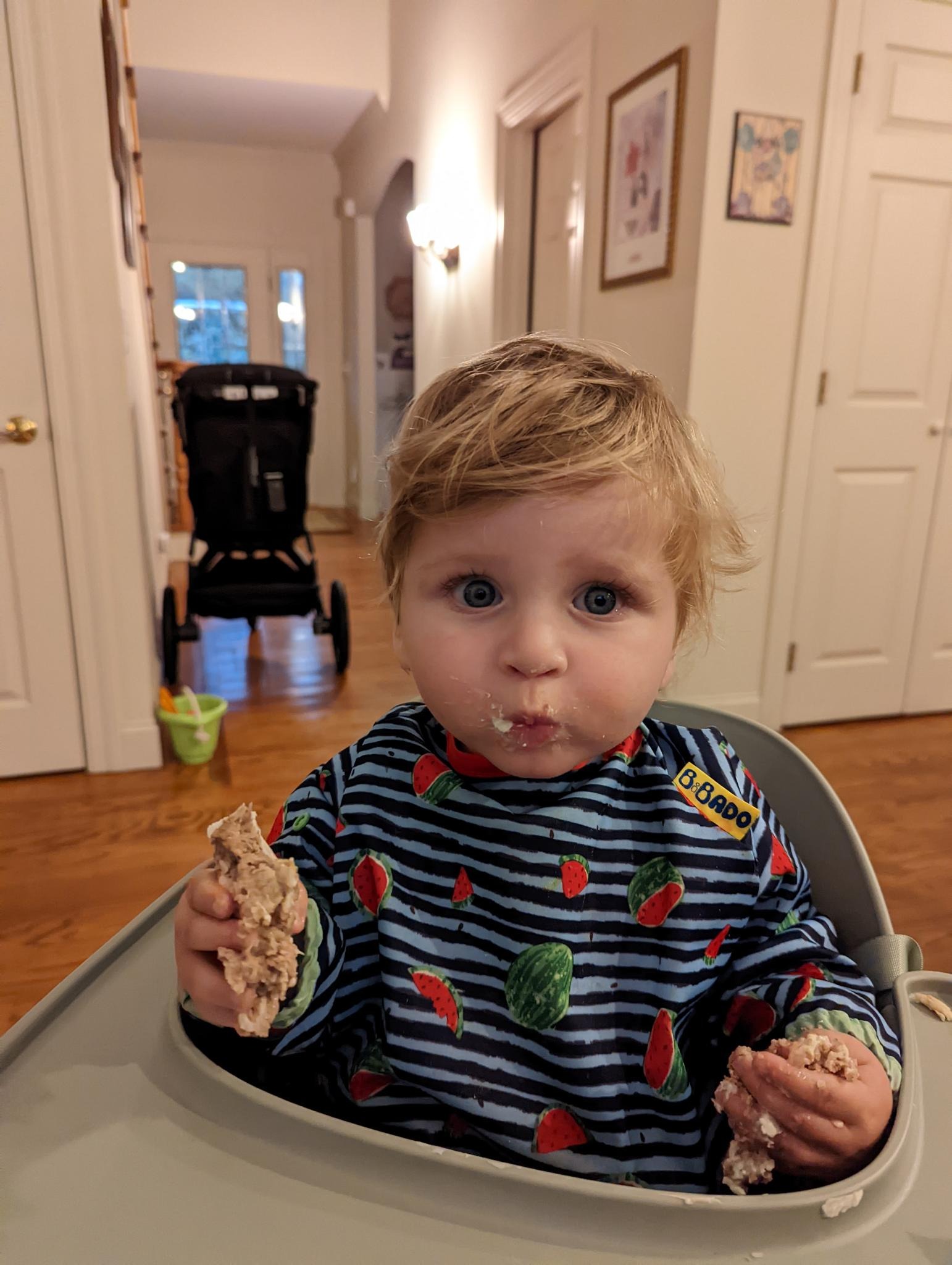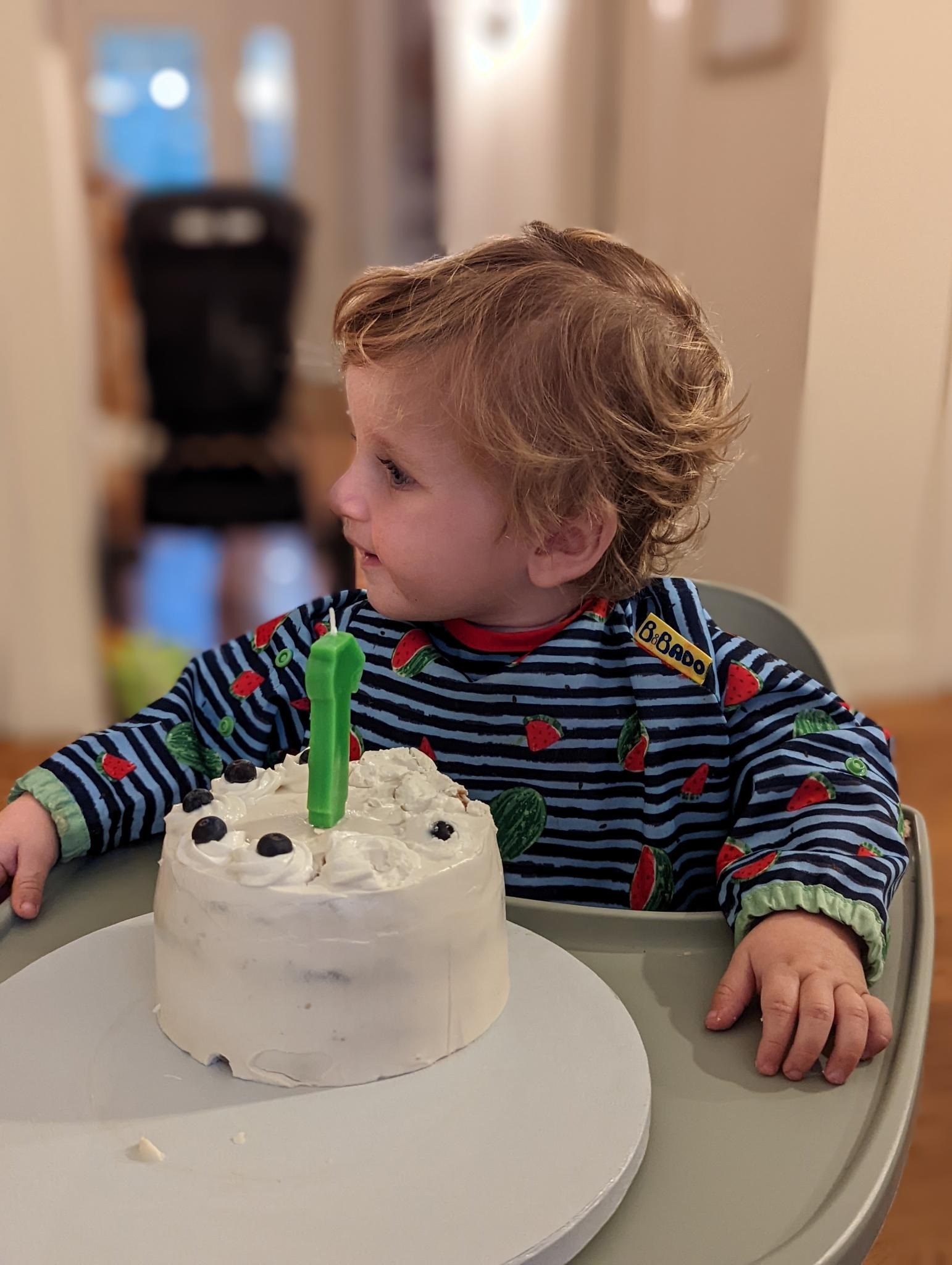 If you're looking for a sugar-free smash cake (and don't want to make it yourself), let me save you the HOURS of research. It's nearly impossible to find. Everyone I called said they could either not do it or they could only do it using artificial sweeteners, which all the health experts I've spoken with say is even worse than regular sugar. La Pasteleria en NY is the only one that was able to accommodate a truly no sugar added request and actually deliver a cake that both looked and tasted amazing.
I can't recommend them enough, especially in today's times, we have to support locals! La Pasteleria en NY is such a unique find. It's run by a pastry chef trained at the French Culinary Institute in New York who combines Mexican and European Jewish traditions for her unique creations. While she can make a perfect sugar-free smash cake (that adults will love as well), La Pasteleria en NY has plenty of cakes made with sugar for those looking to satisfy their sweet-tooth – including explosion cakes made with chocolate so as to not "scare" anyone!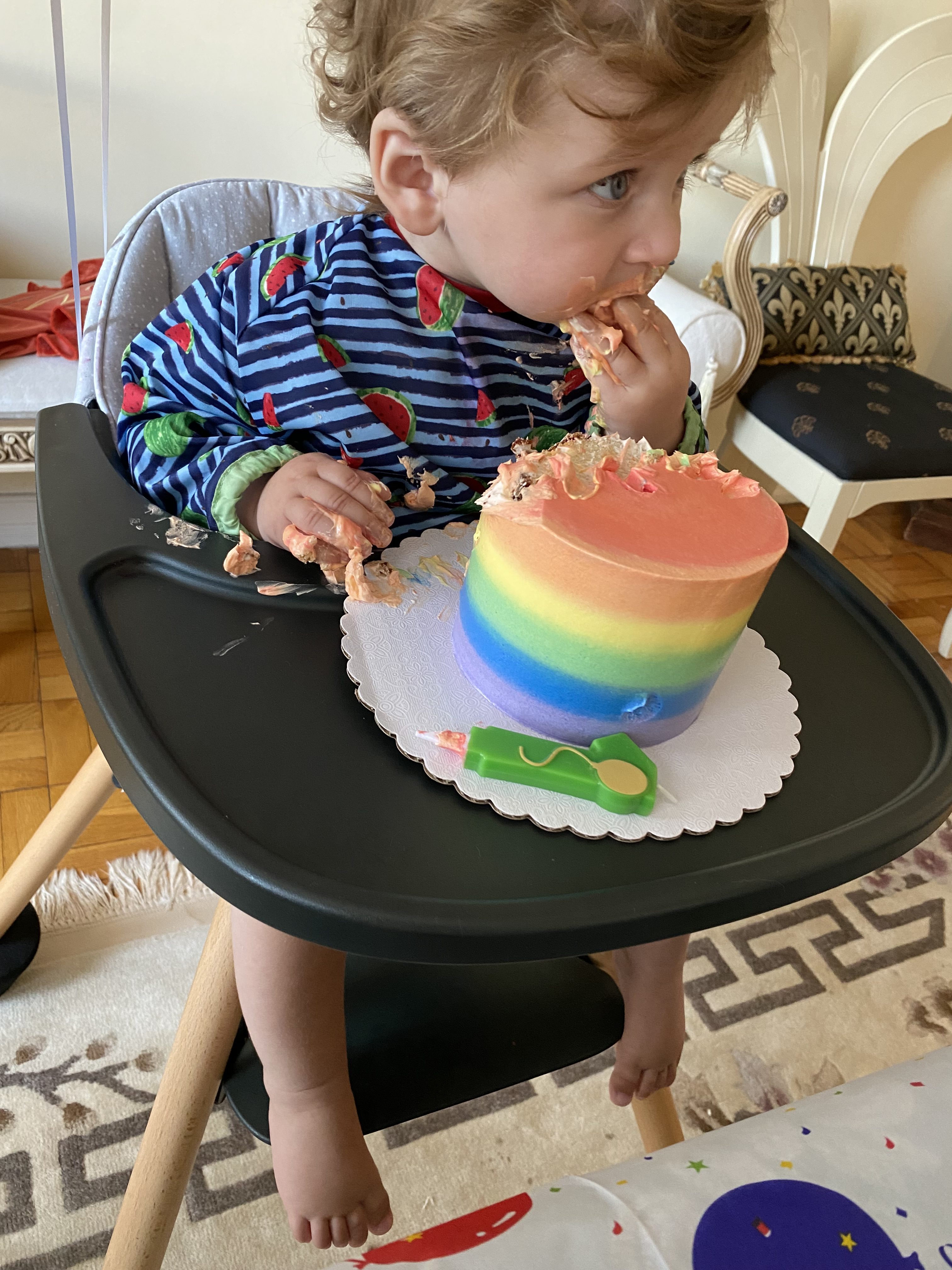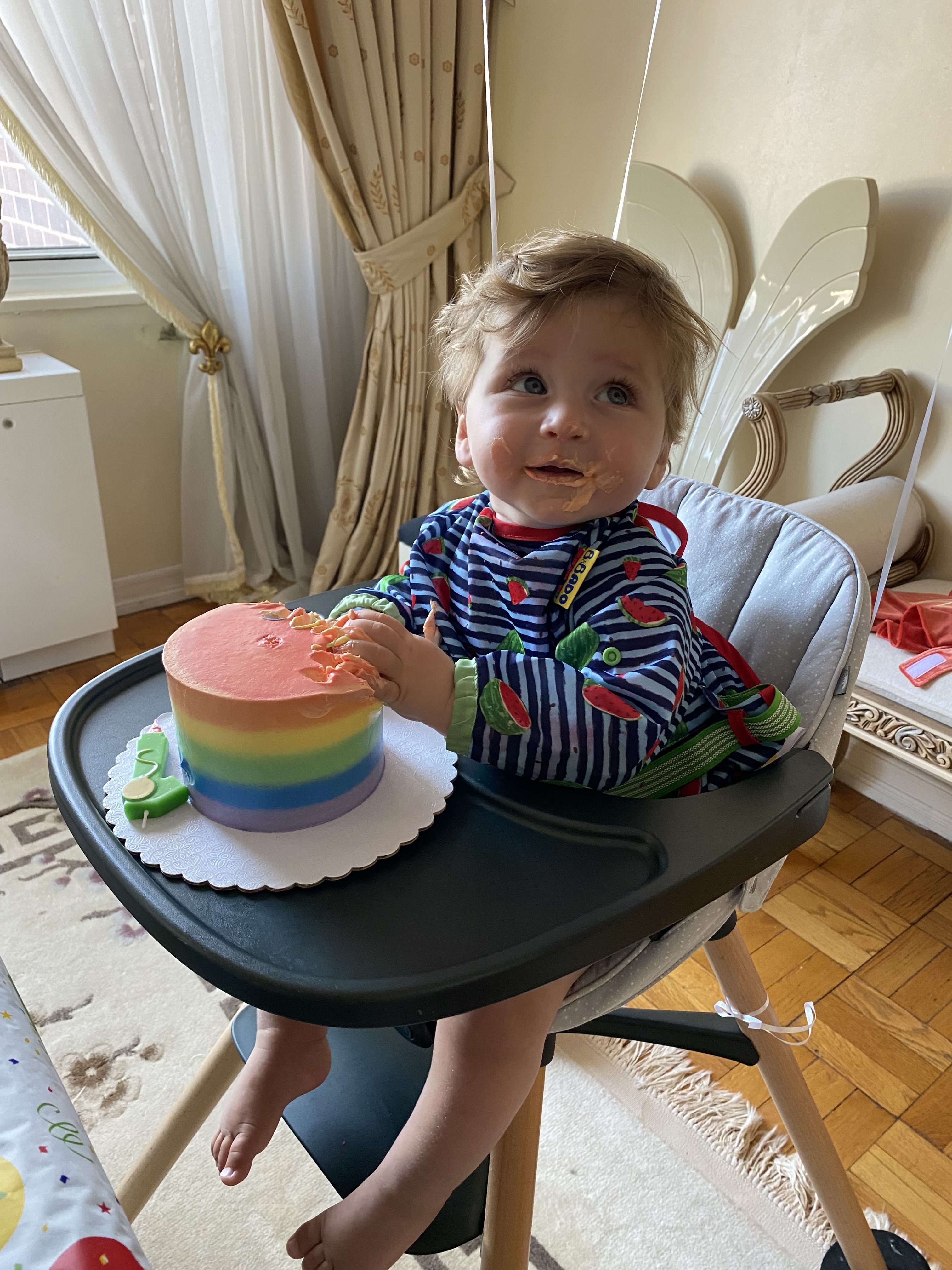 Padoca is a slang term in Brazil meaning neighborhood bakery and that's exactly what Padoca Bakery feels like. Everything is carefully and lovingly made in small batches and while people rave about their cheese bread, what I can't get over are their smash cakes. They're also incredibly affordable. For $30 you get a beautifully made 4-inch smash cake – you can choose from a variety of ombre colors pink, blue, yellow, green, purple, orange or, my favorite, rainbow and it's just the ride size for your kiddo to have at in a way that they're having the time of your life – and you're getting incredible photos.
The ombre/rainbow cakes also come in 6 and 8-inch sizes to accommodate bigger parties.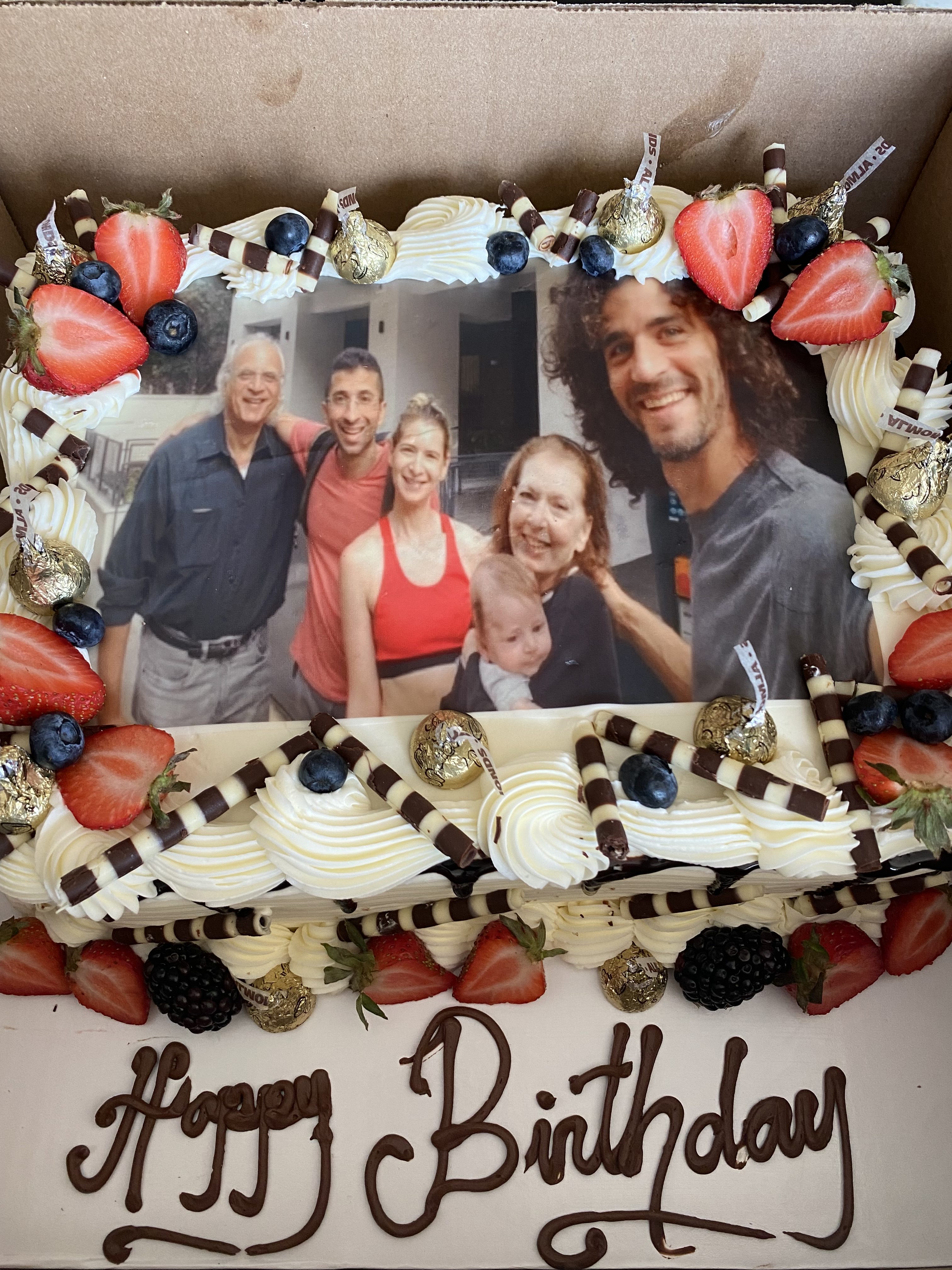 One way to ensure a memorable birthday is to opt for a photo cake. NYC Birthday Cakes makes affordable custom photo cakes and they've got a bunch of options. You basically submit an image online and they print it on edible sugar paper to create your one-of-a-kind cake. They have round as well as sheet cake options and there are seemingly endless filling and flavor options. Plus you can even add a message for your cake tray. I love how easy this option is – you basically just fill in their form online and upload a photo. This is a great idea for any celebration or when you're looking for a gift for someone who is impossible to shop for.
NYC Birthday Cakes also makes a ton of other custom, non-photo cakes starting at just $65 (they're very elaborate and cover just about every theme).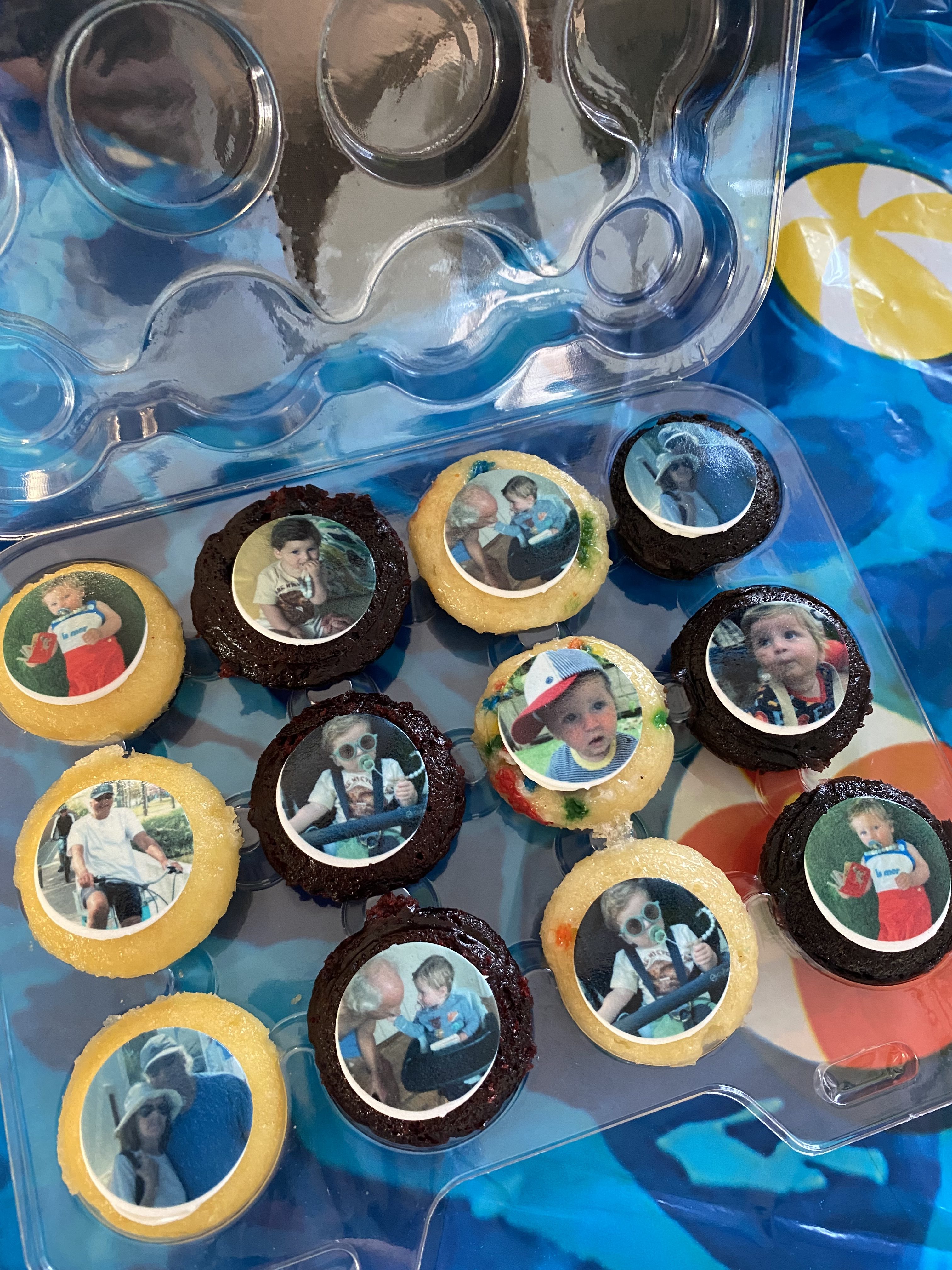 If you'd prefer to go the cupcake route, Spots NYC is the go-to for personalized mini cupcakes. Again, these are great to give as gift for that impossible to shop for person, but they're also awesome to have at a party. They make very great conversation starters and actually taste amazing. Here too the process is super easy. You just upload a few images and Spots NYC will print those images on edible paper with edible ink.