Davenport, Iowa, located along the mighty Mississippi River, is a city filled with family-friendly activities that offer fun, education, and adventure for all ages. Whether you're a local looking for new experiences or a visitor exploring the area, Davenport has a lot to offer. Here are the ten best family-friendly activities to enjoy in Davenport, Iowa.
1. Putnam Museum and Science Center
Start your family adventure at the Putnam Museum and Science Center. This museum offers a wide range of interactive exhibits on topics like science, history, and culture. Kids will love the hands-on activities, including a giant screen theater and a dinosaur exhibit.
2. Vander Veer Botanical Park
Vander Veer Botanical Park is a tranquil oasis in the heart of Davenport. Stroll through beautifully landscaped gardens, visit the butterfly house, and enjoy the picturesque lagoon. It's a perfect place for a leisurely family walk and a picnic.
3. Niabi Zoo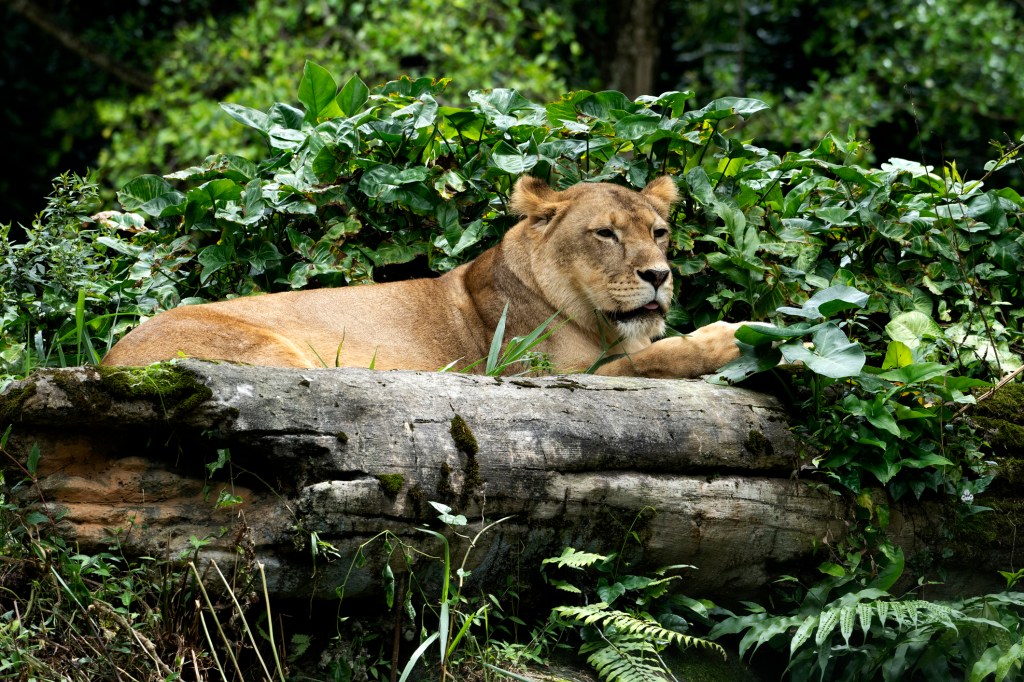 Niabi Zoo is a fantastic destination for families. Home to over 600 animals from around the world, it provides an educational and enjoyable experience. Kids can get up close with animals, including giraffes and penguins.
4. Family Museum
The Family Museum is designed with kids in mind. This interactive museum offers numerous exhibits and activities, including a life-sized playhouse, a science center, and an art studio. It's a place where children can learn through play.
5. Fejervary Park and Zoo
Fejervary Park is not only a great place for picnics and outdoor activities but also home to a small zoo. Kids can see animals like bison, wolves, and otters while enjoying the park's natural beauty.
6. LeClaire Park and Riverfront
LeClaire Park along the Mississippi River is perfect for family outings. It offers walking trails, playgrounds, and scenic river views. Bring a kite, have a picnic, or simply relax and watch the riverboats go by.
7. Quad City Botanical Center
Explore the Quad City Botanical Center to discover stunning gardens and plant collections. It's an ideal spot for families to learn about plants and enjoy the beauty of nature.
8. Nahant Marsh
Nahant Marsh is a unique natural area where families can go birdwatching, hike on trails, and learn about local wildlife. The marsh offers educational programs and guided tours for nature enthusiasts.
9. Credit Island Park
Credit Island Park is a riverside park with a variety of family-friendly activities. It features playgrounds, walking paths, and picnicking areas. You can also enjoy a round of disc golf or take a scenic drive around the island.
10. Duck Creek Park and Golf Course
Duck Creek Park is a spacious park with a golf course and family-friendly amenities. It's a great place for a leisurely day out, with opportunities for golf, picnicking, and exploring nature.
The 10 Best Family-Friendly Activities in Davenport, Iowa – Summary
Davenport, Iowa, offers a wide range of family-friendly activities, from museums and zoos to parks and botanical gardens. Whether you're interested in science, nature, or simply having fun together, Davenport has something for everyone. So, pack your bags, gather your family, and embark on a memorable journey through this charming city along the Mississippi River. Davenport welcomes you with open arms and a wealth of exciting experiences to enjoy with your loved ones.