Albany, the historic capital of New York State, is a city with a rich cultural heritage and a host of family-friendly activities that will keep both parents and children entertained. Situated on the banks of the Hudson River, Albany offers a unique blend of history, nature, and modern attractions. Whether you're a local looking for new adventures or a visitor exploring the area, here are the ten best family-friendly activities to enjoy in Albany, New York.
1. New York State Museum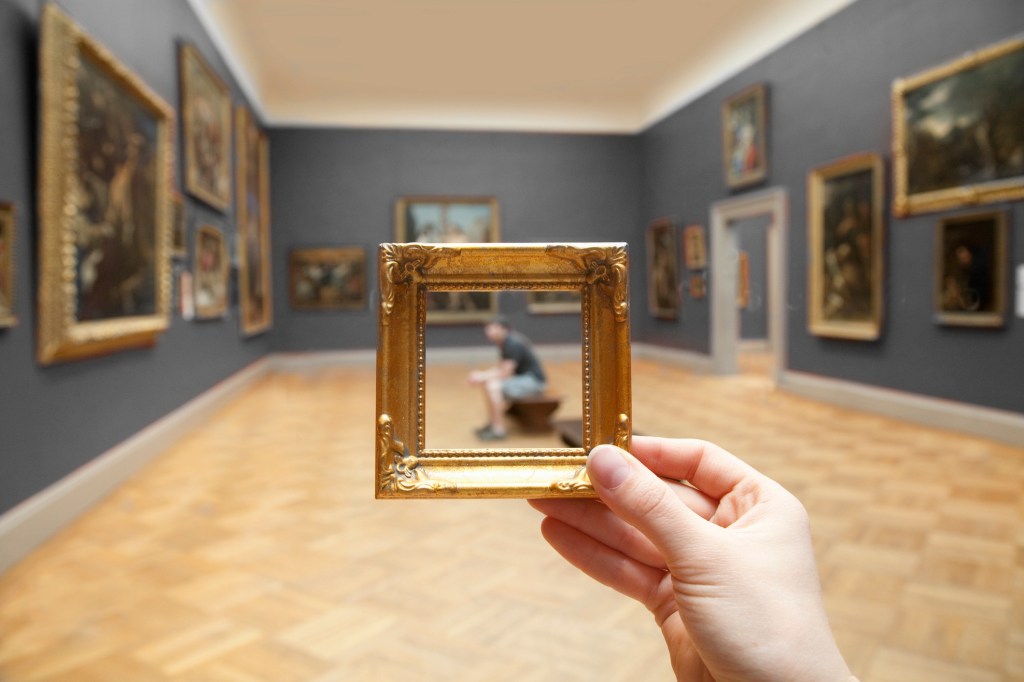 Start your Albany adventure with a visit to the New York State Museum. This fascinating museum offers a diverse range of exhibits, including natural history, science, and New York's rich cultural heritage. Kids will love the interactive displays, and everyone can marvel at the giant Adirondack moose on display.
2. Washington Park
Washington Park, often referred to as Albany's "Central Park," is a lush oasis in the heart of the city. The park features beautiful gardens, winding paths, and a large lake where you can rent paddleboats. It's the perfect spot for a family picnic or leisurely stroll.
3. The Children's Museum of Science and Technology (CMOST)
CMOST is a hands-on science museum designed especially for kids. With interactive exhibits on topics like astronomy, engineering, and biology, it's a place where young minds can explore, learn, and have fun. Don't miss the planetarium shows for a cosmic adventure.
4. Albany Pine Bush Preserve
For families that love the outdoors, the Albany Pine Bush Preserve is a must-visit. This unique ecosystem offers opportunities for hiking, birdwatching, and educational programs about the local environment. It's a fantastic way to connect with nature and teach your children about conservation.
5. USS Slater
Step aboard the USS Slater, a World War II destroyer escort that's now a floating museum. Kids can explore the ship, learn about naval history, and get a sense of life at sea during wartime. It's an educational experience that's both fun and enlightening.
6. Albany Institute of History & Art
Discover Albany's history and art at the Albany Institute of History & Art. The museum features a diverse collection of artifacts and artworks, including the famous Hudson River School paintings. It's a great opportunity to introduce your family to the cultural heritage of the region.
7. Howe Caverns
Venture just outside Albany to Howe Caverns, an underground wonderland of caves and rock formations. Guided tours take you through this subterranean world, where you'll see stalactites, stalagmites, and underground lakes. It's an adventure your family won't soon forget.
8. The Crossings of Colonie
The Crossings of Colonie is a spacious park offering walking trails, playgrounds, and serene ponds. It's an excellent place for a family hike, a game of frisbee, or a relaxing afternoon in a beautiful natural setting. Pack a picnic and enjoy the great outdoors.
9. Irish American Heritage Museum
Learn about the Irish influence in Albany at the Irish American Heritage Museum. The museum showcases the history, culture, and contributions of the Irish community in the region. It's an opportunity to connect with Albany's diverse heritage.
10. Henry Hudson Planetarium
Wrap up your family-friendly tour of Albany with a visit to the Henry Hudson Planetarium. The planetarium offers fascinating astronomy shows and interactive exhibits that will ignite your family's curiosity about the cosmos. Explore the stars and planets without leaving Earth.
The 10 Best Family-Friendly Activities in Albany, New York – Summary
Albany, New York, is a city that combines history, culture, and natural beauty to offer an array of family-friendly activities. Whether you're exploring museums, enjoying outdoor adventures, or immersing yourself in the city's heritage, Albany has something for everyone. So, pack your bags, gather your family, and embark on a memorable journey through the capital of the Empire State. Albany awaits with open arms and exciting experiences for you and your loved ones.