New Bedford, Massachusetts, known for its rich maritime history and scenic coastal charm, offers a treasure trove of family-friendly activities that will delight both parents and children. Located on the picturesque South Coast of Massachusetts, New Bedford boasts a unique blend of culture, history, and outdoor adventures. Whether you're a local in search of new experiences or a visitor exploring this coastal gem, here are the ten best family-friendly activities to enjoy in New Bedford, Massachusetts.
1. New Bedford Whaling Museum
Start your exploration of New Bedford's maritime heritage at the New Bedford Whaling Museum. This captivating museum offers a fascinating glimpse into the world of whaling, complete with massive whale skeletons and interactive exhibits. Kids can even step inside a life-sized whaling ship model for an immersive experience.
2. Buttonwood Park Zoo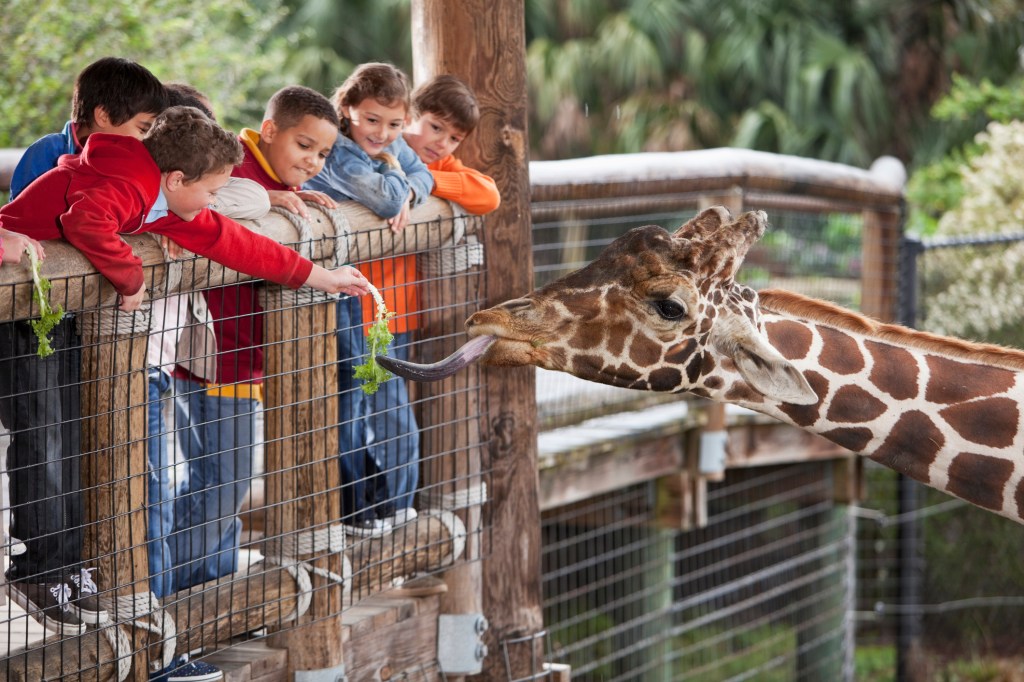 The Buttonwood Park Zoo is a fantastic place for a family outing. Home to a diverse collection of animals, including snow leopards, red pandas, and river otters, the zoo provides an educational and enjoyable experience for kids of all ages. Don't miss the opportunity to feed the farm animals in the petting zoo area.
3. Fort Taber Park and Fort Rodman
Explore history while enjoying panoramic views of Buzzards Bay at Fort Taber Park and Fort Rodman. Kids will love exploring the historic fortifications, and the park is perfect for picnics and scenic walks along the coastline.
4. Hazelwood Park
Hazelwood Park is a family-friendly park with playgrounds, sports fields, and a beautiful pond. Pack a picnic and spend a leisurely day outdoors, complete with opportunities for fishing and boating.
5. New Bedford Fishing Heritage Center
Discover the city's vibrant fishing culture at the New Bedford Fishing Heritage Center. This interactive museum highlights the history and significance of the local fishing industry. Kids can engage in hands-on activities, such as knot-tying and net-mending, to get a taste of the maritime lifestyle.
6. Seastreak Fast Ferry
Hop aboard the Seastreak Fast Ferry for a scenic journey across the harbor. The ferry offers picturesque views of the coastline and is an excellent way to see New Bedford from a different perspective.
7. The Rotch-Jones-Duff House and Garden Museum
Step back in time at the Rotch-Jones-Duff House and Garden Museum, a historic mansion that provides insights into 19th-century life in New Bedford. Explore the beautifully landscaped gardens and take a guided tour of the opulent interior.
8. New Bedford Art Museum/ArtWorks!
Nurture your family's artistic side at the New Bedford Art Museum/ArtWorks! This museum offers exhibitions and workshops that cater to all ages. Let your kids get creative and inspired by the world of art.
9. Beaches
New Bedford boasts some lovely beaches, including East Beach and West Beach. Spend a sunny day building sandcastles, swimming, and picnicking by the shore. These family-friendly beaches offer a great escape from the city's hustle and bustle.
10. Buttonwood Park
Buttonwood Park is not only home to the zoo but also features a picturesque pond, walking paths, and a picturesque rose garden. It's a peaceful place to relax and let your children run and play.
The 10 Best Family-Friendly Activities in New Bedford, Massachusetts – Summary
New Bedford, Massachusetts, offers an array of family-friendly activities that showcase its maritime history, natural beauty, and cultural treasures. From exploring the whaling legacy at the Whaling Museum to encountering animals at the Buttonwood Park Zoo, New Bedford has something for everyone. So, pack your bags, gather your family, and embark on a memorable journey through this coastal city. New Bedford welcomes you with open arms and a world of exciting experiences to enjoy with your loved ones.