Hesperia, nestled in the picturesque High Desert of Southern California, is a hidden gem for families seeking memorable adventures. With its beautiful landscapes, outdoor recreational opportunities, and family-friendly attractions, Hesperia has something for everyone. Whether you're a local looking for new experiences or a visitor exploring the area, here are the ten best family-friendly activities to enjoy in Hesperia, California.
1. Hesperia Lake Park
Start your family adventure at Hesperia Lake Park, where you can enjoy fishing, picnicking, and leisurely walks around the serene lake. The park often hosts family events and offers pedal boat rentals, making it a perfect spot for a day of outdoor fun.
2. Deep Creek Hot Springs
For families seeking a natural escape, Deep Creek Hot Springs is a must-visit. Nestled in the San Bernardino National Forest, this natural hot spring is surrounded by stunning desert scenery. A short hike will lead you to a series of pools where you can relax and soak in the therapeutic waters.
3. Hesperia Zoo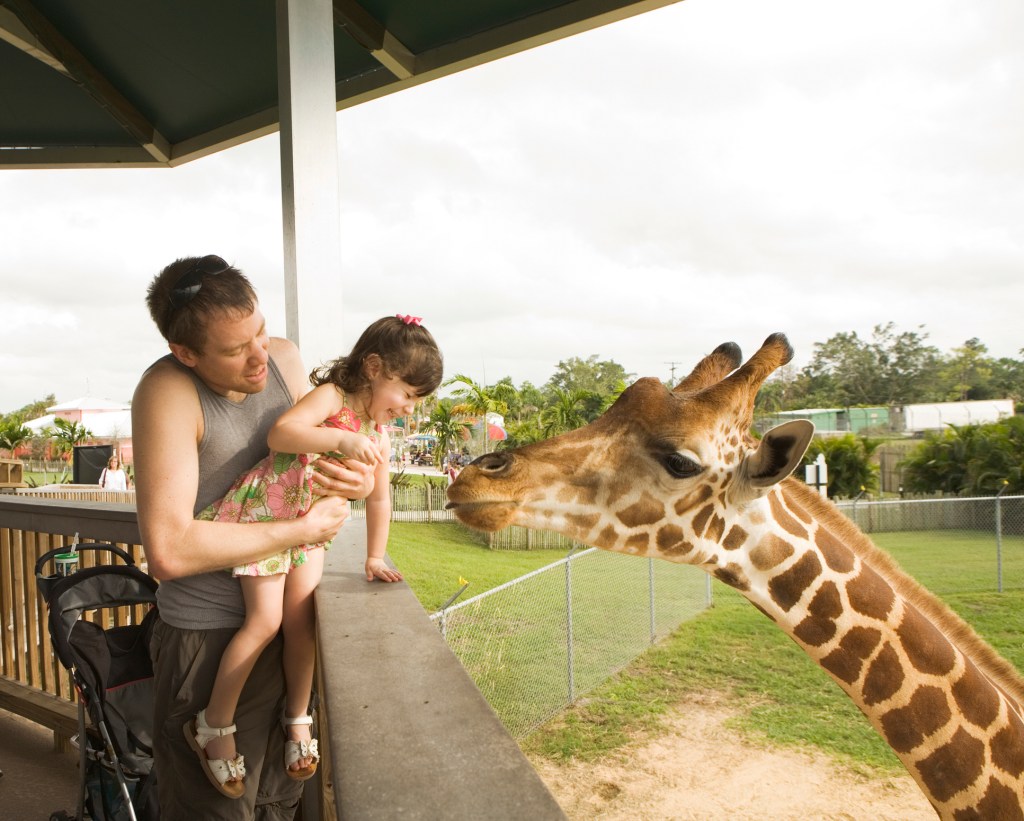 The Hesperia Zoo is a delightful place for kids and adults alike. It's home to a variety of exotic animals, including lemurs, kangaroos, and more. Take a guided tour to learn about the animals and their habitats while enjoying an up-close encounter.
4. Hesperia Civic Plaza Park
Hesperia Civic Plaza Park is a family-friendly destination with playgrounds, sports courts, and shaded picnic areas. It's an ideal place for kids to run around, play, and burn off some energy. Pack a picnic and spend a relaxing day at this community park.
5. Mojave Narrows Regional Park
Explore the great outdoors at Mojave Narrows Regional Park. This expansive park offers hiking trails, fishing, boating, and even camping opportunities. It's a fantastic place for a family day trip or an extended outdoor adventure.
6. Hesperia BMX
If your family is into action sports, head to Hesperia BMX, where you can watch or participate in BMX races. It's an exhilarating experience for both riders and spectators, and the track often hosts family-friendly events.
7. Lime Street Park
Lime Street Park is a community gathering place with plenty of amenities for families. It features playgrounds, sports fields, and a skate park. It's a perfect spot for kids to have fun and for parents to relax while enjoying some fresh air.
8. Silverwood Lake State Recreation Area
Just a short drive from Hesperia, Silverwood Lake State Recreation Area is a haven for water enthusiasts. Families can swim, fish, boat, and hike in this beautiful natural setting. The panoramic views of the lake and surrounding mountains are breathtaking.
9. Hesperia Star Aquatics Center
Cool off on a hot day at the Hesperia Star Aquatics Center. This family-friendly water park features water slides, a lazy river, and a splash pad for younger children. It's the perfect place to beat the summer heat.
10. Hesperia Golf & Country Club
Introduce your family to the world of golf at the Hesperia Golf & Country Club. This golf course offers a welcoming atmosphere for golfers of all ages and skill levels. Spend quality time on the green while teaching your children the joys of this timeless sport.
The 10 Best Family-Friendly Activities in Hesperia, California – Summary
Hesperia, California, is a haven for family-friendly activities, from exploring the great outdoors to enjoying animal encounters at the zoo. Whether you're seeking adventure or a relaxing day at the park, Hesperia has something to offer every family. So, pack your bags, gather your loved ones, and embark on an unforgettable journey through this desert oasis. Hesperia awaits with open arms and exciting experiences for you and your family to cherish.