Miramar, Florida, is a vibrant city with a wealth of family-friendly activities and attractions. Whether you're a local seeking new adventures or a visitor exploring this sunny destination, you'll discover plenty of options to keep the whole family entertained. From outdoor adventures to educational experiences and tasty treats, Miramar has something for everyone. In this guide, we'll explore the top 10 family-friendly activities in Miramar, Florida.
1. Miramar Regional Park
Begin your family adventure in Miramar at Miramar Regional Park. This expansive park boasts playgrounds, picnic areas, walking trails, and even a water park called the Miramar Aquatics Complex. It's the perfect place for a day of outdoor fun and relaxation.
2. Monster Mini Golf
Experience glow-in-the-dark fun at Monster Mini Golf. This indoor mini-golf course features a spooky yet family-friendly atmosphere. Putt your way through creatively designed holes while enjoying the eerie decorations and music.
3. Ansin Sports Complex
If your family enjoys sports, visit the Ansin Sports Complex. This facility offers sports fields, a playground, and a walking trail. It's a great spot to engage in some friendly competition or simply enjoy a leisurely afternoon outdoors.
4. Miramar Cultural Center
Cultivate your family's appreciation for the arts at the Miramar Cultural Center. Check the schedule for family-friendly performances, concerts, and cultural events. It's a fantastic way to introduce your kids to the world of theater and music.
5. Everglades Holiday Park
Just a short drive from Miramar, Everglades Holiday Park offers thrilling airboat rides through the Florida Everglades. Your family can observe wildlife, including alligators, and learn about the unique ecosystem of the Everglades.
6. Monster Karting
Unleash your family's need for speed at Monster Karting. This go-karting facility features electric karts suitable for all ages. Challenge each other to races and enjoy the excitement of zooming around the track.
7. Miramar Pineland Park
Explore the natural beauty of Miramar at Miramar Pineland Park. This park offers hiking trails, a butterfly garden, and opportunities for bird-watching. It's a peaceful escape from the hustle and bustle of the city.
8. Rita's Italian Ice
Cool off with a sweet treat at Rita's Italian Ice. This popular dessert spot offers a variety of flavored ices and custards. It's a refreshing way to beat the Florida heat and satisfy your family's sweet tooth.
9. Painting with a Twist
Get creative as a family at Painting with a Twist. This art studio offers fun and beginner-friendly painting classes. You can follow step-by-step instructions to create your own masterpieces. It's a great way to bond while unleashing your inner artists.
10. Miramar Beach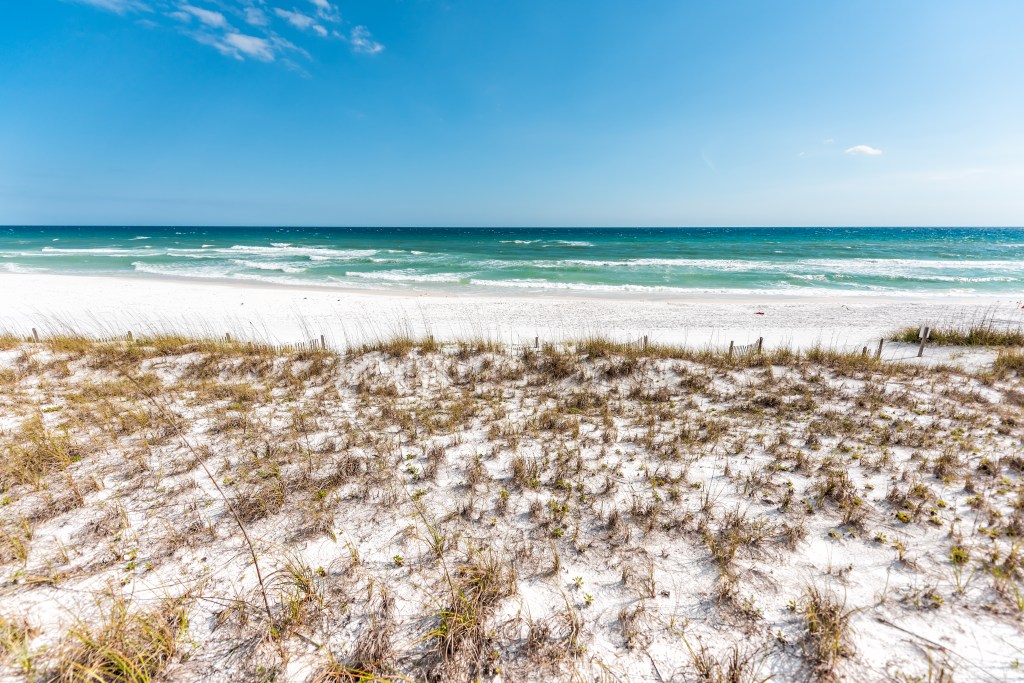 Conclude your family-friendly tour of Miramar with a visit to the beautiful Miramar Beach. This serene spot is perfect for sunbathing, swimming, or simply relaxing by the ocean. It's a great way to unwind and create lasting memories.
The 10 Best Family-Friendly Activities in Miramar, Florida – Summary
Miramar, Florida, provides a diverse range of family-friendly activities that cater to all interests. Whether you're exploring the natural beauty of Miramar Pineland Park, enjoying indoor mini-golf at Monster Mini Golf, or cooling off at the water park in Miramar Regional Park, there's something for everyone in this dynamic city. So, pack your sunscreen, gather your family, and embark on an exciting adventure in sunny Miramar, where fun and relaxation await.