Welcome to Lakewood, Colorado, a charming city nestled against the foothills of the Rocky Mountains. Whether you're a resident or just passing through, this vibrant community offers a plethora of family-friendly activities that are sure to leave you and your loved ones with unforgettable memories. From outdoor adventures to cultural experiences, Lakewood has something for everyone. In this guide, we'll explore the top 10 family-friendly activities in Lakewood, so grab your family and get ready for some fun!
1. Bear Creek Lake Park – Nature's Playground
Imagine a place where pristine lakes, hiking trails, and abundant wildlife come together to create the perfect outdoor playground. That's Bear Creek Lake Park for you! This expansive park offers a variety of activities, including swimming, picnicking, paddleboarding, and even camping. Explore the miles of trails, and don't forget to bring your binoculars for birdwatching. It's a nature lover's dream!
2. Lakewood Heritage Center – Step Back in Time
Travel back in time with a visit to the Lakewood Heritage Center. This living history museum boasts over ten historic structures that showcase life in Lakewood from the 1880s to the 20th century. Kids will love exploring the old schoolhouse and discovering what life was like for their ancestors. Plus, special events and workshops make history come alive for the whole family.
3. Belmar – Shop, Dine, and Play
Looking for a blend of shopping, dining, and entertainment? Look no further than Belmar, Lakewood's premier outdoor shopping district. Stroll along tree-lined streets, indulge in delicious cuisine at local eateries, and let the kids run wild in the interactive fountains. From boutique shops to big-name retailers, Belmar has it all.
4. Lakewood Cultural Center – Artistic Delights
For a dose of culture and the arts, the Lakewood Cultural Center is a must-visit. This venue hosts a wide range of family-friendly performances, from theater productions to dance recitals. Check their schedule for kid-friendly events and educational programs that will inspire creativity in your little ones.
5. Red Rocks Park and Amphitheatre – Natural Wonder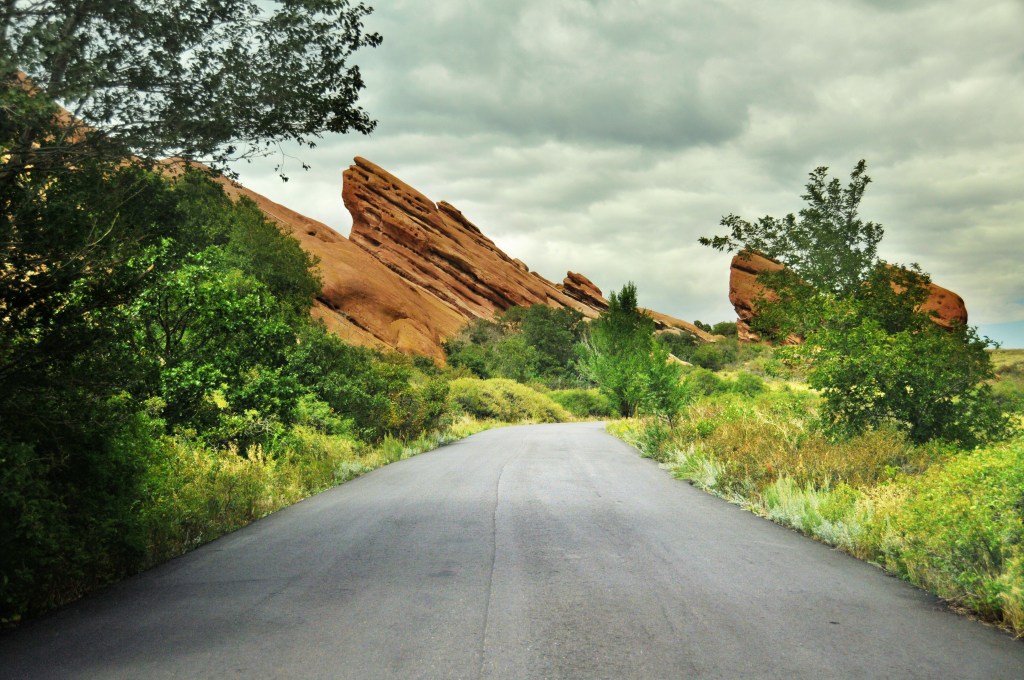 Just a short drive from Lakewood, you'll find the world-famous Red Rocks Park and Amphitheatre. While known for its epic concerts, it's also a fantastic place for a family hike. The stunning red rock formations provide an awe-inspiring backdrop for your outdoor adventure. Pack a picnic, explore the trails, and enjoy the breathtaking views.
6. Lakewood Link Recreation Center – Indoor Fun
When the weather isn't cooperating, head to the Lakewood Link Recreation Center. This state-of-the-art facility offers a wide range of indoor activities, including a pool, basketball courts, and fitness classes. It's a great place to burn off energy and stay active, no matter the season.
7. Tiny Town and Railroad – Miniature Magic
Tiny Town and Railroad is a beloved attraction that has been entertaining families for generations. This miniature village features over 100 buildings and a charming little railroad that takes you on a scenic journey through the town. It's like stepping into a fairy tale, and kids adore it!
8. Lakewood Gulch Trail – Biking Adventure
Get your family's biking gear ready for an exciting ride along the Lakewood Gulch Trail. This scenic path meanders through the heart of the city, providing a perfect opportunity for a leisurely family bike ride. It's a fantastic way to explore Lakewood's neighborhoods while staying active.
9. Great Frontier Brewing Company – Cheers to Family Time
While it may seem unusual to include a brewery on a family-friendly list, the Great Frontier Brewing Company offers a unique experience. This family-owned brewery provides a relaxed and welcoming atmosphere for parents, complete with a play area for kids. Sip on craft beers while the little ones have a blast – everyone wins!
10. Addenbrooke Park – Picnic Perfection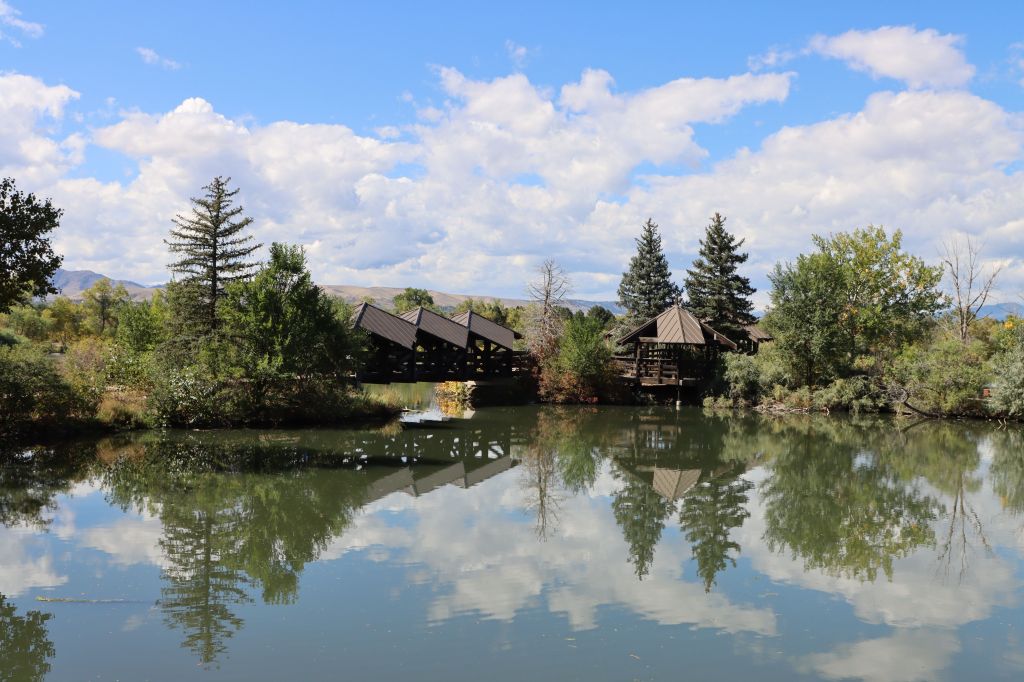 End your family adventure in Lakewood with a visit to Addenbrooke Park. This sprawling park features expansive green fields, playgrounds, and picnic areas. Pack a basket, spread out a blanket, and enjoy a leisurely family picnic. The open space allows kids to run and play freely, making it the ideal spot for quality family time.
The 10 Best Family-Friendly Activities in Lakewood, Colorado – Summary
Lakewood, Colorado, offers an abundance of family-friendly activities that cater to various interests and ages. From the natural beauty of Bear Creek Lake Park to the historical immersion of Lakewood Heritage Center, there's something to captivate every member of the family. Belmar provides a blend of shopping and entertainment, while the Lakewood Cultural Center fosters artistic appreciation. Red Rocks Park and Amphitheatre offer breathtaking outdoor adventures, while the Lakewood Link Recreation Center provides indoor fun for all seasons. For a touch of magic, visit Tiny Town and Railroad, and for the biking enthusiasts, Lakewood Gulch Trail is a must. The Great Frontier Brewing Company even caters to parents while keeping the kids entertained. Finally, Addenbrooke Park is perfect for a relaxing family picnic. In Lakewood, the possibilities for family fun are endless, ensuring that your visit will be filled with cherished memories.