Wine labels and the descriptions on them make absolutely no sense. Is drinking something that reminds me of bark a good thing or a bad thing? Are the distilleries calling this liquid "dry" just to see if we're paying attention? Like every other mom out there, I'm very busy and very tired. I need labels that get straight to the point: Tell me when and why to drink this wine. Accurate wine labels will help with both gifting wine for others and stocking up on the perfect blends for my home, too.
Since the wine companies haven't volunteered to do this yet, I've decided to come up with the perfect wine labels for moms: from the new mom to the toddler mom to the school-aged kid mom. And yes, all of them are printable, thanks to the design magic of my fellow Momtastic contributor, Shauna Younge (instructions at the end). Cheers!

For the new mom: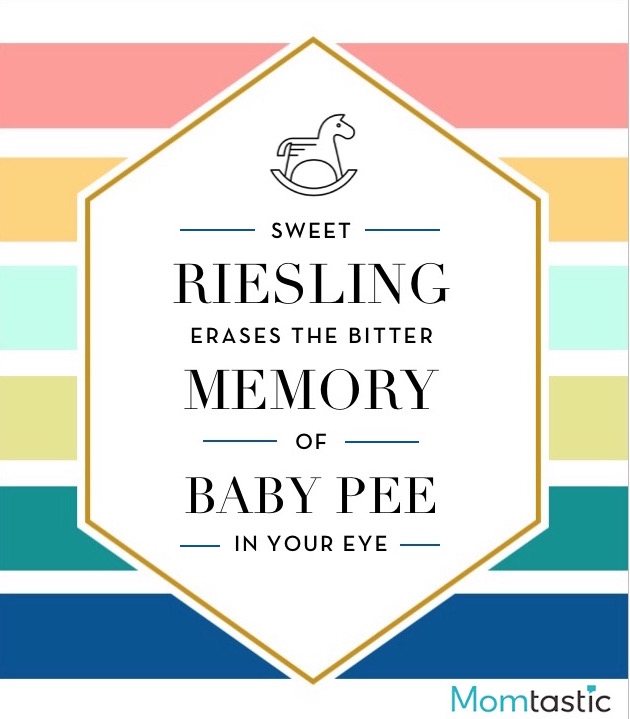 Wine label #1:  Sweet Riesling erases the bitter memory of baby pee in your eye.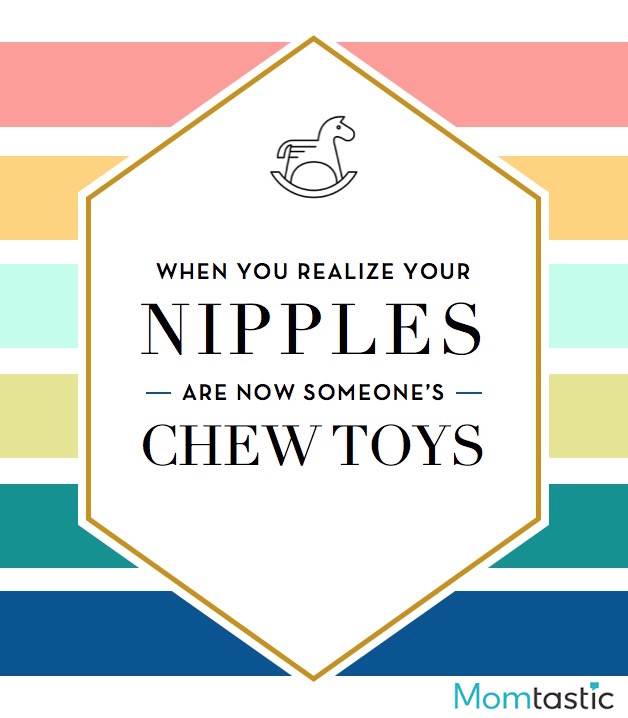 Wine label #2: Open this when you realize your nipples are now someone's chew toys.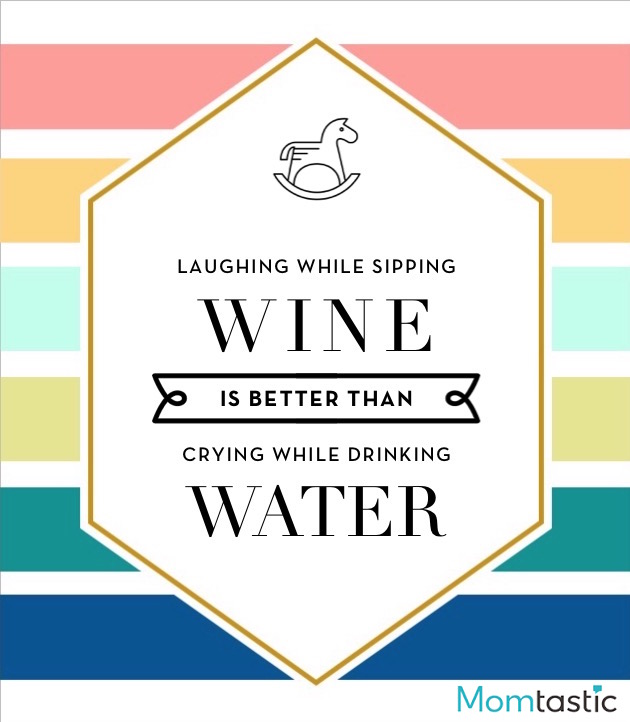 Wine label #3: Laughing while sipping wine is better than crying while drinking water.
For the toddler mom: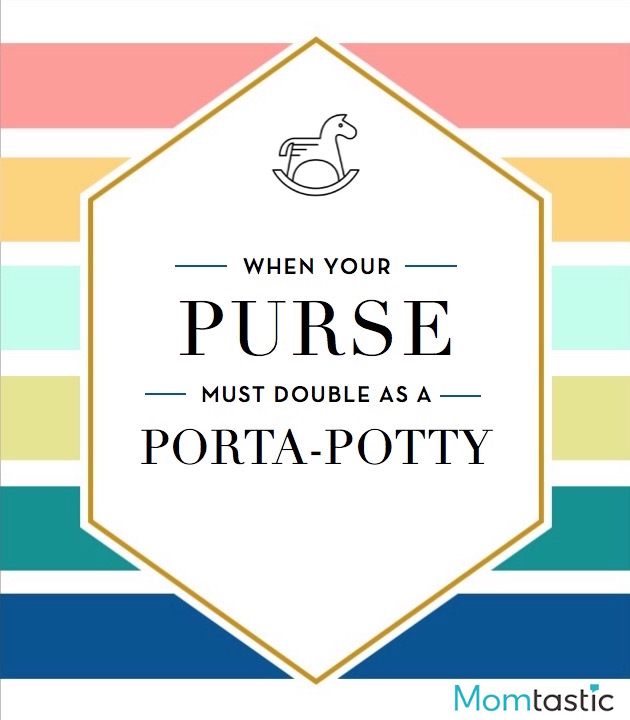 Wine label #4: Open on those days when your purse must double as a porta-potty.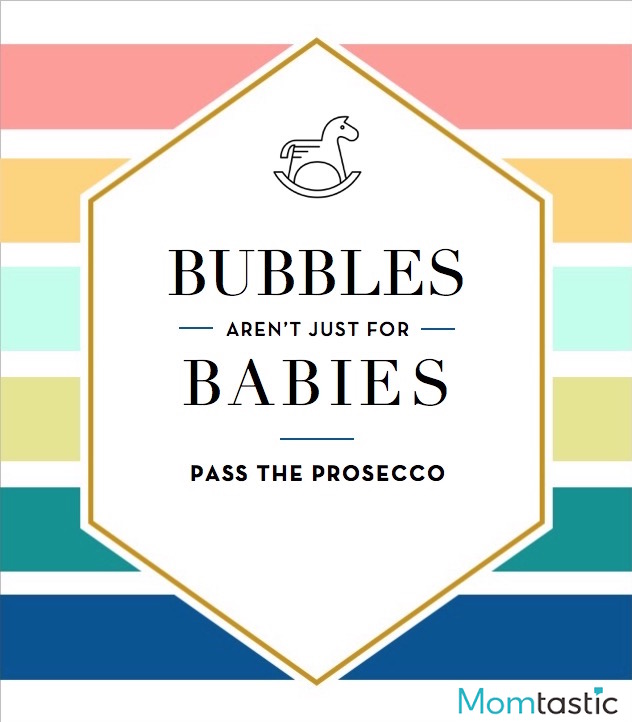 Wine label #5: Bubbles aren't just for babies! Pass the Prosecco.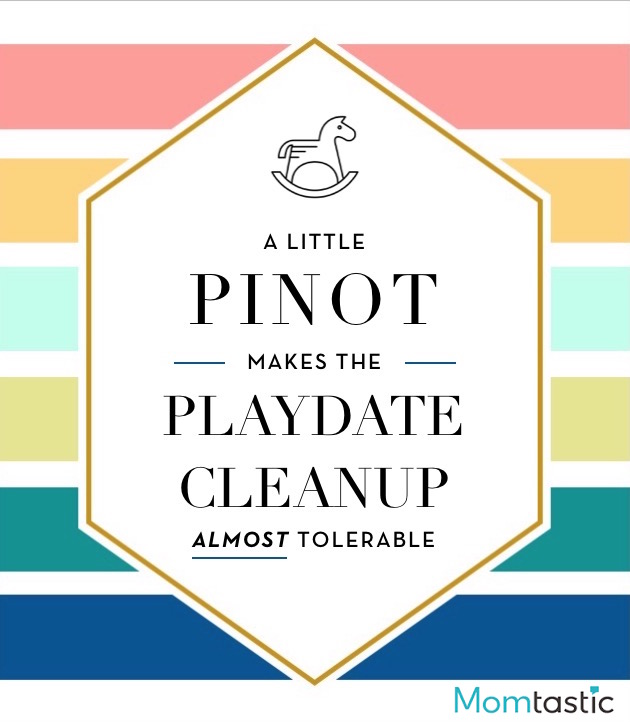 Wine label #6: A little Pinot makes the playdate cleanup almost tolerable.
For the school-aged kid mom: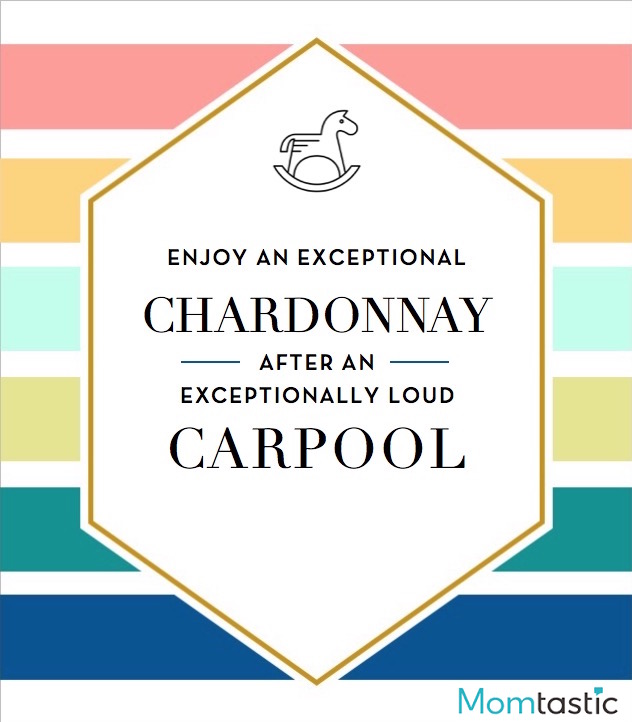 Wine label #7: When you want to enjoy an exceptional Chardonnay after an exceptionally loud carpool.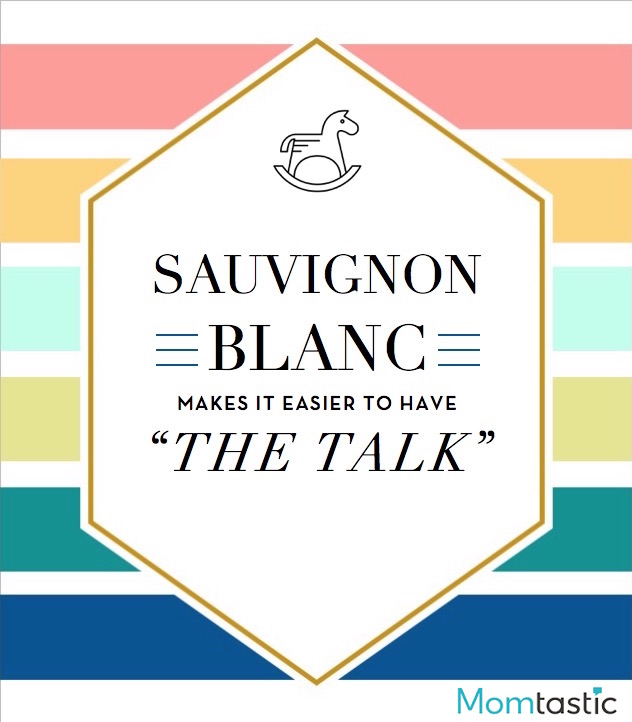 Wine label #8: Sauvignon Blanc makes it easier to have "The Talk."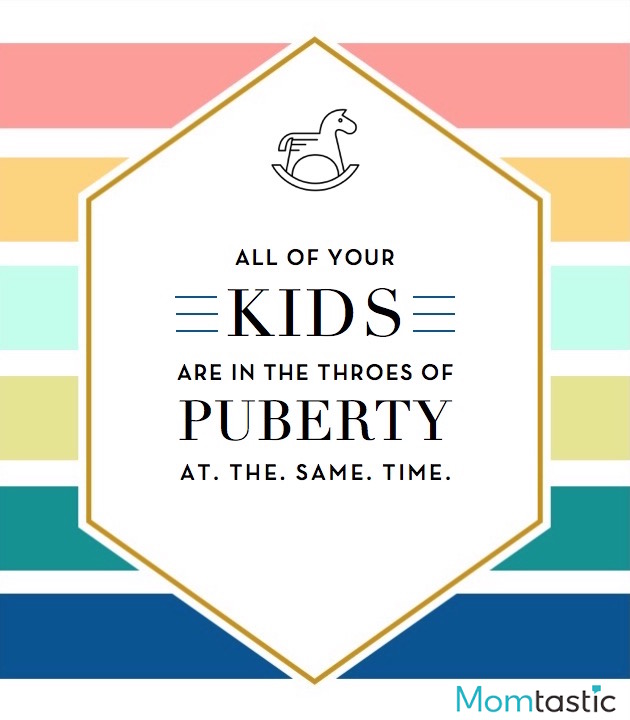 Wine label #9: Because all of your kids are in the throes of puberty at the same time.

How to add the labels to a bottle:
Supplies
8-1/2″ x 11″ printer paper
Double-sided tape
Scissors
Wine bottle(s) of your choice (Make sure the prosecco and chardonnay labels are used on appropriate bottles.)
Instructions
1. Download, print, and cut out Wine Labels for Moms.
2. Remove store label from wine bottle. You may need to soak the bottle or rub the label with warm water to cleanly remove the adhesive label. Do not submerge the bottle. Allow bottle to fully dry.
3. Using double-sided tape, adhere the label of your choice to the wine bottle.
4. Attach a ribbon to present as a gift for a new mommy or bring in-hand for a casual mom get together.
More Funny Stuff:
Photos & printables: Shauna Younge of Sweet Tooth
Copy by Kim Bongiorno