If you find yourself with a child having a total tantrum that seemingly won't end, it's best to step away from the situation. Put your child someplace safe – this will vary depending on their age (it could be in the Snoo, it could be with a partner…) – and go somewhere where, ideally, you can't hear the screaming. Take a few deep breaths, scream into a pillow, close your eyes…do whatever you need to do to regain your composure for a minute. Then, head to the kitchen and have a few sips of wine. This whole thing can be done in two minutes.
Don't feel guilty!
Your child is safe, you're not guzzling a bottle, you're not even drinking a glass, you're just taking a few moments to get your bearings. You'll likely find this will help wrap the tantrum up a lot more swiftly. Children pick up on energy and that energy is sure to be better by indulging yourself, even if only for two minutes.
There's no need to spend a lot of money to get a great wine, there are wonderful budget buys for that afternoon witching hour. Here's a look at a few.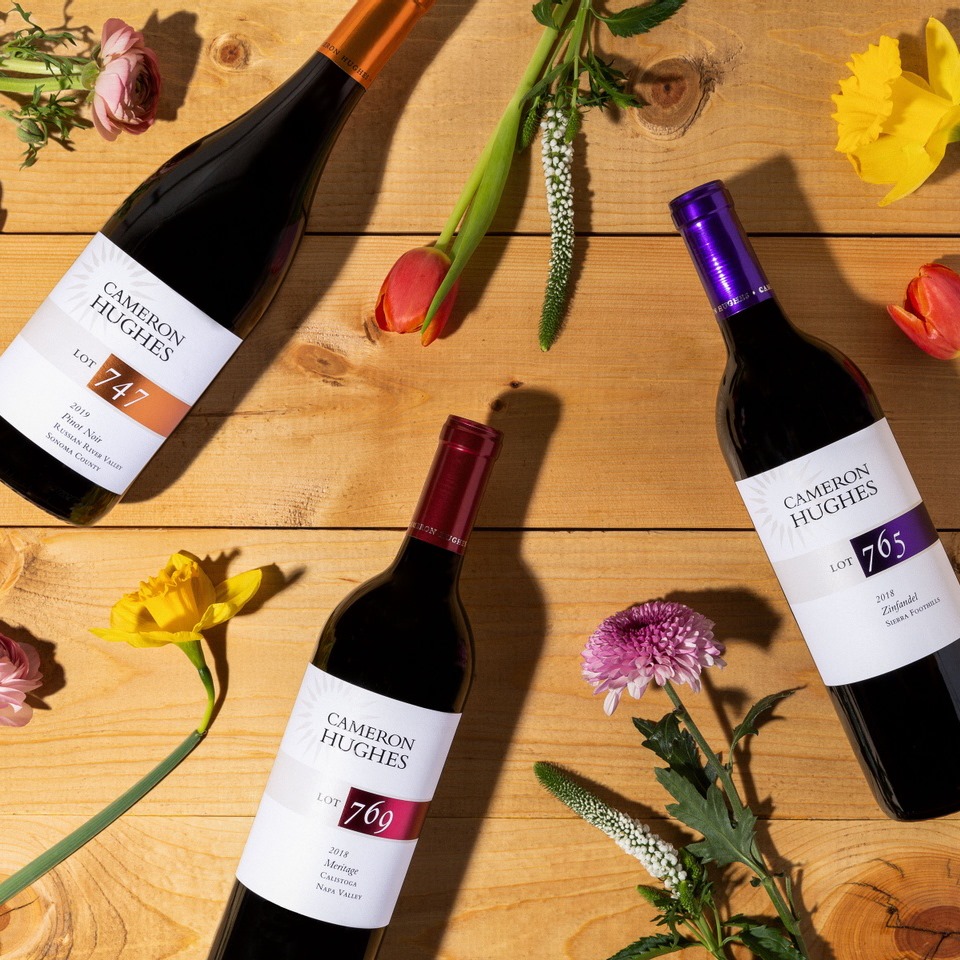 Cameron Hughes Wine: Cameron Hughes Wine is a California-based vintner — they focus purely on sourcing the best wines from Europe and negotiating the best price. Once acquired, the wines are bottled under the CH Wine label and then offered at a fraction of the original price. You can't really go wrong here and they have a long list of affordable options.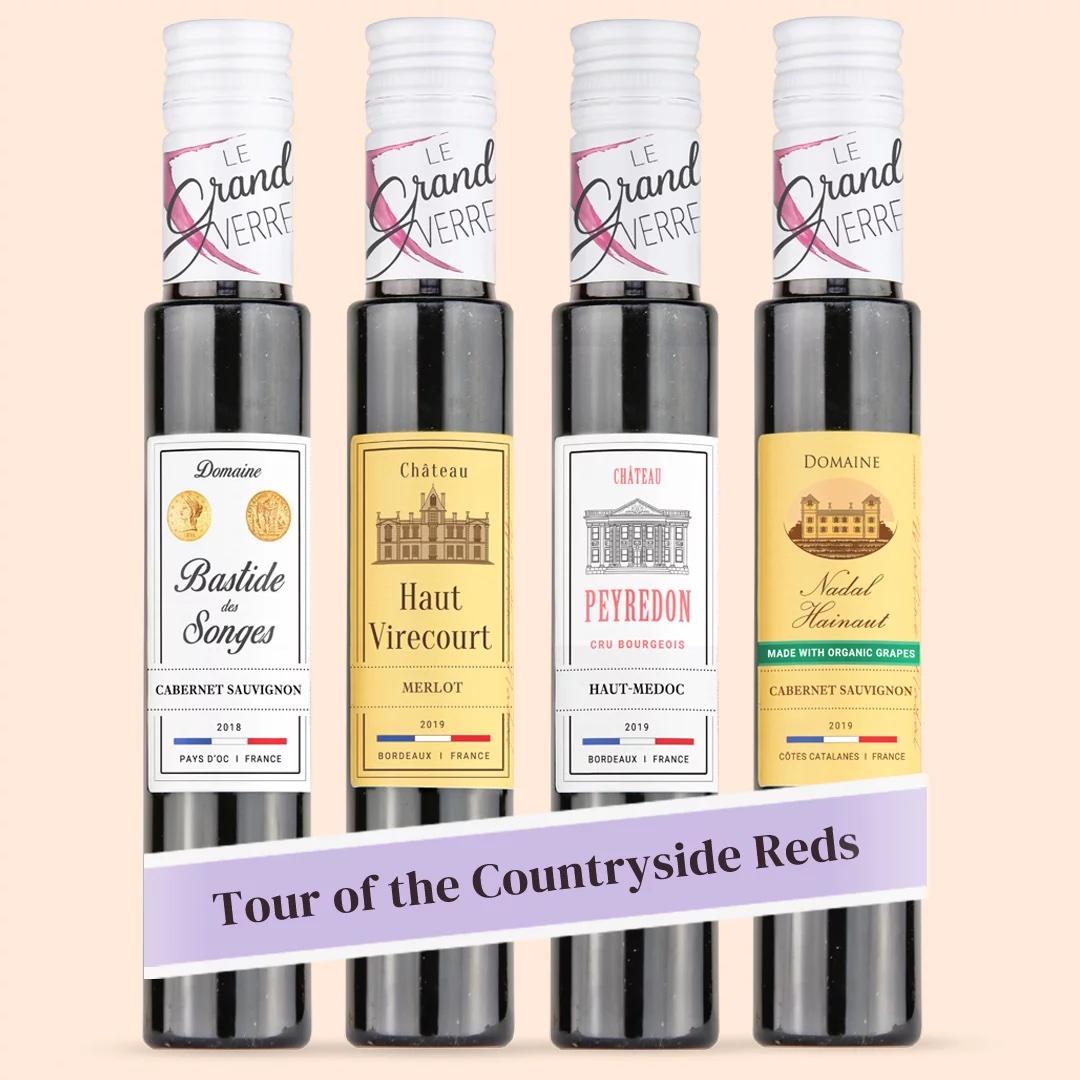 Le Grand Verre
: We love these beautiful, flavorful options from Le Grand Verre, which are not only affordable but also come in single serve bottles. Perfect for the witching hour!

The CK Mondavi and Family: These wines are very food-friendly, so whatever you don't finish mid-tantrum save for your next dinner!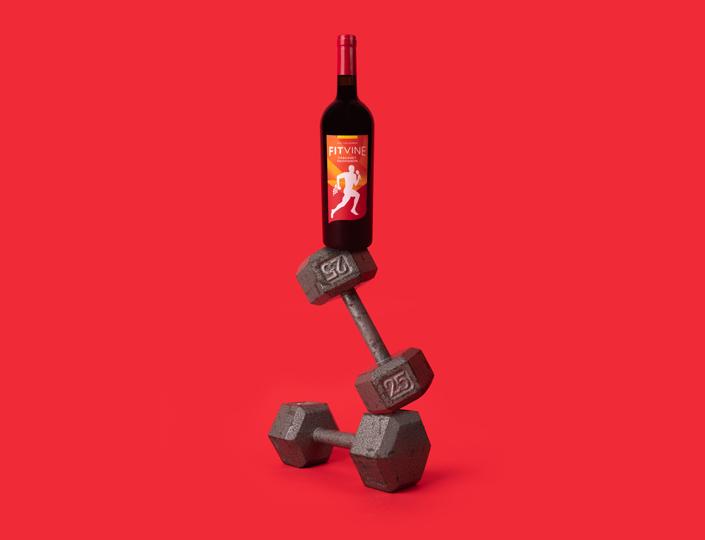 FitVine Wine: This is a "better-for-you wine," designed with less sugar and higher alcohol by volume than most other wines.
Meditation Tips: