Nestled in the heart of Tennessee, Murfreesboro is a charming city that's perfect for family getaways. With a rich history, beautiful parks, and engaging cultural attractions, there's something for every member of your family to enjoy. Here are the top 10 family-friendly activities that Murfreesboro has to offer:
1. Stones River National Battlefield – History Comes Alive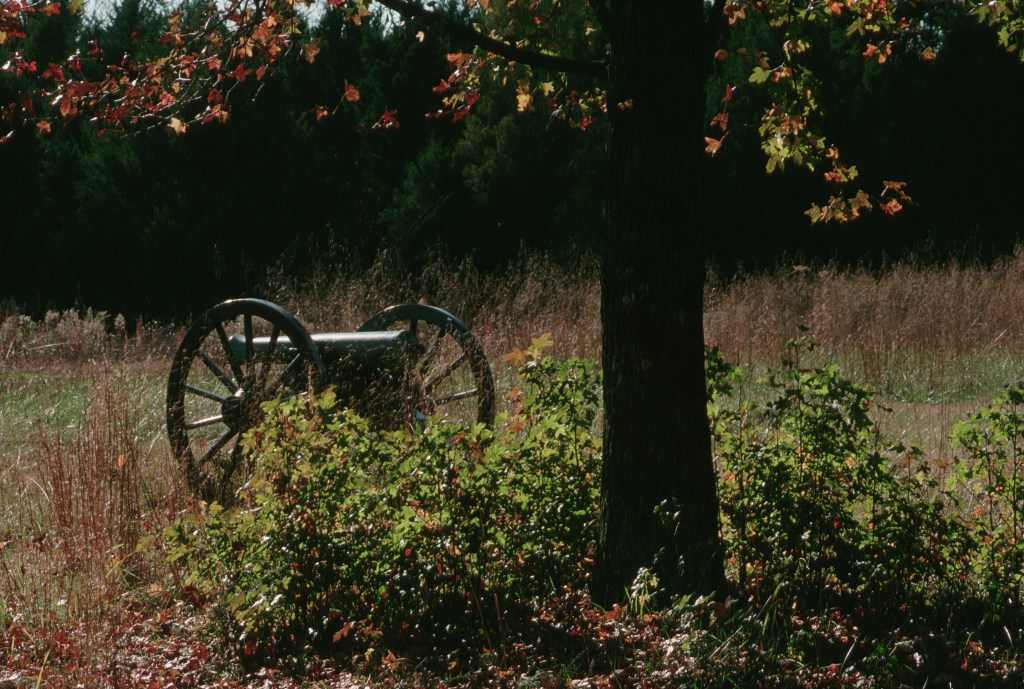 Step back in time and explore the Stones River National Battlefield. This historic site offers guided tours, ranger talks, and hiking trails that lead you through the events of the Civil War. It's an educational and eye-opening experience for the whole family.
2. Discovery Center at Murfree Spring – Interactive Learning
The Discovery Center at Murfree Spring is an interactive museum designed for kids and families. With hands-on exhibits covering science, art, and local history, children can learn while having a blast. Don't miss the outdoor wetlands exhibit.
3. Cannonsburgh Village – Living History
Cannonsburgh Village is a recreated 19th-century village where history comes alive. Stroll through the village's preserved buildings, including a one-room schoolhouse and a gristmill. It's a great way for kids to connect with the past.
4. Oaklands Mansion – Antebellum Elegance
Explore the historic Oaklands Mansion, a beautifully preserved antebellum home. Guided tours offer insights into the architecture and lifestyle of the 1800s. The lush gardens provide a peaceful setting for family photos.
5. Barfield Crescent Park – Nature and Play
Barfield Crescent Park is a vast green space with hiking trails, picnic areas, and a fantastic playground. Kids can explore nature and play to their heart's content. Don't forget to pack a picnic and enjoy the serene surroundings.
6. Murfreesboro Greenway System – Scenic Walks and Bike Rides
The Murfreesboro Greenway System offers miles of scenic walking and biking trails. It's an excellent opportunity to immerse your family in nature while getting some exercise. You might even spot some local wildlife along the way.
7. Bradley Academy Museum – African American History
Learn about African-American history and the contributions of the community at the Bradley Academy Museum. The museum hosts exhibits and events that celebrate the local heritage and culture.
8. Murfreesboro Escape Rooms – Family Bonding
Challenge your family's problem-solving skills by visiting Murfreesboro Escape Rooms. Work together to solve puzzles and escape from themed rooms. It's an exciting and fun experience that encourages teamwork.
9. Cedar Bucket Playground – Playtime Galore
Cedar Bucket Playground is a favorite among local families. This expansive playground offers plenty of equipment for kids of all ages, ensuring hours of playtime fun. It's an ideal spot for picnics, too.
10. St. Clair Street Senior Center – Intergenerational Activities
The St. Clair Street Senior Center hosts intergenerational programs where kids can interact with seniors. It's a heartwarming opportunity for children to learn from older generations and engage in activities like crafts, music, and storytelling.
The 10 Best Family-Friendly Activities in Murfreesboro, Tennessee – Summary
Murfreesboro, Tennessee, offers a delightful array of family-friendly activities. From exploring the rich history at Stones River National Battlefield and Cannonsburgh Village to interactive learning at the Discovery Center at Murfree Spring, there's an abundance of educational and entertaining experiences. Nature lovers will enjoy Barfield Crescent Park and the Murfreesboro Greenway System, while history buffs can tour Oaklands Mansion and the Bradley Academy Museum. For some brain-teasing fun, try the Murfreesboro Escape Rooms. Cedar Bucket Playground and the St. Clair Street Senior Center offer opportunities for play and intergenerational bonding. Make the most of your family trip to Murfreesboro by experiencing these diverse and engaging activities.