It's an unfortunate truth that often the time we need to workout the most, are the times we want to workout the least. No matter the stage of your pregnancy or parenting journey, however, there are effective ways to workout – even without equipment! But good clothing makes all the difference. Not only do we feel better when we look better, but a great athleisure set will help move with comfort and ease. Plus, they help ensure that you don't get gross and sticky when you start to get your heart rate up and seriously sweat. We've rounded up some of the best brands to shop now.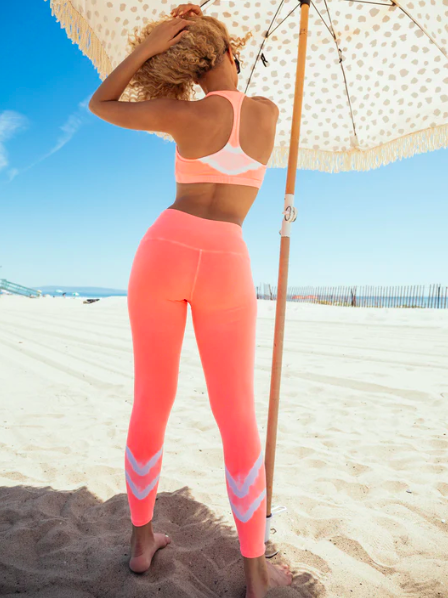 Electric & Rose is known for their ethically made and hand-dyed (in Los Angeles) pieces that are easy and comfortable to move in. Their signature is elevated tie dye. Besides leggings and tops they also have a ton of ready-to-wear pieces you can mix and match with or without your workout wear.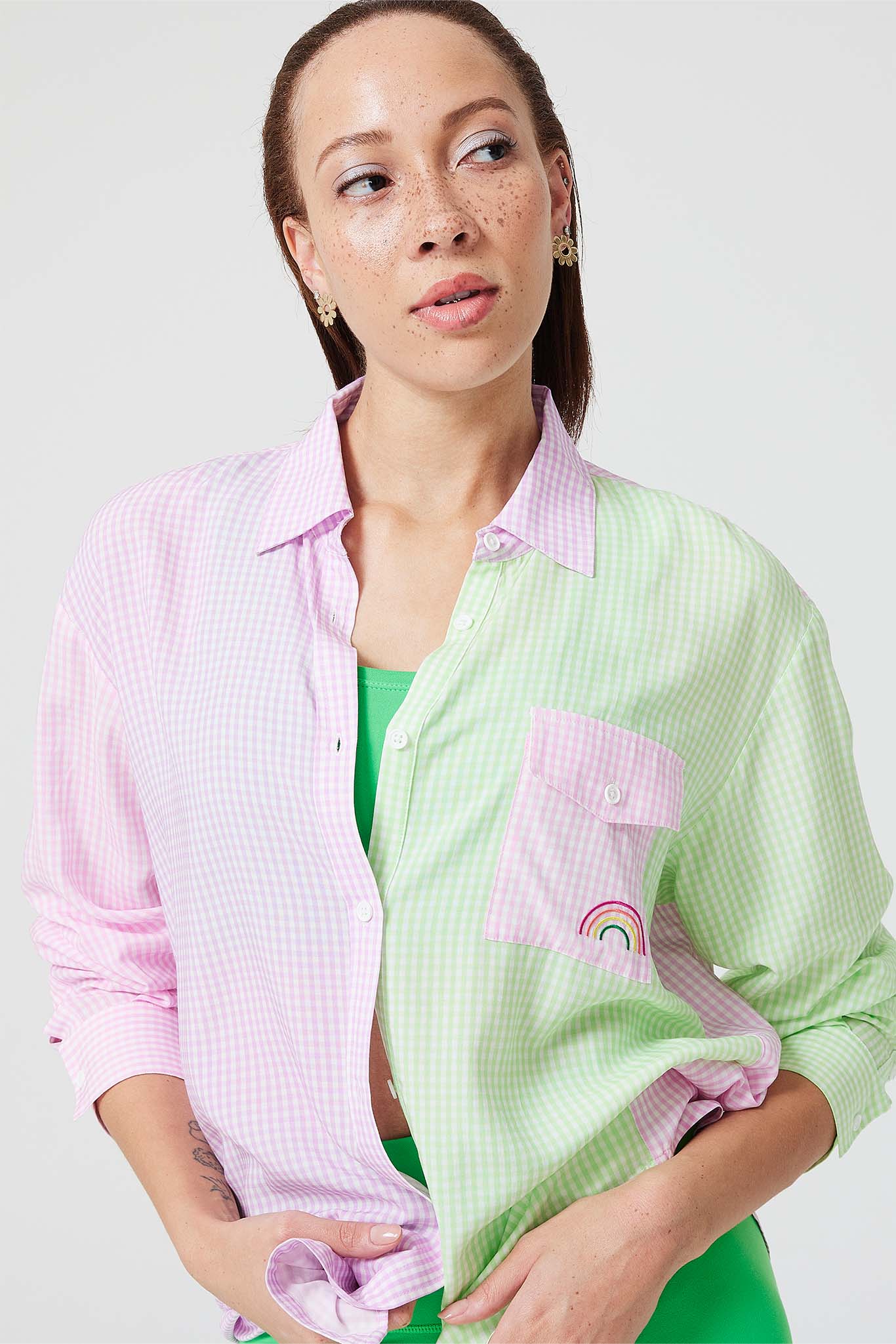 Terez is another brand that has pieces you can mix with your workout items to get you to and from the gym – even button downs that are actually comfortable! They're best known for the colorful and fun, upbeat prints as well as collaborations.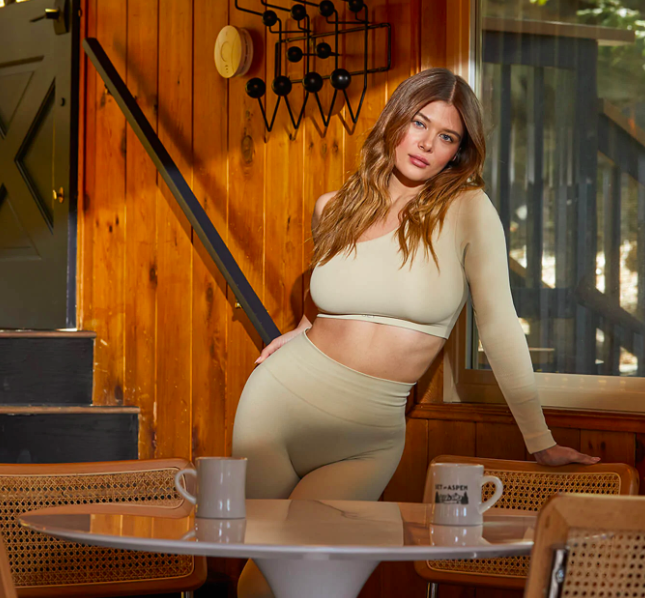 For monochrome sets you won't find more (and better) options than at Set Active. The brand has amassed a cult following – especially in LA and New York – among influential women (it's a IYKUK situation… now you know!) and for those on a budget, there are a ton of options on sale. Plus, they shoot on models of all shapes, colors and sizes, so you can get a feel of what the pieces will look like on you.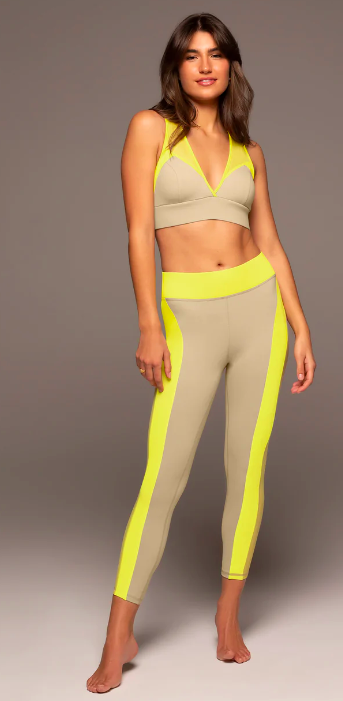 For a 360 degree "wow factor," checkout Michi (seriously look at this bra top from the back!). Many brands market themselves as being able to take you from "real life" to the gym and vice versa, but few actually can. The look above, for example, could easily be dressed up with some flats and a button down. What's impressive with Michi beyond the versatility, is that their pieces standup to high intensity workouts meaning they feel second skin and when you get sweaty, the fabric dries quickly.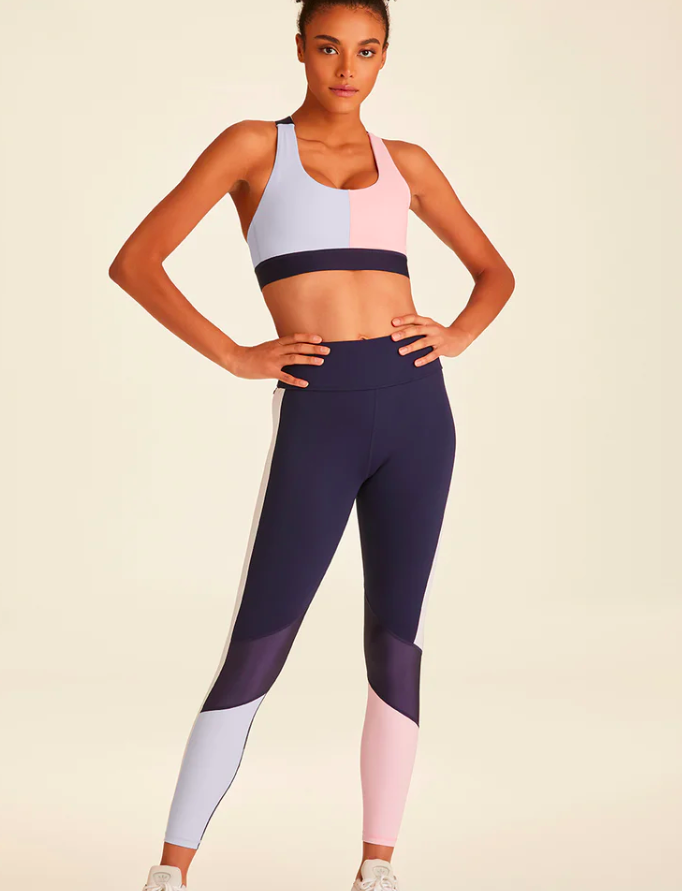 Alala is another brand that shoots on models of all different shapes, sizes and skin tones to give a better feel as to what their pieces will look like on you. Besides being beautifully designed (I interviewed the founder eight years ago when she was just starting!), Alala pieces fit incredibly well. They "suck you in" without making you feel like a sausage and when you wash them, they come out like new – and that includes if your little one decides to throw his breakfast all over your outfit.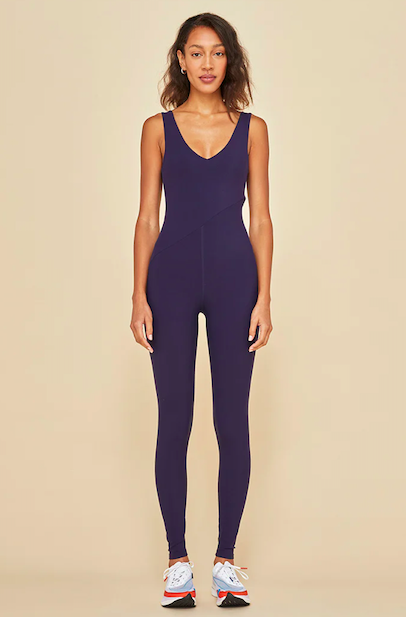 No shade to Bandier, but it doesn't get better than Carbon38 for athleisure shopping. The website is a true pioneer – I interviewed the founder almost a decade ago! And they also have their own brand of clothing featuring a long list of eye-catching designs.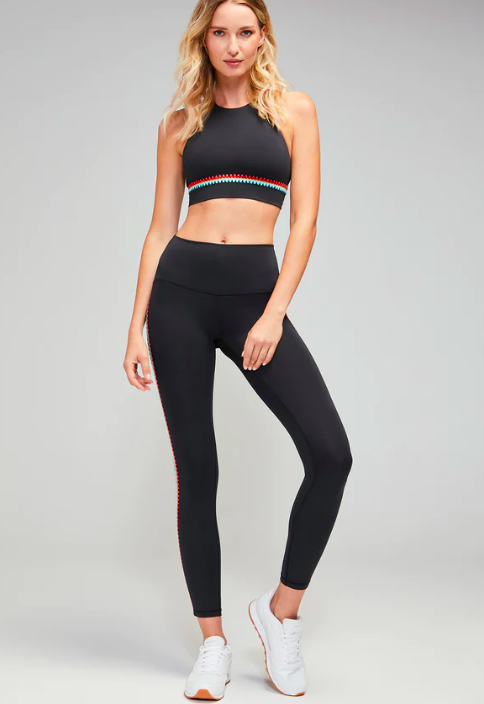 You probably know Wildfox for their cheeky contemporary separates, but they actually have a whole activewear line! (Currently there is a ton on sale for as little as around $30). The above set is awesome because it's fashion-forward, while being something you can easily wear over and over again and year round (not to mention get baby staines on).