APL – the brand of choice for stars like Jennifer Lopez and Kim Kardashian, and just about every other stylish A-lister – is the reason streamlined, beautifully designed sneakers became popular and have remained so for the last decade (that ugly chunky sneaker/dad sneaker trend aside).
They're the brand I consistently find to make the most comfortable and high performing shoes whether for bootcamp, a walk or a long run and they do so without chunky, ugly cushioning (looking at you New Balance…). Now the brand has launched a new style called TechLoom Zipline, which are in my opinon the first "chunky" sneaker to actually be stylish.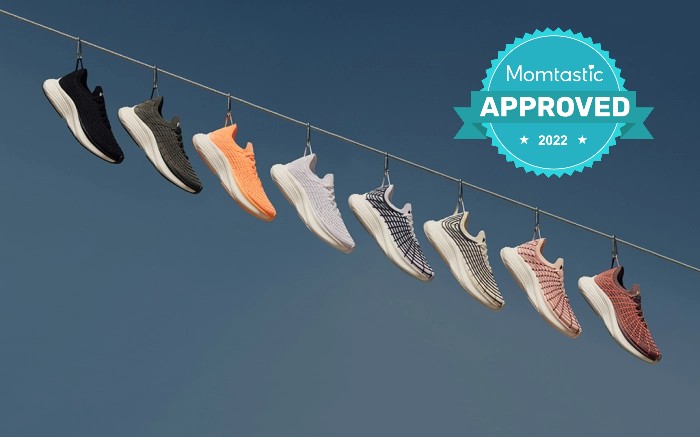 While chunkier than most of their other styles, TechLoom Zipline is still sleek and streamlined and with the unique web-like design, inspired by an actual zipline, this APL style is both wearable and a fashion statement.
Zipline is made with a new construction – a single, seamless upper that provides lightweight breathability and 360-degree stretch. The upper is then surrounded by hollow cord "ziplines" that function as an exterior cage of support. While it's a running shoe you will just as seamlessly be able to do a HIIT workout, a boxing class or just about any other studio or home workout.