I'm a die-hard APL gal so even though I've been seeing On on stylish women's feet (hey fashion is as important as function when working out!) for a few years now, I was never lured to make the switch. So what changed? My mother who is in her late 60s and doesn't work out all the much because of knee and joint pain raved about these sneakers as being like "walking on a cloud" and a real game-changer as far as allowing her to push herself more in her workout class.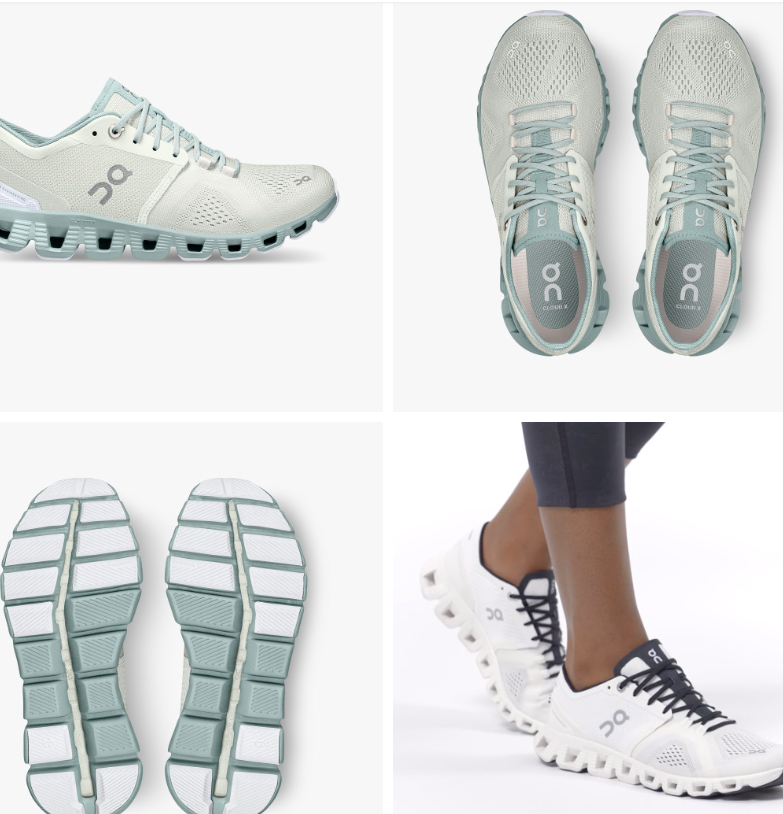 It's also worth pointing out that On is very popular with men, including many athletes like Roger Federer who even has a collection which he created with the brand. Federer is one of the most stylish athletes, so his stamp of approval on the Swiss brand is a nod to how On manages to fuse style and function.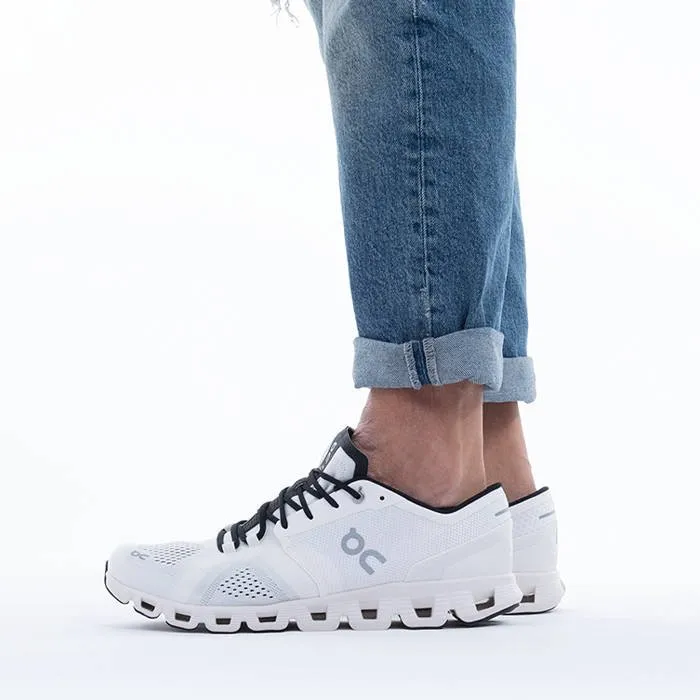 While they have a growing number of styles, it's their Cloud X that my mother swears by. She has also since converted my father and Marathon-running brother so it was only a matter of time before I gave these sneakers a real chance, and they did not disappoint. In fact, while my mother is on one end of the workout spectrum, super athlete Barry's Bootcamp instructors are huge fans of the sneakers as well.
They're amazing for studio classes, runs or just about any boutique or home workout situation. Plus, they come in a variety of color-ways and impressively cushion the body/knees/joints while having minimal cushioning themselves (key for how stylish they look in my opinion). They're also breathable, so you can wear them year-round.