Not everyone can drop $400 (or more) on a powerful blender. When you're an over-scheduled parent, however, a powerful blender can make your life a whole lot easier because it helps save time (the most precious resource!). But not just that, a good blender should also make less of a mess and allow for faster cleaning. There are two blenders that have been getting a lot of buzz lately and unlike many, they actually live up to their hype.
We all know Vitamix, but we mostly know them as very pricey. The brand just launched a new model (above) and it's their most affordable one yet. Called, Vitamix One, it retail for $199.95. Still not cheap (it's Vitamix after-all – they're the Maserati of blenders…), but you can't compare Vitamix's power and smooth way of cutting though rough textures with any other brand.
The One is intuitive to use, compact and lightweight, so it can fit on small counters and, most importantly, it's perfectly sized if you're making toddler purees for the week. It's worth nothing, however, that unlike other Vitamix models, there's no pulse function and you can't blend hot liquids.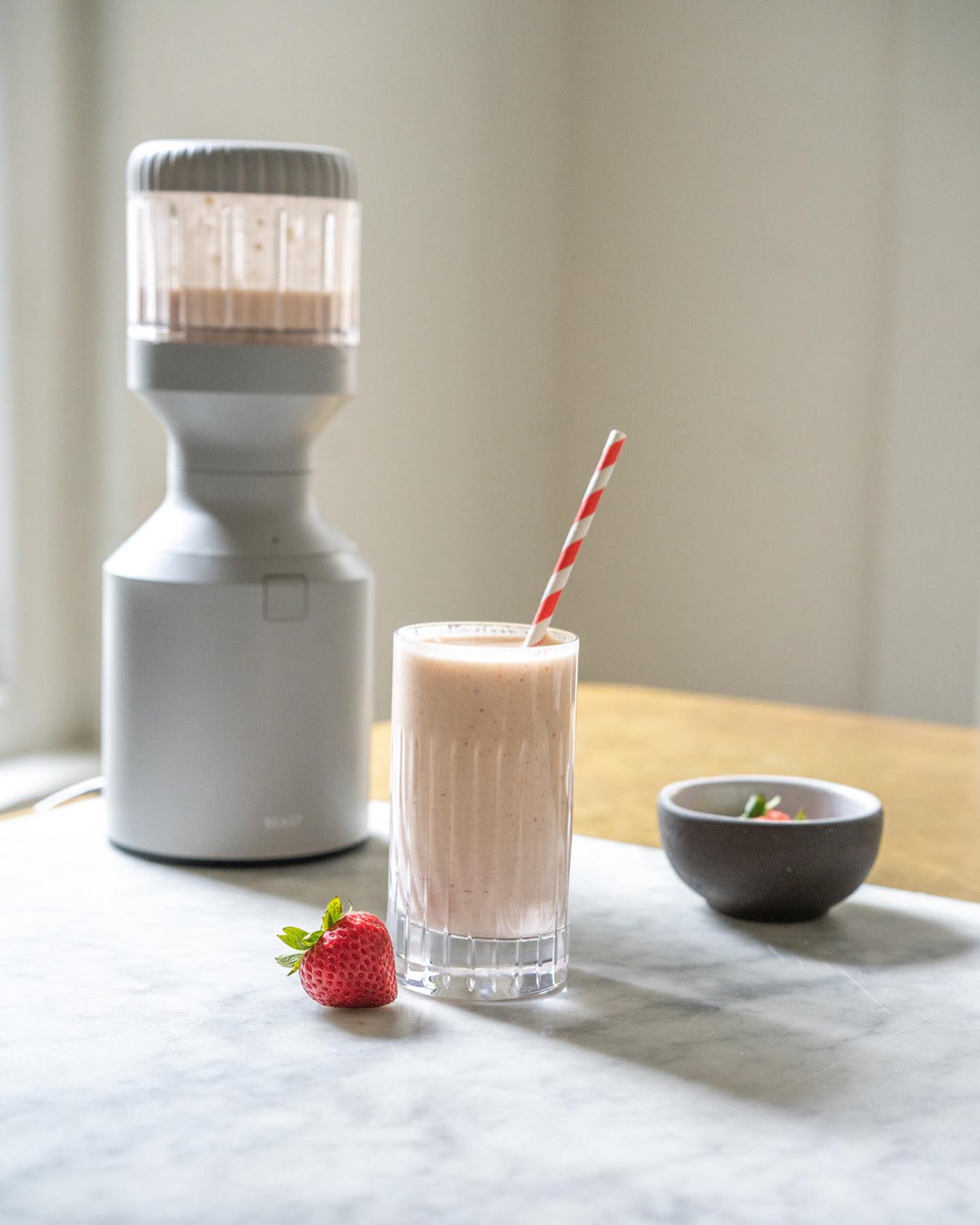 On the flip side, while it feels like everyone knows Vitamix, Beast is a new brand.
Made for Instagram, Beast ($155) is the most gorgeous blender I've ever seen. Yes, gorgeous. Blenders are never gorgeous! This one is beautiful. It complements my kitchen, which I've spent month designing, and pretty much everyone has commented on it when they've seen it. It's not quite as powerful as the Vitamix but pretty damn close (1,000 vs 1,100 watts) and it certainly works well for pureeing toddler food. You can also buy it with a drinking vessel so you can drink, eat and/or feed yourself or the kids on-the-go.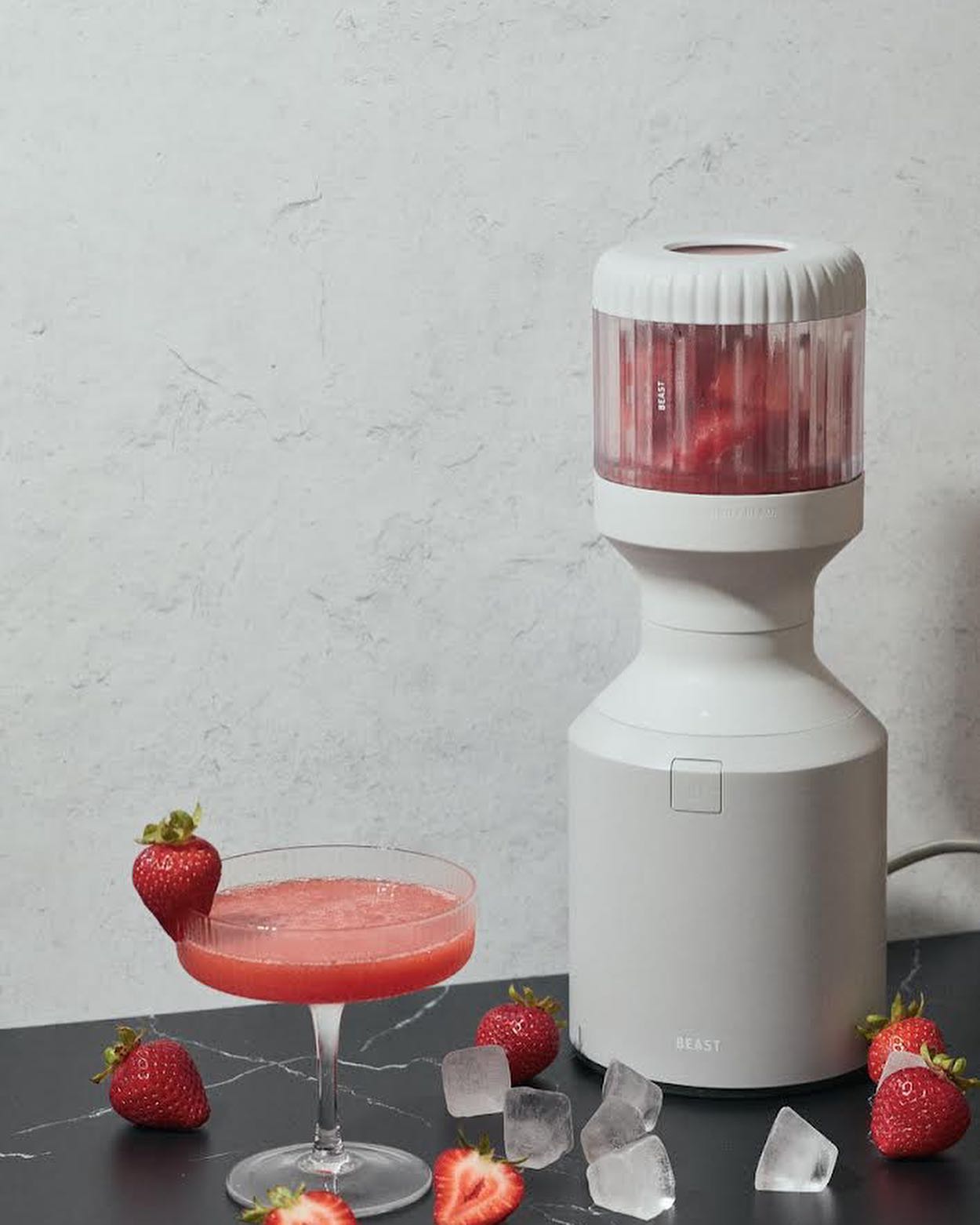 The blender was designed by Colin Sapire, the founder of NutriBullet, with the specific goal of making a more stylish blender, and it's obvious he has succeeded. It's also relatively quiet as far as blenders go (which are notoriously insanely loud) and easy to wash in the dishwasher. The downside is that you can't adjust the speed.
Smoothie Recipes We Swear By: