It has been an amazing month for snacking discoveries. While it's always going to be true that the healthiest options don't come from a bag, they're an inevitable reality of life and with the below better-for-us options there shouldn't be any guilt associated with opting for snacks other than fruits, veggies and almond butter.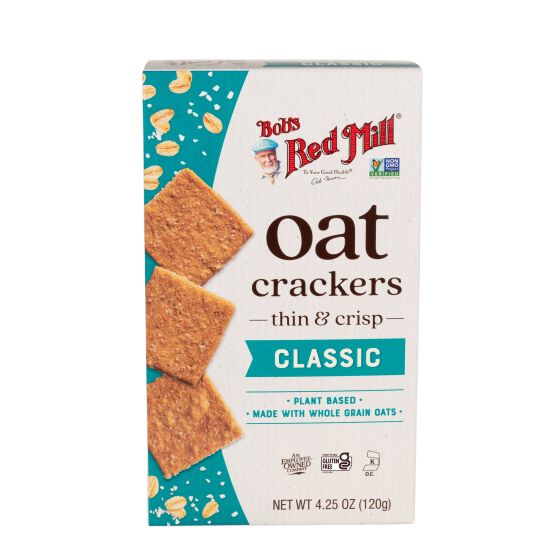 Bob's Red Mill is always a go-to for convenient items for everyone in the family's lunchbox. I love these new Oat Crackers that they just launched (they come in Classic, Rosemary, Sesame or Jalapeno). They can be eaten alone or after-school with cheese, hummus, guac, etc. Note though it's easy to eat the whole box because they're really taste! (Yes, I may or may not have done that… and while better than your standard cracker nutrition-wise, this isn't a low calorie food so be mindful of portions! The bulk of our calories shouldn't be coming from foods in boxes).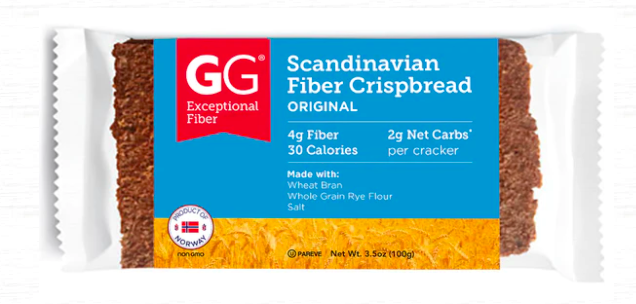 GG crackers are a go-to for getting fiber into my diet and the diet of my family. When I have a little more time and don't want to rely on something grab-and-go, a great healthy snack is to take three or four of these low calorie, high fiber crackers and slather them with tomato sauce and a bit of cheese or nutritional yeast. Just pop them in the oven for a few minutes and voila, healthy pizza! They also taste great with avocado and smoked salmon or I'll sometimes blend them so they become crumbs and sprinkle them on salads, hummus, guac or mix them into a recipe I'm working on.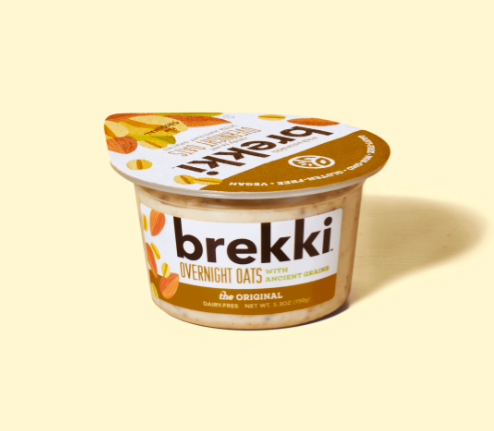 I could eat brekki for breakfast, lunch and dinner. Seriously every flavor tastes amazing, gives energy for the day and is filling. The ingredients are clean – ancient grains, almonds, oats, almond milk, organic coconut nectar, etc. – and everyone from your toddler to your teenager will be a fan (truuussst).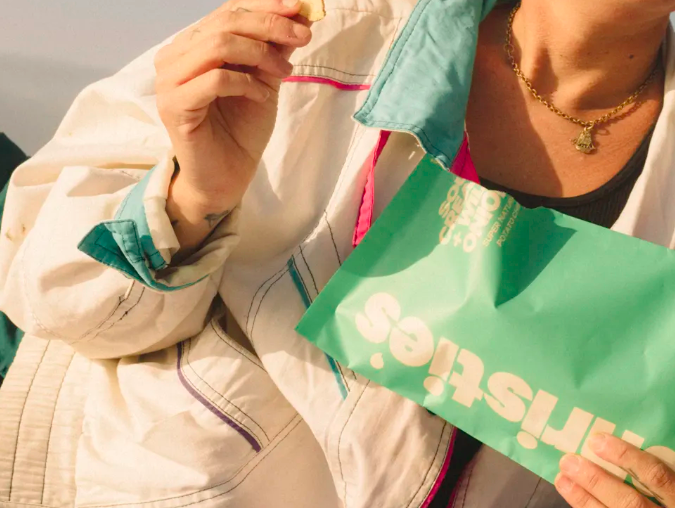 Christie's Chips first caught my attention with their bold and uniquely colored streamlined packaging. It's simple but effective, just like the product itself. The line of chips is made using simple ingredients and with no artificial preservatives. These are chips that were dreamed up in the kitchen of a culinary school-trained entrepreneur – not a lab at PepsiCo.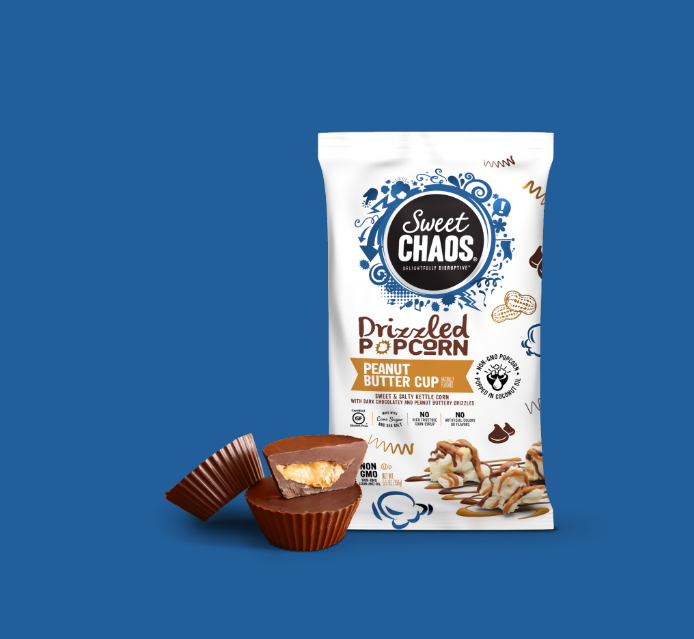 Sweet Chaos Popcorn has sweet and savory options that are both classic and super unique. While fat, sugar and salt are on the high side in many of them (i.e. you want to save these for special occasions), the brand hand pops their non-GMO kernels in coconut oil for a creamy richness while skipping the nasty, artificial stuff (corn is almost always GMO). So while for day-to-day I prefer options with nothing but non-GMO kernals and salt, for special occasions these will be very memorable. Flavors include Honey Chipotle, Chaos Mix, Movie Theater Butter, Sea Salt, Jalapeno Blue Cheese, Kettle Corn and White Cheddar.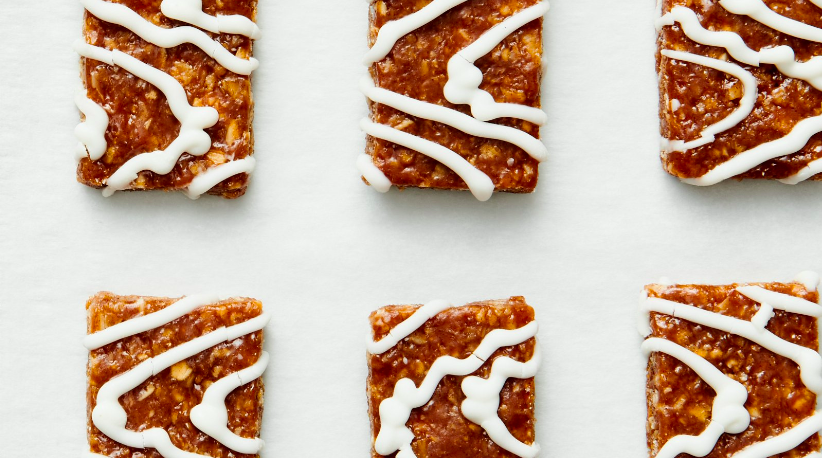 If you're in the need for an energy boost and don't want to reach for yet another double espresso, Verb makes better-for-you, plant-powered, caffeinated snack bars. The caffeine comes from green tea, so you get the energy without the jitters (one bar has as much caffeine as one espresso).