Are you planning a family getaway to San Mateo, California? Get ready for a Californian adventure filled with family-friendly activities that will create lasting memories. From outdoor explorations to cultural attractions, this guide will help you discover the top 10 family-friendly activities in San Mateo.
1. CuriOdyssey – Where Science Meets Fun
Begin your San Mateo adventure with a visit to CuriOdyssey, a hands-on science and wildlife center. Kids can engage in interactive exhibits, encounter rescued animals, and explore the wonders of science in a playful manner.
2. Coyote Point Recreation Area – Nature and Play
Coyote Point Recreation Area offers a wide range of activities for families. Enjoy picnics by the bay, go hiking or biking on the scenic trails, and let the kids run wild at the Magic Bridge Playground.
3. San Mateo Japanese Garden – Tranquil Oasis
Discover the beauty of the San Mateo Japanese Garden, located in Central Park. It's a serene oasis featuring koi-filled ponds, elegant bridges, and lush gardens. A perfect place for a peaceful family stroll.
4. Filoli Historic House and Garden – Time Travel
Step back in time at Filoli Historic House and Garden. Explore the beautiful mansion and its stunning gardens. Special family programs are often available, allowing kids to embrace history in an engaging way.
5. Cinepolis Luxury Cinemas – Movie Magic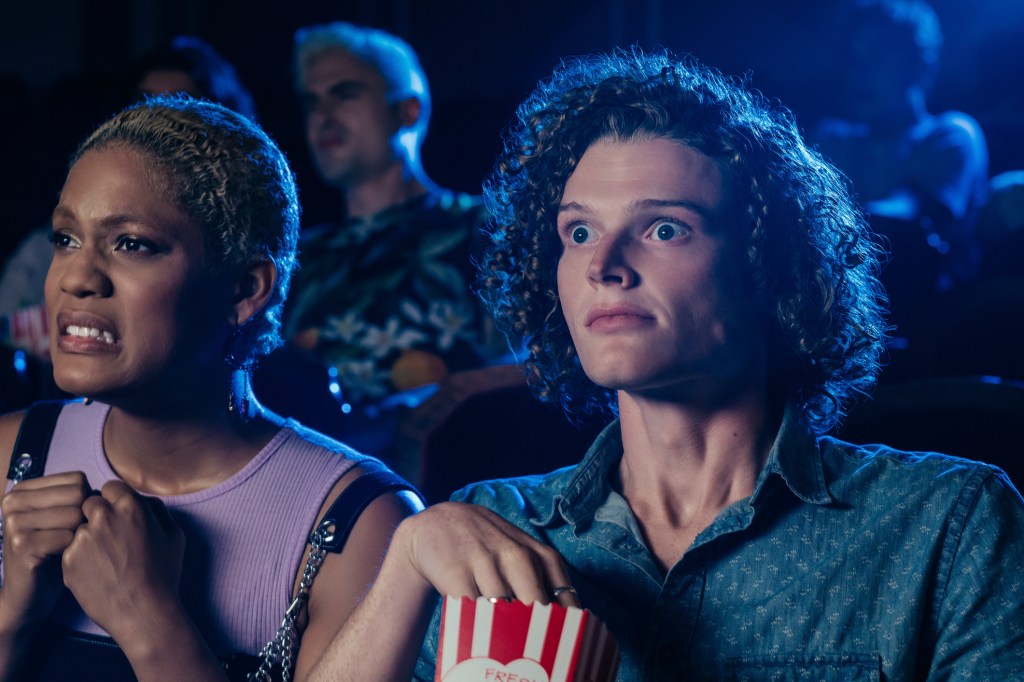 Experience movie magic at Cinepolis Luxury Cinemas. These theaters offer a high-end movie experience with comfortable seating and in-seat dining service. It's an ideal spot for family movie night.
6. Shorebird Park Nature Center – Coastal Exploration
For families interested in coastal ecosystems, the Shorebird Park Nature Center is a must-visit. Learn about local wildlife, explore the interactive exhibits, and enjoy birdwatching along the shoreline.
7. Peninsula Museum of Art – Creative Inspiration
Feed your family's artistic side at the Peninsula Museum of Art. It hosts rotating exhibits that showcase various forms of contemporary art. It's a space where creativity thrives and family bonds grow stronger.
8. San Mateo County History Museum – Time Travelers
Travel through time at the San Mateo County History Museum. With engaging exhibits and interactive displays, it's a place where history comes alive. Perfect for curious young minds.
9. Hillsdale Shopping Center – Retail Therapy
Indulge in some retail therapy at Hillsdale Shopping Center. While parents shop, kids can enjoy the indoor play area. It's a win-win for the whole family.
10. Trampolineworld – Bouncing Fun
For active families, Trampolineworld is a haven of bouncing fun. With trampolines, foam pits, and dodgeball courts, it's an exciting place for kids and adults to burn off energy.
In conclusion, San Mateo, California, offers a wide range of family-friendly activities. Whether you're interested in nature, culture, or indoor entertainment, this city has something for everyone. Make the most of your family time by exploring these top 10 activities and creating cherished memories together.
The 10 Best Family-Friendly Activities in San Mateo, California – Summary
San Mateo, California, invites families to explore its diverse range of activities that promise excitement, learning, and quality time together. From science adventures at CuriOdyssey to tranquil moments in the Japanese Garden, there's something to captivate every member of the family. So, gather your loved ones and embark on an unforgettable family adventure in San Mateo!