Are you planning a family trip to Fishers, Indiana? You're in for a treat! Fishers offers a plethora of family-friendly activities that will keep kids and adults alike entertained and delighted. From outdoor adventures to cultural experiences, this guide will lead you to the top 10 family-friendly activities in Fishers.
1. Conner Prairie Interactive History Park
Kickstart your Fishers adventure with a visit to Conner Prairie. This interactive history park allows you to step back in time and experience life in the 19th century. With hands-on activities, historic buildings, and a tethered hot air balloon, it's a fun and educational experience for the whole family.
2. Geist Reservoir
Cool off and enjoy water activities at Geist Reservoir. Rent a boat, go fishing, or simply have a picnic by the shore. It's a serene spot to relax and soak in the beautiful surroundings.
3. Fort Harrison State Park
Explore the great outdoors at Fort Harrison State Park. With hiking and biking trails, a golf course, and opportunities for birdwatching, this park offers a variety of activities for active families.
4. Conner Prairie Balloon Voyage
Take to the skies with the Conner Prairie Balloon Voyage. This tethered balloon ride provides breathtaking views of the park and surrounding landscapes. It's an adventure the whole family will remember.
5. The Escape Room Fishers
Test your family's problem-solving skills at The Escape Room Fishers. Choose from various themed escape rooms and work together to solve puzzles and unravel mysteries.
6. Billericay Park
Billericay Park is a family-friendly destination with playgrounds, sports fields, and walking trails. It's a great place for kids to play and for families to enjoy some outdoor time together.
7. Nickel Plate District Amphitheater
Check the schedule for events at the Nickel Plate District Amphitheater. They host concerts, movie nights, and community events that provide family-friendly entertainment in a lively atmosphere.
8. Fishers AgriPark
Learn about agriculture at Fishers AgriPark. This innovative park features gardens, farm animals, and interactive exhibits. It's an educational and hands-on experience for children and adults alike.
9. Topgolf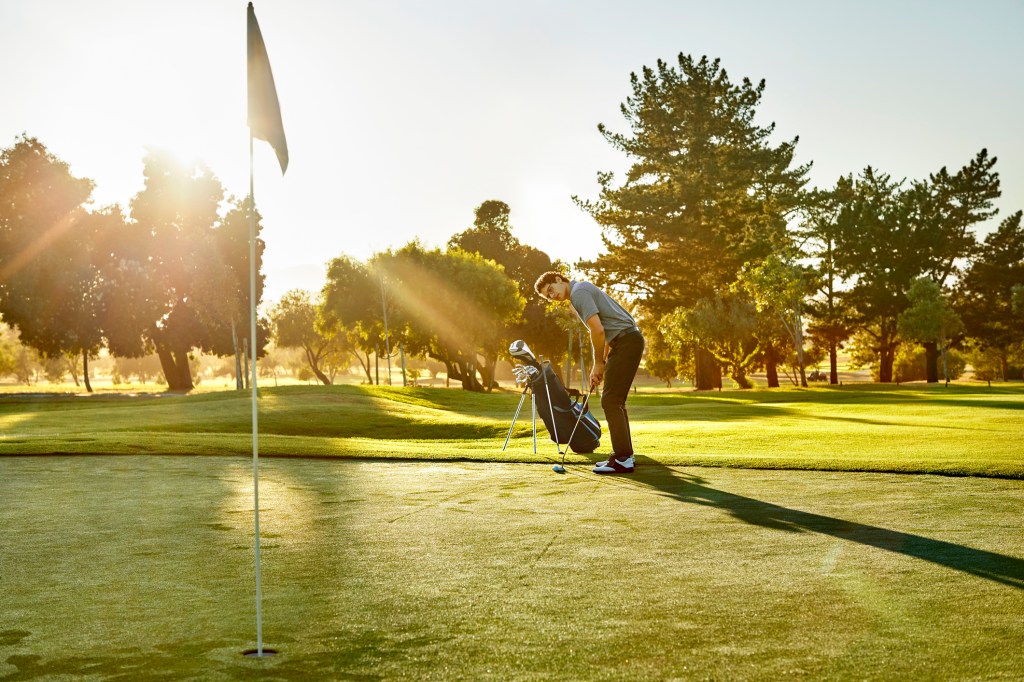 Have a swinging good time at Topgolf. It's a unique blend of golf, technology, and entertainment. Enjoy hitting golf balls in climate-controlled bays while dining and competing with your family.
10. Fishers Heritage Park at White River
Discover Fishers' history at Fishers Heritage Park. It features historic buildings, a one-room schoolhouse, and interpretive exhibits that provide insights into the city's past.
In conclusion, Fishers, Indiana, is a haven for family-friendly activities. Whether you're interested in history, outdoor adventures, or interactive experiences, this city has it all. Make the most of your family time by exploring these top 10 activities and creating cherished memories together.
The 10 Best Family-Friendly Activities in Fishers, Indiana – Summary
Fishers, Indiana, welcomes families with a wide range of activities that promise excitement, learning, and quality time together. From stepping back in time at Conner Prairie to enjoying outdoor fun at Geist Reservoir, there's something to captivate every member of the family. So, gather your loved ones and embark on an unforgettable adventure in Fishers!