Family vacations are the epitome of creating lasting memories, bonding over new experiences, and stepping out of the daily routine to explore the wonders of the world. When it comes to choosing a destination, the world is your oyster. However, some international vacation spots stand out for their family-friendly atmosphere, rich cultural experiences, and the promise of adventure. Here are the top 8 international vacation spots that should be on your family's travel bucket list:
1. Paris, France:
The city of lights is not only a haven for lovers but also a delightful destination for families, making it one of the charming international vacation spots. With iconic landmarks like the Eiffel Tower, Louvre Museum, and Disneyland Paris, there's a blend of history, culture, and fun awaiting every family.
2. Tokyo, Japan: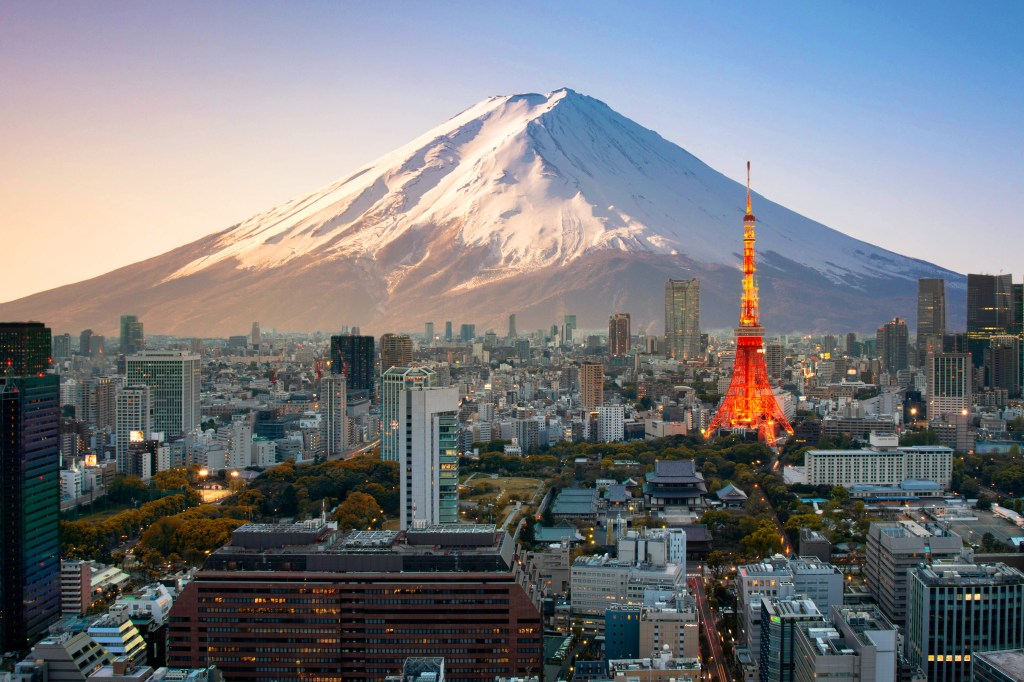 Immerse in a unique blend of traditional and modern vibes at one of the prime international vacation spots, Tokyo. Explore the historic temples, revel in the cherry blossom season, or embrace the whimsical charm of Tokyo Disneyland and Studio Ghibli Museum. The city's safe and pristine environment is a definite plus for families.
3. Rome, Italy:
Take a step back in time in the eternal city of Rome, one of the captivating international vacation spots. Rome is a living museum with ancient ruins, magnificent art, and a culinary scene that will have the whole family savoring every bite.
4. Sydney, Australia:
With its stunning beaches, iconic Opera House, and a plethora of family-friendly attractions like Taronga Zoo and SEA LIFE Aquarium, Sydney stands as one of the vibrant and exciting international vacation spots promising a memorable family vacation.
5. Barcelona, Spain:
Barcelona is a playground for families not only with its colorful Park Guell, the whimsical creations of Antoni Gaudi, but also the inviting Mediterranean beaches.
6. Banff, Canada:
For families who adore the great outdoors, Banff ranks high on the list of international vacation spots. Here, you can explore the majestic Rocky Mountains, indulge in a variety of winter sports, or embark on a scenic boat ride across the serene waters of Lake Minnewanka.
7. Dubai, UAE:
Dubai exemplifies a fusion of futuristic architecture and rich traditions, making it a captivating choice among international vacation spots. Families can revel in the expansive desert landscapes, indoor skiing adventures, or the thrilling rides at Wild Wadi Water Park.
8. Cape Town, South Africa:
Discover the natural beauty of Cape Town with its stunning landscapes, diverse wildlife, and rich cultural heritage. A visit to the Table Mountain and Boulders Beach is a must for every family.
Each of these international vacation spots offers a unique experience that caters to the adventurous spirit of every family member, regardless of age. Moreover, the joy of exploring new cultures, tasting exotic foods, and embarking on adventures together is the essence of a memorable family vacation.
So, as you plan your next family getaway, consider stepping onto the international stage and exploring the myriad of experiences these vacation spots have to offer. Whether it's the historical allure of Rome, the modern marvels of Dubai, or the natural beauty of Banff, each destination promises a unique and unforgettable adventure that will be etched in your family's memory forever.