Mesquite, Texas, is a city brimming with family-friendly activities that cater to all ages and interests. Whether you're a local looking for new adventures or a visitor seeking memorable experiences, Mesquite has something for everyone. In this article, we'll explore the top 10 family-friendly activities that this vibrant city has to offer.
1. Mesquite Rodeo – Cowboy Thrills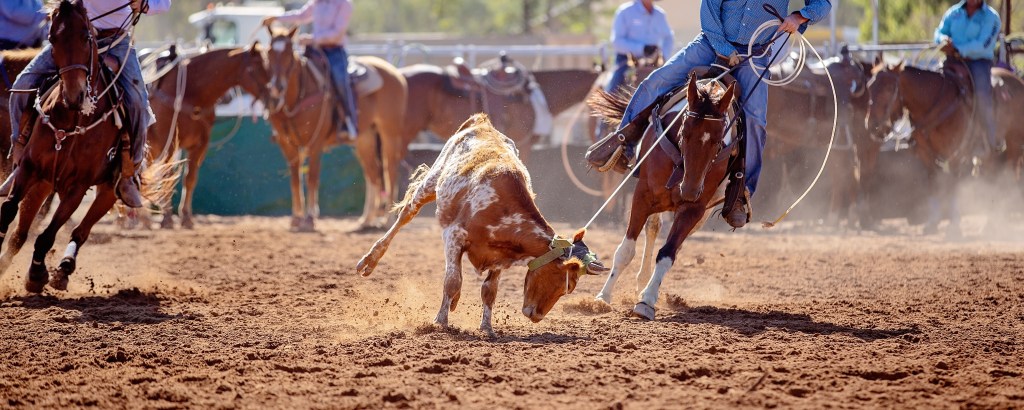 Experience the heart-pounding excitement of the Mesquite Rodeo. Witness professional rodeo events, including bull riding, barrel racing, and calf roping. It's a taste of authentic Texas cowboy culture that the whole family will enjoy.
2. Devil's Bowl Speedway – Rev Up the Fun
For adrenaline junkies, Devil's Bowl Speedway offers thrilling dirt track racing. Catch the action as sprint cars and modifieds race around the track. It's an exhilarating experience that's perfect for families with a need for speed.
3. Mesquite Championship Rodeo Parade – Western Tradition
If you're in Mesquite during the summer, don't miss the Mesquite Championship Rodeo Parade. It's a festive event with colorful floats, marching bands, and rodeo royalty. It's a fun and family-friendly way to celebrate the city's Western heritage.
4. Town East Park – Outdoor Escapades
Spend a day at Town East Park, where you'll find playgrounds, picnic areas, and a tranquil lake for fishing. The park also features walking trails, making it a perfect spot for family hikes and birdwatching.
5. Paschall Park – Splash and Play
Cool off during the Texas heat at Paschall Park's aquatic center. The park also boasts playgrounds, sports fields, and ample green space for picnics. It's a great place for kids to run and play.
6. The Florence Ranch Homestead – Step Back in Time
Explore the history of Mesquite at The Florence Ranch Homestead. This preserved 19th-century homestead offers guided tours, educational programs, and a glimpse into pioneer life. It's a fascinating journey back in time.
7. Mesquite Arts Center – Creative Pursuits
Foster your family's artistic interests at the Mesquite Arts Center. It hosts a variety of cultural events, art exhibitions, and performances. Check their schedule for family-friendly shows and activities.
8. Samuell Farm – Nature Retreat
Samuell Farm is a serene nature retreat in Mesquite. Explore walking trails, have a picnic by the pond, and enjoy birdwatching. It's an excellent place to introduce your kids to the wonders of the outdoors.
9. Mesquite Golf Club – Tee Time for All Ages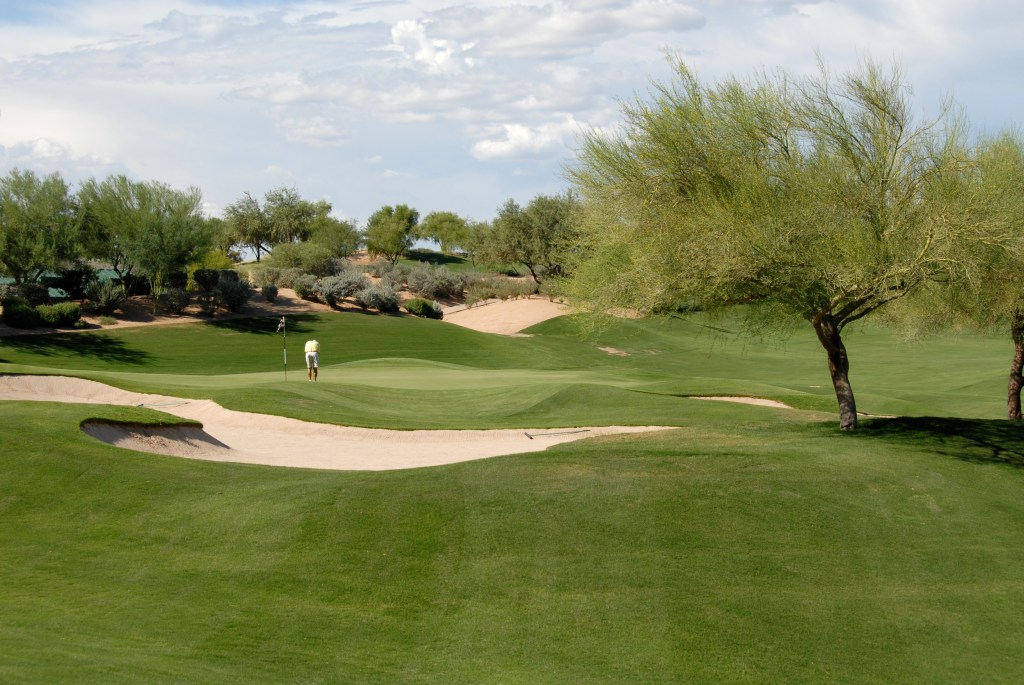 For families that enjoy golf, the Mesquite Golf Club offers a family-friendly golfing experience. It has a welcoming atmosphere for players of all skill levels, including kids. Enjoy a round of golf amidst scenic landscapes.
10. Skyline Roller Rink – Roll into Fun
Embrace the nostalgia of roller skating at Skyline Roller Rink. This family-owned rink offers skating sessions for all ages, making it a fun and active outing for the entire family.
The 10 Best Family-Friendly Activities in Mesquite, Texas – Summary
Mesquite, Texas, is a city that celebrates its rich Western heritage while offering a wide range of family-friendly activities. Whether you're cheering at the Mesquite Rodeo, exploring history at The Florence Ranch Homestead, or enjoying outdoor adventures in the city's parks, Mesquite invites you to create lasting memories with your loved ones. So, pack your boots and hat, and embark on a Texan family adventure you won't soon forget.