Are you planning a family trip to Denton, Texas, and wondering how to keep everyone entertained? Well, you're in for a treat! Denton is a charming city filled with an array of family-friendly activities that will leave both kids and adults smiling from ear to ear. From exploring the great outdoors to indulging in educational fun, Denton has it all. In this article, we'll uncover the top 10 family-friendly activities in Denton that are sure to make your trip unforgettable.
1. Denton Water Works
If you're visiting Denton during the scorching Texas summer, Denton Water Works is a must-visit spot. This waterpark offers a refreshing escape from the heat, featuring thrilling water slides, a lazy river, and a fantastic splash pad for the little ones. It's the perfect place for a day of family fun in the sun.
2. Ray Roberts Lake State Park
Nature enthusiasts, rejoice! Ray Roberts Lake State Park is a natural wonderland just a short drive from Denton. Explore scenic hiking trails, go fishing, or enjoy a relaxing picnic by the lake. It's a fantastic spot for birdwatching, and you might even spot some deer or armadillos!
3. Denton County Farmers' Market
For a taste of local flavor and a vibrant atmosphere, head to the Denton County Farmers' Market. Stroll through the stalls with your family and sample delicious, fresh produce. You'll also find handmade crafts, artisanal goods, and live music, making it a delightful outing for all.
4. Denton Firefighters' Museum
Have a budding firefighter in your family? The Denton Firefighters' Museum is a captivating destination. Discover the history of firefighting in Denton through fascinating exhibits and interactive displays. Kids can even try on firefighter gear and climb aboard an old fire engine.
5. Little Chapel in the Woods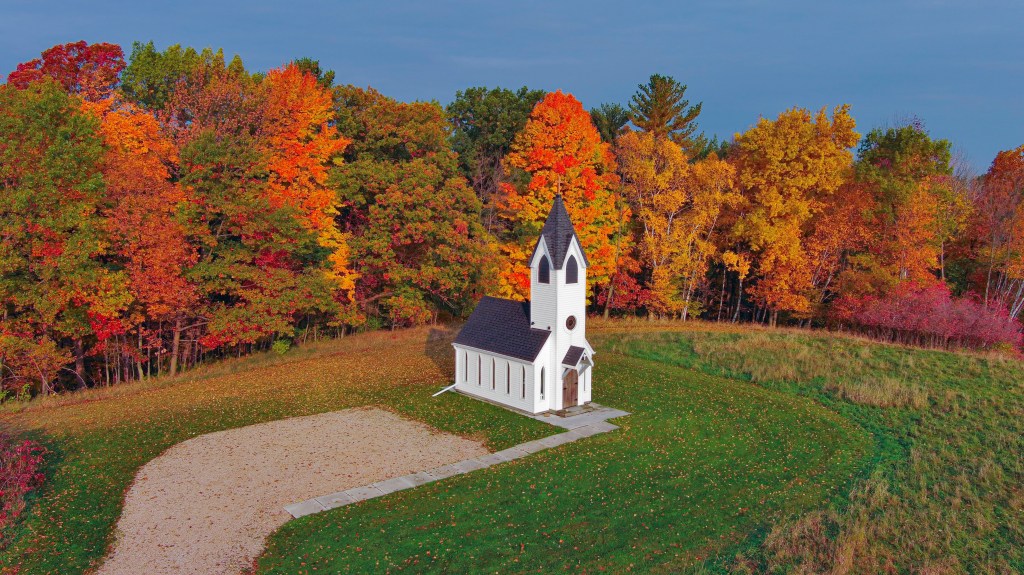 For a dose of history and architecture, visit the Little Chapel in the Woods. This enchanting chapel is nestled within the Texas Woman's University campus. Its intricate design and serene surroundings make it an ideal spot for a peaceful family stroll and some great photo opportunities.
6. Downtown Denton Square
Downtown Denton Square is the heart of the city and a hub of activity. Explore charming boutiques, dine at family-friendly restaurants, and don't forget to visit the Courthouse-on-the-Square Museum. Kids will love the vintage courthouse and its fascinating exhibits.
7. Denton Skate Park
If you have skateboarding enthusiasts in your family, Denton Skate Park is the place to be. This well-maintained park offers ramps, rails, and plenty of space for skaters of all levels to show off their skills. Safety gear is a must, but thrills are guaranteed!
8. Bayless-Selby House Museum
Step back in time at the Bayless-Selby House Museum, a beautifully preserved historic home. Explore the elegant rooms and learn about Denton's history through engaging guided tours. It's an educational and entertaining experience for both kids and adults.
9. Denton Civic Center
Check the Denton Civic Center's schedule before your trip because they host a variety of family-friendly events throughout the year. From concerts to theatrical performances and expos, there's always something exciting happening here.
10. Clear Creek Natural Heritage Center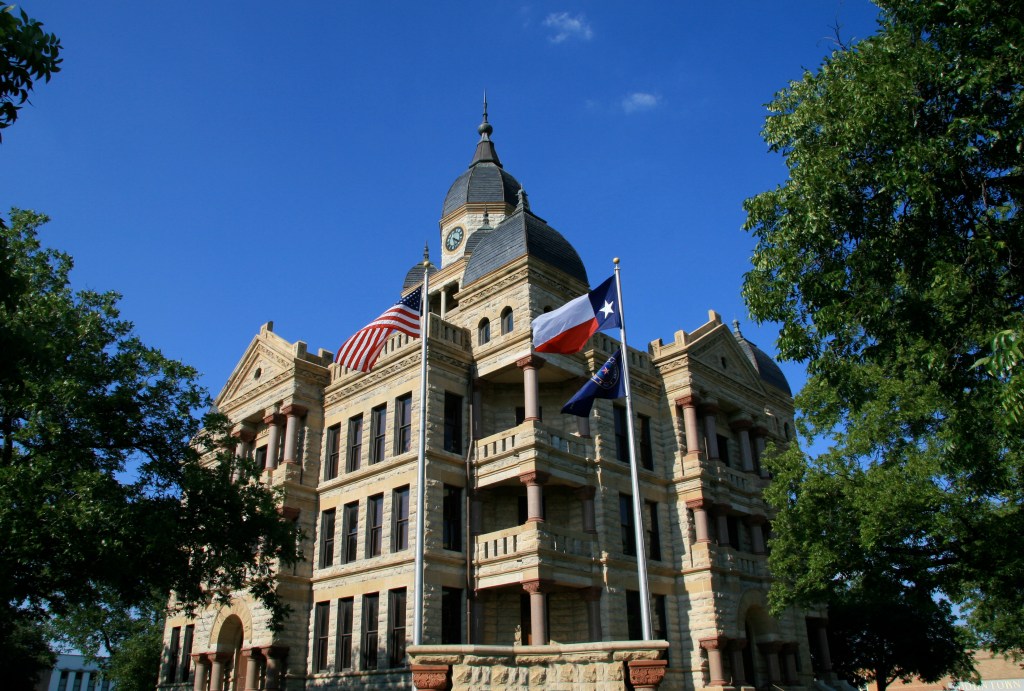 For a closer encounter with Denton's natural beauty, the Clear Creek Natural Heritage Center is a hidden gem. This nature preserve boasts winding trails, scenic views, and opportunities for wildlife observation. It's an excellent spot for a family hike or a relaxing day outdoors.
The 10 Best Family-Friendly Activities in Denton, Texas – Summary
Denton, Texas, is a treasure trove of family-friendly activities. From the thrilling slides at Denton Water Works to the tranquility of Ray Roberts Lake State Park, there's something for everyone. Dive into history at the Denton Firefighters' Museum and the Bayless-Selby House Museum, or explore the vibrant Downtown Denton Square. The Denton Civic Center keeps the entertainment going, while the Clear Creek Natural Heritage Center offers a peaceful retreat into nature. Your great Denton adventure is just beginning, so start planning your visit today!