Hollywood, Florida, known for its beautiful beaches and vibrant atmosphere, is an excellent destination for families looking to make the most of their vacation. From seaside adventures to cultural experiences, Hollywood has a wide array of family-friendly activities. Here are the top 10 activities to enjoy in Hollywood, Florida.
1. Hollywood Beach: Sandy Delights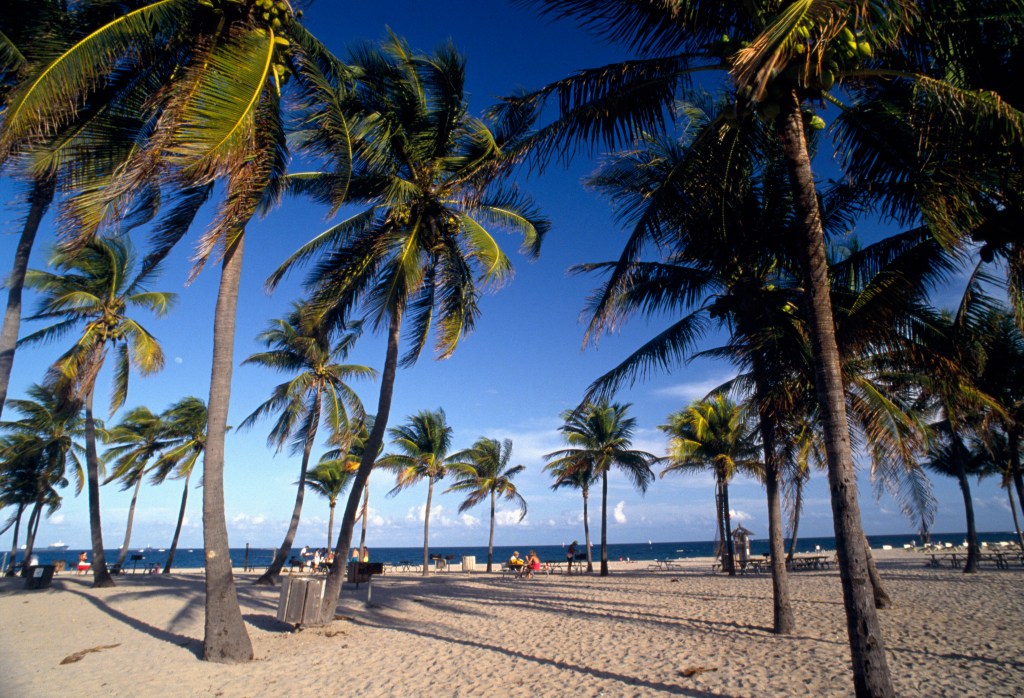 Kick off your family adventure at Hollywood Beach, a pristine stretch of coastline. Build sandcastles, take a dip in the ocean, or simply relax under the sun. The lively Broadwalk that runs alongside the beach is perfect for walking, biking, and people-watching.
2. Anne Kolb Nature Center: Wetland Exploration
Explore the natural beauty of Hollywood at the Anne Kolb Nature Center. Hike through mangrove forests, kayak through waterways, and observe local wildlife. It's a fantastic place for kids to connect with nature and learn about Florida's unique ecosystems.
3. Young Circle ArtsPark: Creative Playground
Visit the Young Circle ArtsPark, a hub of creativity and fun. This park features interactive sculptures, a splash fountain, and plenty of green space for picnics and play. Check the schedule for family-friendly events and live performances.
4. Topeekeegee Yugnee Park (TY Park): Outdoor Adventures
Topeekeegee Yugnee Park, lovingly known as TY Park, offers a plethora of outdoor activities. Enjoy swimming in the freshwater lake, paddle boating, and picnicking. The park also boasts playgrounds, walking trails, and a water park for kids.
5. Art and Culture Center/Hollywood: Artistic Inspiration
For a dose of culture, visit the Art and Culture Center/Hollywood. Explore contemporary art exhibitions, participate in art classes, and engage in interactive art installations. It's an inspiring place to ignite your family's creativity.
6. Hollywood Trolley: Scenic Ride
Hop on the Hollywood Trolley for a scenic ride through the city. This charming mode of transportation takes you to various attractions, including the beach, downtown Hollywood, and the historic district. It's a convenient way to explore the area with kids.
7. Hollywood Beach Theater: Live Entertainment
The Hollywood Beach Theater offers free live entertainment for the whole family. From concerts to dance performances, there's always something happening here. Bring a blanket or beach chairs, sit back, and enjoy the shows.
8. K1 Speed: Go-Kart Racing
For some high-speed family fun, visit K1 Speed. Race around the indoor go-kart track and compete for the title of the fastest family member. It's an exhilarating experience that will leave everyone with a smile.
9. Hollywood North Beach Park: Tranquil Escape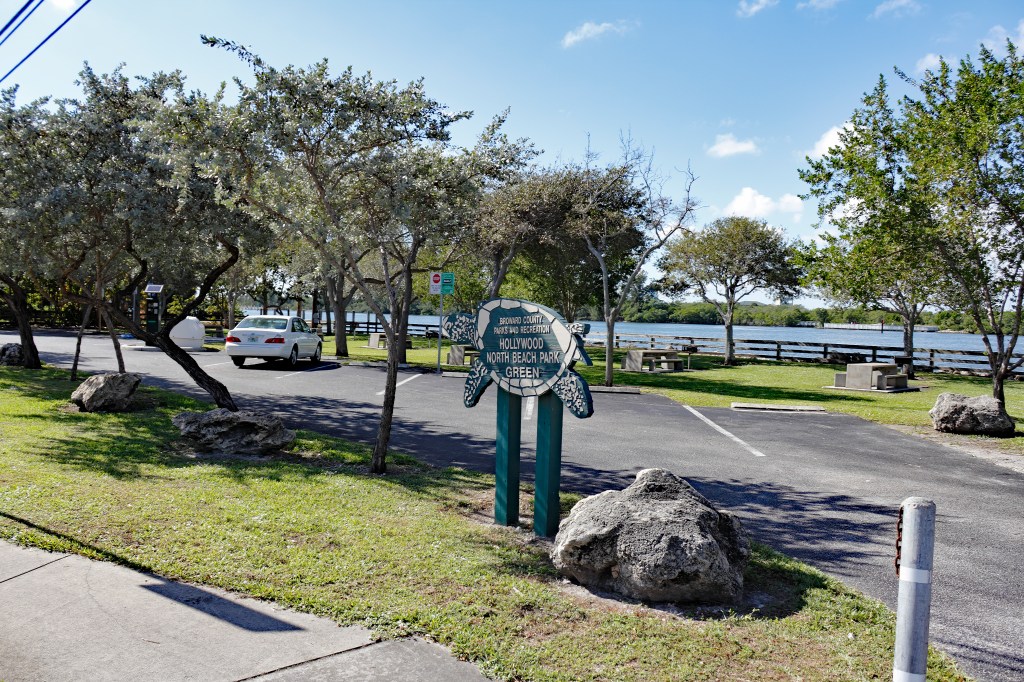 Hollywood North Beach Park offers a quieter beach experience away from the bustling Broadwalk. The park provides picnic areas, a playground, and beach access. It's a peaceful spot for families seeking relaxation.
10. Yellow Green Farmers Market: Local Flavors
Discover the vibrant culinary scene of Hollywood at the Yellow Green Farmers Market. Sample delicious local treats, explore artisanal crafts, and soak in the lively atmosphere. It's a great place to introduce kids to diverse flavors and cultures.
The 10 Best Family-Friendly Activities in Hollywood, Florida – Summary
Hollywood, Florida, offers a diverse range of family-friendly activities, from sunny days at the beach to cultural exploration and outdoor adventures. With a vibrant atmosphere and a host of options for every interest, Hollywood is the perfect destination for family bonding and making cherished memories. Visit Hollywood and experience the best of Florida's family-friendly charm.