Are you ready to embark on a journey filled with laughter, adventure, and endless smiles? Your search ends here, as we've extensively explored the United States to present you with the definitive compilation of the top 10 amusement parks for kids! From coast to coast, these parks are designed to delight, thrill, and leave your little ones with cherished memories that will last a lifetime. So, without further ado, let's dive into the world of fun and excitement that awaits at these fantastic destinations.
1. Disneyland – Anaheim, California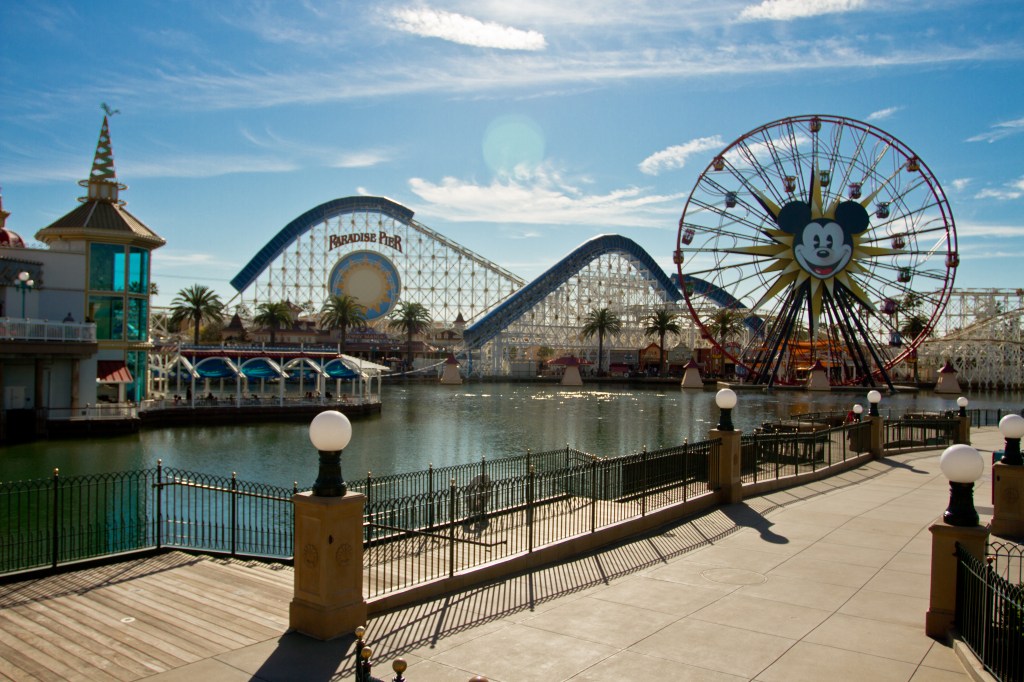 Situated in the heart of Anaheim, California, Disneyland is a wondrous amusement park for kids of all ages. This iconic destination offers a magical realm where youngsters can meet beloved Disney characters and embark on exciting adventures like Space Mountain and Pirates of the Caribbean. Disneyland guarantees an enchanting fairy tale experience that's truly unparalleled.
2. Walt Disney World – Orlando, Florida
If you're in search of an even more spectacular experience centered around amusement parks for kids, consider a visit to Walt Disney World in Orlando, Florida. Featuring four extraordinary theme parks, such as the magical Magic Kingdom and the futuristic Epcot, your little ones will have a wealth of options to choose from. And be sure not to miss out on the adventures awaiting at Animal Kingdom, where they can embark on an exciting safari and encounter exotic animals.
3. LEGOLAND – Carlsbad, California
Imagination takes center stage at LEGOLAND in Carlsbad, California. This park is a 'brick-tastic' paradise for LEGO enthusiasts. From building their LEGO creations to enjoying kid-friendly rides like the Dragon Coaster, your little builders will have a blast. Plus, the water park is perfect for cooling off on a hot day.
4. Universal Studios – Orlando, Florida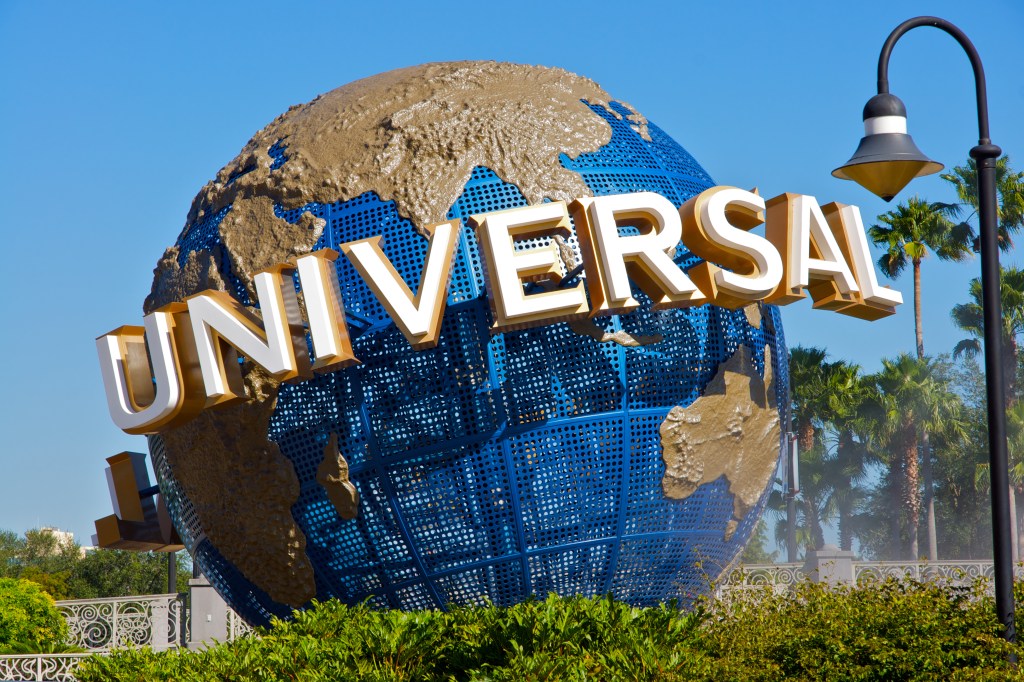 The Universal Studios in Orlando, Florida, provides a generous serving of Hollywood enchantment for visitors of all ages, making it one of the premier amusement parks for kids and adults alike in the country. While older kids and adults can partake in the excitement of exhilarating roller coasters and attractions inspired by blockbuster movies, the younger ones can embark on an adventure through Seuss Landing at Islands of Adventure, where they can encounter beloved Dr. Seuss characters.
5. Hersheypark – Hershey, Pennsylvania
Are you looking for the ultimate amusement park for kids with a sweet tooth? Look no further than Hersheypark in Hershey, Pennsylvania. Here, not only can they delight in all things chocolate, but they can also enjoy a diverse array of rides and attractions, encompassing water rides, a zoo, and live entertainment.
6. Sesame Place – Langhorne, Pennsylvania
Sesame Place in Langhorne, Pennsylvania, is an absolute must-visit for families with young children looking for unforgettable amusement park experiences. Here, you can immerse yourself in an educational and entertaining adventure alongside beloved characters like Elmo, Big Bird, and the entire Sesame Street crew. With a delightful array of water slides and engaging parades, this amusement park has been thoughtfully crafted with the younger generation in focus.
7. Dollywood – Pigeon Forge, Tennessee
Located in the picturesque Smoky Mountains of Tennessee, Dollywood is a charming blend of Southern hospitality and thrilling rides. This amusement park for kids offers an array of attractions, including the Dollywood Express train ride and a magical area known as Wildwood Grove.
8. Six Flags Great Adventure – Jackson, New Jersey
Six Flags Great Adventure in Jackson, New Jersey, is a thrill-seeker's paradise, but it also caters to younger visitors. The Looney Tunes Seaport and Safari Kids offer age-appropriate rides and entertainment, ensuring everyone has a roaring good time.
9. Kings Island – Mason, Ohio
Kings Island in Mason, Ohio, boasts a plethora of family-friendly rides and attractions. This amusement park for kids features Peanuts-themed rides and even a live show starring Snoopy and his friends.
10. Silver Dollar City – Branson, Missouri
Silver Dollar City in Branson, Missouri, is a step back in time to the 1880s. This charming amusement park for kids offers a variety of rides. From the thrilling Time Traveler roller coaster to the more laid-back Fireman's Landing.
From the enchanting world of Disney to the brick-filled wonders of LEGOLAND, these amusement parks for kids in the USA are where dreams come true. Whether your children are seeking magical adventures, wild thrills, or educational experiences, these parks offer a diverse range of activities to keep them entertained and engaged. Make memories, share laughter, and witness the sheer joy on your children's faces as they explore these fantastic amusement parks. After all, these are not just places to visit; they're destinations where smiles and laughter are in endless supply. So pack your bags, bring your family, and get ready for an unforgettable adventure in the world of amusement parks for kids!
Read to know 8 Celebrity Moms Who Give Us Major Travel Goals!