Are you looking for the perfect family-friendly destination in California? Look no further than Chico! Nestled in the heart of Northern California, Chico offers a plethora of activities that will leave you and your family with unforgettable memories. From outdoor adventures to cultural experiences, this guide will help you discover the top 10 family-friendly activities in Chico.
1. Bidwell Park – Nature's Playground
Bidwell Park is Chico's crown jewel, often referred to as "Nature's Playground." Spanning over 3,670 acres, it's one of the largest municipal parks in the United States. Families can enjoy hiking, biking, picnicking, swimming in Sycamore Pool, and even exploring the fascinating Bidwell Park Caves.
2. Gateway Science Museum – A World of Discovery
Let your curiosity run wild at the Gateway Science Museum. With interactive exhibits and hands-on displays, it's a perfect place for kids to learn about science and the natural world. Check their schedule for special family events.
3. Sierra Nevada Brewing Company – Root Beer Floats and More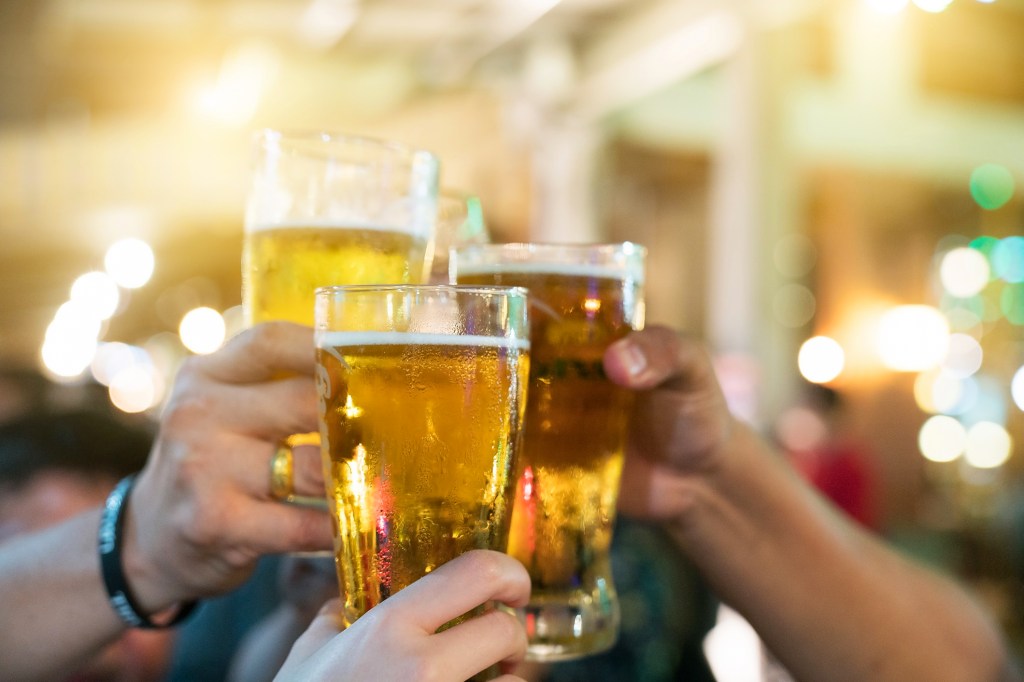 While parents can sample craft beers, kids can enjoy delicious root beer floats at Sierra Nevada Brewing Company. The brewery offers family-friendly tours where you can learn about the brewing process and its sustainability efforts.
4. Chico Children's Museum – Where Imagination Thrives
For younger children, the Chico Children's Museum is a haven of imaginative play. It's designed to encourage learning through interactive exhibits and activities. Watch as your kids explore and learn while having a blast.
5. Patrick Ranch Museum – A Glimpse into the Past
Take a step back in time at the Patrick Ranch Museum. Explore historical buildings, learn about farming in the past, and enjoy seasonal events like the Country Faire. It's an educational experience wrapped in nostalgia.
6. Upper Park – Hiking and Picnicking Paradise
While Bidwell Park is vast, Upper Park deserves a special mention. It's perfect for family hikes with stunning vistas and several picnic areas. Don't forget to visit Monkey Face, a rock formation that kids find intriguing.
7. National Yo-Yo Museum – Spin into Fun
Discover the world of yo-yos at the National Yo-Yo Museum. Watch amazing yo-yo demonstrations and learn tricks from the experts. It's an entertaining and educational stop for the family.
8. Chico Observatory – Reach for the Stars
If you have budding astronomers in the family, visit the Chico Observatory. They often host stargazing events where you can gaze at celestial wonders through telescopes. It's a stellar experience for all ages.
9. Storybook Schoolhouse – Preschooler's Paradise
For families with preschoolers, Storybook Schoolhouse offers an enriching environment. They provide a unique blend of education and play, helping young children thrive and learn through creative activities.
10. Chico Community Observatory – A Cosmic Adventure
For older kids and teens interested in astronomy, the Chico Community Observatory is a must-visit. They host public viewings and astronomy programs that are both educational and out-of-this-world fun.
In conclusion, Chico, California, is a hidden gem for family-friendly activities. Whether you're exploring the wonders of Bidwell Park, embracing science at the Gateway Science Museum, or enjoying nostalgic charm at Patrick Ranch Museum, Chico has something for everyone. Make the most of your family time by exploring these top 10 activities and creating cherished memories together.
The 10 Best Family-Friendly Activities in Chico, California – Summary
Chico, California, welcomes families with open arms, offering a diverse range of activities that promise excitement, learning, and quality time together. From outdoor adventures in Bidwell Park to educational experiences at the Gateway Science Museum, there's something to captivate every member of the family. So, pack your bags and embark on an unforgettable family adventure in Chico!