Salem, Oregon, is a city with a rich history and a plethora of family-friendly activities that will captivate both kids and adults. Whether you're a local looking for new adventures or a visitor exploring the area, Salem offers a diverse range of experiences for families to enjoy. In this guide, we'll explore the top 10 family-friendly activities that make Salem an ideal destination for families.
1. Willamette Heritage Center
Begin your Salem adventure with a visit to the Willamette Heritage Center. This living history museum takes you on a journey through time with its well-preserved historic buildings and engaging exhibits. Kids can experience pioneer life firsthand and explore the fascinating history of the region.
2. Riverfront Park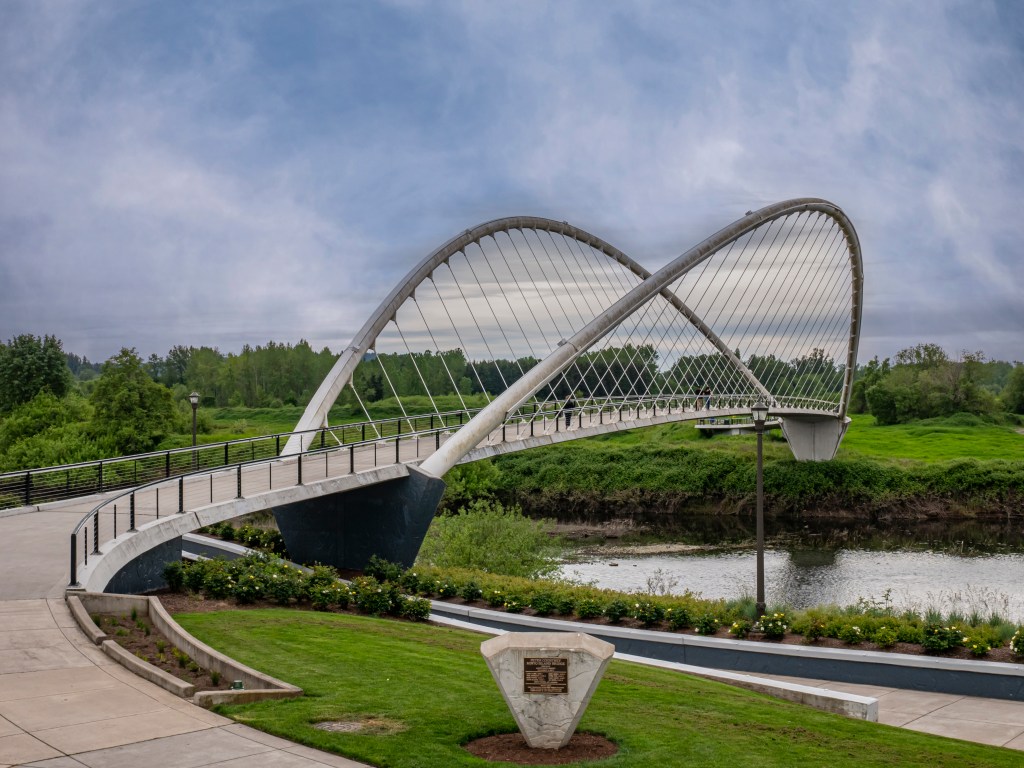 Salem's Riverfront Park is a beautiful and scenic destination for families. Take a leisurely stroll along the Willamette River, enjoy a picnic by the water, or let the kids burn off energy at the playground. The park often hosts events and festivals, adding to its charm.
3. Enchanted Forest Theme Park
For a day filled with enchantment and whimsy, head to the Enchanted Forest Theme Park. This magical park features fairy tale-inspired attractions, thrilling rides, and delightful shows that will spark the imagination of both children and adults.
4. Oregon State Capitol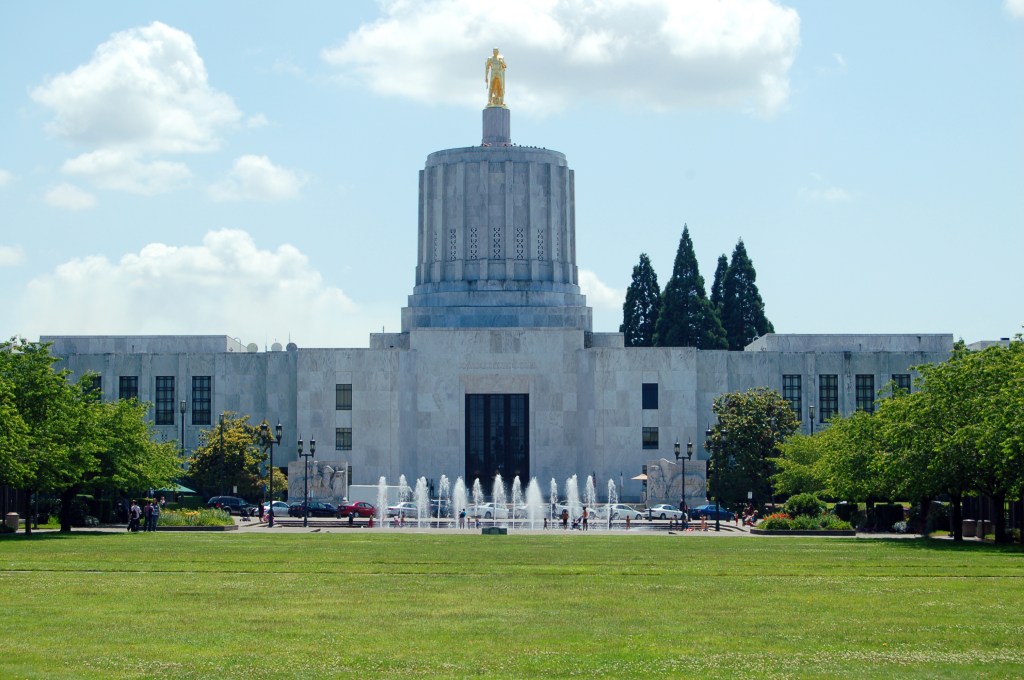 Educate your family about government and history with a visit to the Oregon State Capitol. Take a guided tour to explore the majestic building, learn about the state's legislative process, and visit the observation deck for stunning views of Salem.
5. Gilbert House Children's Museum
The Gilbert House Children's Museum is a haven for young learners. With interactive exhibits that promote science, technology, engineering, and mathematics (STEM) education, this museum offers a hands-on learning experience that kids adore.
6. Minto-Brown Island Park
Nature enthusiasts will find solace at Minto-Brown Island Park. This expansive natural area boasts miles of trails for hiking and biking, as well as opportunities for birdwatching and wildlife spotting. It's the perfect spot for a family adventure in the great outdoors.
7. Salem's Riverfront Carousel
Hop on Salem's Riverfront Carousel for a whirl of whimsical fun. This beautifully crafted carousel features hand-carved animals and charming music, making it a delightful experience for children of all ages.
8. Deepwood Museum & Gardens
For a serene escape, explore the Deepwood Museum & Gardens. This historic home and garden offer a tranquil environment for a leisurely stroll or a picnic. Check their events calendar for family-friendly programs and workshops.
9. A.C. Gilbert's Discovery Village
A.C. Gilbert's Discovery Village is another fantastic destination for young minds. This interactive museum provides opportunities for exploration and creativity, with exhibits that encourage kids to discover the wonders of science, art, and play.
10. Bush's Pasture Park
Bush's Pasture Park is a picturesque urban park that invites families to relax and enjoy the outdoors. Explore the beautifully landscaped gardens, visit the historic Bush House Museum, and unwind in the peaceful setting.
The 10 Best Family-Friendly Activities in Salem, Oregon – Summary
Salem, Oregon, is a city brimming with family-friendly activities that combine education, entertainment, and natural beauty. Whether you're delving into history at the Willamette Heritage Center, embarking on a whimsical adventure at the Enchanted Forest Theme Park, or connecting with nature at Minto-Brown Island Park, Salem has something for everyone. So, pack your bags, gather your loved ones, and set out to explore the charm of Salem through these engaging and memorable activities. It's a destination that promises to create lasting memories and strengthen family bonds.