Are you tired of the same old family vacations, with crowded beaches and tourist traps? Do you long for adventure and the thrill of exploring new landscapes and natural wonders? Look no further than Montana, a state that offers endless opportunities for families seeking unforgettable experiences and breathtaking adventures. From hiking in Glacier National Park to skiing in the Big Sky, Montana promises a vacation that will awaken your sense of wonder and rekindle your family's connection with nature. Here are seven of the best adventure activities in Montana to explore with your family.
1. Hiking in Glacier National Park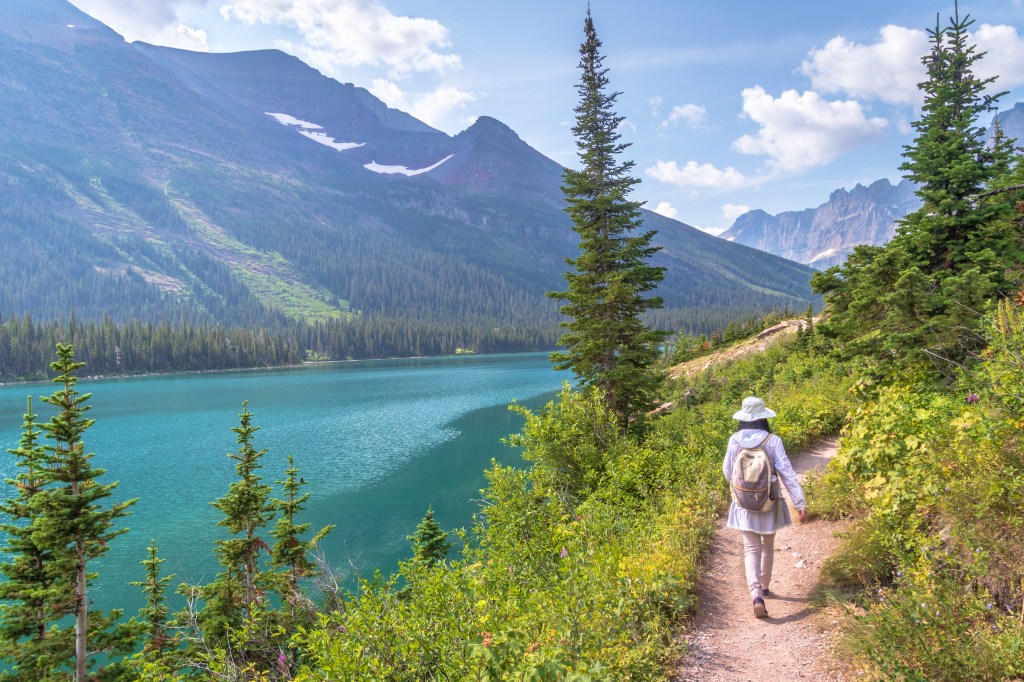 Glacier National Park is a must-visit destination for any family looking for adventure activities in Montana. With over 700 miles of hiking trails, there's a hike for every skill level. From easy strolls to challenging backcountry hikes, the park offers breathtaking views of glaciers, waterfalls, and wildlife. Additionally, be sure to check out the famous Going-to-the-Sun Road, which offers stunning views of the park's rugged terrain.
2. Rafting the Gallatin River
The Gallatin River is one of the most popular rivers for white water rafting in Montana. With Class II-IV rapids, it's perfect for families with older kids who are looking for thrilling adventure activities in Montana. Accompanied by experienced guides, your journey down the river will be both safe and educational. They will furnish you with vital safety instructions while enlightening you about the region's distinctive geology and wildlife. You'll experience the rush of the rapids and the beauty of Montana's backcountry all in one trip.
3. Zip Lining in Big Sky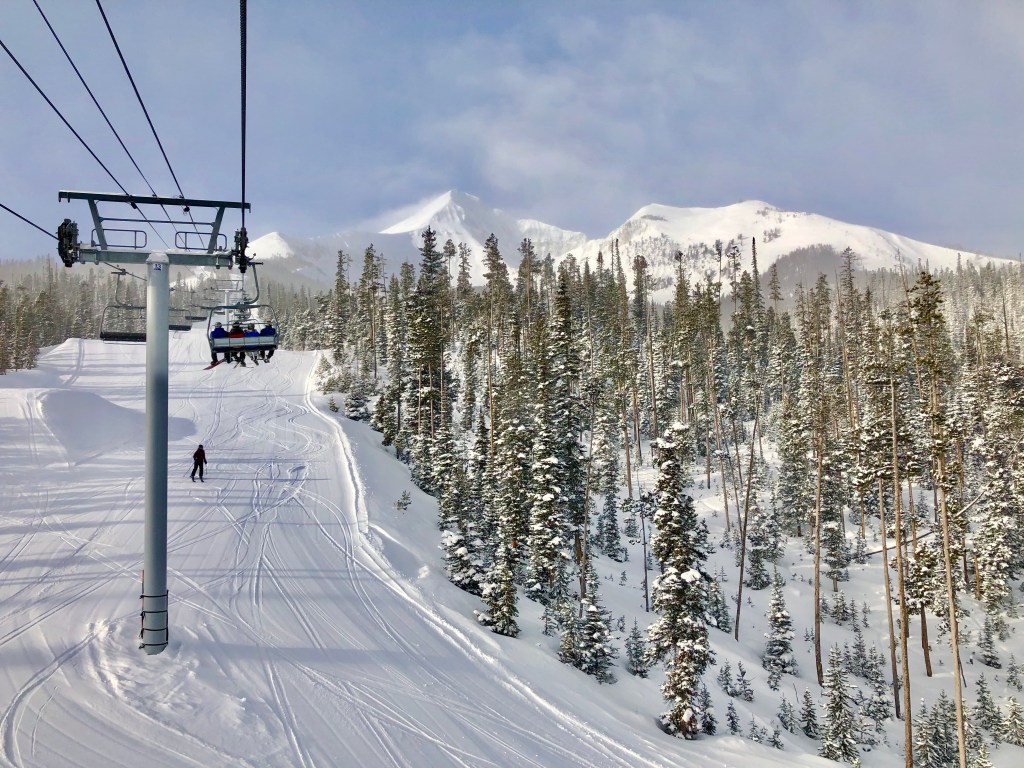 For an exceptional and exciting experience, consider engaging in adventure activities in Montana, such as zip lining in the Big Sky. Big Sky Resort provides a thrilling zip line tour that guides you through lush forests and across majestic peaks. Furthermore, as you glide over the treetops, the sensation of wind in your hair and the surge of adrenaline will make it an ideal choice for families with older children seeking an enjoyable and thrilling Montana adventure.
4. Horseback Riding in the Bob Marshall Wilderness
For a more rustic adventure, try horseback riding in the Bob Marshall Wilderness. This rugged wilderness area is one of the most remote and untouched regions in the country. Moreover, it offers stunning mountain vistas and abundant wildlife. You can take a guided horseback ride through the wilderness, experiencing the beauty of Montana's backcountry in a unique and unforgettable way.
5. Skiing in Big Sky
Montana is known for its epic skiing, and Big Sky Resort is one of the best places to hit the slopes. With over 5,800 acres of skiable terrain and 4,350 feet of vertical drop, it's a paradise for skiers and snowboarders of all levels. The resort offers lessons for kids and adults, as well as a variety of other winter activities, including snowshoeing and ice skating.
6. ATV Riding in the Bitterroot Valley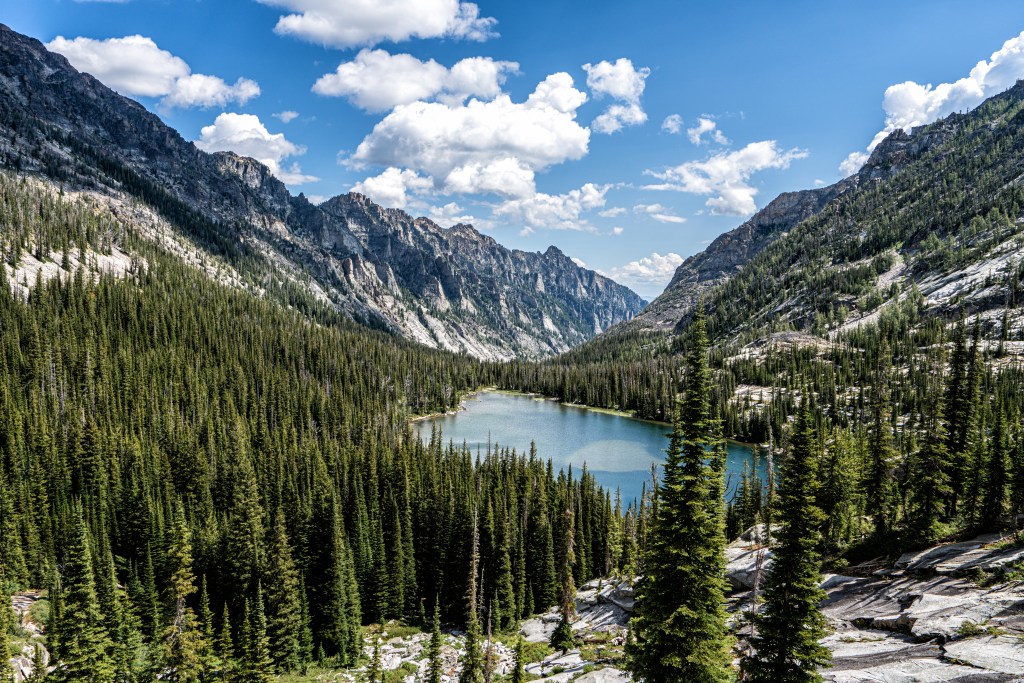 If you're looking for a thrilling off-road adventure activity in Montana, try ATV riding in the Bitterroot Valley. This scenic valley offers miles of trails through forests and mountains, with breathtaking views of the surrounding landscape. You can rent an ATV and explore the area on your own, or take a guided tour with a professional guide who will show you the best trails and sights.
7. Fishing in the Madison River
Montana is famous for its world-class fly fishing, and the Madison River is one of the best places to cast a line. Whether you're an angler in search of a memorable catch or an enthusiast seeking exciting adventure activities in Montana, you can embark on an unforgettable guided fishing expedition. You can take a guided fishing trip with a professional guide who will provide you with all the gear and expertise you need to catch a big one.
In a world full of screens and schedules, Montana offers a refreshing escape for families seeking adventure and connection with nature. With its vast wilderness, pristine rivers, and stunning mountain ranges, Montana is a playground for thrill-seekers and nature lovers alike. Whether you're hiking in Glacier National Park, rafting down the Gallatin River, or zip lining through the trees, Montana promises an unforgettable family vacation that will leave you with memories to last a lifetime. So, pack your sense of adventure, leave the screens behind, and immerse yourself in the beauty of Montana. The adventure of a lifetime awaits!
Also, check out the Ultimate Guide to Adventure Activities in Utah for Families.