When it comes to dining out with the family, finding a restaurant that caters to everyone's tastes and preferences can be a challenge. Fortunately, California has no shortage of family-friendly restaurants that offer delicious food, a welcoming atmosphere, and great service. Whether you're in the mood for Italian, burgers, or steak, there's something for everyone on this list. Moreover, from upscale dining to casual eateries, the Golden State offers something for everyone. To help you narrow down your options, we've put together a list of the nine best restaurants in California for family dinners.
1. The Cheesecake Factory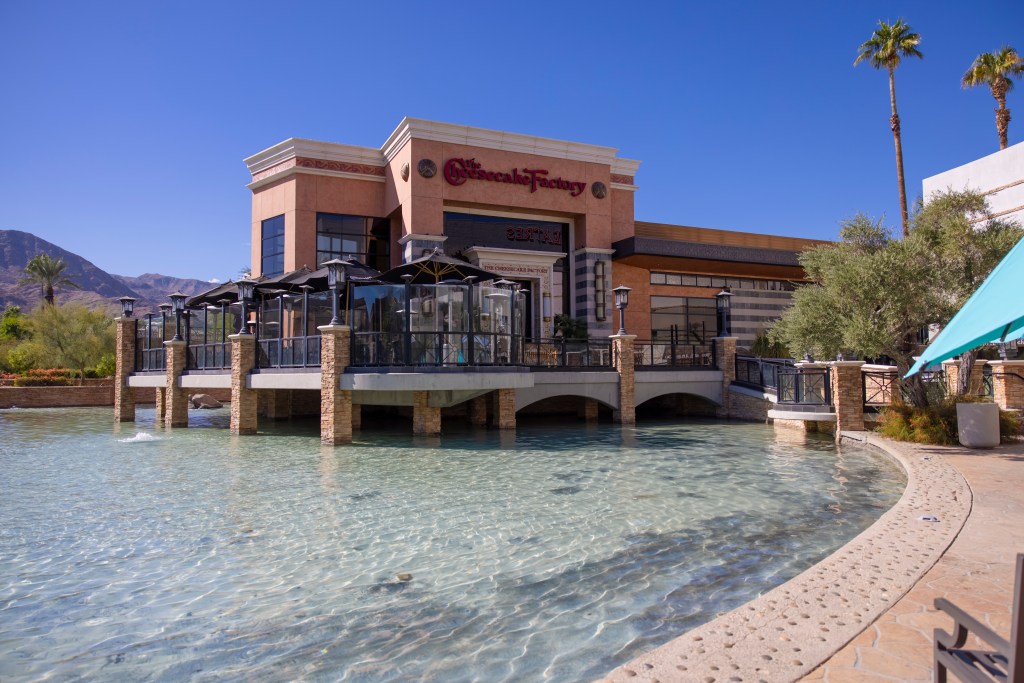 One of the most popular chain restaurants in California is the Cheesecake Factory. Their extensive menu offers something for everyone, from mouth-watering burgers and sandwiches to delectable pasta and seafood. And if you have a sweet tooth, their signature cheesecake is a must-try dessert that will leave you wanting more.
2. Yard House
Yard House is another chain restaurant that's perfect for a family dinner. This restaurant is known for its extensive beer list, but the food is just as impressive. From burgers and salads to pizzas and tacos, there's something for everyone here. Plus, the restaurant has a lively atmosphere that's perfect for families.
3. In-N-Out Burger
In-N-Out Burger is one of the most sought-after restaurants in California, and it's a must-try for anyone visiting the state. This fast-food chain is known for its fresh ingredients and simple menu. The burgers, fries, and milkshakes are all delicious, and the prices are affordable. Plus, the restaurants are family-friendly and have a casual atmosphere.
4. The Old Spaghetti Factory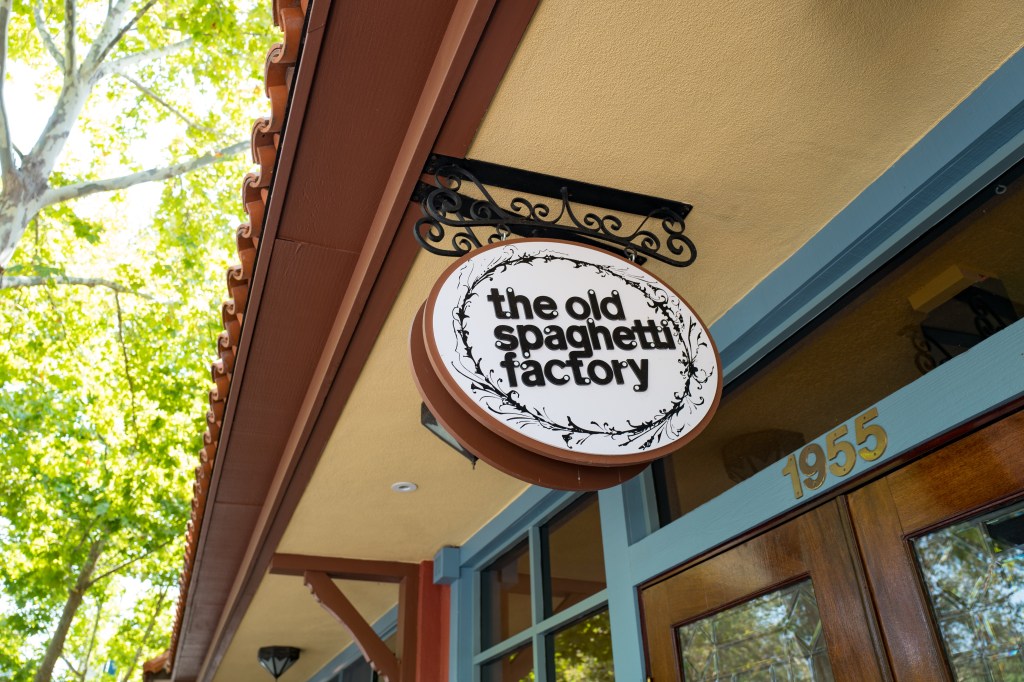 If you're in search of a satisfying and reasonably priced dining experience, The Old Spaghetti Factory might be the perfect destination for you! This restaurant chain, originally from California, boasts an impressive variety of pasta dishes, salads, sandwiches, and even a special menu for children. The inviting and warm ambiance of the restaurant is enhanced by its classic decor, which adds to the overall cozy atmosphere. We highly recommend giving it a try!
5. BJ's Restaurant & Brewhouse
If you're looking for a versatile restaurant that offers a wide range of delectable options, BJ's Restaurant & Brewhouse is the perfect choice. This California-based chain eatery prides itself on its diverse menu that caters to all tastes and preferences, from hearty pizzas and juicy burgers to savory pasta and crisp salads. Whether you're in the mood for comfort food or a lighter option, BJ's has got you covered. Moreover, the restaurant's lively and energetic atmosphere creates the perfect ambiance for a fun-filled family dinner.
6. The Habit Burger Grill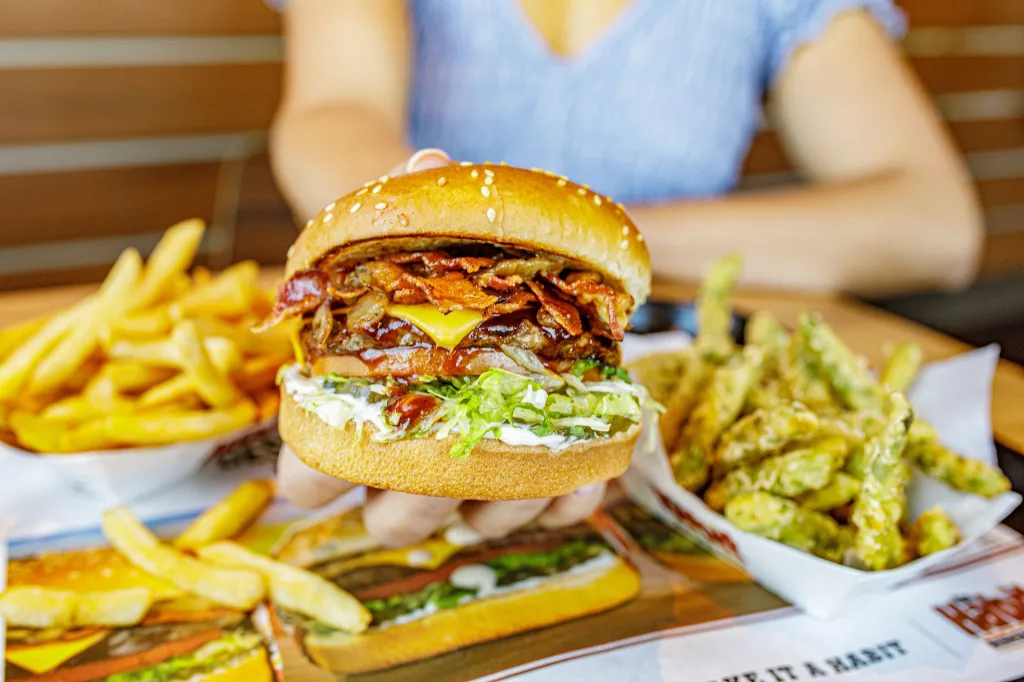 Looking for a great spot for a family meal? Look no further than The Habit Burger Grill! Their menu is filled with delicious burgers, salads, and sandwiches that are sure to please every member of the family. Plus, their kid's menu is a hit with the little ones. The prices are reasonable, and the atmosphere is laid-back and comfortable. It's the perfect spot for a fun, casual meal with your loved ones!
7. TGI Fridays
If you're on the lookout for a laid-back eatery to savor with your loved ones, you might want to check out TGI Fridays. This establishment serves up delectable American fare, including juicy burgers, scrumptious sandwiches, and fresh salads, ensuring that there's something for everyone. On top of that, the restaurant's vibrant atmosphere makes it an excellent choice for families to unwind and relish a meal together. And with affordable prices, why not give TGI Fridays a shot?
8. Black Angus Steakhouse
For a memorable family dinner, Black Angus Steakhouse is a must-try. This upscale restaurant boasts a delectable menu of steak and seafood dishes that will leave your taste buds singing. While it may cost a bit more than other dining options, the quality of the food is well worth it. What's more, the cozy and inviting ambiance is sure to make you feel right at home.
9. Olive Garden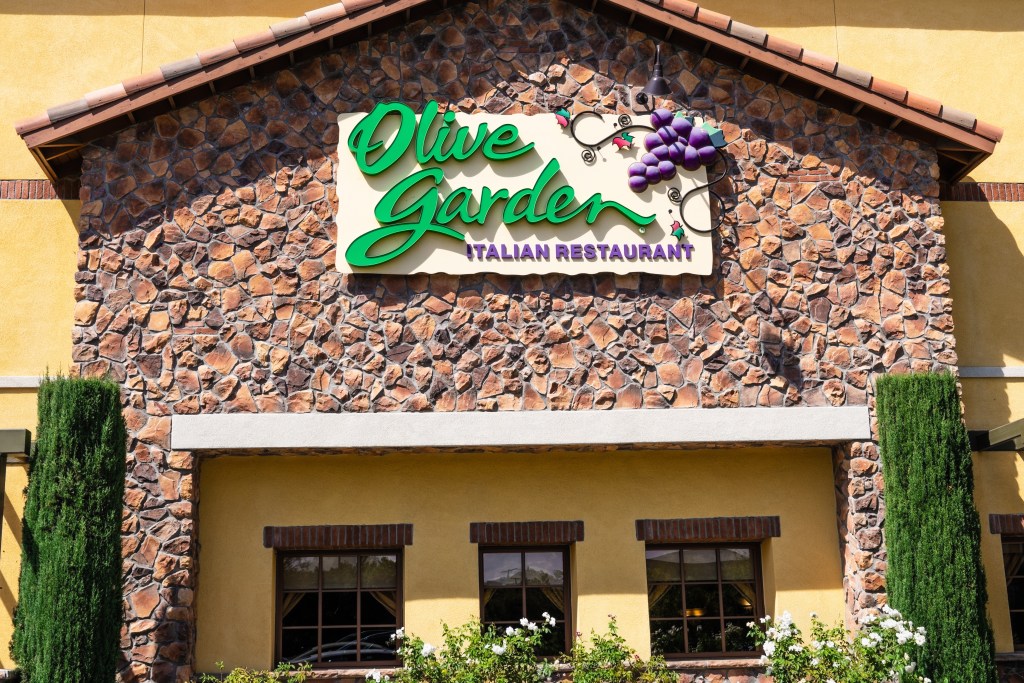 For those seeking a warm and welcoming environment with delectable Italian dishes, California is home to a plethora of Olive Garden restaurants. The restaurant is well-known for providing reasonably priced meals with generous portion sizes. The menu includes a variety of pasta dishes, salads, and sandwiches. Plus, the restaurant offers a kid's menu that's perfect for younger diners.
No matter which restaurant you choose, be sure to check out their kid's menu if you're dining with younger diners. Many of the restaurants on this list offer affordable and tasty options that are sure to please even the pickiest eaters.
In conclusion, there are several options to choose from when it comes to restaurants in California. From chain restaurants to upscale eateries, there's something for everyone. And all these restaurants also boast delicious meals that are culinary delights in every true sense. So, if you're planning a family dinner in California, be sure to check out these nine restaurants.
Also, read the 6 Incredible Family Restaurants in San Diego