Nestled in beautiful New Mexico, Santa Fe is a vibrant city that offers a perfect blend of culture, art, and outdoor adventures for the whole family. From exploring world-class museums to hiking scenic trails, there are many ways to discover the City differently.
We've carefully chosen the 10 best family-friendly activities in Santa Fe that will ensure a memorable experience for kids and adults alike. So let's dive in and discover the wonders Santa Fe has in store for your family!
Visit Meow Wolf: House of Eternal Return
Immerse yourself in an otherworldly experience at Meow Wolf's House of Eternal Return. This interactive art installation is like stepping into a sci-fi fantasy world.
Explore a Victorian house that leads you through secret passages, mysterious portals, and mind-bending dimensions. With a combination of art, technology, and storytelling, Meow Wolf is a truly captivating experience for the whole family.
Experience Santa Fe Children's Museum
Engage your little ones in hands-on learning and play at the Santa Fe Children's Museum. Designed to inspire curiosity and creativity through play, this museum offers interactive exhibits and activities for children of all ages.
From a pretend animal clinic to a giant bubble-making station, kids will have a blast while discovering the wonders of science, nature, and art.
Visit Santa Fe Railyard Park
Escape the hustle and bustle of the city and enjoy some outdoor fun at Santa Fe Railyard Park. This 10-acre urban park features a playground, picnic areas, and open green spaces perfect for family picnics and outdoor games.
Take a leisurely stroll along the Rail Trail, which offers beautiful views of the surrounding mountains and serves as a gateway to several other trails in the area.
Check Out the Georgia O'Keeffe Museum
Introduce your children to the works of the renowned artist at the Georgia O'Keeffe Museum. With its impressive collection of paintings, this museum offers a glimpse into the life and art of an iconic American artist.
Engage in the many exhibits that include not only art but objects from O'Keeffe's life. This incredible artist will encourage children to explore their own creativity and artistic talents.
Stroll Through Santa Fe Botanical Garden
Escape into nature's beauty at the Santa Fe Botanical Garden. A 20-acre garden displays desert plants, native wildflowers, and unique sculptures.
Explore nature with a peaceful stroll, informative programs, or a relaxing picnic.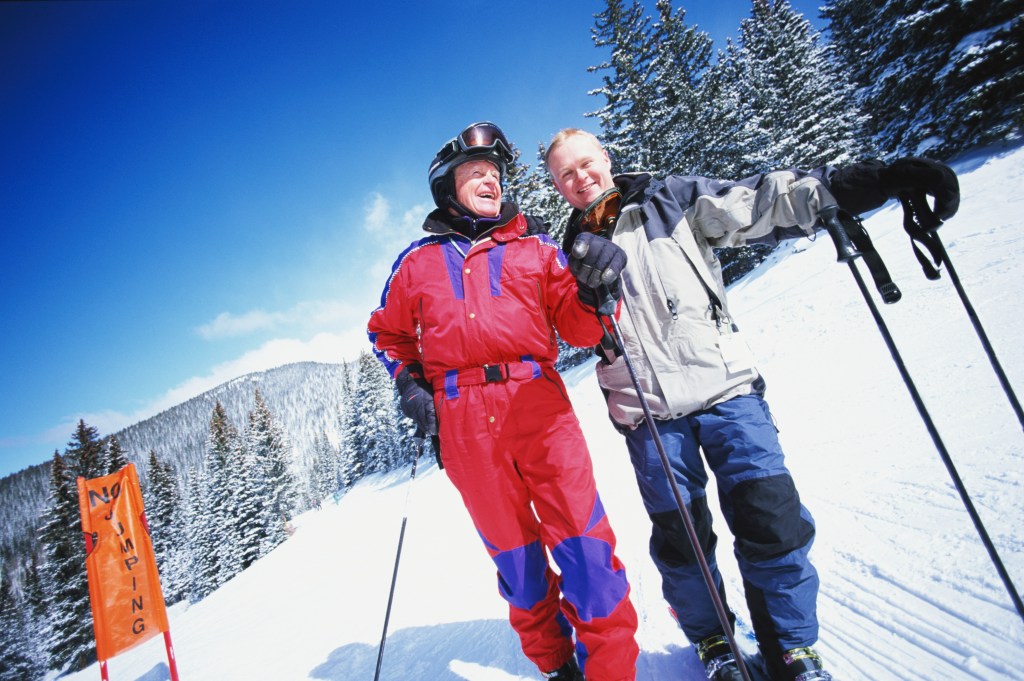 Plan a Vacation to Ski Santa Fe
If you're visiting Santa Fe during the winter months, don't miss the opportunity to hit the slopes at Ski Santa Fe. Located just a short drive from the city, this family-friendly ski resort offers a range of slopes suitable for all skill levels. 
Whether you're a seasoned skier or a beginner, Ski Santa Fe provides an exciting winter adventure for the whole family.
Spend a Day at the Museum of International Folk Art
Embark on a cultural journey at the Museum of International Folk Art. One of the world's largest collections of folk art can be found in this museum. It showcases traditional artifacts and vivid displays from different parts of the world.
Engage in hands-on activities and workshops that allow children to explore different cultures and traditions through art.
Explore the Randall Davey Audubon Center & Sanctuary
Discover the wonders of the natural world at the Randall Davey Audubon Center & Sanctuary. This 135-acre sanctuary is a haven for birdwatching and outdoor exploration. Take a guided nature walk with knowledgeable staff, who will help you spot a variety of bird species and learn about their habitats. 
The sanctuary runs family-friendly events, including nature camps and workshops, where kids can learn about wildlife conservation and environmental stewardship.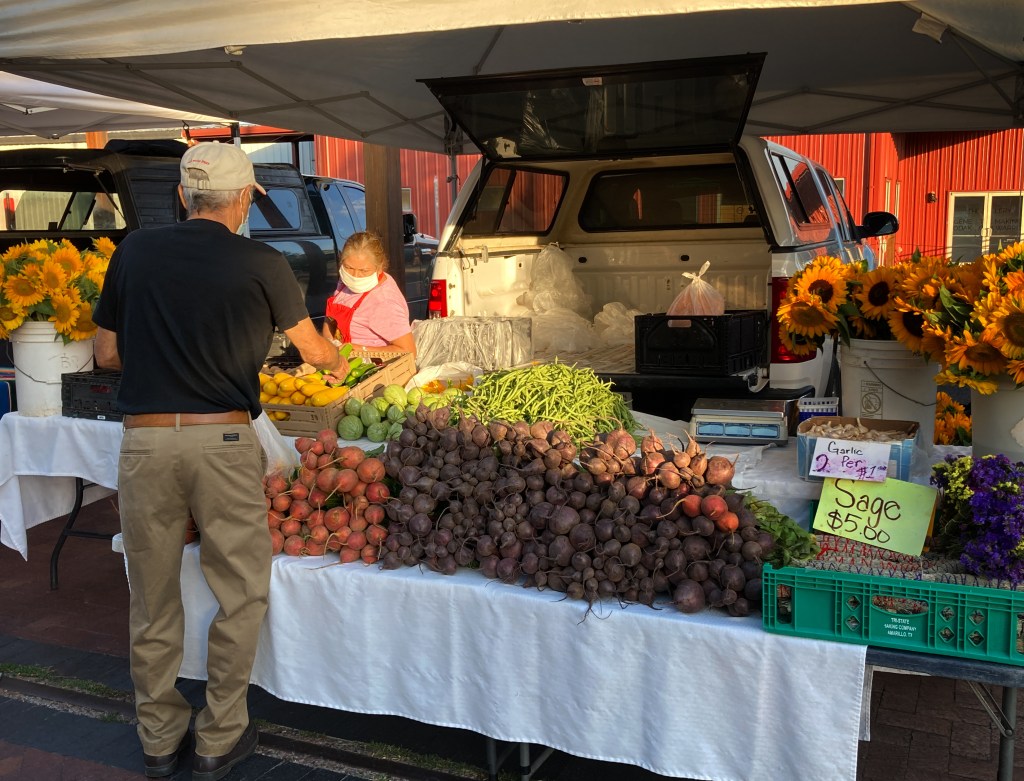 Experience Santa Fe Farmers Market
Immerse your family in the vibrant local culture at the Santa Fe Farmers Market. Held year-round, this bustling market showcases a wide array of fresh produce, artisanal products, and local crafts. 
Encourage your children to taste seasonal fruits and vegetables, learn about sustainable farming practices, and interact with local farmers and artisans. The market also features live music and entertainment, adding to the festive atmosphere.
Wander Santa Fe Plaza
A vibrant mix of shops, galleries, and restaurants await you at the Santa Fe Plaza. Make sure to take a stroll around the central gathering place located in the heart of the city. While you're there, don't forget to appreciate the beautiful Adobe architecture and browse through a variety of unique souvenirs and crafts.
During the summer months, the plaza comes alive with live music, art markets, and cultural events, providing a lively atmosphere for the whole family to enjoy.
The 10 Best Family-Friendly Activities in Santa Fe Overview
Santa Fe is a treasure trove of family-friendly activities that combine art, culture, and outdoor adventure. From immersive art experiences to interactive museums and breathtaking natural beauty, the city won't disappoint.
Whether you're exploring the whimsical world of Meow Wolf, discovering the artistic legacy of Georgia O'Keeffe, or venturing into the great outdoors, Santa Fe will leave you with lasting memories.
So, pack your bags and get ready for an unforgettable journey that will captivate the young and the young at heart.