Are you a family of adventure junkies, looking for your next vacation options? Well, look no further than Florida, the land of sunshine and smiles. This place offers a treasure trove of family-friendly resorts that will let you escape to paradise. Whether you want to splash in pools, build sandcastles on pristine beaches or simply indulge in thrilling adventures, Florida has the best of everything. So get ready and check out these top 5 family-friendly resorts in Florida for your next vacation.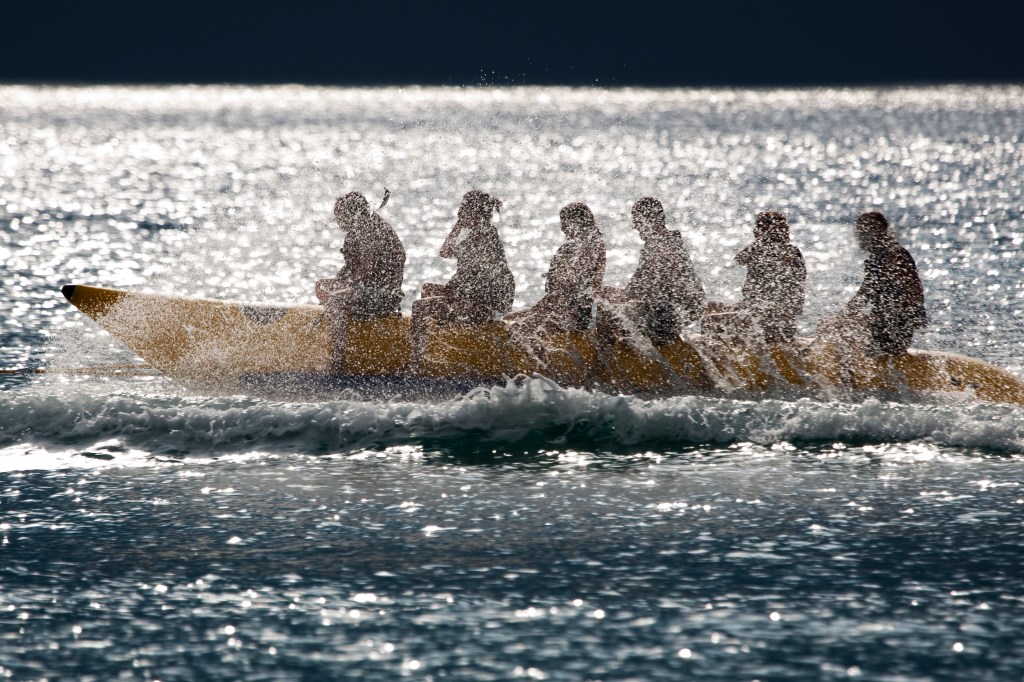 Seaside Haven Resort & Spa
One of the best family-friendly resorts is the Seaside Haven Resort & Spa, a place where luxury meets relaxation. The Gulf of Mexico's waves transport you to a paradise on the beach. The resort has children's clubs and spa treatments, as well as several activities to satisfy your adventurous spirit. Regardless of your age, there's something for everyone, from jet skiing and parasailing to banana boat rides.
Hilton Fort Lauderdale Beach Resort
Immerse yourself in coastal charm at Hilton Fort Lauderdale Beach Resort. You can have direct access to the beautiful beach and enjoy exciting watersports such as jet skiing and paddleboarding. The resort boasts spacious and elegantly appointed rooms with private balconies offering stunning ocean or Intracoastal Waterway views. Families can relax by the poolside, while kids can have a blast at the supervised children's club.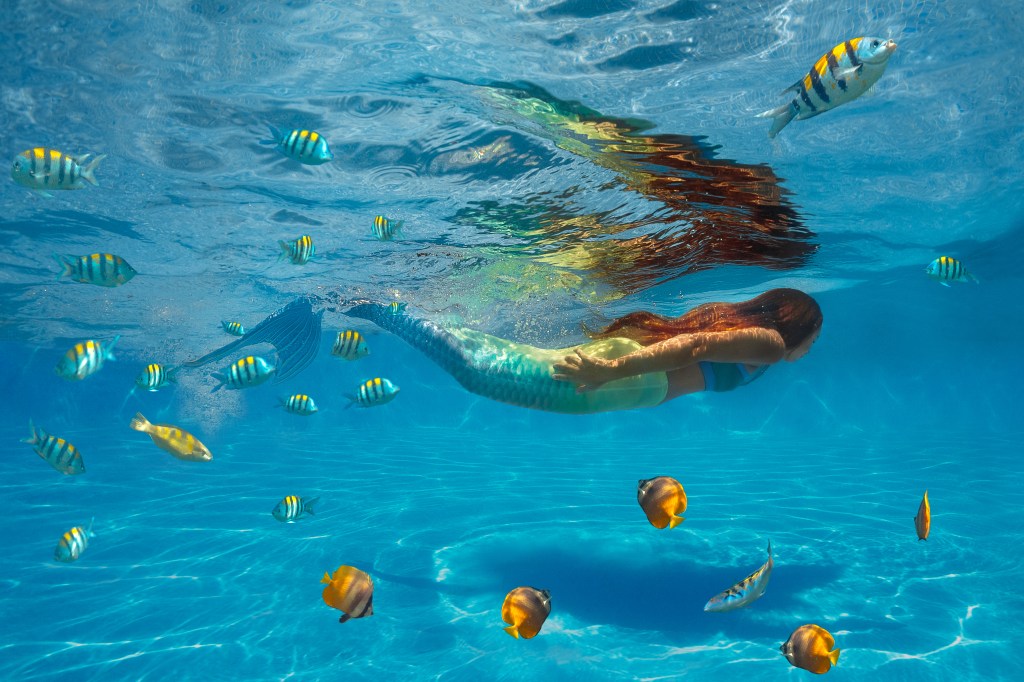 B Ocean Resort Fort Lauderdale
Another great family-friendly resort for a relaxing oceanfront experience is the B Ocean Resort Fort in Lauderdale. Lounge on the private beach or take a refreshing dip in the oceanfront infinity pool. With beach volleyball, surfing lessons, and snorkeling excursions, adventure awaits. The modern rooms offer scenic views of the Atlantic Ocean and are designed for comfort and relaxation. And what's more! The kids will have a great time watching their breathtaking mermaid shows. This is a memory that is sure to last.
Oceans Edge Resort & Marina Key West
Discover paradise at Oceans Edge Resort & Marina Key West. Surrounded by turquoise waters, this resort is a haven for water enthusiasts. Families can enjoy kayaking, snorkeling, and fishing charters. The luxurious accommodations offer private balconies with breathtaking ocean or marina views, providing the perfect spot to enjoy stunning sunsets.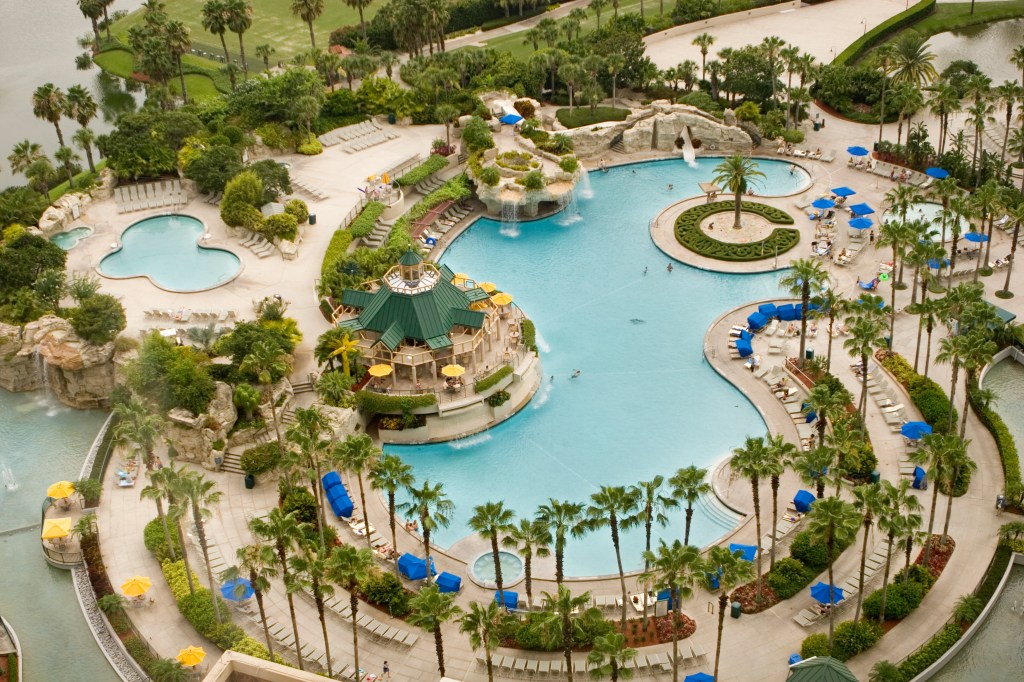 FantasyWorld Resort
Experience the magic of FantasyWorld Resort in Orlando. This family-friendly resort features water slides, lazy rivers, and splash zones for endless fun. Guests can unwind in spacious townhouse-style accommodations with fully equipped kitchens and separate living areas. The resort's lush tropical landscaping adds to the enchanting atmosphere.
So, what are you waiting for? Discover Florida's top, magical family-friendly resorts for a journey filled with fun, laughter, and lasting memories. Pack your bags and let the adventures begin!
Also, check out 6 Amazing Spa Retreats in New York for Mothers to Unwind.