Louisville, Kentucky, is a city steeped in history. While it's most famous for its bourbon and horse racing, you may not know that it's also a fantastic destination for families. From world-class museums to underground adventures, here are Louisville's 10 best family-friendly activities.
Visit the Kentucky Science Center
The Kentucky Science Center is full of interactive exhibits and immersive experiences designed to ignite curiosity and inspire learning. With over three floors to explore, you and your family can watch live science demonstrations, experience a flight-training simulator, and even catch a movie in Kentucky's only four-story 3D movie theater.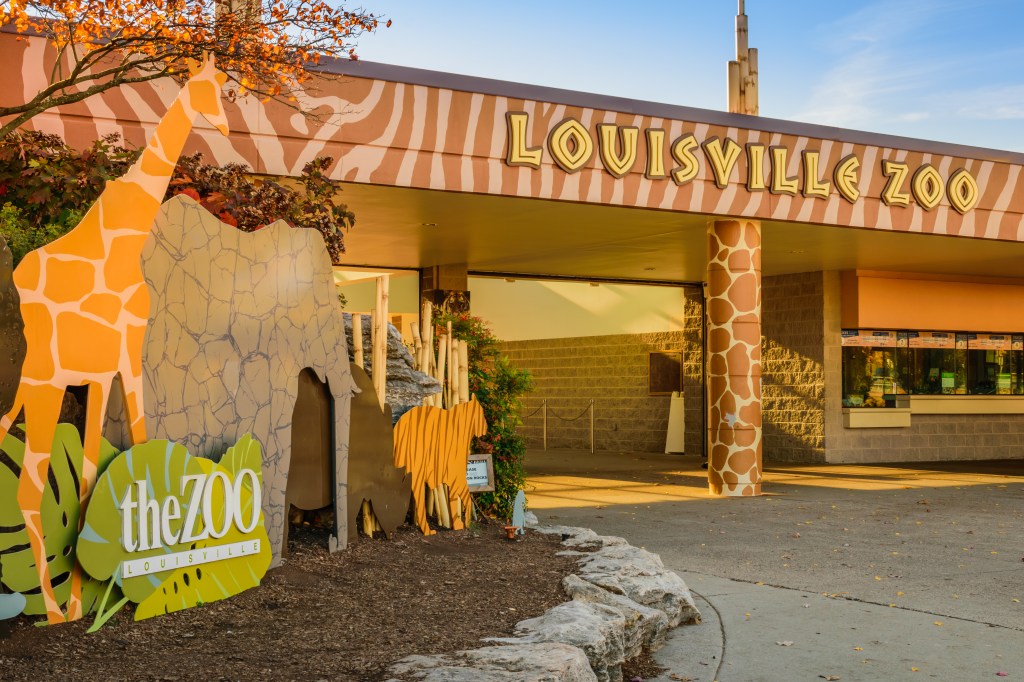 Explore the Louisville Zoo
The award-winning Louisville Zoo is home to over 1,100 animals. Explore Glacier Run and witness polar bears, sea lions, orangutans, and penguins at the park's six zones. Don't miss the Zootram Shuttle and visit Penguin Cove.
For a chance to get up close and personal with the animals, stop by the petting zoo. If you want to take it to the next level, you can ride a camel! If you visit in the summer, there's a splash park on-site with over forty ways to cool off, including a 50-foot geyser. 
Visit the Louisville Slugger Museum & Factory 
Visit the Louisville Slugger Museum & Factory for a tour and behind-the-scenes look at bat making. Perfect for baseball fans.
The Hold a Piece of History exhibit allows visitors to hold bats used in actual gameplay by some of the biggest names in baseball history, and the Bat Vault contains more than 3,000 bats used by legends like Babe Ruth and Ted Williams. And if being around all those baseball bats leaves you itching to swing at a ball, stop by the batting cages. Don't forget to pick up a souvenir mini bat on your way out!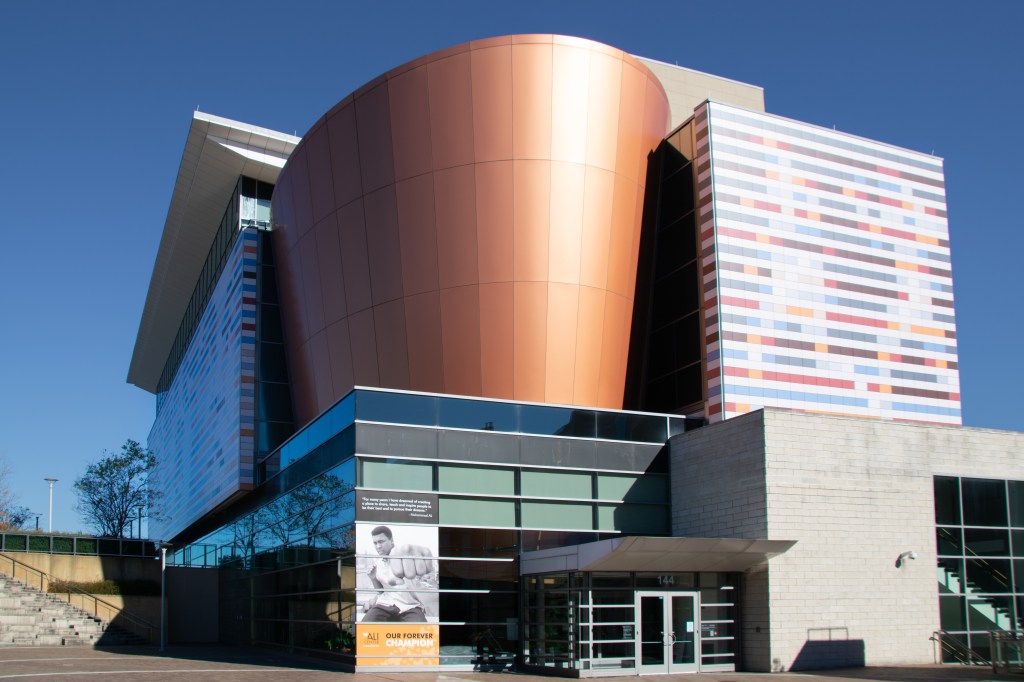 Get Inspired at the Muhammad Ali Center
The Muhammad Ali Center is an award-winning cultural center dedicated to the life and legacy of the famous boxer. The museum offers programs and workshops for families and is an excellent way to introduce your kids to the incredible life of Muhammad Ali. 
This state-of-the-art museum offers multimedia presentations, interactive exhibits, and historical artifacts that allow visitors to explore the legendary boxer's life and humanitarian work and track his evolution from athlete to cultural icon.
Unwind in Cherokee Park
Cherokee Park is an idyllic green space right in the heart of Louisville. It offers hiking trails, playgrounds, and picnic areas, making it an ideal destination for a family outing. There's even a nine-hole golf course and a fishing pond.
The park hosts concerts, outdoor films, and festivals throughout the year. In autumn, the park is known for its incredible foliage, and on snowy days, there's no better place in Louisville to go sledding. There's truly something to do all year round in Cherokee Park. 
Go Back in Time at the Frazier History Museum
The world-renowned Frazier History Museum, an affiliate of the Smithsonian, hosts an eclectic collection of artifacts, from Geronimo's bow and arrows to the largest collection of toy soldiers and historical miniatures in the world. 
Experience the adventure of a lifetime at The Lewis and Clark Exhibit. Explore the Northwest with your family, discovering nature and history through exciting activities and exhibits.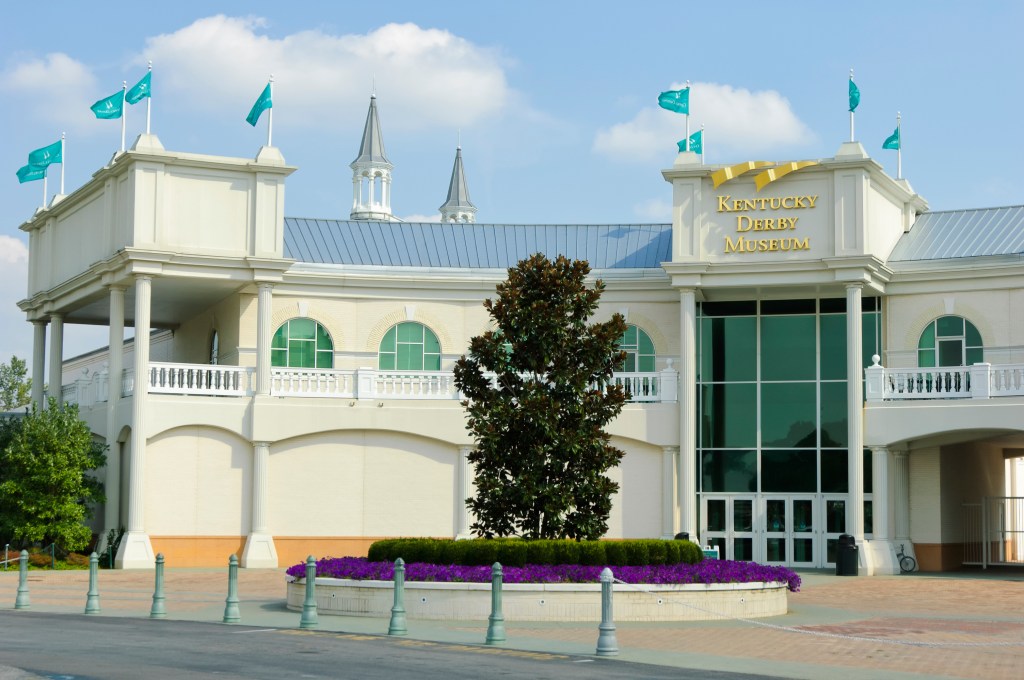 Visit the Kentucky Derby Museum
A visit to the Kentucky Derby Museum is essential to any visit to Louisville. The museum is adjacent to Churchill Downs, home of the iconic horse race, and offers guided tours of the racetrack. 
Before you go inside, visit the museum's stable and say hello to Ari, the miniature horse who accompanies the retired thoroughbreds who call the stable home. Explore interactive exhibits inside the museum, like a virtual horse race experience for the family.
Watch the Sunset at Waterfront Park
Waterfront Park is a park on the banks of the Ohio River with picturesque bridges and stunning views of the Louisville skyline. It features two playgrounds, a walking trail, and a great lawn perfect for sunset picnics. There's always something fun going on at the park, from concerts to food truck festivals and a monthly flea market.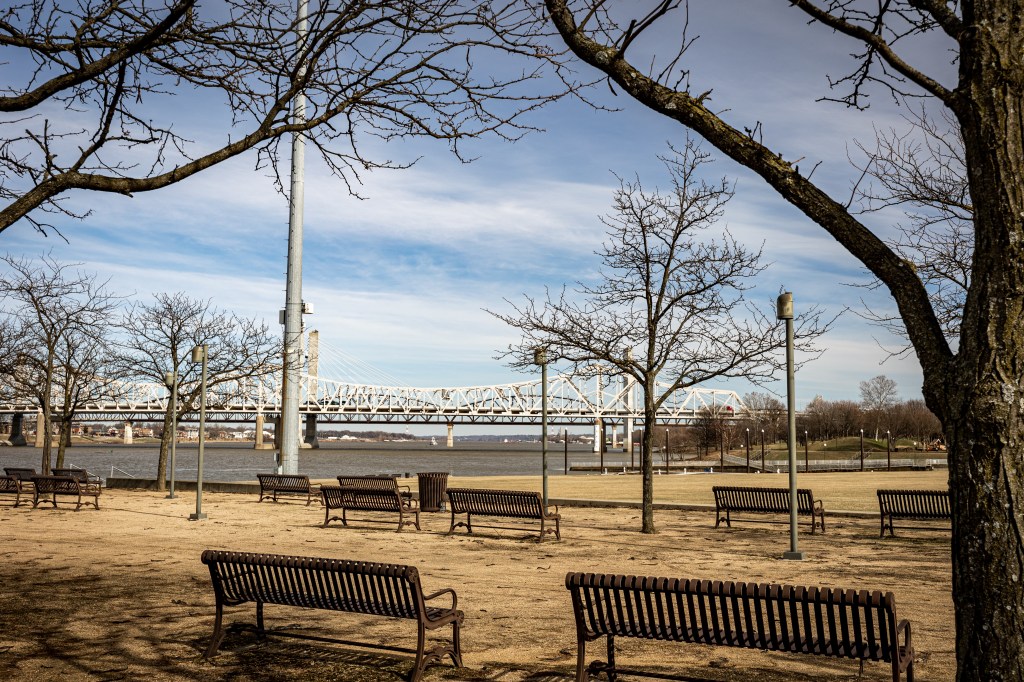 Go Underground in the Louisville Mega Cavern
For something a little different, the Louisville Mega Cavern offers underground adventures for the whole family, with zip lines, an aerial ropes course, and two challenge bridges. Explore the cave with a tram or on foot for a lower altitude experience. Check out the Lights Under Louisville light display during the holidays. It's a popular attraction for everyone.
Spend a Day at the Kentucky Kingdom and Hurricane Bay
Kentucky Kingdom & Hurricane Bay is an amusement and water park with over 70 rides and attractions. Thrill-seekers have five colossal roller coasters to choose from, including the gravity-defying loops of Thunder Run. And if you're traveling with small children, check out King Louie's Playland, with over a dozen kid-friendly rides. 
Adjacent to the amusement park is Hurricane Bay water park, with countless ways to cool off, including a wave pool, lazy river, and water slides.
The 10 Best Family-Friendly Activities in Louisville in Summary
Be sure to check out these top 10 family-friendly activities in Louisville, a world-class city with activities for visitors of all ages. Whether you're an animal lover, thrill seeker, or history buff, you won't be disappointed!