I love the Cotonly tagline, which is "clothes designed for life." It strikes me especially as I'm mid trying for another child and always loved the idea of clothes being passed on from child to child. So often handing down clothing is seen as something negative, but it can actually be something beautiful! As Cotonly founder, Sadia Sharmin, says – clothes have a story! Many of my most cherished pieces belonged to my mother and I love thinking of her every time I put them on.
Curious to find out more about her beautiful crafted and designed pieces (how fun is that lion sweater!?) I chatted with entrepreneur Sadia Sharmin, founder of Cotonly.
Momtastic: Can you tell us a little bit about your background before becoming a mom?
Sadia Sharmin: I grew up in Bangladesh and came to the U.S. over 20 years ago for my undergrad at Mount Holyoke College and later an MBA from MIT. I spent much of my career identifying opportunities, finding efficiencies and bringing about scale with companies like IBM, Microsoft, Salesforce, JP Morgan and American Express.
Growing up in Bangladesh, I was well aware of the negative impact that the textile manufacturing industry can have on the environment and on workers — Bangladesh is the second largest garments exporter in the world! My family rarely bought any new clothing for this reason. Anything "new" I received was given to me by my older siblings and cousins and I would get excited because they held many special memories of the people who had worn them before me. I have always wanted to leverage my experience and background growing up in Bangladesh, and Cotonly gave me that opportunity.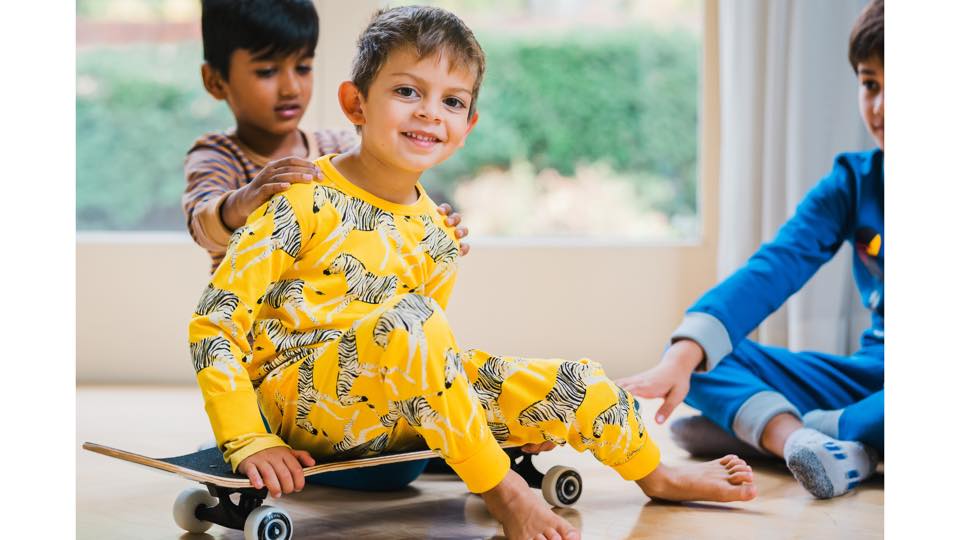 Momtastic: Can you tell us a little bit about your business and how being a mom inspired it?
Sadia Sharmin: Growing up in Bangladesh and as a mom of two small children, I recognized the need for high quality, sustainable children's clothing. The clothing my children wore would barely survive a few washes and with my children's sensitive skin it was nearly impossible to find high quality, 100% cotton products that they would feel comfortable wearing.
From my own childhood, I remember receiving clothing that had been passed down from generations. Not only did those pieces hold amazing memories, but they also were sustainable without even trying to be because they were made from high-quality materials that could survive years of wearing. It was at this moment I decided to solve this problem, which is how Cotonly was born.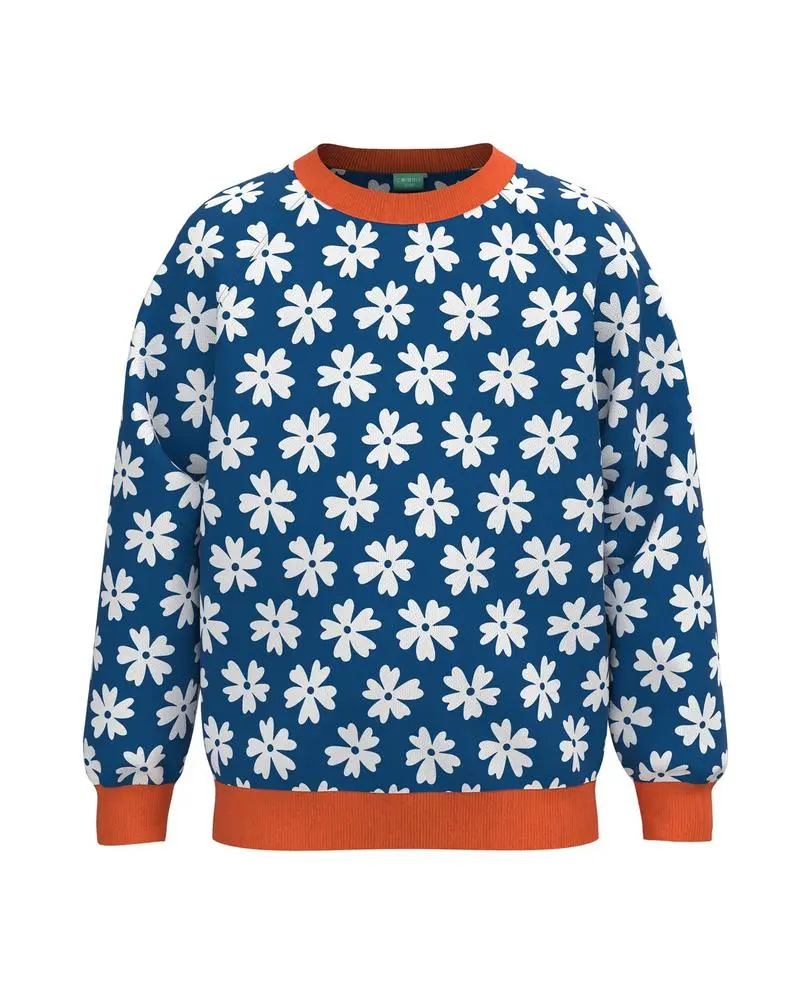 Momtastic: It's not easy to balance running a business with being a mom – any tips or tricks?
Sadia Sharmin: It's all about prioritization and focus. I end the day with a 10 minute exercise where I prioritize what I need to accomplish the following day between my family, my day job and my business. There are a few things I try to make sure I do everyday with my kids, like dropping them at school, bringing them to bed and spending some time in between to join them in Minecraft or other fun activities. It's not easy, but the planning takes much of the stress out of the day-to-day. It's also important to accept there are things that won't get done or go as planned and that's OK. As long as you're making headway everyday you're on the right track.
Momtastic: What have been some of the biggest challenges when it comes to the business?
Sadia Sharmin: One of the biggest challenges I faced was when I found out all styles that featured a zipper were delayed by several months, which affected photoshoots, our fall collection launch and more.
Instead of letting this situation ruin months of hard work, I decided to pivot our production process by creating a sample-less production that allows me to produce samples digitally, which in turn, reduces production time, cost and even more importantly, waste.
Because of the fast production turnaround this enables, I was able to change my production plan completely to switch out styles I was producing to styles without zippers and still launch in time for this year. Typically, such a change would take months of planning and coordination with the factory to implement.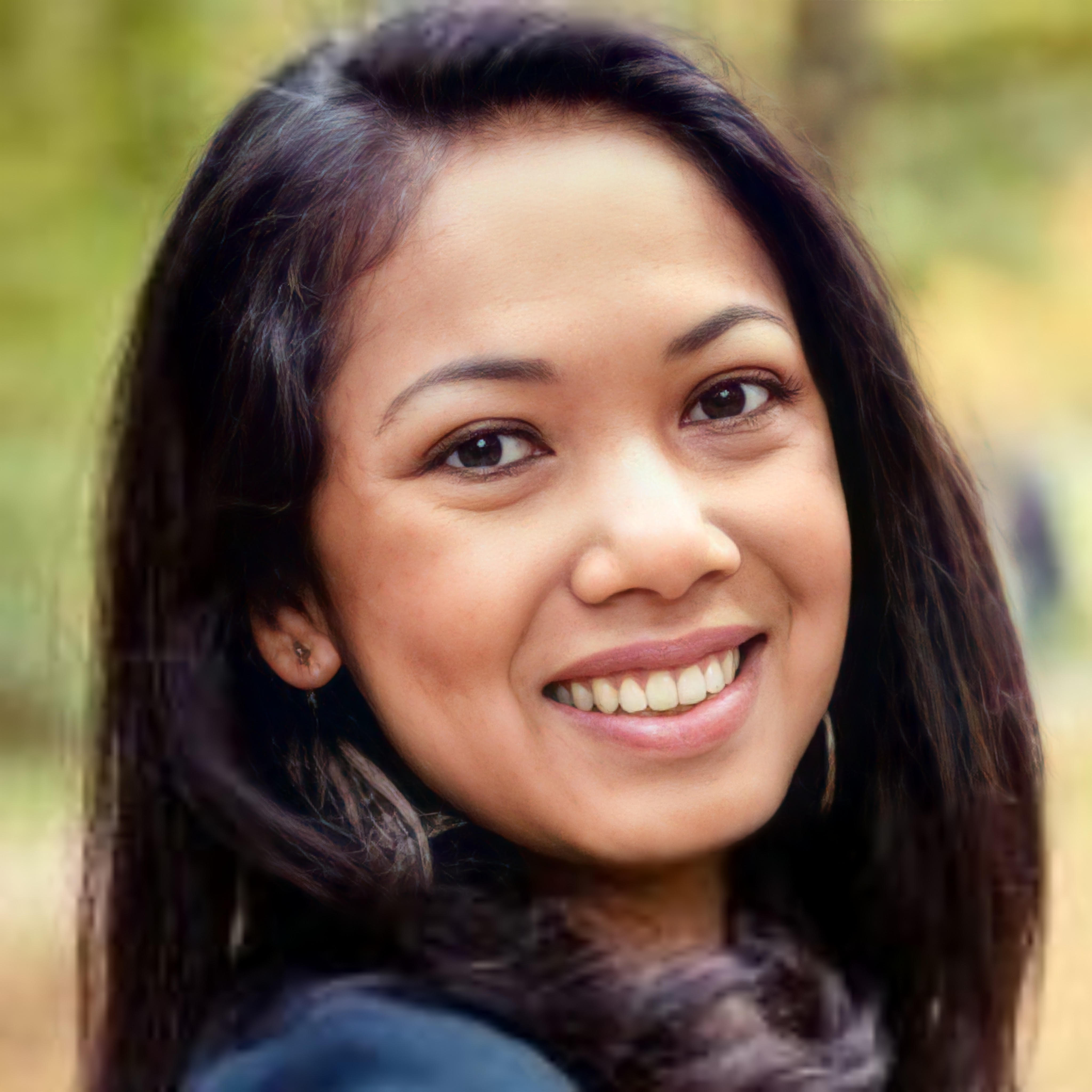 Momtastic: At any point did you think about giving up? If so, what kept you going?
Sadia Sharmin: There were times where it felt like I was constantly experiencing roadblocks in my business. The zipper production delay was one of those moments where I felt like giving up. In this moment, I thought of wrapping up the business for the remainder of the year and starting fresh again the following year. However, after taking a day or so to take a moment and reset to think more clearly, I decided to change direction completely, which is how I came up with the idea to create  a sample-less production.
As an entrepreneur, there will always be roadblocks and challenges, but it's about facing them head on and accepting that some things are just out of your control. Being flexible is key to success and without these hurdles I wouldn't be where I am today.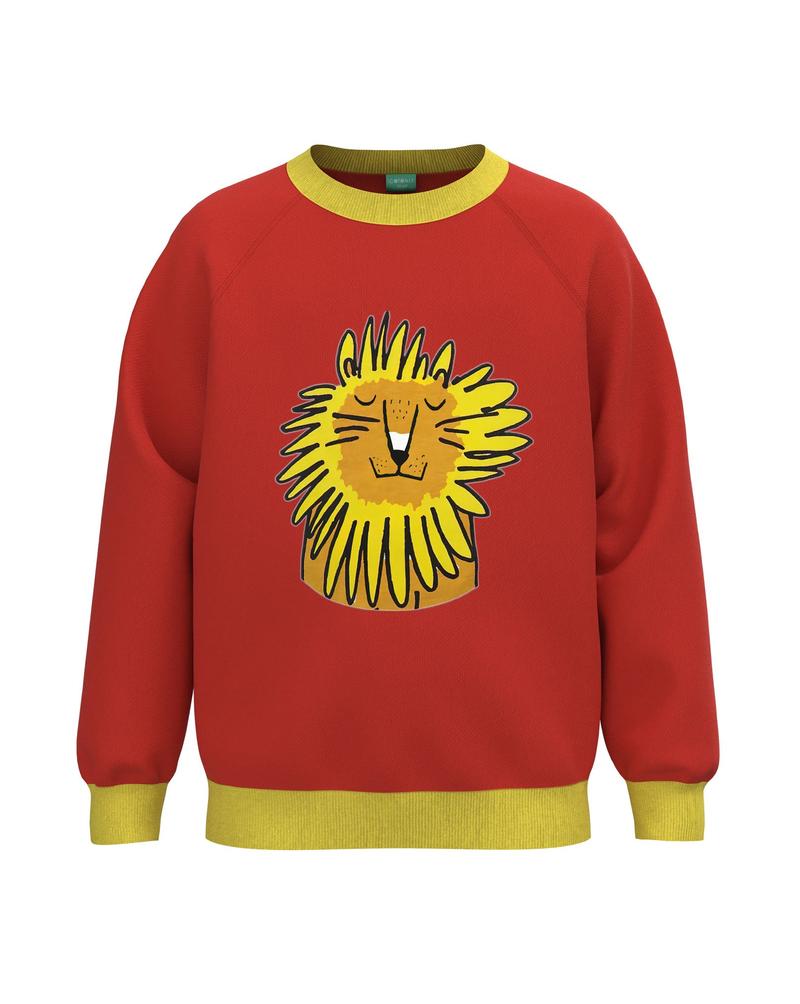 Momtastic: Can you tell us, in general, some of your favorite parenting must-have items?
Sadia Sharmin: My family loves books so we have a subscription service called Bookaroo, a monthly delivery of three "hidden gem" children's books that you may not be aware exists, chosen by literature experts, parents, librarians and kids to curate a diverse collection. It's a great way to get your kids excited about reading while also exposing them to diverse literature.
Another subscription service we love is called Playkit by Lovevery, a monthly toy delivery of hyper-focused, age appropriate developmental toys through play kits. All toys are thoroughly tested, baby safe, eco-friendly and Montessori inspired to help drive creativity and independence.