Christmas is a much-awaited festival for everyone. From kids to parents, Christmas brings a lot of cheer for everyone. Be it baking cookies, decorating Christmas trees, or decorating the house with lights, the festival brings families together. If you want to make this Christmas even more memorable one with your kids, add these fun activities to your list. Excited to know about them? Read on. 
1. Make Popcorn Garland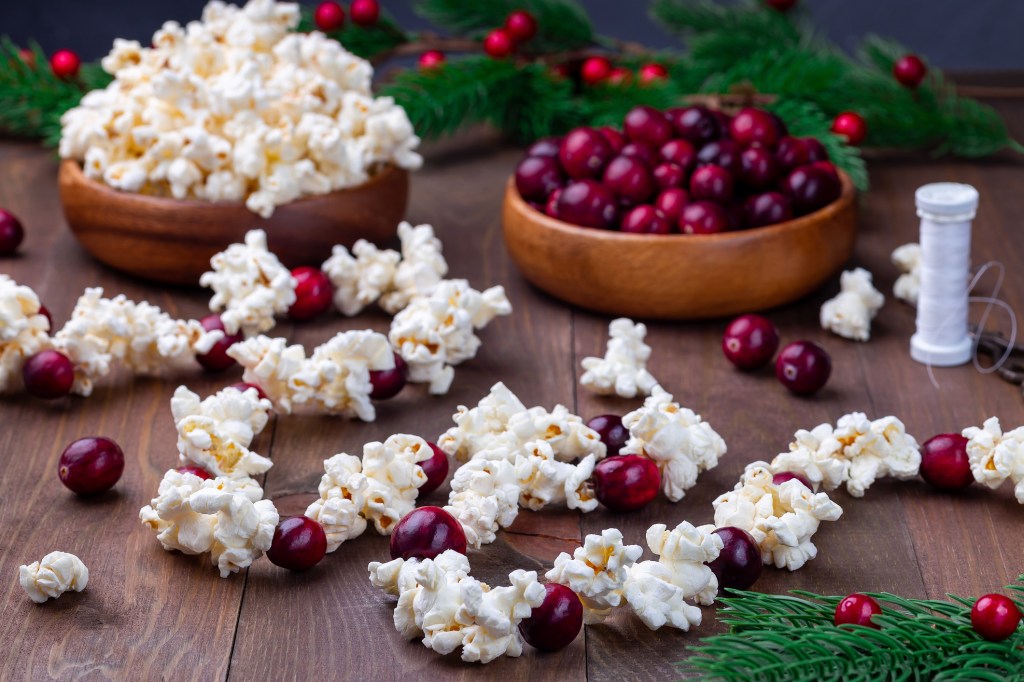 Make a double batch of popcorn this Christmas and put your kids to work. Ask them to make popcorn garland – a perfect blend of decoration, and snack. To make the garland, take a fresh batch of popcorn, add them one by one to the crafting string with the help of the needle, and your decorative snack is ready in minutes. To make it even more interesting, you can add various flavored popcorn and mix in some cranberries for that extra Christmas-y feel.
2. Paper Cup Lighting Angel
This is one fun Christmas activity to do with kids. They are easy to make and the perfect decor item for your little corner or for centerpiece. Simply take plain paper cups, draw cute angels on them, and paste pre-cut paper wings. Now take electric tea lights and place the cup upside down on the tea light and voila, your customized fairy is ready. Instead of drawing on the cup, you can even paste pre-cut angel faces on the cup to make the craft even more beautiful.
3. Snowball Bowling Pins
It's time to use all those old cans that you have saved so far. Take them out, let your kid paint the cans in white, and draw some funny snowman faces. Now, stack them, either on top of each other or any formation of your kid's choice, and try to knock them off from a distance. The winner gets to eat the first batch of Christmas cookies.
4. Emoji Christmas Song Game
Take your Christmas activity to the next level with the Christmas Emoji song game. In this game, players have to identify the Christmas carols with the help of emoji clues within 60 seconds. The participants will not only have to identify the song but even sing along with the family. This game can be played with two people or with the entire family, the more the merrier.
5. Felt Christmas Tree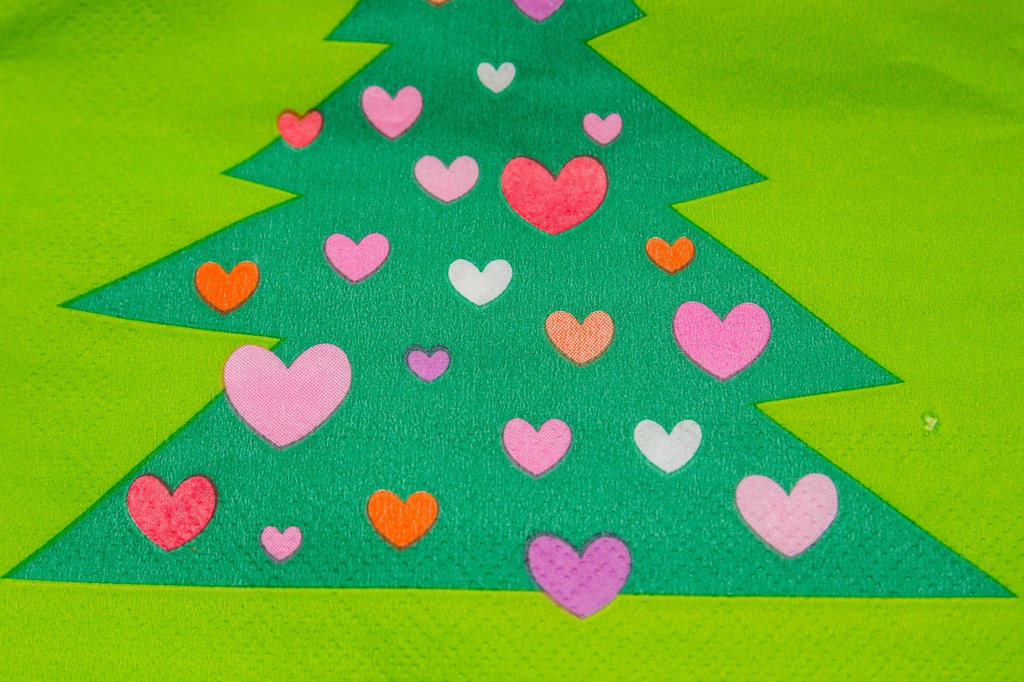 While you decorate your big Christmas tree with all the glass ornaments and everything twinkling, give a Christmas tree to your little one. And no, we are not talking about the real tree but the DIY felt Christmas tree. Get some green and brown felt sheets and cut them into the shape of the tree and paste them on the wall. Now, give your little one some detachable ornaments and watch their creativity. You can even buy felt Christmas trees online to save some time. This Christmas activity will keep your kids busy for hours. 
Aren't these Christmas activity ideas perfect for the holidays? Which activity will you do with your kids? Do let us know. 
You can also read 7 Thanksgiving Activities For Kids and Parents