The holiday season is just a month away and you might have already started planning your color theme for the year. You might even be stressing out thinking about how to get things done on time for Christmas. Worry not, as we have the solution. Although you can't prepare all the dishes in advance, there are a few things that you can start doing early in preparation for Christmas so that you can spend more time with your loved ones during the holiday season. Want to know about them? Read on to learn more. 
1. Plan Your Christmas Budget 
You don't have to wait until December to plan your budget. Depending upon how much you spent last year, tweak the budget for this year. Sit with your family and decide the budget for every aspect of the holiday season, right from food, gifts, decor and holiday trips, to other miscellaneous expenses you can think of. And above all, stick to your budget. Don't give in to temptation or spend on unwanted things for a worry-free Christmas celebration.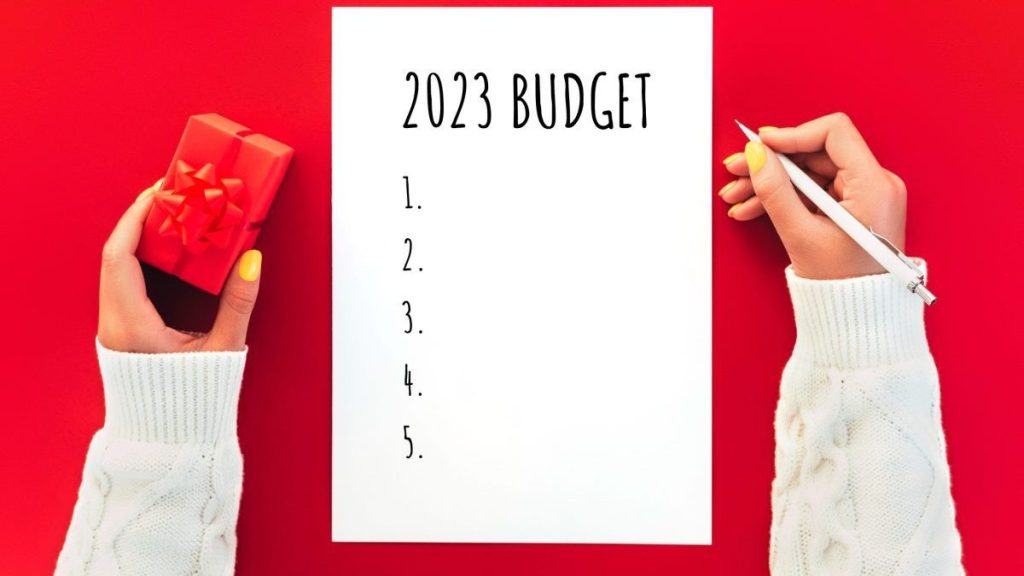 2. Deep Clean and Declutter 
Before you get those new dresses or decorative items, make sure you go through the old ones and sort them out, discarding or giving away the ones that you don't see yourself using anymore in the future. This way you will make space for new ones and get rid of unwanted items. If an item is still usable, consider donating or giving it to someone in need. 
And since the holiday season means a lot of guest visits, it's better to start deep cleaning your house beforehand to avoid a last-minute rush. So scrub those floors, change your sheets, clean every corner of the house, and stock up on the guest room supply among many other things to have a jolly Christmas. 
3. Get the Gifts
Getting gifts for loved ones can be stressful if you put it off for the last minute. To avoid this, start shopping for gifts early. Check your special ones' social media accounts to know their likes and dislikes, talk to them, and make your gift list. Once you have your list ready, go gift shopping keeping your budget in mind, taking advantage of sales whenever possible. Additionally, browse online shopping platforms for gifts, cards, wrapping paper, etc. to get them at the best price possible.
Whatever method you choose, make sure to start shopping as early as possible to avoid the rush period and delayed delivery. And in case you are on a tight budget, prepare homemade gifts like jams, cookies, paintings, candles, and so on in advance to avoid having too many tasks at the last minute. 
4. Take a Christmas Card Photo 
If your family loves doing Christmas card photos, why not do it now rather than waiting for Christmas? You might feel a little awkward purchasing a Christmas-themed outfit this month, but you get better deals and more options prior to the holiday season.
And the best part is, you can ask your acquaintances to be your photographer, as they won't be busy with their Christmas preparations yet. If you are looking for a professional photographer, you will get plenty of options to choose from, since they won't be booked out yet.
5. Plan Events Ahead of Time
If you are planning to host a Christmas party, talk to your guests, finalize the dates, and send the invites ahead of time so that people can RSVP and save the date on their calendars. This way you can choose a date suitable for you, allowing you to enjoy your family time. Also, make sure to find out if your guests have any food allergies, or are vegan or vegetarian to avoid last-minute stress.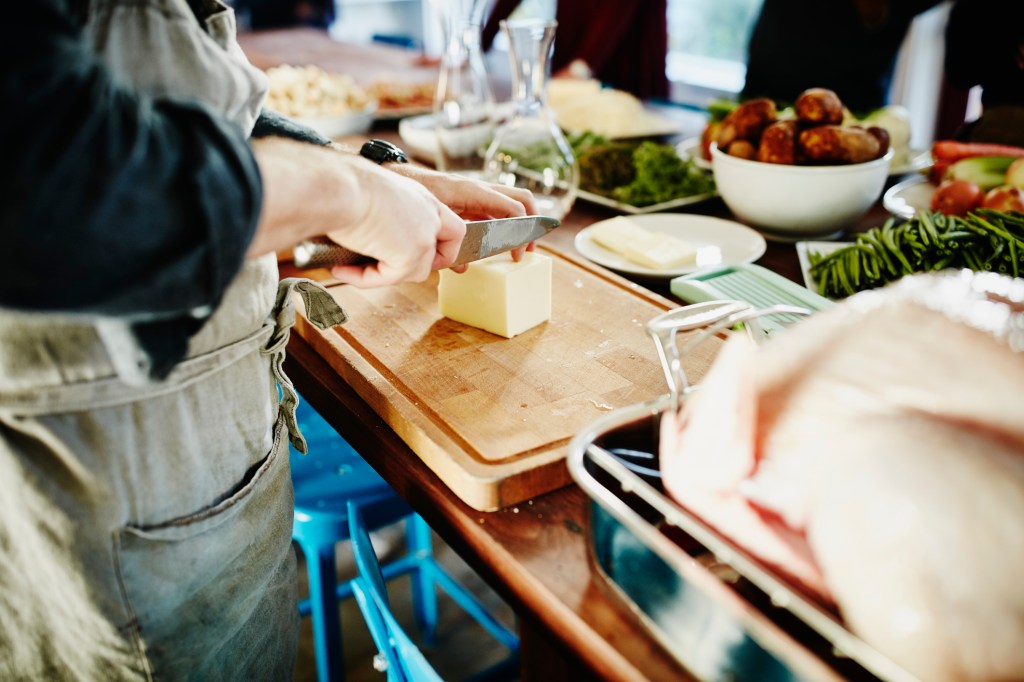 6. Prepare Meals
Not every meal can be prepared in advance, but broths, stocks, doughs, gravies, stuffings, etc. can be prepared and frozen a few weeks in advance. All you need to do is defrost and reheat, and your delicious meal will be ready just in time for your Christmas dinner. Less time in the kitchen means you can spend more time with your loved ones. So, start working on the menu today itself, prepare your grocery list and start cooking whatever you can in advance. 
Christmas is a festival of joy and happiness. So, instead of being stressed about the preparations, follow these tips and prepare for the holiday season in advance to enjoy the time with your family.