Here is a slow breathe focused workout to get you through your toughest days as a mama.
1. Start in Mountain Pose. Press the shoulders down away fro the ears, ground the feet into the floor and take deep breaths down into the belly.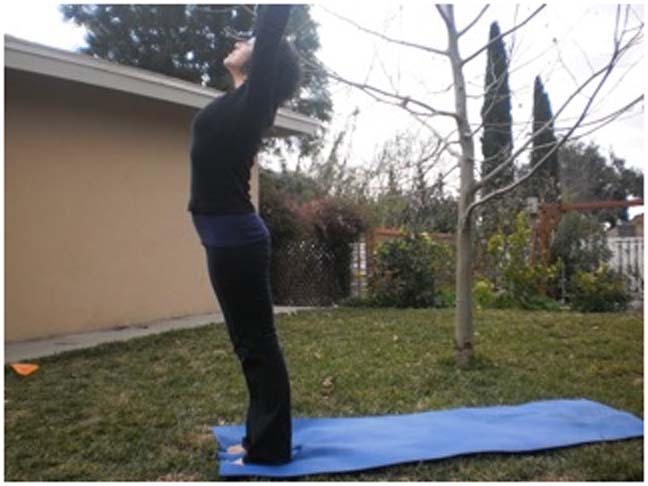 2. Inhale as you reach your arms towards the sky. Hold the breath for a moment as you lean a bit back, reaching your heart towards the sky.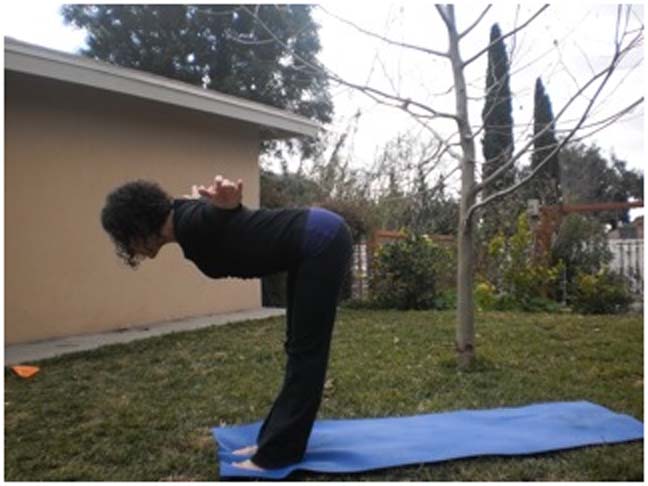 3. Exhale diving down through swan dive towards your feet.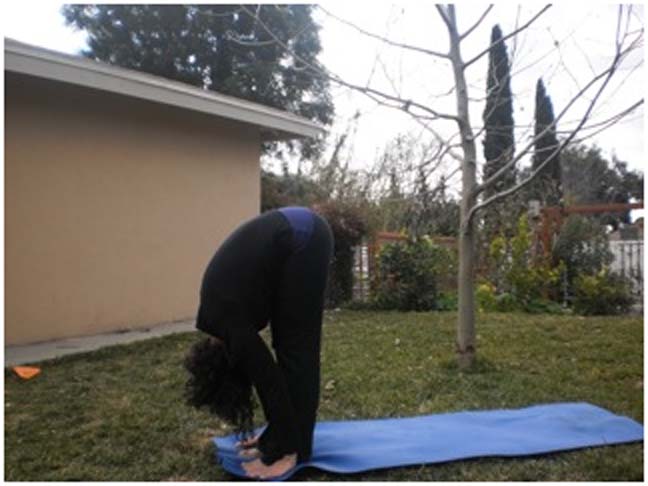 4. Hang here in standing forward fold, letting everything become heavy and relaxed. BREATHE. Roll your body slowly back up to standing and repeat these first 4 moves five times before moving on.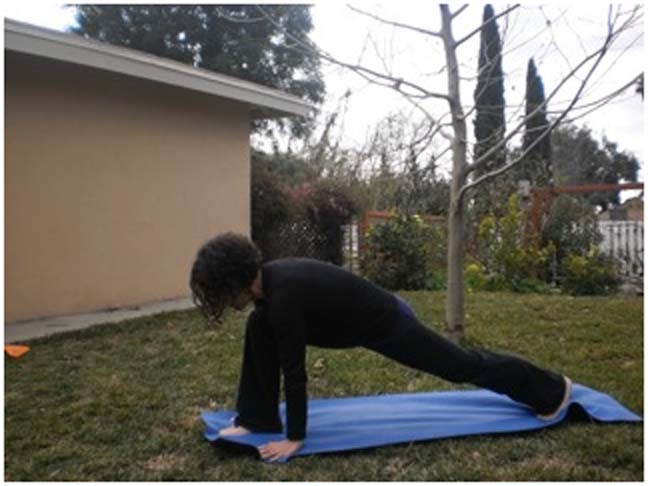 5. Inhale step one foot back into runners lunge.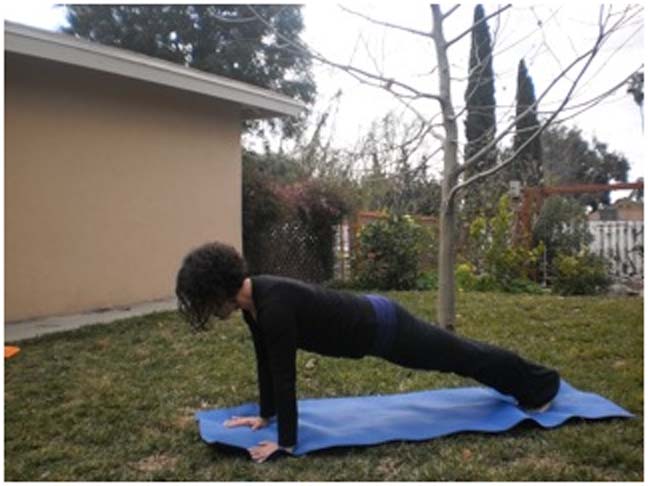 6. Exhale, step the other foot back to plank position.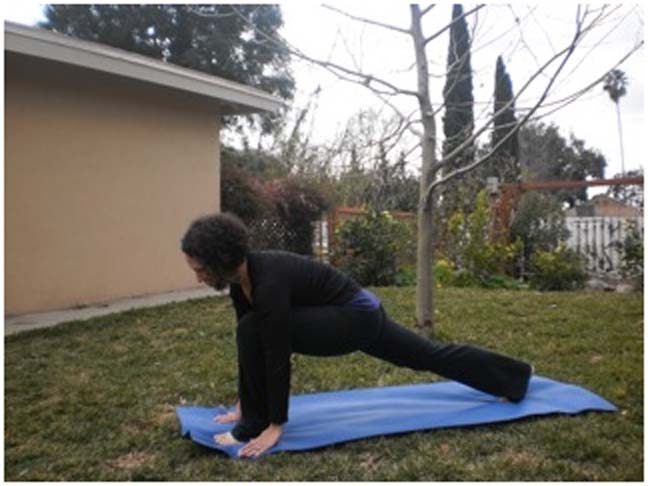 7. Inhale, step the other foot forward to runners lunge.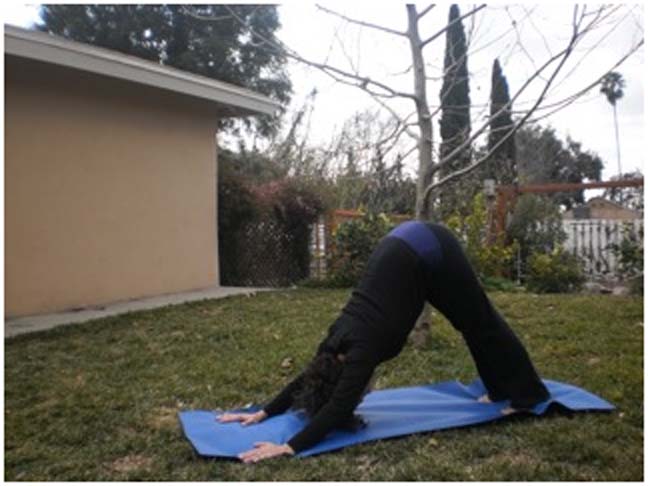 8. Exhale, press into a downward facing dog. BREATHE!
Repeat moves 5 – 8 three times before moving on.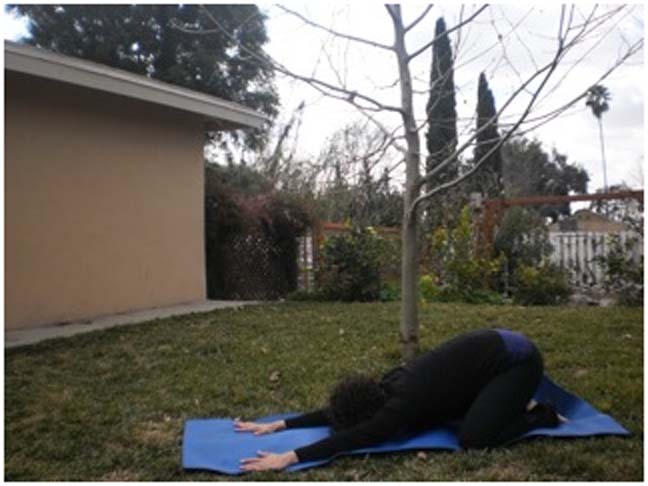 9. Place the knees on the floor and sit back into child's pose. BREATHE!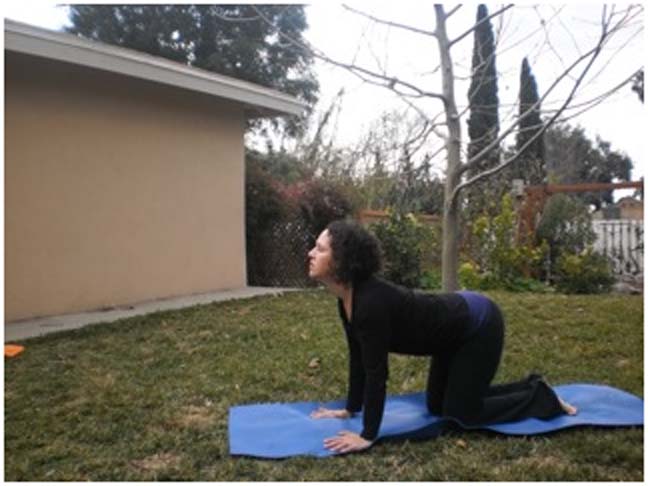 10. Come on to hands and knees for cat cow. Inhale as you arch the back, looking up at the sky.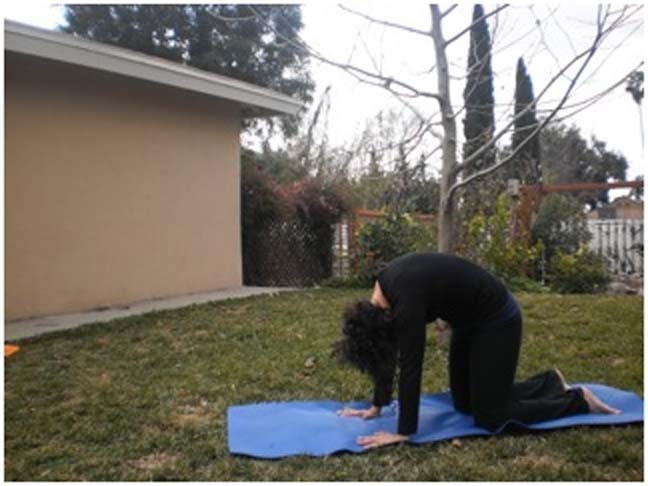 11. Exhale, round the back, pushing into the ground with your hands. Repeat a few times.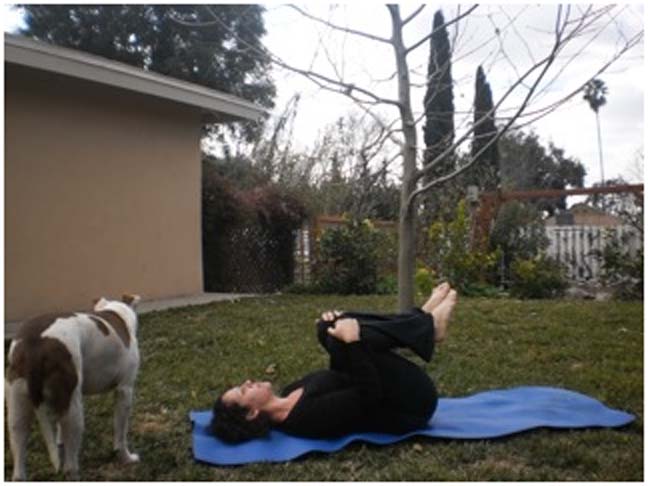 12. Lie on your back, inhale as you hug both knees to your chest. BREATHE!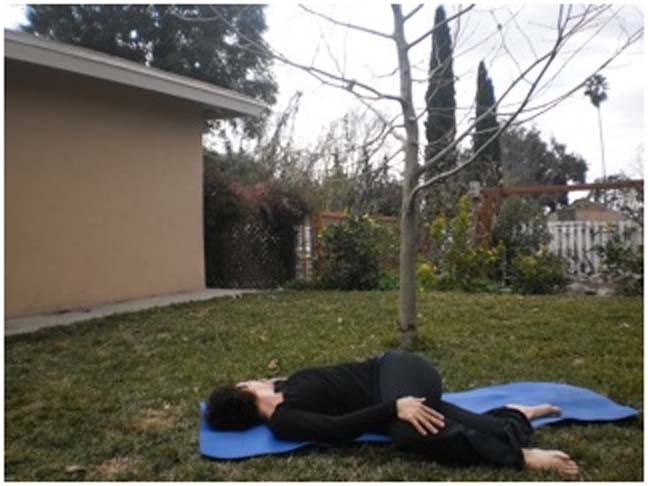 13. Exhale as you drop the knees to one side of the body. Repeat on the other side.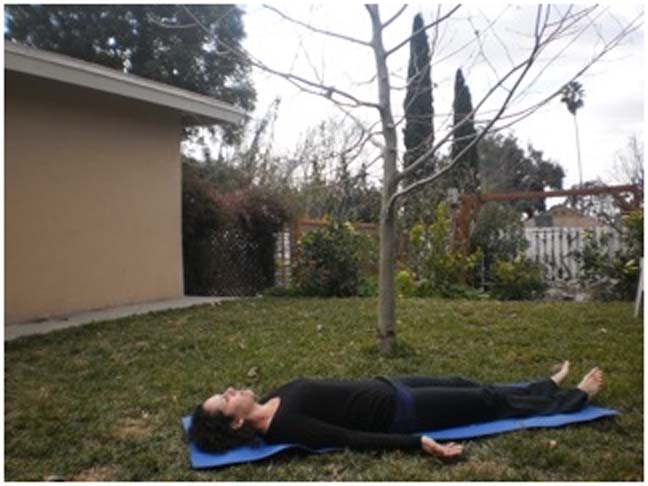 14. Lie flat. BREATHE deeply. Stay here for a few minutes and notice how your body feels. Listen to the sounds around you. Calm yourself and your mind. Give yourself this moment.