Is your little one curious in nature? Do they always love to experiment? If the answer is yes, then help them satiate their curious mind with these best science show for kids. The fun way of doing experiments will not only entertain your kids but will also help in expanding their knowledge. Want to about such shows? Read on. 
1. What's Up In Space? – Amazon Prime Video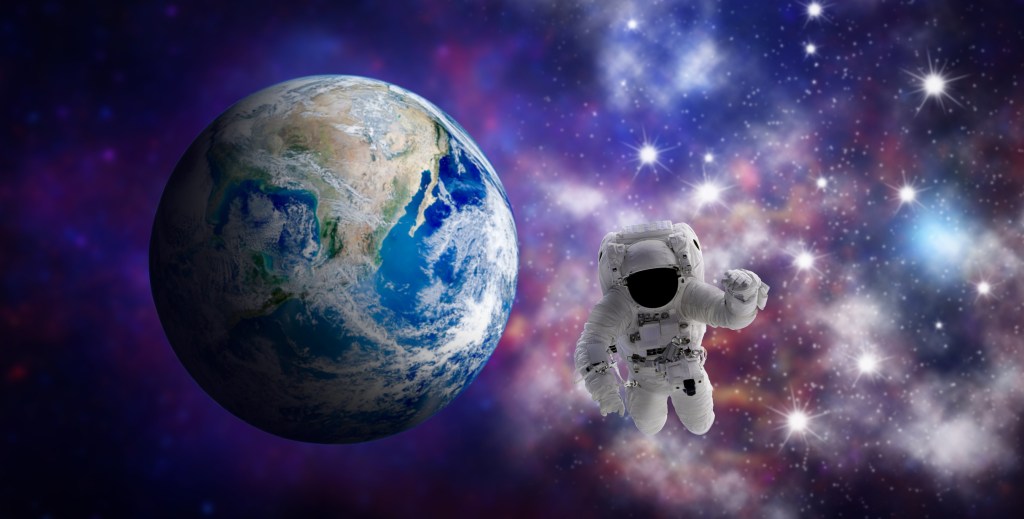 If your little one loves space and everything about it then this is the show for them. The show introduces young learners to the solar system. As per their official description, the fascinating topics are "presented at a developmentally appropriate level, using a combination of live action, colorful illustrations, and computer created animations. Each program answers important questions in a fun, innovative style. An award-winning series used in classrooms and households."
2. Emily's Wonder Lab – Netflix
This science show for kids is hosted by real-life scientist, Emily Calandrelli. The former MIT engineer turned author and host, loves conducting experiments and demonstrating about STEM (science, technology, engineering, and math). From electricity to properties of matter to showing experiments about force and motion, each episode comes up with different experiments for their young viewers. 
3. Sid The Science Kid – PBS Kids
This animated science show for kids encourages them to explore and discover new things. In this show, Sid searches answers to everyday questions like "Why do bananas get brown spots?" and so on. It is an apt show for preschoolers to understand the world around them.
4. Ada Twist. Scientist – Netflix
Join Ada and her two best friends, Iggy and Rosie, on the fun-filled science journey. The trio asks questions about everything around them and work together to find the truth behind it. From finding ways to bring gardens back to life to making exploding volcanoes, Ada and her friends do it all.
5. Thomas Edison's Secret Lab – Amazon Prime Video
It is a known fact that Thomas Edison was one of the most prolific inventors in recorded history. But you might be surprised to know that he invented a virtual version of himself, as per this animated version for kids. Edison even created a robot, Von Bolt. Their lab remained a secret until 12-year-old science prodigy, Angie, cracked the inventor's secret message and found the lab. The show follows Angie and her friends exploring the scientific world with charismatic Edison as their guide.
6. Bill Nye Saves the World – Netflix
Bill Nye "The Science Guy" has been educating kids for ages. On this science show for kids, he "brings experts and famous guests to his lab for a talk show exploring scientific issues that touch our lives." The show, suitable for teens, entertains and educates the new generation of kids with the help of fun experiments and talks.
So next time your kid is sitting in front of the screen, put on these best science shows to help them get answers to everyday questions and see them get excited about new experiments.
You can also read 5 Best Animated Movie that Celebrates Family