Planning a family trip to Quincy, Massachusetts? You're in for a fantastic adventure! Quincy offers a variety of family-friendly activities that cater to all interests and ages. From historical sites to outdoor fun, this guide will lead you to the top 10 family-friendly activities in Quincy.
1. Adams National Historical Park
Begin your Quincy adventure with a visit to the Adams National Historical Park. Explore the historic homes of two U.S. presidents, John Adams and John Quincy Adams. Guided tours and educational programs provide insights into early American history.
2. Wollaston Beach
Enjoy a day of sun and surf at Wollaston Beach. This family-friendly beach offers a long stretch of sand, calm waters, and a scenic promenade. It's perfect for picnics, sandcastle building, and beach games.
3. Quincy Quarry & Granite Workers Museum
Discover the history of Quincy's granite industry at the Quincy Quarry & Granite Workers Museum. Learn about the quarry workers' lives and explore the tools and artifacts of this important trade.
4. Blue Hills Reservation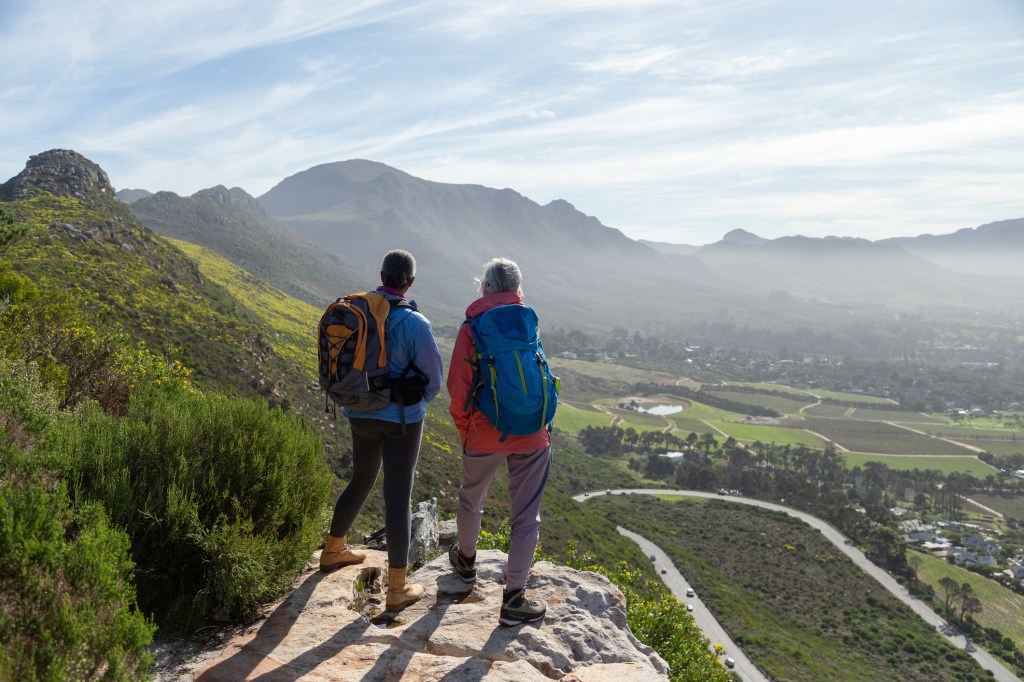 Venture into nature at the nearby Blue Hills Reservation. This state park offers hiking trails, scenic viewpoints, and opportunities for picnics and wildlife watching. It's a great place for family hikes and outdoor adventures.
5. United First Parish Church
Visit the United First Parish Church, where both John Adams and John Quincy Adams are interred. The historic church is open for tours, and the adjacent Hancock Cemetery provides an interesting glimpse into Quincy's past.
6. Dorothy Quincy Homestead
Explore the Dorothy Quincy Homestead, an 18th-century historic house. Take a guided tour and learn about the life and times of Dorothy Quincy Hancock, a prominent figure in American history.
7. Quincy Quarries Reservation
For a unique outdoor experience, head to the Quincy Quarries Reservation. This former granite quarry is now a popular spot for rock climbing and bouldering. It's an exciting activity for families with older kids.
8. Marina Bay
Stroll along the picturesque Marina Bay boardwalk. Enjoy waterfront dining, watch boats sail by, and take in beautiful views of Boston Harbor. It's a lovely place for a leisurely family walk.
9. Squantum Point Park
Squantum Point Park offers a peaceful escape in the heart of the city. Explore walking trails, admire scenic views, and enjoy a family picnic in a tranquil setting.
10. South Shore Model Railway Club
Let your kids' imaginations run wild at the South Shore Model Railway Club. This model train exhibit features intricate layouts with detailed miniature landscapes and trains. It's a fascinating experience for train enthusiasts of all ages.
In conclusion, Quincy, Massachusetts, offers a wealth of family-friendly activities. Whether you're interested in history, outdoor adventures, or simply relaxing by the beach, this city has it all. Make the most of your family time by exploring these top 10 activities and creating cherished memories together.
The 10 Best Family-Friendly Activities in Quincy, Massachusetts – Summary
Quincy, Massachusetts, invites families to explore its rich history and natural beauty through a variety of activities that promise excitement, learning, and quality time together. From visiting historic sites like the Adams National Historical Park to enjoying the beach at Wollaston Beach, there's something to captivate every member of the family. So, pack your bags and embark on an unforgettable family adventure in Quincy!