The magic of Disney is where imagination comes to life! Whether you're new to the Disney experience or a returning enthusiast, orchestrating a trip to this wonderland can be a blend of excitement and challenges. Rest assured, we've got your back. Here are some Disney vacation tips that will help you and your family make the most of your magical adventure.
1. Timing is Everything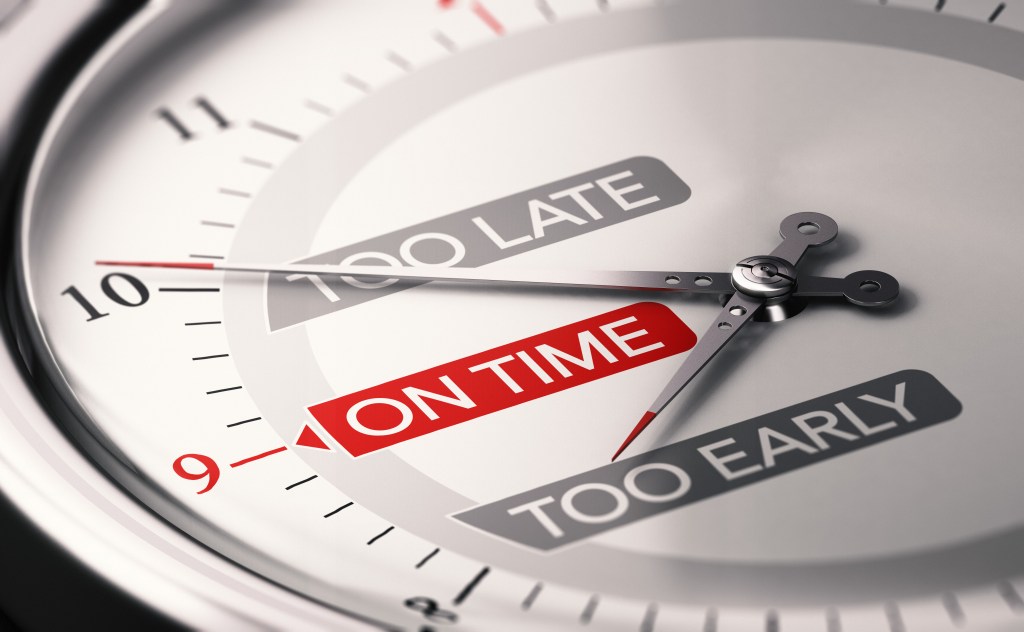 One of the first Disney vacation tips to consider is choosing the right time for your visit. Steering clear of high-traffic periods like summer and major holidays can make a world of difference. The parks will be less packed, and you're more likely to snag great deals on tickets and lodging. For a calmer experience, think about planning a mid-week getaway, as weekdays are usually less crowded than weekends.
2. Accommodation Hacks
Opting for an on-site Disney hotel comes with advantages such as early FastPass reservations and bonus park hours. But these perks come at a premium price. For budget-conscious travelers seeking Disney vacation tips, consider booking a nearby hotel with shuttle services to the parks. These alternatives often offer comfort at a more affordable rate.
3. Master the FastPass
One of the best Disney vacation tips we can give you is to master the FastPass system. This allows you to skip the regular lines for some of the most popular attractions. If you're staying at a Disney hotel, you can book your FastPasses 60 days in advance; otherwise, it's 30 days. Popular rides like Space Mountain and Frozen Ever After get booked quickly, so act fast!
4. Dining Reservations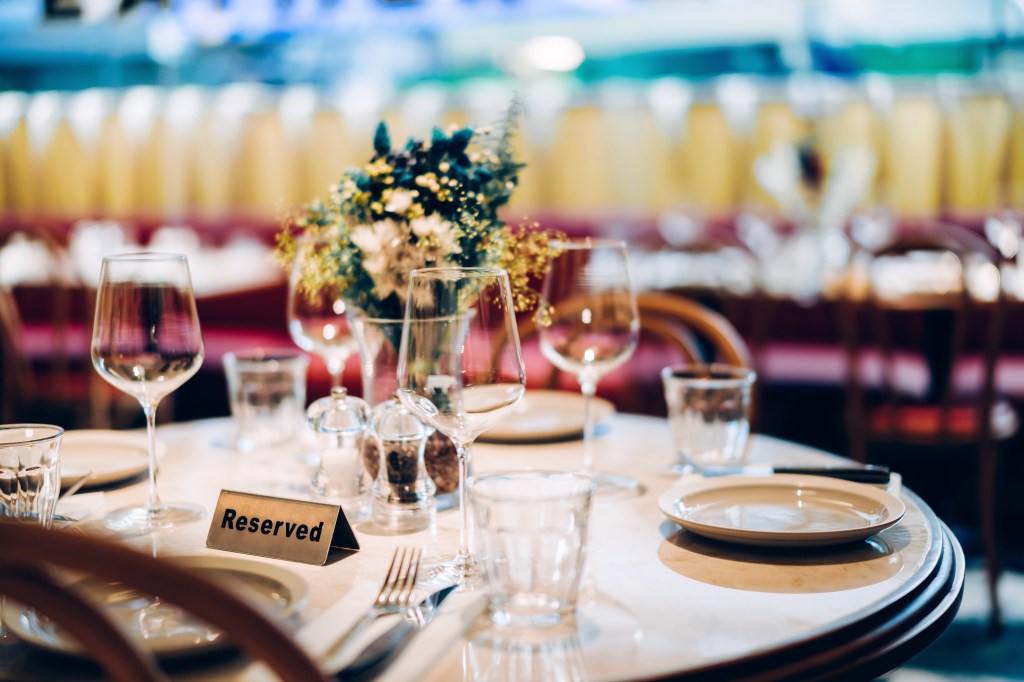 Disney offers a plethora of dining options, from quick-service eateries to fine dining experiences. If you have your heart set on dining at Cinderella's Royal Table or enjoying the character breakfast at Chef Mickey's, make sure to book your reservations well in advance. Some of these spots get booked up to six months ahead!
5. Snack Smart
For all the walking and hopping between rides, you'll need some sustenance. One of our key Disney vacation tips is about snacking smartly. Disney permits you to bring your own nibbles, but they also serve iconic and tasty treats like Dole Whip and Mickey-shaped pretzels. Be on the lookout for snack carts and quick-service locations to keep everyone energized all day long.
6. Capture the Magic
Remember to capture your enchanting experiences. One of our Disney vacation tips is to consider alternatives to the PhotoPass service, which, while offering professional shots at the park's iconic locations, might strain your budget. Instead, request a Cast Member to snap a picture using your device. They're often eager to assist in preserving your family's cherished moments.
7. Plan but Be Flexible
Having a well-thought-out plan is crucial, particularly for FastPasses and dining reservations—key Disney vacation tips you shouldn't overlook. Yet, the enchantment of Disney often lies in its unforeseen delights. Whether it's a spontaneous parade, a surprise encounter with a beloved character, or stumbling upon a lesser-known attraction, staying flexible can lead to unforgettable magical experiences.
8. The Grand Finale: Fireworks!
Our final Disney vacation tips is not to miss the spectacular fireworks display over Cinderella's Castle. To secure the best viewing location, it's advisable to scout out your spot at least an hour before the fireworks begin. Popular vantage points for this magical experience include Main Street, U.S.A., where the castle serves as a stunning backdrop, and the Rose Garden, which offers a more intimate setting. Both locations fill up quickly, so arriving early gives you the advantage of choosing your ideal spot to fully enjoy this quintessential Disney moment.
So there you have it—your ultimate guide to making the most of your Disney vacation. With a little planning, some insider tips, and a sprinkle of pixie dust, your trip is sure to be nothing short of magical. Happy travels!