Olathe, Kansas, is a city known for its family-friendly atmosphere and a wide range of activities that cater to all ages. Whether you're a local looking for new adventures or a visitor exploring the area, Olathe has something to offer everyone in the family. Let's dive into the top 10 family-friendly activities that will make your time in Olathe memorable.
1. Ernie Miller Nature Center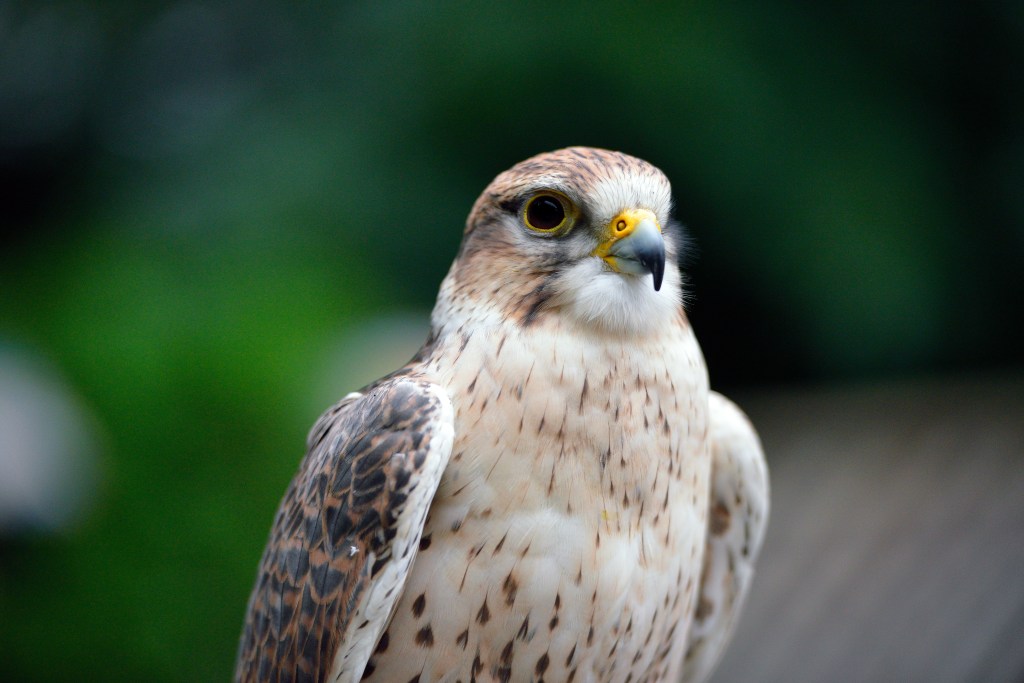 Start your family's journey with a visit to the Ernie Miller Nature Center. This hidden gem offers an opportunity to connect with nature through its trails, wildlife exhibits, and educational programs. Explore the forest, observe live animals, and attend captivating nature programs suitable for all ages.
2. Mahaffie Stagecoach Stop & Farm Historic Site
Step back in time at the Mahaffie Stagecoach Stop & Farm Historic Site. This living history farm provides an immersive experience where you can learn about life on the prairie in the 1860s. Interact with costumed interpreters, ride in a stagecoach, and participate in hands-on activities such as blacksmithing and butter churning.
3. Great Mall of the Great Plains
For some indoor family fun, head to the Great Mall of the Great Plains. This shopping mall not only offers retail therapy but also has a variety of entertainment options, including an indoor trampoline park, arcade, and a mini-golf course. It's the perfect place for some family-friendly competition.
4. Olathe Community Center
Stay active and beat the heat at the Olathe Community Center. This state-of-the-art facility boasts a water park with slides, lazy river, and splash zones for the kids. It also has fitness facilities and recreational programs for the entire family.
5. Olathe Public Library
Nurture a love for reading and learning at the Olathe Public Library. They offer engaging storytimes, interactive programs, and a vast collection of books for kids of all ages. It's a quiet and welcoming space for families to explore the world of literature.
6. Mahaffie Circle Park
Pack a picnic and enjoy a day of outdoor relaxation at Mahaffie Circle Park. This scenic park features playgrounds, walking trails, and open green spaces, perfect for family gatherings and outdoor games. Don't forget to bring a frisbee or a soccer ball!
7. Black Bob Park and Sports Complex
For sports enthusiasts, Black Bob Park and Sports Complex is a haven. It offers sports fields for baseball, softball, soccer, and more. Bring your sports gear, or simply enjoy a leisurely stroll around the park.
8. Stone Pillar Vineyard & Winery
While the kids enjoy the activities, parents can savor a relaxing afternoon at Stone Pillar Vineyard & Winery. This family-friendly winery welcomes children and offers a picturesque setting to enjoy local wines, cheese platters, and beautiful countryside views.
9. Kansas City Automotive Museum
Feed your family's curiosity about cars and automotive history at the Kansas City Automotive Museum, located near Olathe. Explore classic cars, interactive exhibits, and learn about the evolution of automobiles.
10. Cedar Lake Park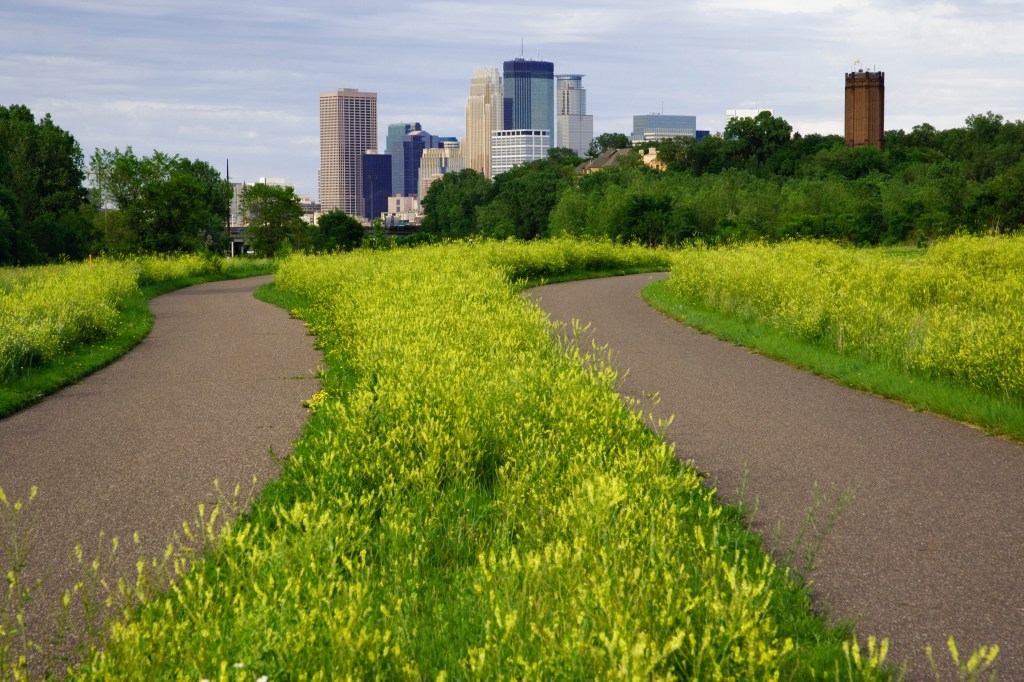 End your family adventure with a visit to Cedar Lake Park, a tranquil oasis in Olathe. Enjoy the serene lake views, take a leisurely walk, or have a picnic by the water. It's an excellent spot to unwind and reflect on your memorable day in Olathe.
The 10 Best Family-Friendly Activities in Olathe, Kansas – Summary
Olathe, Kansas, is a city that understands the value of family time and offers a wide array of activities to cater to every interest. From embracing nature at the Ernie Miller Nature Center to stepping back in time at the Mahaffie Stagecoach Stop, there's something for everyone. Whether you're into history, outdoor adventures, or simply spending quality time together, Olathe has it all. So, pack your bags and embark on a family-friendly journey in this welcoming Kansas city.