Rockford, Illinois, is a city that prides itself on offering a wide range of family-friendly activities. Whether you're a local looking for new adventures or a visitor seeking memorable experiences, Rockford has something to offer everyone. In this article, we'll explore the top 10 family-friendly activities that this vibrant city has to offer.
1. Anderson Japanese Gardens – Serene Beauty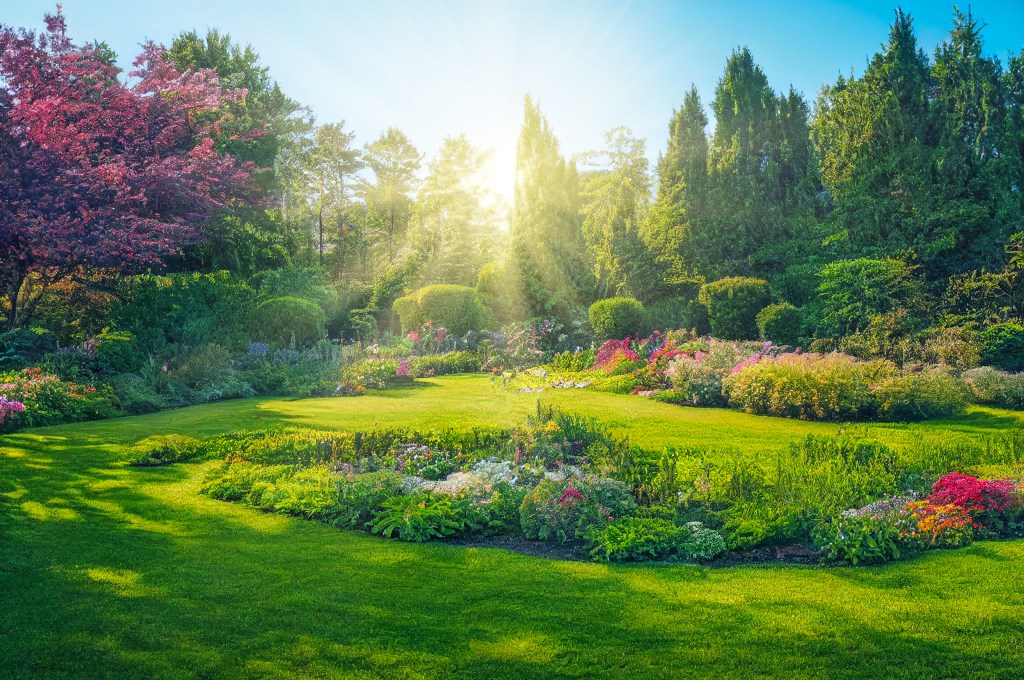 Start your Rockford adventure with a visit to Anderson Japanese Gardens. This tranquil oasis offers a glimpse into Japanese culture with its meticulously landscaped gardens, koi-filled ponds, and serene walking paths. It's a perfect place for families to enjoy nature and find peace.
2. Discovery Center Museum – Hands-On Learning
For a day of interactive learning and fun, head to the Discovery Center Museum. With numerous hands-on exhibits and educational programs, this museum caters to kids of all ages. From science experiments to art activities, it's a place where education and play seamlessly merge.
3. Magic Waters Waterpark – Splash and Thrills
Cool off during the summer months at Magic Waters Waterpark. This family-friendly waterpark features thrilling water slides, lazy rivers, and wave pools. It's an exciting place for water adventures and making lasting memories with the family.
4. Nicholas Conservatory and Gardens – Tropical Escape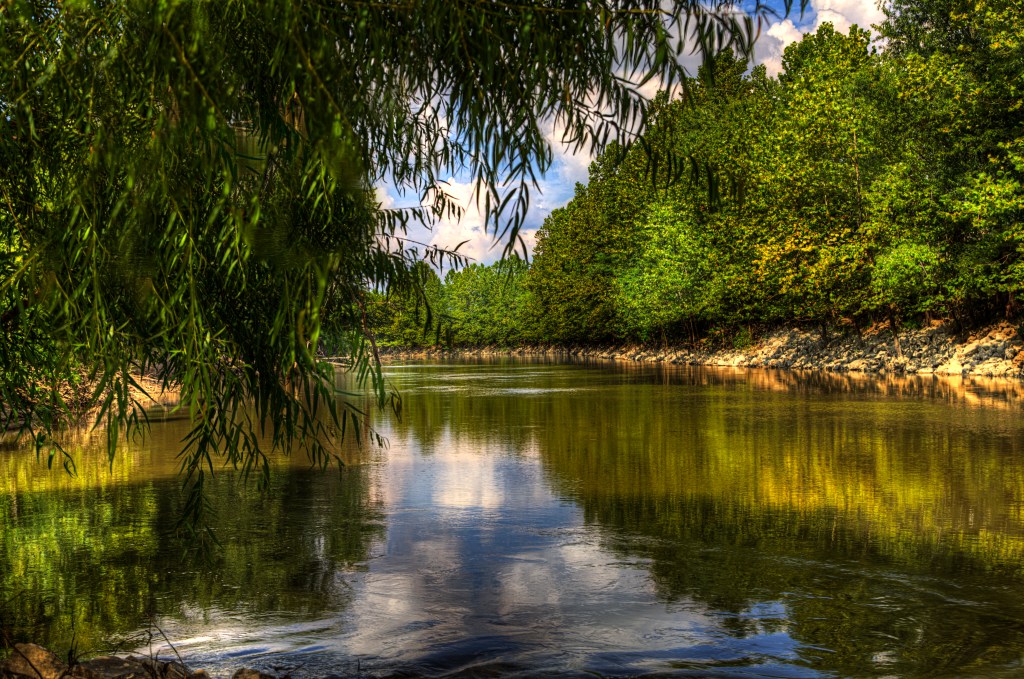 Escape to the tropics without leaving Rockford at the Nicholas Conservatory and Gardens. This beautiful facility houses a variety of exotic plants and vibrant flowers. Stroll through the lush greenery and enjoy the soothing ambiance.
5. Burpee Museum of Natural History – Prehistoric Adventures
Discover the wonders of the natural world at the Burpee Museum of Natural History. This museum showcases fascinating exhibits, including a dinosaur exhibit featuring Jane, the world's most complete juvenile T. rex. It's an educational and thrilling experience for the whole family.
6. Rock Cut State Park – Outdoor Exploration
Explore the great outdoors at Rock Cut State Park. With hiking trails, fishing, and picnicking areas, it's the perfect place for family adventures. During the winter months, you can also enjoy cross-country skiing and ice fishing.
7. Tinker Swiss Cottage Museum – Historic Delight
Step back in time with a visit to the Tinker Swiss Cottage Museum. This beautifully preserved historic home offers guided tours that provide insight into the lives of the Tinker family and the architectural beauty of the cottage.
8. Midway Village Museum – Living History
Experience history come to life at the Midway Village Museum. This living history museum features costumed interpreters, historical exhibits, and interactive activities that transport you back to the 19th century. It's a fun and educational outing for families.
9. Rockford City Market – Local Delights
Visit the Rockford City Market for a taste of local flavors and artisanal goods. This lively market is a great place to sample delicious treats, shop for unique crafts, and enjoy live music. It's a vibrant, family-friendly atmosphere.
10. Klehm Arboretum and Botanic Garden – Natural Beauty
Immerse yourself in the natural beauty of the Klehm Arboretum and Botanic Garden. With diverse plant collections, walking trails, and seasonal events, it's an ideal spot for family picnics, birdwatching, and enjoying the changing seasons.
The 10 Best Family-Friendly Activities in Rockford, Illinois – In Summary
Rockford, Illinois, offers a plethora of family-friendly activities, from the serene beauty of Anderson Japanese Gardens to the interactive learning at Discovery Center Museum. Whether you're splashing at Magic Waters Waterpark, discovering prehistoric wonders at Burpee Museum, or enjoying the outdoors at Rock Cut State Park, Rockford invites you to create cherished memories with your loved ones. So, pack your bags and explore the exciting family adventures that await in this charming city.