Savannah, Georgia, with its rich history, charming streets, and Southern hospitality, offers a plethora of family-friendly activities that will make your visit memorable. Whether you're strolling through historic districts or exploring the great outdoors, Savannah has something for every family to enjoy. In this article, we'll delve into the top 10 family-friendly activities that this enchanting city has to offer.
1. Forsyth Park – A Green Oasis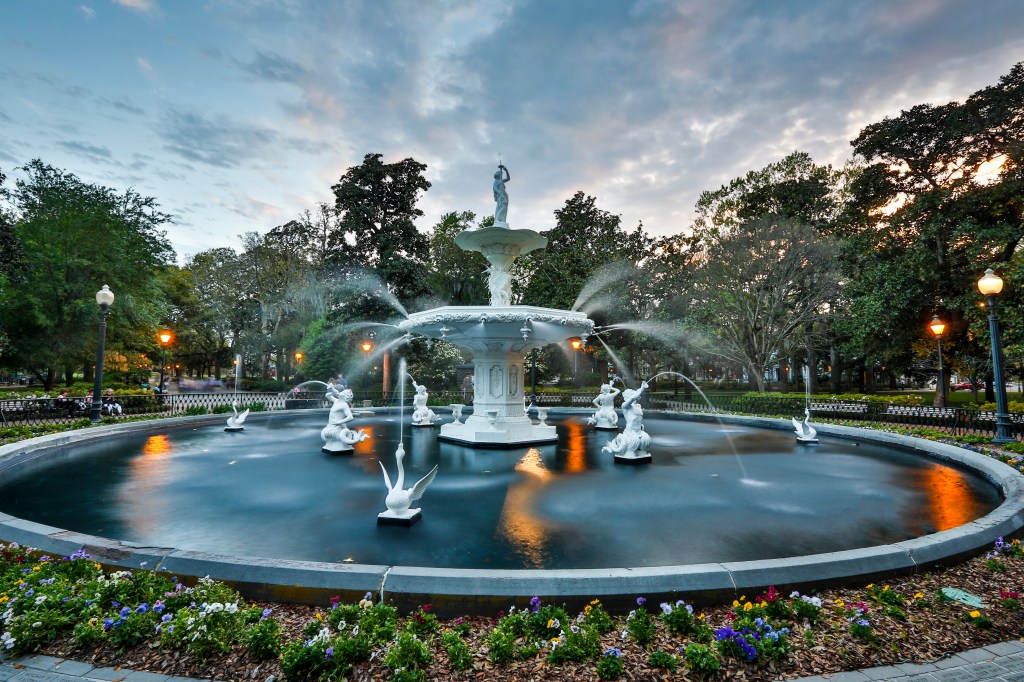 Start your Savannah adventure with a visit to Forsyth Park. This expansive park is perfect for family picnics, leisurely walks, and playtime on the playground. Don't forget to snap a photo in front of the iconic Forsyth Fountain.
2. Savannah Children's Museum – Interactive Learning
For educational fun, head to the Savannah Children's Museum. It's a hands-on experience where kids can explore exhibits like a sensory garden, a reading nook, and a historic train. Learning becomes an adventure in this interactive museum.
3. Oatland Island Wildlife Center – Get Wild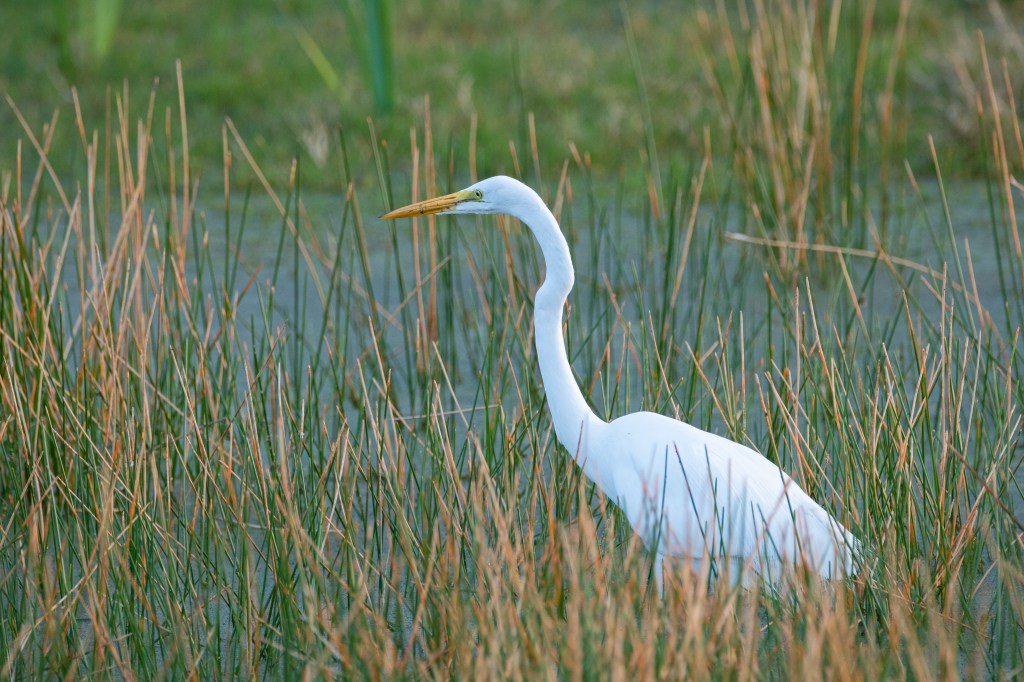 Experience the wonders of nature at Oatland Island Wildlife Center. Walk along nature trails and observe native Georgia wildlife up close. The center is home to animals like bobcats, alligators, and owls, making it an exciting and educational outing for families.
4. Old Town Trolley Tours – Historic Exploration
Discover Savannah's rich history with Old Town Trolley Tours. Hop on and off at various historic sites, including museums, mansions, and parks. The entertaining guides will regale you with tales of the city's past.
5. Dolphin Tours – Marine Adventure
Embark on a dolphin tour to explore the coastal beauty of Savannah. These boat trips offer the chance to spot dolphins and other marine life in their natural habitat. It's a thrilling experience for the whole family.
6. Wormsloe Historic Site – Walk Among Giants
Explore the awe-inspiring Wormsloe Historic Site, where a breathtaking avenue of live oak trees draped in Spanish moss creates a magical setting. Take a guided tour to learn about Georgia's colonial history and the fascinating story behind this iconic plantation.
7. Leopold's Ice Cream – Classic Treats
Indulge your sweet tooth at Leopold's Ice Cream, a historic ice cream parlor that's been serving delicious treats for over a century. The nostalgic atmosphere and mouthwatering sundaes make it a delightful stop for families.
8. Savannah Historic District – Stroll Through Time
Wander through the Savannah Historic District, known for its cobblestone streets and historic buildings. Take a guided walking tour to uncover the city's history, or simply explore at your own pace and admire the charming architecture.
9. Savannah Riverboat Cruises – River Adventures
Experience Savannah from the water by taking a riverboat cruise along the Savannah River. These cruises offer entertaining narrations, live music, and stunning views of the city's skyline. It's a relaxing way to soak in the sights and sounds of Savannah.
10. The Georgia State Railroad Museum – All Aboard!
All aboard for a visit to The Georgia State Railroad Museum. Explore historic trains, learn about the railroad's role in Georgia's history, and even take a short train ride. It's an engaging experience that transports you back in time.
The 10 Best Family-Friendly Activities in Savannah, Georgia – In Summary
Savannah, Georgia, is a treasure trove of family-friendly activities. Whether you're enjoying the serenity of Forsyth Park, diving into history at Wormsloe Historic Site, or indulging in sweet treats at Leopold's Ice Cream, Savannah invites you to create lasting memories with your loved ones. So, pack your bags and immerse yourself in the charm and hospitality of this enchanting Southern city.