Bridgeport, Connecticut, is a vibrant city that offers a wealth of family-friendly activities, ensuring there's never a dull moment for residents and visitors alike. From cultural attractions to outdoor adventures, Bridgeport has something for everyone. In this article, we'll explore the top 10 family-friendly activities that this diverse city has to offer, providing you with a guide to memorable experiences.
1. Beardsley Zoo – A Wild Family Adventure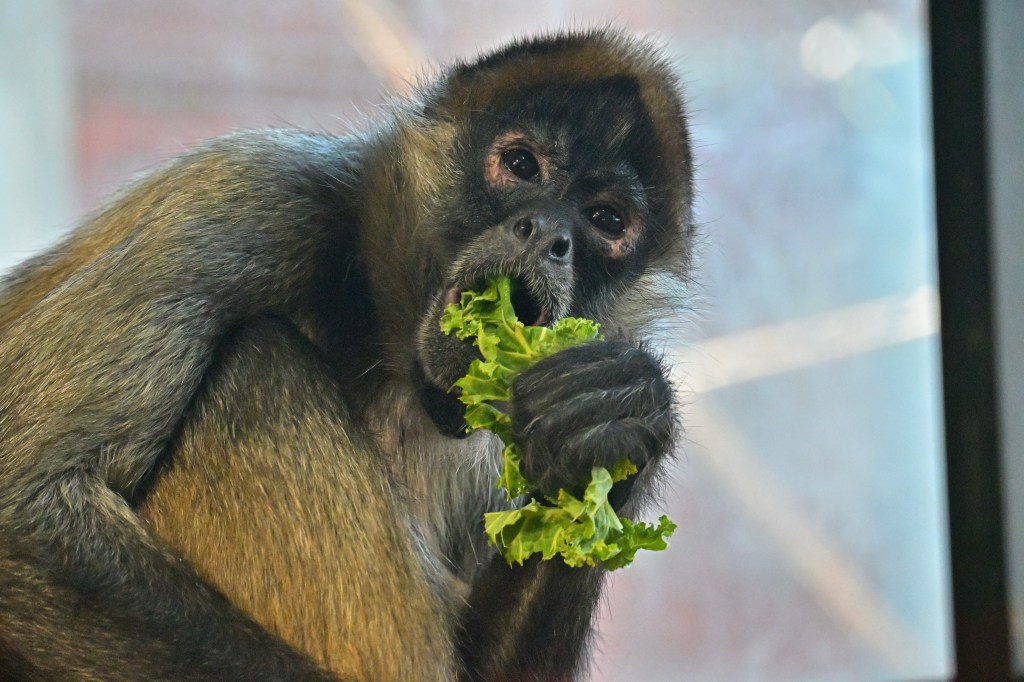 Begin your journey with a visit to the Beardsley Zoo, one of Connecticut's premier family attractions. With over 300 animals from all corners of the world, this zoo offers an educational and entertaining experience for kids and adults alike. Don't miss the chance to feed the animals and learn about wildlife conservation.
2. Discovery Museum and Planetarium – Explore the Universe
For budding astronomers and science enthusiasts, the Discovery Museum and Planetarium is a must-visit. With hands-on exhibits, interactive displays, and an impressive planetarium, this museum will ignite curiosity and wonder in children of all ages.
3. Seaside Park – Sun, Sand, and Serenity
Bridgeport's Seaside Park is a picturesque destination where families can enjoy a day at the beach. Lounge on the sandy shores, play beach volleyball, or take a leisurely stroll along the waterfront promenade. It's the perfect spot for picnics and relaxation.
4. Barnum Museum – Step into the Past
Delve into the history of showmanship and entertainment at the Barnum Museum. Named after the legendary P.T. Barnum, this museum houses a fascinating collection of artifacts, including circus memorabilia and historical exhibits. It's a journey back in time that's both educational and entertaining.
5. Connecticut's Beardsley Park – Nature's Playground
Explore the scenic beauty of Connecticut's Beardsley Park, a serene oasis within the city. This expansive park features walking trails, a pond for fishing, and lush greenery. It's an excellent place for family picnics and enjoying the outdoors.
6. Captain's Cove Seaport – Nautical Adventures
Take your family on a maritime adventure at Captain's Cove Seaport. This charming waterfront village offers boat rides, a marina, and a variety of seafood restaurants. It's an ideal spot to introduce your children to the wonders of the sea.
7. Steelpointe Harbor – Dining and Entertainment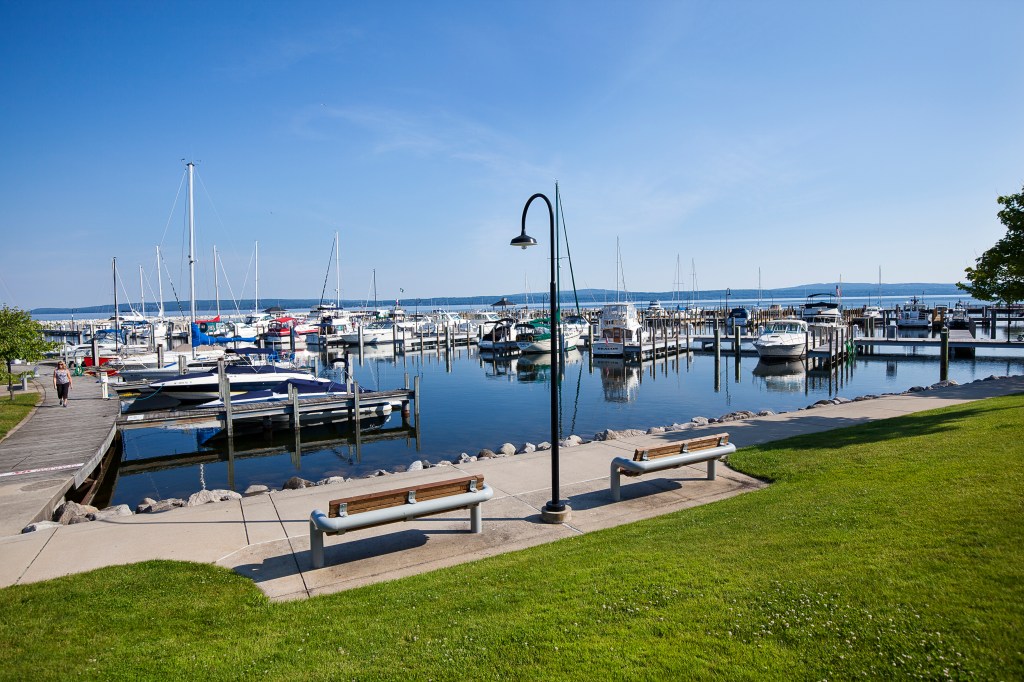 Steelpointe Harbor is a bustling area in Bridgeport that's perfect for family outings. Explore a range of restaurants serving diverse cuisines, shop for unique gifts, and enjoy live entertainment. It's an all-in-one destination for family fun.
8. The Adventure Park at the Discovery Museum – Thrills in the Treetops
If your family craves adventure, head to The Adventure Park at the Discovery Museum. This aerial adventure park features zip lines, climbing challenges, and treetop obstacle courses suitable for various skill levels. It's an exhilarating experience amidst the natural beauty of the park.
9. Bridgeport Bluefish Baseball – Catch a Game
Experience the excitement of America's favorite pastime by attending a Bridgeport Bluefish baseball game. The stadium offers a family-friendly atmosphere, complete with activities for kids, making it a memorable outing for sports enthusiasts.
10. The Bijou Theatre – Live Performances
Wrap up your family's day of adventure with a visit to The Bijou Theatre. This historic venue hosts live performances, including music, theater, and comedy shows. Check their schedule for family-friendly events that will entertain and inspire.
The 10 Best Family-Friendly Activities in Bridgeport, Connecticut – Summary
Bridgeport, Connecticut, has proven itself as a city with no shortage of family-friendly activities. Whether you're exploring the wonders of Beardsley Zoo, gazing at the stars in the Discovery Museum and Planetarium, or enjoying the sun and sand at Seaside Park, Bridgeport invites you to create cherished memories with your loved ones. So, pack your bags, bring your sense of adventure, and embark on a journey filled with fun, learning, and togetherness in this dynamic city.