If you're looking for family-friendly activities in Joliet, Illinois, you're in for a treat! This bustling city offers a wide range of attractions that are perfect for creating lasting memories with your loved ones. From outdoor adventures to educational experiences, here are the top 10 family-friendly activities to enjoy in Joliet.
1. Joliet Splash Station
Beat the summer heat at the Joliet Splash Station. This water park is a paradise for families, featuring thrilling water slides, a lazy river, and a splash playground for the little ones. It's the perfect place to cool off and have a splashing good time.
2. Pilcher Park Nature Center
For a dose of nature and wildlife, visit the Pilcher Park Nature Center. Explore the beautiful trails, encounter native animals, and take part in educational programs that will ignite your family's curiosity about the natural world.
3. Route 66 Raceway
Rev up your engines and head to the Route 66 Raceway for a day of high-speed excitement. This drag racing facility hosts various events throughout the year, providing heart-pounding entertainment for racing enthusiasts of all ages.
4. Joliet Area Historical Museum
Take a step back in time at the Joliet Area Historical Museum. Discover the rich history of the region through engaging exhibits and interactive displays. Kids will love the hands-on activities that bring history to life.
5. Haunted Trails Family Amusement Park
If your family enjoys a touch of spookiness and a lot of fun, Haunted Trails Family Amusement Park is the place to be. From go-karts to mini-golf, this park offers a variety of attractions suitable for all ages.
6. Louis Joliet Mall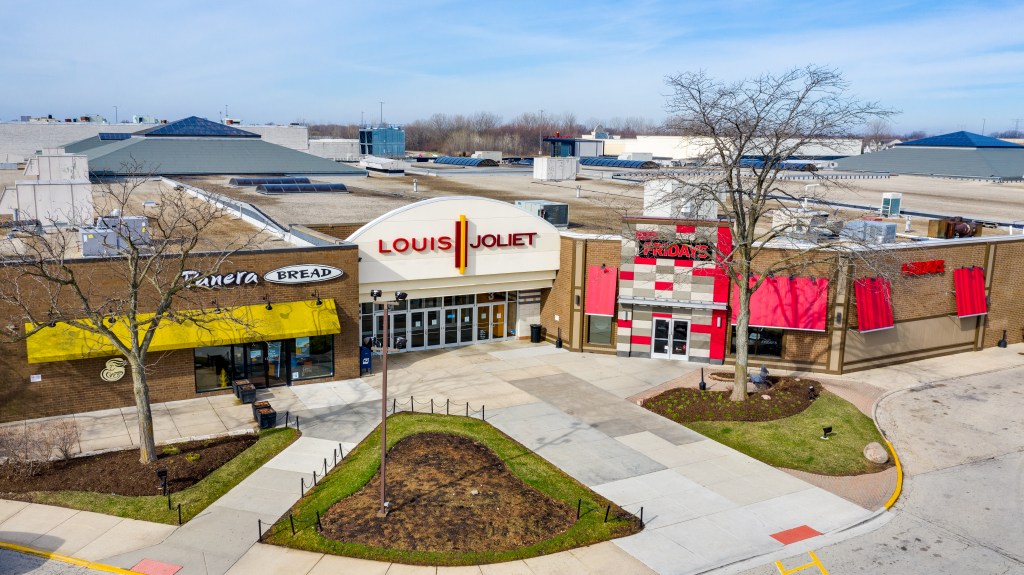 Indulge in some retail therapy and family-friendly dining at the Louis Joliet Mall. With a wide selection of stores and eateries, it's a great place to spend a leisurely afternoon.
7. Hollywood Casino Joliet
While not typically a family activity, Hollywood Casino Joliet has a unique charm. The Hollywood-themed casino offers a variety of dining options, and parents can enjoy some gaming while kids have their fun elsewhere.
8. Rialto Square Theatre
Catch a family-friendly show or performance at the Rialto Square Theatre. This historic venue hosts a range of events suitable for all ages, from musicals to comedy shows.
9. Bird Haven Greenhouse and Conservatory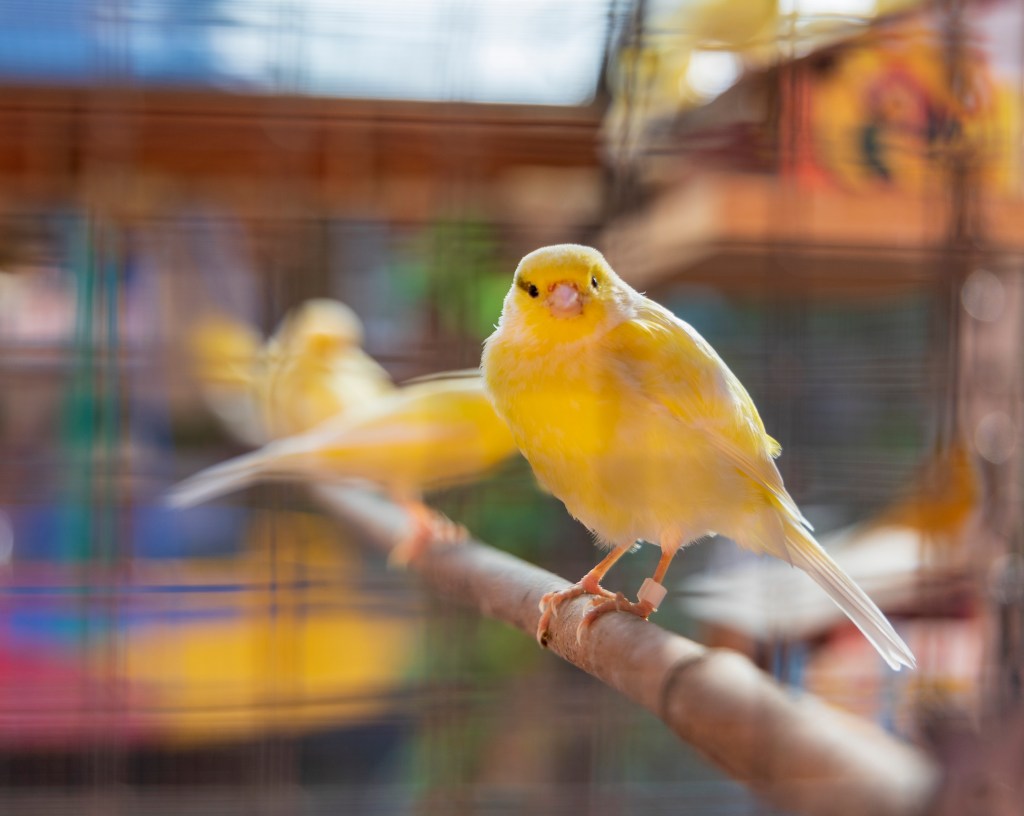 Escape to a lush paradise at the Bird Haven Greenhouse and Conservatory. Wander through the beautifully maintained gardens and discover exotic plants and colorful birds. It's a tranquil oasis in the heart of the city.
10. Joliet Iron Works Historic Site
For a blend of history and outdoor exploration, explore the Joliet Iron Works Historic Site. Learn about the city's industrial past while enjoying scenic walking trails and picnicking areas.
The 10 Best Family-Friendly Activities in Joliet, Illinois – Summary
Joliet, Illinois, is a fantastic destination for families seeking fun and adventure. From water parks and nature centers to historical museums and amusement parks, this city has a wide range of activities to keep everyone entertained. So, plan your visit to Joliet and embark on a family-friendly journey filled with excitement and exploration!