Welcome to Surprise, Arizona, where the sun shines bright, and family-friendly adventures await! This charming city in the heart of the Grand Canyon State has a lot to offer for families looking to create lasting memories. From thrilling outdoor escapades to educational experiences, we've rounded up the top 10 family-friendly activities in Surprise that will keep everyone smiling. So, pack your bags, grab your loved ones, and let's dive into the fun!
1. Surprise Aquatic Center: Make a Splash!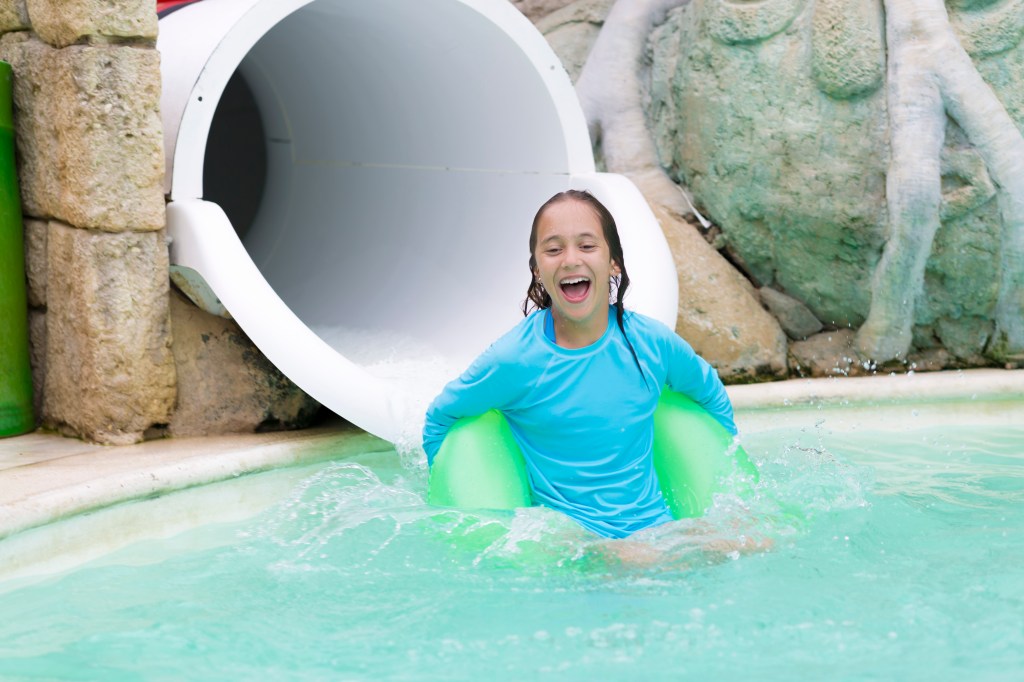 Tired of the scorching Arizona heat? Head straight to the Surprise Aquatic Center for a splashing good time. This water wonderland features a gigantic pool, thrilling water slides, and even a lazy river for those who prefer a more relaxed vibe. It's the perfect spot to cool down and have a blast with the family.
2. Wildlife World Zoo, Aquarium & Safari Park: Explore the Wild Side
For an adventure that's as educational as it is exciting, the Wildlife World Zoo, Aquarium & Safari Park is a must-visit. Get up close and personal with exotic animals from around the world. From majestic lions to playful penguins, this place offers a safari-like experience right in Arizona.
3. Surprise Community Park: Picnic and Play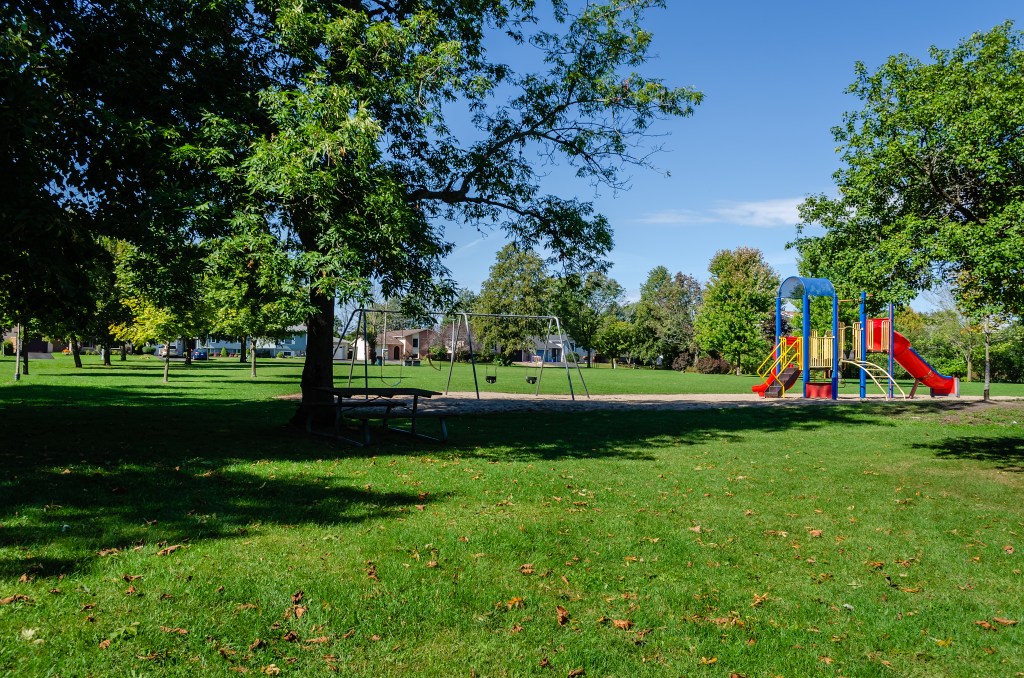 Looking for a tranquil day outdoors? Surprise Community Park is your answer. With sprawling green spaces, picnic areas, and playgrounds, it's the ideal spot for a family picnic. Let the kids run wild on the playground while you enjoy the serenity of the surroundings.
4. Uptown Alley: Family Fun and Games
Uptown Alley is your one-stop destination for family entertainment. This modern bowling alley offers more than just strikes and spares; it's packed with arcade games, laser tag, and even a tempting menu for a delicious family meal. Strike up some friendly competition and make it a memorable night!
5. White Tank Mountain Regional Park: Hike into Nature's Beauty
Nature enthusiasts, this one's for you. White Tank Mountain Regional Park boasts miles of scenic trails, making it a hiker's paradise. Whether you're a seasoned hiker or just looking for a leisurely stroll, the breathtaking desert landscape will leave you in awe.
6. Surprise Stadium: Catch a Game
Is your family a fan of America's favorite pastime? Surprise Stadium is where you can enjoy exciting Spring Training baseball games. Cheer for your favorite team, savor ballpark snacks, and soak in the electrifying atmosphere.
7. AZ Ice Peoria: Glide on Ice
Skate your way to family fun at AZ Ice Peoria. Whether your clan is a bunch of pros or first-time skaters, this ice skating rink offers hours of frosty enjoyment. Don't forget to warm up with some hot cocoa after your icy escapades!
8. Sky Zone Trampoline Park: Bounce to the Sky
Get ready to defy gravity at Sky Zone Trampoline Park. It's not just about bouncing; it's about flipping, dodging, and having a blast. The park features trampoline courts, foam pits, and even a Warrior Course. It's high-flying fun for everyone.
9. Asante Library: Feed Young Minds
If you're looking for a quieter family activity, the Asante Library is a treasure trove of knowledge. Encourage your children to explore the world of books and expand their imaginations. Plus, they often host events and storytime sessions for the little ones.
10. Buckeye Hills Regional Park: Camp under the Stars
End your day with a stellar family experience at Buckeye Hills Regional Park. This park offers camping facilities where you can set up tents, light a campfire, and gaze at the starry Arizona sky. It's the perfect way to bond with your loved ones and create lifelong memories.
The 10 Best Family-Friendly Activities in Surprise, Arizona – Summary
Surprise, Arizona, has something for every family, from thrilling adventures to peaceful moments of reflection. Whether you're making a splash at the Aquatic Center or embarking on a desert hike, Surprise is sure to delight and surprise you at every turn. So, why wait? Start planning your family's unforgettable adventure in Surprise, Arizona today!