New Jersey is known for its diverse culinary scene, offering something for every palate. When you're dining out with the family, finding the perfect restaurant that caters to both kids and adults can be a delightful challenge. But fear not! We've compiled a list of eight family-friendly restaurants in New Jersey that promise a delicious experience for everyone, from picky eaters to adventurous foodies. Get ready to embark on a culinary journey that will leave your taste buds tingling and your family smiling.
1. Brownstone Pancake Factory
When you find yourself in Jersey City, the Brownstone Pancake Factory stands out as one of the top family-friendly restaurants in New Jersey. Their menu boasts a wide selection of inventive pancakes, waffles, and French toast creations, appealing to both youngsters and grown-ups. Generous portion sizes encourage sharing, allowing you to savor an array of flavors and toppings. And the delightful ambiance ensures that you'll feel completely at ease during your visit.
2. Toast Montclair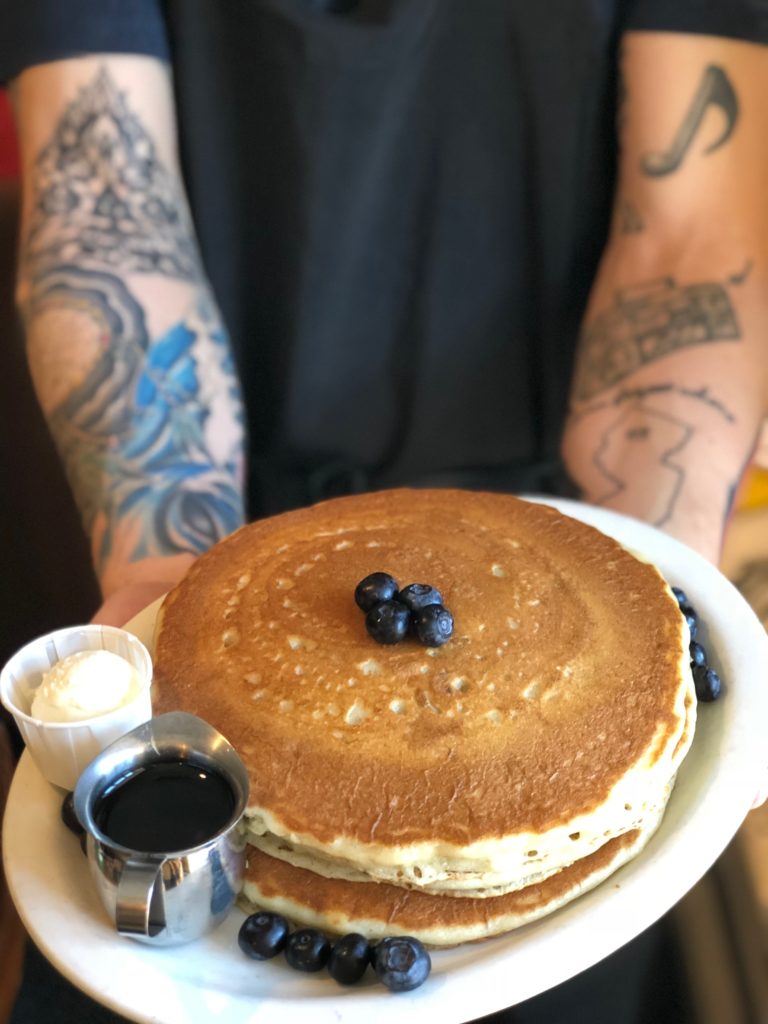 Toast Montclair is a family-friendly gem nestled in Montclair. Famous for its delectable brunch offerings, this cozy restaurant in New Jersey has something for everyone. Whether you're craving classic pancakes, hearty omelets, or a scrumptious sandwich, Toast Montclair's diverse menu has you covered. The friendly staff and inviting atmosphere make it an excellent choice for a leisurely family brunch.
3. The Pop Shop
In Collingswood, you'll find The Pop Shop, a delightful and nostalgic restaurant that takes you back to the 1950s. With its vintage atmosphere and a menu featuring beloved comfort food favorites such as grilled cheese, burgers, and milkshakes, this eatery is a true throwback. The Pop Shop also caters to various dietary preferences, including vegan and gluten-free choices, making it a top pick for families looking for diverse dining experiences at restaurants in New Jersey.
4. Van Gogh's Ear Cafe
If you're looking for a family-friendly restaurant in New Jersey with artistic flair, head over to Van Gogh's Ear Cafe in Union. This unique establishment combines delicious cuisine with a creative atmosphere. The menu features a variety of dishes, from hearty burgers to vegan options, all presented with an artistic touch. The cozy, artsy ambiance adds an extra layer of charm, making it a memorable dining experience for the whole family.
5. Red Hut Diner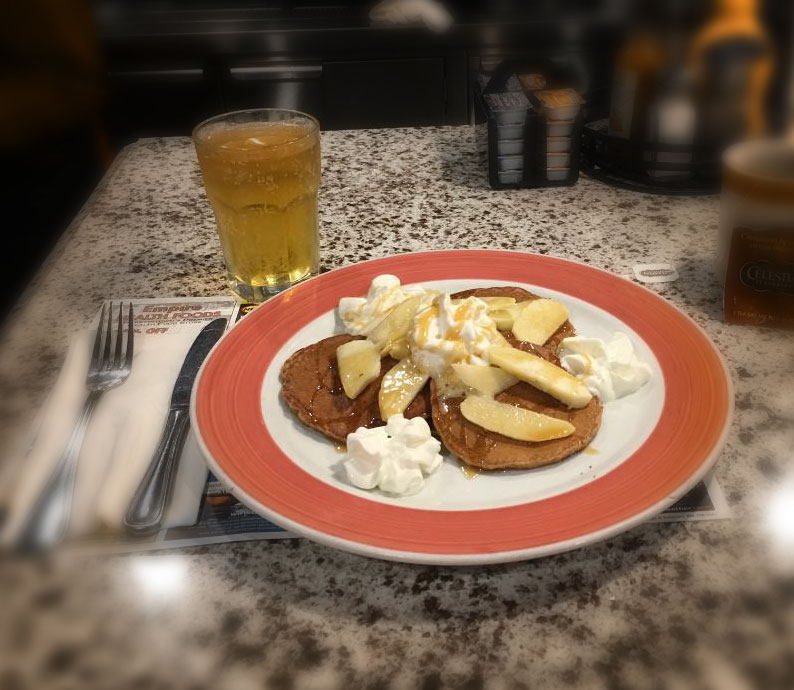 In the heart of Toms River, the Red Hut Diner has been a beloved family-friendly spot for years. With a menu that spans breakfast, lunch, and dinner, there's something for every craving. Whether your family prefers classic diner fare or more adventurous dishes, you'll find it here. Plus, the warm and welcoming atmosphere makes it an ideal place for family gatherings.
6. Villa Mexico Cafe
For a taste of authentic Mexican cuisine in Cape May, Villa Mexico Cafe is the place to go. This family-owned restaurant in New Jersey offers a diverse menu of Mexican delights, from tacos and burritos to enchiladas and tamales. The vibrant decor and friendly service create a festive atmosphere that kids and adults will love. Don't forget to try their homemade salsas for an extra kick of flavor!
7. The Committed Pig
With branches in Morristown and Summit, The Committed Pig stands out among restaurants in New Jersey, delighting burger aficionados with inventive toppings and combinations. While it's a paradise for burger enthusiasts, they also cater to vegetarians and vegans. The laid-back and welcoming atmosphere ensures it's a top pick for a relaxed family dinner.
8. The WindMill Hot Dogs
Last but not least, The WindMill Hot Dogs in Long Branch offers a classic Jersey Shore experience that's perfect for families. Known for their delicious hot dogs and other comfort foods, this iconic eatery has been serving locals and visitors alike for decades. The retro decor and seaside location add to the charm, making it a must-visit spot for families exploring the Jersey Shore.
New Jersey is teeming with family-friendly restaurants that cater to a wide range of tastes and preferences. Whether you're in the mood for breakfast, brunch, lunch, or dinner, these eight establishments promise a memorable dining experience for the whole family. So, gather your loved ones and embark on a culinary adventure that will leave you with full hearts and satisfied appetites.
Also check out The 10 Best Family-Friendly Activities in Jersey City.