Chattanooga, Tennessee, nestled in the beautiful Tennessee Valley, offers a wealth of family-friendly activities and attractions. Whether you're a local looking for a weekend adventure or a visitor exploring this vibrant city, Chattanooga has something for everyone. Let's dive into the top 10 family-friendly activities in Chattanooga to ensure a memorable and enjoyable experience for your entire family.
Tennessee Aquarium – Dive into Aquatic Wonders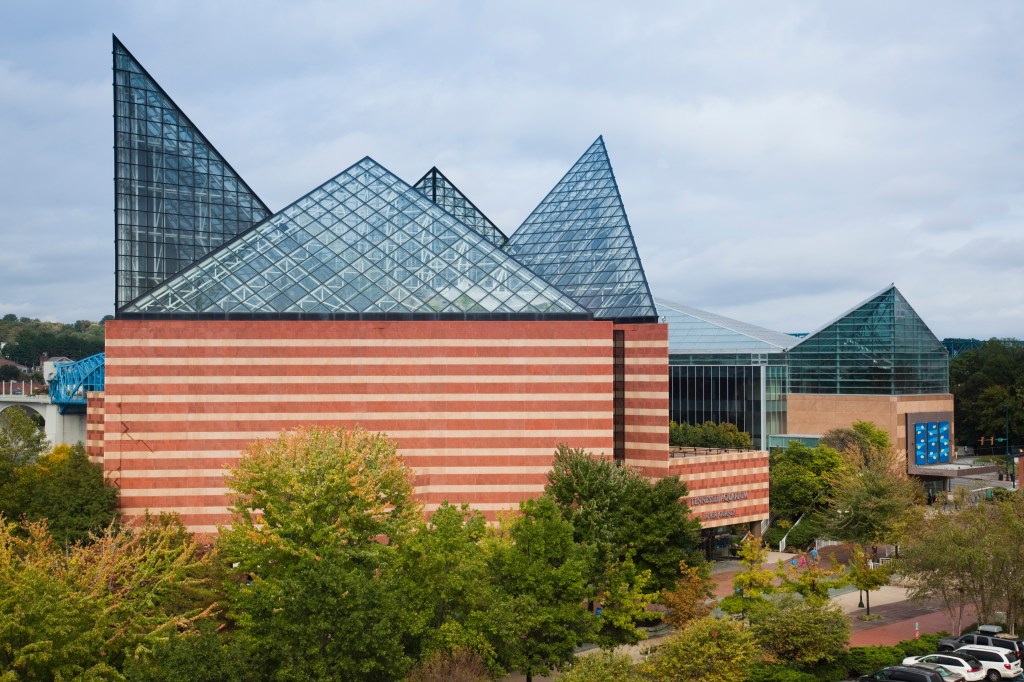 Start your Chattanooga adventure at the Tennessee Aquarium. This world-renowned attraction offers a fascinating journey through both freshwater and ocean ecosystems. Explore colorful marine life, watch penguins play, and even touch stingrays. The interactive exhibits and IMAX theater make it an educational and thrilling experience for all ages.
Ruby Falls – Discover Underground Beauty
Venture beneath Lookout Mountain to discover Ruby Falls, the largest underground waterfall accessible to the public. A guided tour takes you through awe-inspiring cave formations, leading to the stunning 145-foot waterfall. It's a unique and educational experience that will captivate both kids and adults.
Rock City – See Seven States
Take a short drive to Rock City atop Lookout Mountain for a magical adventure. Explore enchanting rock formations, lush gardens, and winding trails. Don't forget to walk across the famous Swing-A-Long Bridge and marvel at the panoramic view known as "See Seven States." It's a place where imagination comes to life.
Creative Discovery Museum – Where Play and Learning Unite
The Creative Discovery Museum is the perfect place for curious young minds. This interactive museum offers hands-on exhibits covering science, art, and technology. Kids can experiment, build, and create while having fun. The rooftop garden and outdoor play area provide additional opportunities for exploration.
Chattanooga Zoo – Get Close to Wildlife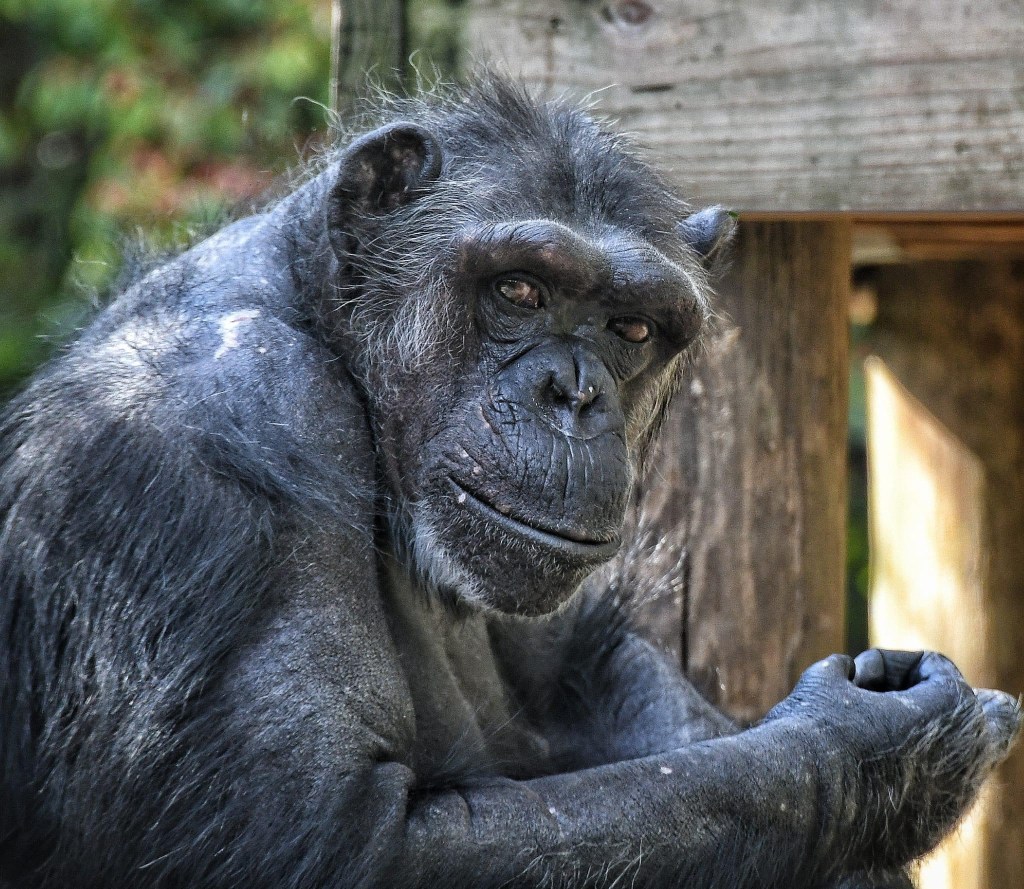 For a more intimate wildlife experience, visit the Chattanooga Zoo. This compact yet charming zoo offers a variety of animals from around the world. Meet red pandas, jaguars, and meerkats while learning about conservation efforts. The zoo's size is perfect for young children, making it easy to see all the animals.
Tennessee Valley Railroad – All Aboard for Adventure
Hop aboard the Tennessee Valley Railroad for a journey back in time. This historic railroad offers scenic train rides through the Tennessee Valley. Special themed rides, like the North Pole Limited during the holiday season, add to the excitement. It's a delightful way to experience locomotive history.
Point Park – Civil War History with a View
Explore history and enjoy breathtaking views at Point Park on Lookout Mountain. This National Park Service site commemorates the Civil War's "Battle Above the Clouds." Wander along the historic trails, visit the museum, and stand on the lofty cliffs overlooking Chattanooga. It's an excellent blend of education and natural beauty.
Coolidge Park – Play by the Waterfront
Coolidge Park along the Tennessee River is a family favorite. Kids can cool off in the interactive water fountain, play on the well-designed playground, and ride the beautifully restored 100-year-old carousel. The park's proximity to the Walnut Street Bridge makes it a great starting point for a scenic stroll.
Hunter Museum of American Art – Artistic Exploration
Introduce your family to the world of art at the Hunter Museum of American Art. This museum features an impressive collection of American artwork, from colonial times to contemporary pieces. Engaging exhibits and family programs make art appreciation an enjoyable experience for all.
Reflection Riding Arboretum & Nature Center – Nature Immersion
Immerse your family in nature at Reflection Riding Arboretum & Nature Center. This serene oasis offers hiking trails, gardens, and wildlife encounters. Kids can learn about native plants and animals while enjoying outdoor adventures like treehouse exploration and canoeing.
The 10 Best Family-Friendly Activities in Chattanooga, Tennessee
With these top 10 family-friendly activities in Chattanooga, Tennessee, you'll create cherished memories and have a fantastic time exploring everything this picturesque city has to offer. Chattanooga welcomes families with open arms, a rich blend of history, nature, and culture, and a wide range of adventures for all ages to enjoy.