Road trips with family are one of the most fun activities. It brings you closer as a family and makes you more accepting of others' quirks and perspectives. Road trips often pave the way for dealing with challenges and unforeseen situations. This helps families learn empathy and patience as well. If you plan a road trip, look no further than Dallas. A family road trip from Dallas is the best bet with all its scenic routes, historic towns, and a host of other outdoor activities. It has a little of something for everyone. So here are eight of the next family road trips from Dallas that you should explore.
1. San Antonio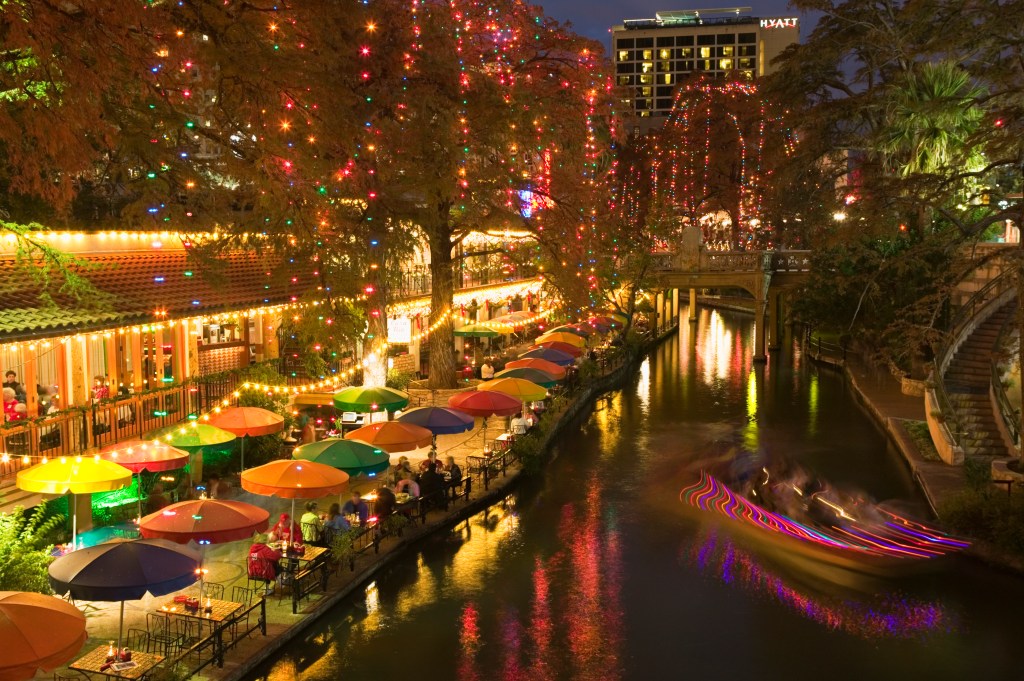 Situated at 275 miles and 4.5-hour drive away, this historic city offers plenty of family-friendly activities. While this place attracts many weekenders, it is also perfect for those wanting to make more than 2 days trip. Visit the Alamo, take a stroll along the Riverwalk or explore the San Antonio Zoo. The city is known for its rich history, diverse culture, and delicious cuisine. Make sure to visit Market Square, the largest Mexican market in the United States, and indulge in some authentic Tex-Mex food. San Antonio is popular for its culinary delights, so don't miss these.
2. Fredericksburg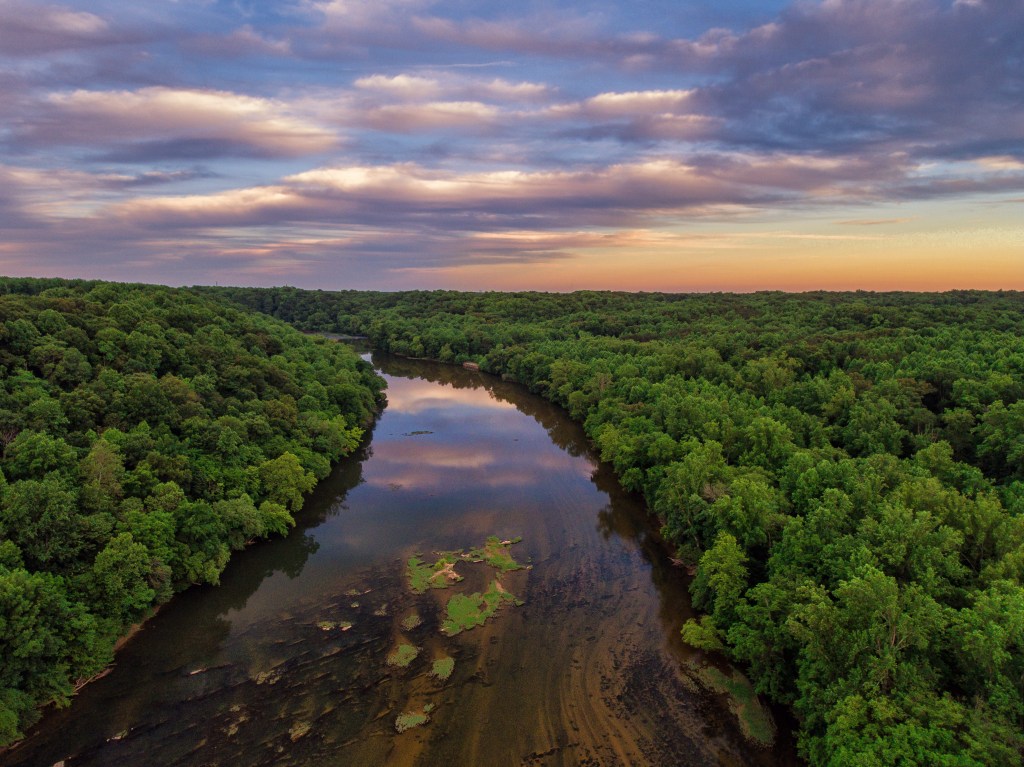 This charming town is located in the heart of Texas wine country and is known for its German heritage. If you're coming from Dallas, it's about 80 miles away and should take approximately an hour and a half to reach. Tour local wineries, visit the National Museum of the Pacific War, and explore the Enchanted Rock State Natural Area. You can also visit the Lyndon B. Johnson National Historical Park and learn about the former president's life and legacy. There's a lot this quaint town has to offer.
3. Galveston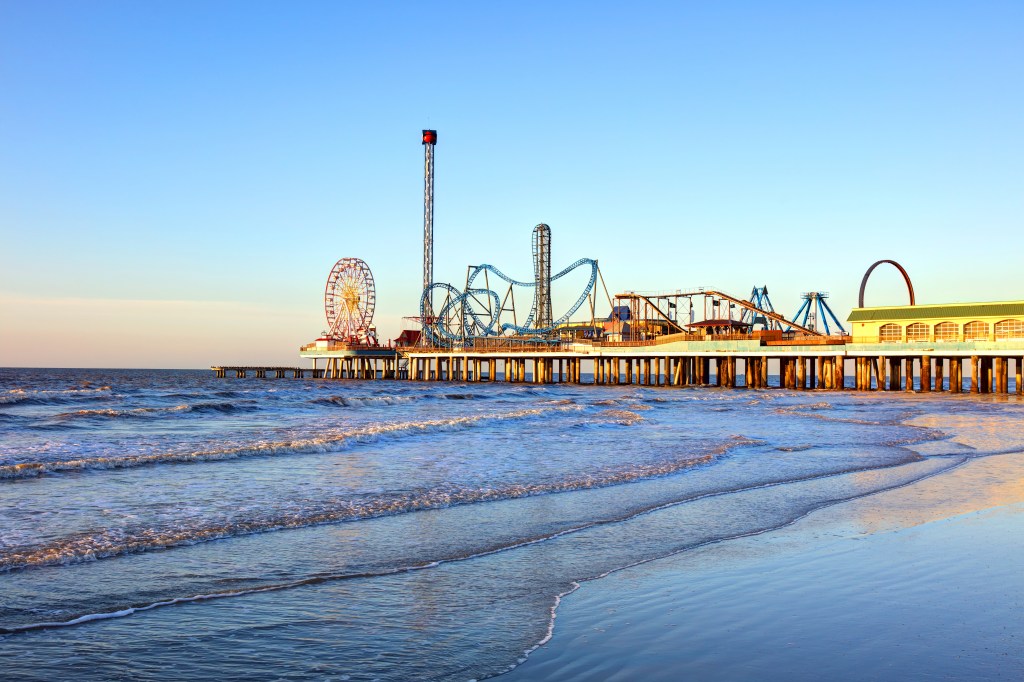 Located about 290 miles southeast of Dallas, Galveston is approximately a 4.5-hour drive. This island getaway is perfect for a beach vacation. Take a dip in the Gulf of Mexico, explore the historic Strand District, and visit the Schlitterbahn Waterpark. The island has a rich history and is home to several museums, including the Galveston Railroad Museum and the Moody Mansion Museum. This is one of the most popular choices for families seeking a road trip from Dallas.
4. Waco
Located at just one and a half hours away, Waco is home to the famous Magnolia Market. If you want to take Instagram-worthy pictures, visiting this market is a must. This city is also a great destination for families looking for a mix of shopping and outdoor activities. Tour the Baylor University campus, visit the Cameron Park Zoo, and explore the Waco Mammoth National Monument. You can also visit the Dr. Pepper Museum and learn about the history of the popular soft drink.
5. Big Bend National Park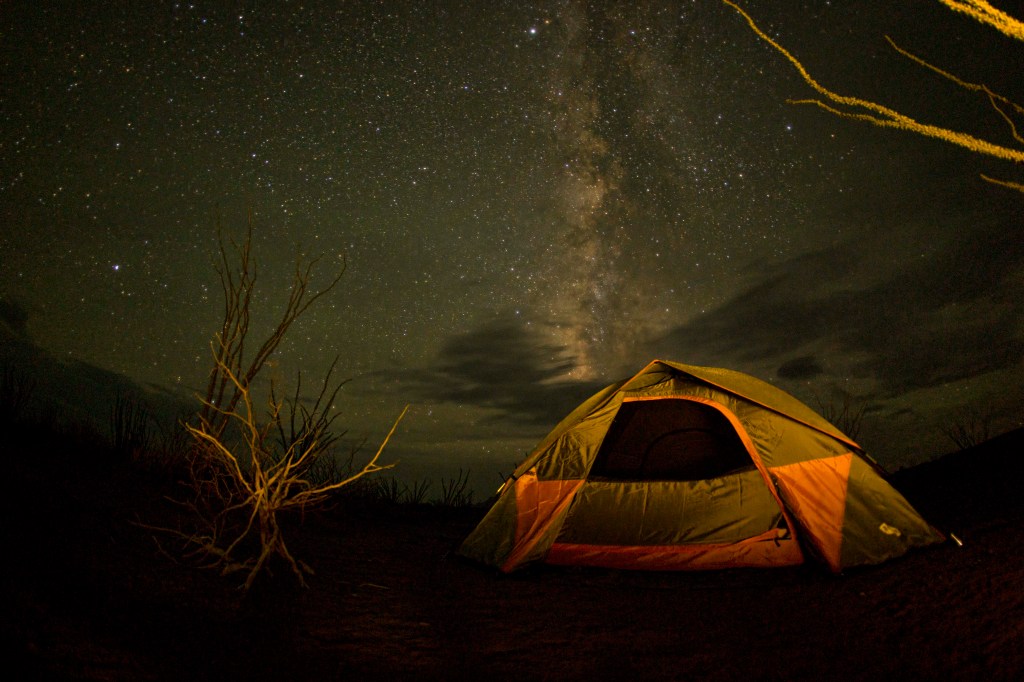 For a long drive, the Big Bend National Park is perfect. Situated at 1230 miles, which is almost 20 hours, this remote national park is perfect for families who love the outdoors. This national park is known for its majestic landscapes, warm temperature, and wide stretch of wilderness. Hike through the Chisos Mountains, go stargazing, and take a dip in the Rio Grande with your family. The park is also home to various wildlife, including black bears, mountain lions, and javelinas.
6. Austin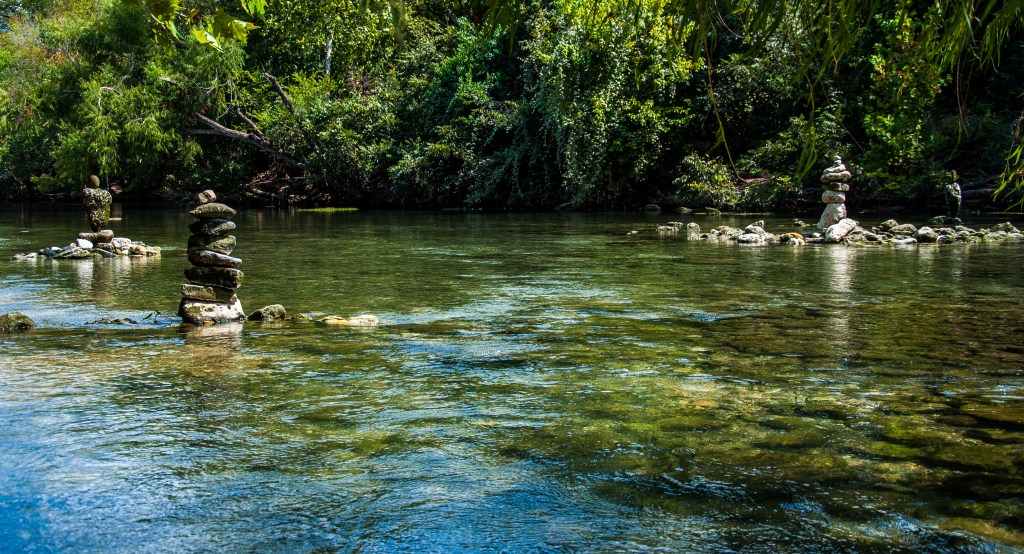 Known for its music scene and vibrant food culture, Austin is a great destination for families looking for a city vacation. It is approximately 6 hours away from Dallas and has much to offer to families visiting. Explore the Lady Bird Lake Hike and Bike Trail, take a dip in Barton Springs Pool, and visit the Texas State Capitol. You can also visit the LBJ Presidential Library to learn about Lyndon B. Johnson's life and legacy.
7. Corpus Christi
This coastal city is perfect for families who love water activities. Corpus Christi is approximately 20 hours away, which means it makes it for an ideal road trip. If you are into fishing or bird watching, this city is the perfect destination. You can take a dolphin-watching tour, visit the Texas State Aquarium, and explore the USS Lexington Museum on the Bay. The city also has several beautiful beaches, including Padre Island National Seashore.
8. Fort Worth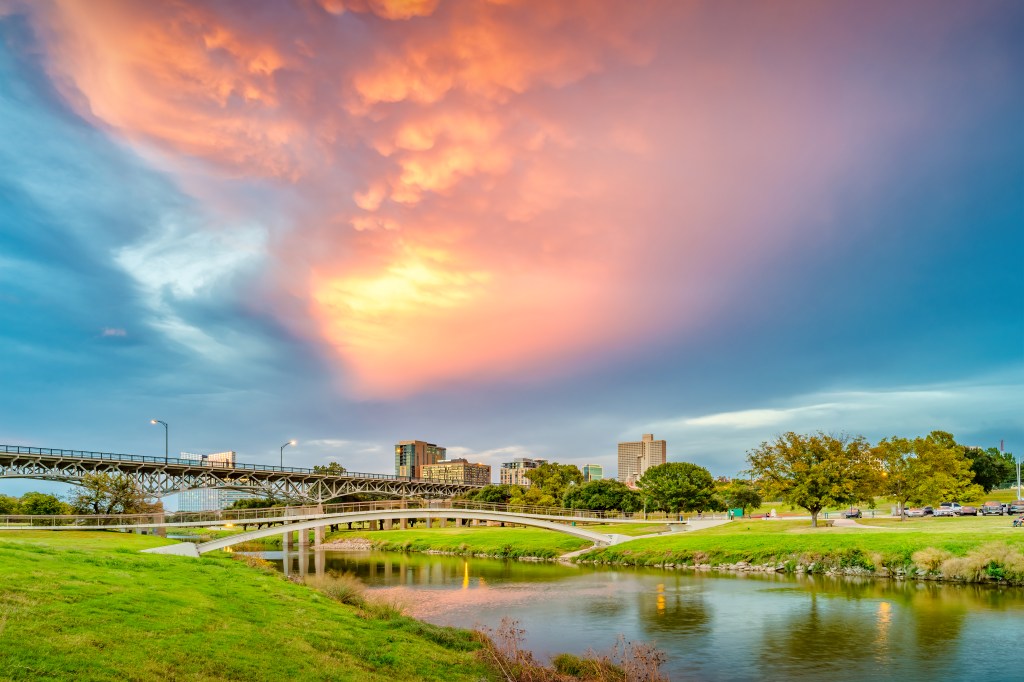 This historic city is just a short drive from Dallas and offers plenty of family-friendly activities. Visit the Fort Worth Stockyards, explore the Kimbell Art Museum, and take a stroll through the Fort Worth Botanic Garden. You can also visit the Fort Worth Zoo and see over 7,000 animals worldwide.
No matter where you decide to go, these eight family road trips from Dallas will surely provide an unforgettable adventure. Pack your bags, load up the car, and get ready to discover the beauty of Texas. With so many beautiful destinations to choose from, it can be challenging to decide on just one. However, with some planning, you can make the most of your family road trip from Dallas.
Read to know The 10 Best Family-Friendly Activities in Dallas.