Picture your entire family, spanning 3 or 4 generations, traveling together in one vehicle or on a plane to a new location. Does it sound too good to be true? Well, it doesn't have to be that way. 'Modern Family' isn't the only place where multigenerational family vacations can be just as good and fun. Wondering how? All you need is some careful planning, open discussions, and no room for surprises. To help make this process easier, here are six useful tips to help you plan the perfect multigenerational family vacation.
1. Involve Everyone in the Planning
When planning a multigenerational family vacation, it is important to involve everyone in the planning process. This will ensure that everyone's opinion is valued. Each member will also feel included. Consider creating a shared document or group chat where everyone can contribute ideas and suggestions. This will also help to avoid any conflicts or misunderstandings later on.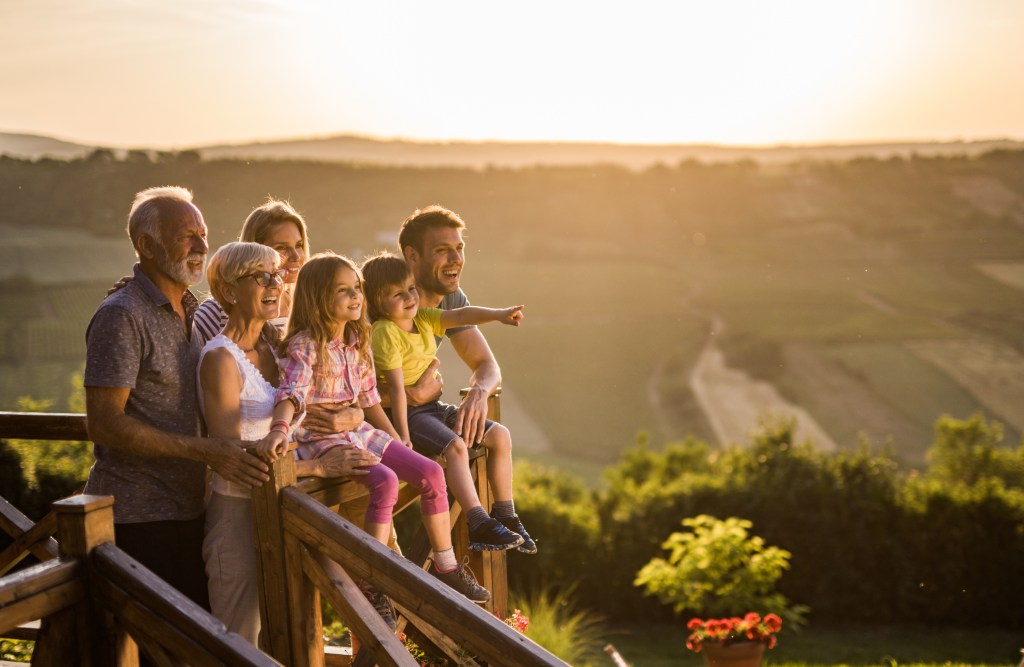 2. Assign One Person to Lead
While it is important to involve everyone in the planning process, having one person responsible for coordinating the trip is also important. This person should be the point of contact for all communication and should be responsible for making final decisions when necessary. This will help to avoid any confusion or chaos during the trip.
3. Discuss Accommodations
When traveling with multiple generations, it is important to consider accommodations that will meet everyone's needs. Look for hotels or rentals that provide a range of features such as a swimming pool, gym, or recreational area. Also, consider the location of the accommodations. It may be more convenient to stay in a central location that is close to attractions and restaurants.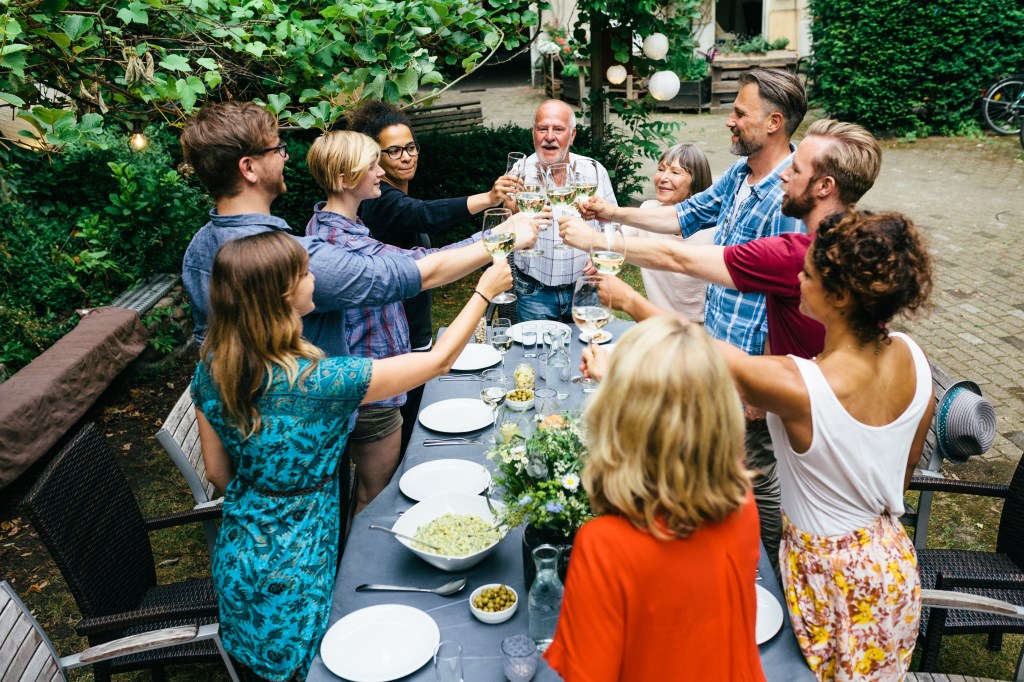 4. Discuss Money
Money can be sensitive, but discussing it openly when planning a multigenerational family vacation is important. Set a budget that everyone is comfortable with and discuss how expenses will be split. Consider using a shared payment app to make splitting costs and keeping track of expenses easier.
5. Keep Activities Optional
While it is important to have a general itinerary for your vacation, it is also important to keep activities optional. Allow for some downtime and relaxation, especially for older family members who may need a break from the hustle and bustle. Also, consider creating separate activities for different age groups, such as a day at the spa for the adults and a day at the theme park for the kids.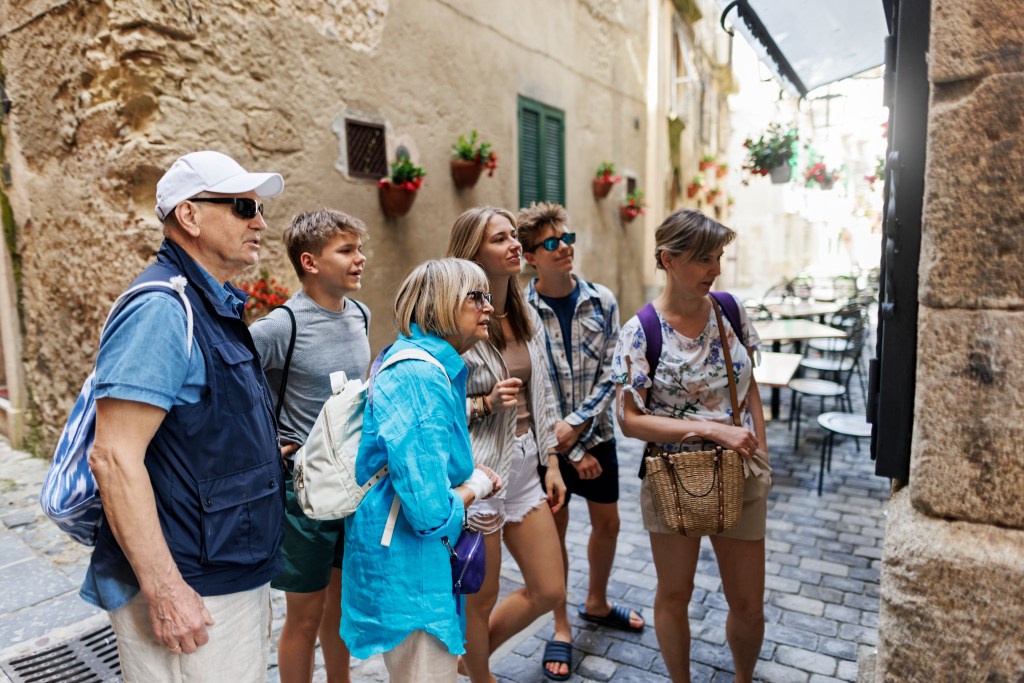 6. Plan Meals in Advance
When traveling with multiple generations, it is important to consider everyone's dietary needs and preferences. Look for restaurants that offer various options, including vegetarian and gluten-free. Also, consider cooking meals at your accommodations to save money and accommodate specific dietary needs.
In conclusion, planning a multigenerational family vacation can be challenging, but it doesn't have to be. By involving everyone in the planning process and keeping your communication open and honest, you can create a memorable vacation that everyone will enjoy. So start planning today and prepare to make unforgettable memories with your family!
Also, pick a place that has a variety of activities and attractions that everyone can enjoy. Remember to consider transportation options that will accommodate everyone and their luggage. With some careful planning, your multigenerational family vacation will be a success.
Read to know 7 Reasons Why Family Vacations Are Important.