Welcome to Port St. Lucie, Florida, a haven of sun, sand, and smiles where families can create cherished memories that last a lifetime. With a vibrant array of attractions, natural wonders, and cultural gems, this charming city offers a treasure trove of family-friendly activities. Join us as we explore the top 10 must-visit spots, seamlessly weaving between excitement and relaxation to ensure an unforgettable getaway for every family member.
Savannas Preserve State Park
Venture into the heart of nature at the Savannas Preserve State Park, a sprawling expanse of pristine landscapes and diverse ecosystems. Amidst the enchanting flora and fauna, families can not only hike and bike but also birdwatch along the wooded trails.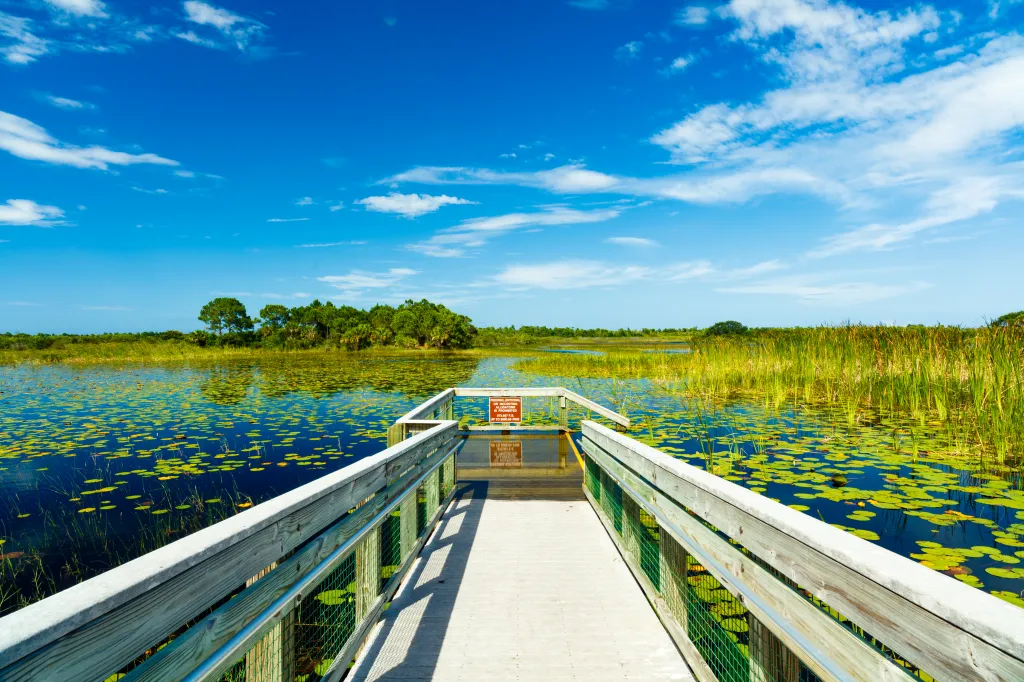 Port St. Lucie Botanical Gardens
Step into a world of botanical wonder at the Port St. Lucie Botanical Gardens, where lush gardens and vibrant blooms captivate the senses. As you wander through themed gardens, engage in both educational programs and marvel at nature's palette.
St. Lucie County Aquarium
Dive into a captivating marine world at the St. Lucie County Aquarium, where interactive exhibits and aquatic creatures await. Explore vibrant coral reefs, playful marine life, and fascinating underwater ecosystems along the coast.
Tradition Field
Experience the excitement of America's favorite pastime at Tradition Field, the spring training home of the New York Mets. Feel the ballpark magic as you cheer for home runs, enjoy ballpark snacks, and create unforgettable memories on and off the field.
Spruce Bluff Preserve
Embark on a journey through time at the Spruce Bluff Preserve, where historical sites and natural beauty intertwine. Hike the scenic trails, explore ancient artifacts, and learn about the rich heritage of the area.
Port St. Lucie Civic Center
Immerse yourself in the arts and culture of Port St. Lucie at the Port St. Lucie Civic Center, a hub of creativity and community events. Enjoy both concerts, exhibitions, and performances celebrating the city's vibrant artistic scene.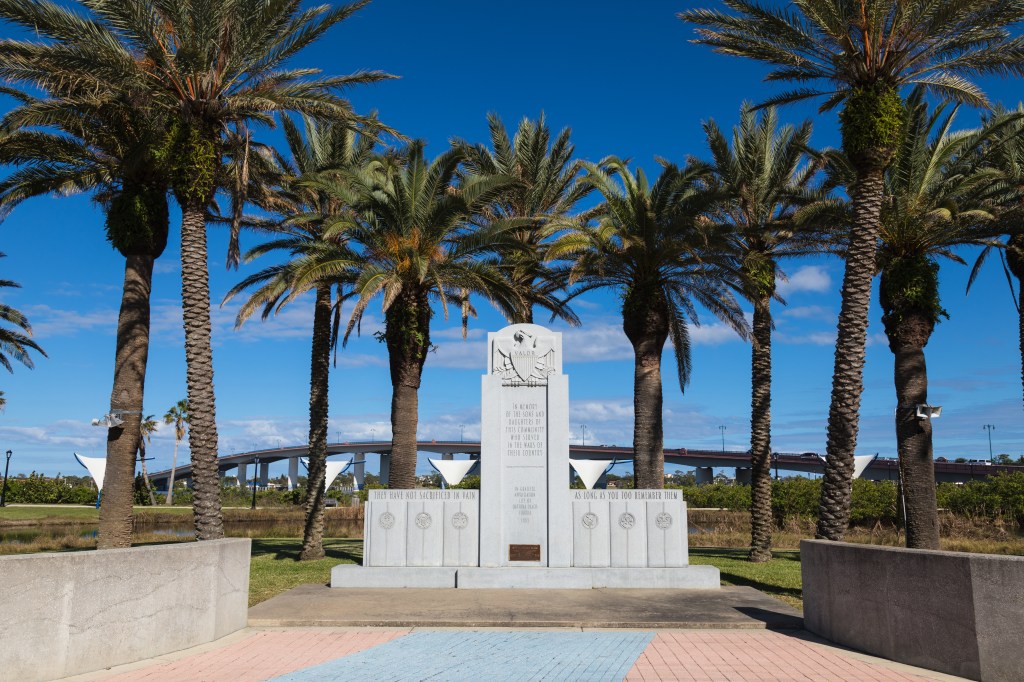 Veterans Memorial Park
Pay tribute to the nation's heroes at Veterans Memorial Park, a solemn yet inspiring space dedicated to those who served. Reflect on the sacrifices of veterans while enjoying picnics, playgrounds, and serene surroundings.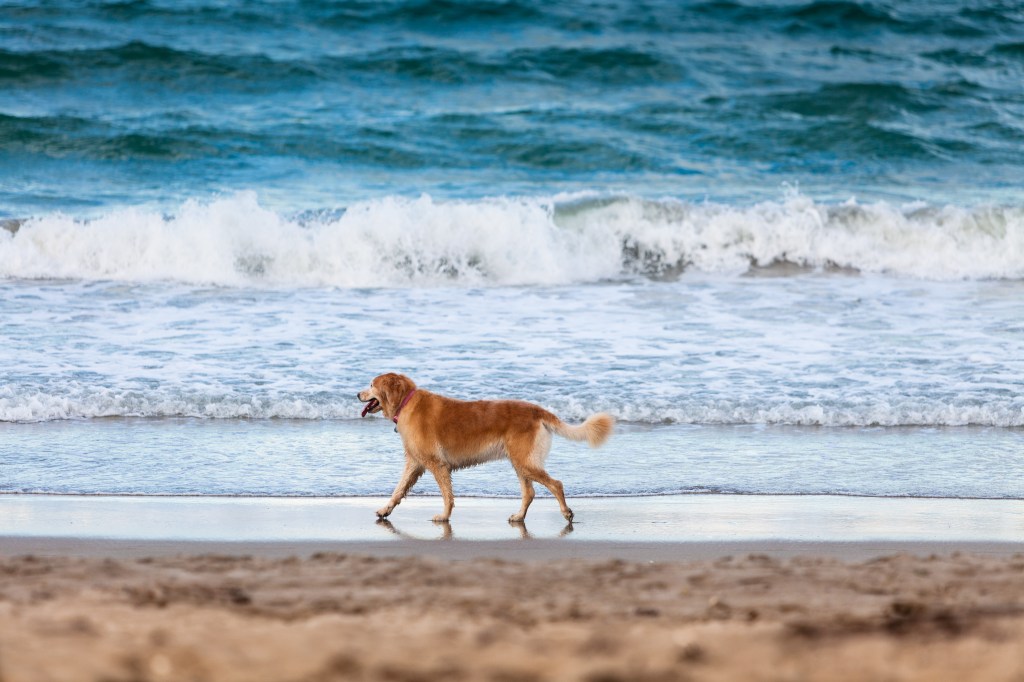 Jensen Beach
Indulge in sun-soaked relaxation at Jensen Beach, a pristine stretch of coastline where families can unwind and play. In addition, build sandcastles, swim, and beach comb as you create treasured moments by the sea.
Oxbow Eco-Center
Ignite curiosity and a love for learning at the Oxbow Eco-Center, an environmental oasis that offers hands-on educational experiences. Engage in guided nature walks, wildlife encounters, and interactive exhibits highlighting the region's natural wonders.
Minsky Gym
Energize your family adventure at Minsky Gym, a recreational haven offering activities for everyone. Furthermore, enjoy basketball, fitness classes, and indoor fun in a friendly and welcoming environment.
The 10 Best Family-Friendly Activities in Port St. Lucie, Florida, in Summary
Port St. Lucie, Florida, invites families to embrace a medley of experiences seamlessly woven between nature, culture, and recreation. Moreover, from tranquil gardens to thrilling ballgames, each activity offers a unique tapestry of togetherness and memorable moments. As families explore the city's offerings, they'll create a vibrant symphony of laughter, learning, and cherished memories that define their Port St. Lucie getaway.