Tucson, which sits in the heart of the Sonoran Desert, is a city full of activities that promise fun and unforgettable experiences for the whole family. From outdoor adventures to unique cultural attractions and museums, Tucson has something to delight visitors, young and old.
In this article, we have compiled a list of the 10 best family-friendly activities in Tucson to help you plan your next outing. 
Discover Nature at the Arizona-Sonora Desert Museum
Take a fascinating learning journey through the desert ecosystem at this renowned museum, where you will also find a zoo and botanical garden. You can explore the diverse flora, fauna, and geology of the Sonoran Desert as you encounter desert animals, admire the exquisite cacti and plant life, and enjoy the live animal presentations.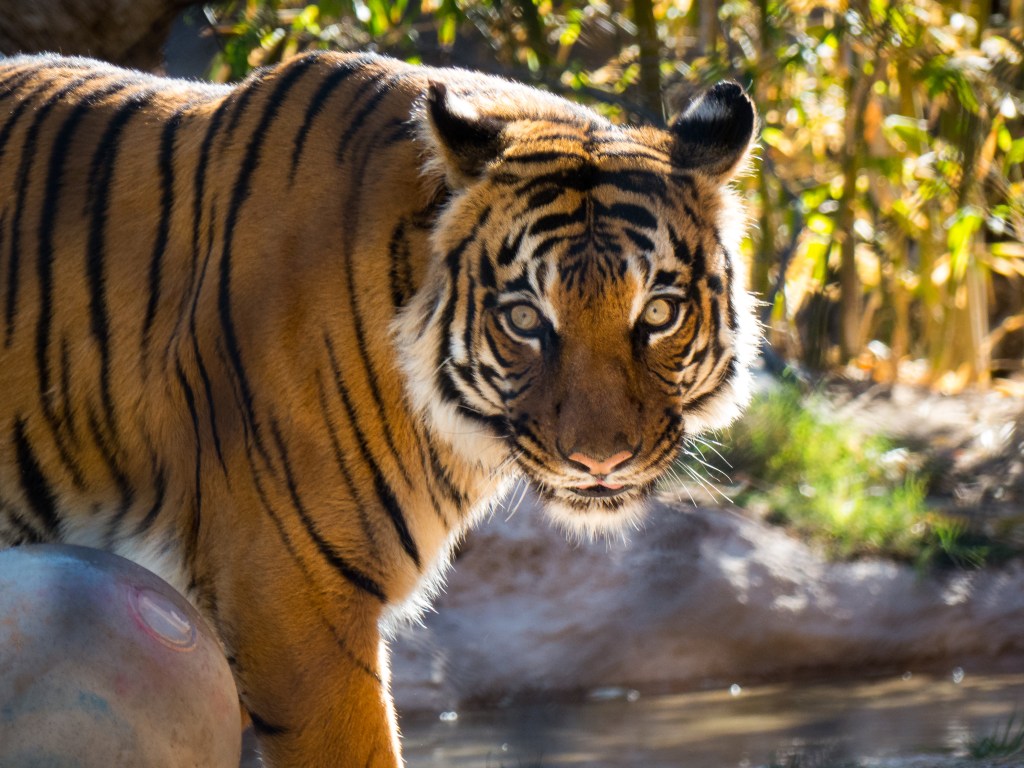 Walk on the Wild Side at Reid Park Zoo
Home to a variety of animal species from around the world, this zoo offers great wildlife encounters. Watch live animal presentations, explore behind-the-scenes experiences with the zoo staff, and take part in feeding experiences during the daily Giraffe Encounters. The zoo even features an animal-themed carousel as well as a train that makes the rounds of the Gene C. Reid Park pond.
Fly High at Pima Air & Space Museum
The Pima Air & Space Museum will be sure to satisfy aviation enthusiasts of all ages. This extensive museum houses one of America's largest collections of aircraft, totaling around 400. Explore the impressive displays, from historic planes to modern jets, and take the guided tram tours of its huge outdoor aircraft collection.
Learn and Have Fun at Children's Museum Tucson
Encourage and nourish your kids' imagination at this interactive museum, designed to stimulate learning through play. The Imagine It! paint pod has an entire wall for your child to express themselves, and the Investigation Station will give them hands-on STEM experience through a variety of science activities. The Children's Museum Tucson guarantees a day filled with laughter and discovery.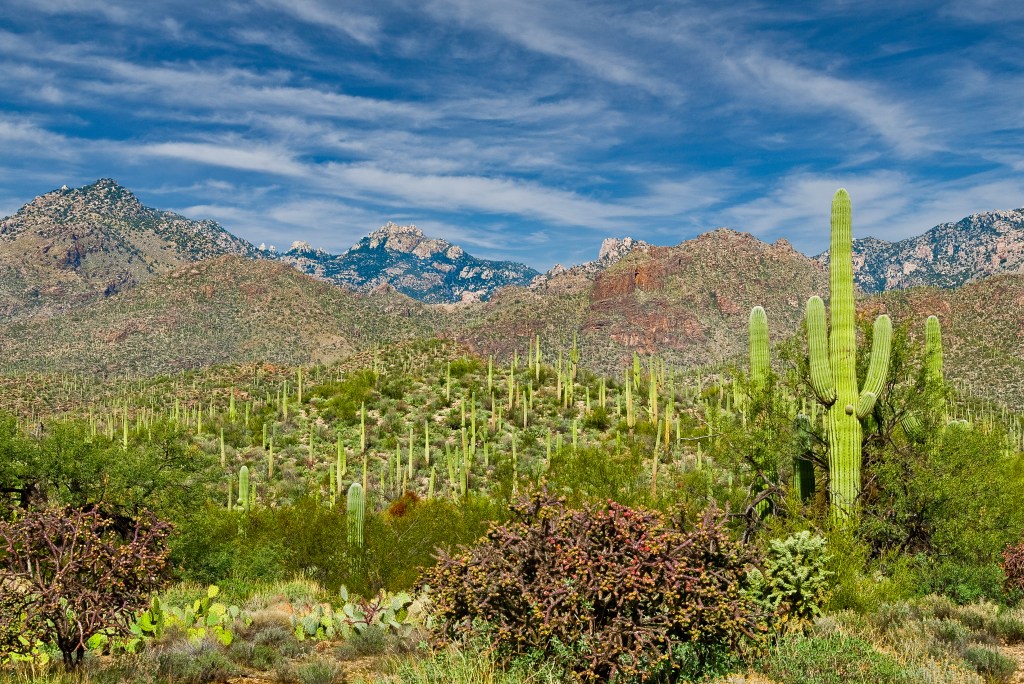 Get Outdoors at Sabino Canyon
Located in the Santa Catalina Mountains, the Sabino Canyon Recreation Area gives you the chance to see extraordinary scenery and have epic outdoor adventures. You can ride a tram through the canyon, go hiking on the many trails, and enjoy a picnic in nature's splendor. There are opportunities for wildlife spotting and, of course, the astonishing desert landscape itself. Outdoor enthusiasts will love Sabino Canyon, and it's a great place for a family adventure. 
Have Some Downtime at Tucson Botanical Gardens
This tranquil botanical paradise offers an escape from the city bustle and showcases a collection of native as well as Mediterranean plant life. There are various themed gardens to stroll around, including the butterfly garden and the cactus and succulents garden. In addition, family-friendly activities, such as scavenger hunts and nature walks, are on offer to help you make the most of this botanical gem.
Step Back in Time at Old Tucson
The Wild West is recreated at this historic movie studio turned theme park, which affords visitors a glimpse into the past with recreated sets, stunt shows, and live entertainment. Look around an authentic western town, witness cowboy gunfights, and ride a vintage carousel. Musical performances, interactive exhibits, and even horse-pulled wagon rides add to the fun of a unique and entertaining family experience.
Get Racy at Musselman Honda Circuit
This fully functional outdoor racetrack is open to the public and has a variety of super-speedy go-karts available for rent. They even offer beginner and intermediate riding classes, so you can really put the pedal to the metal, regardless of your age. Don't miss out on the fun of challenging your family members to race all 13 tricky turns of this exciting track!
Expand Your Knowledge at Flandrau Science Center & Planetarium
Learn more about the universe with interactive exhibits that explore science, astronomy, and natural history. Take in an immersive planetarium show, make the most of the rare chance to look through a 16-inch telescope at the observatory, and get stuck into hands-on activities. Young and old alike will find their curiosity sparked at this great destination, which combines fun and education expertly.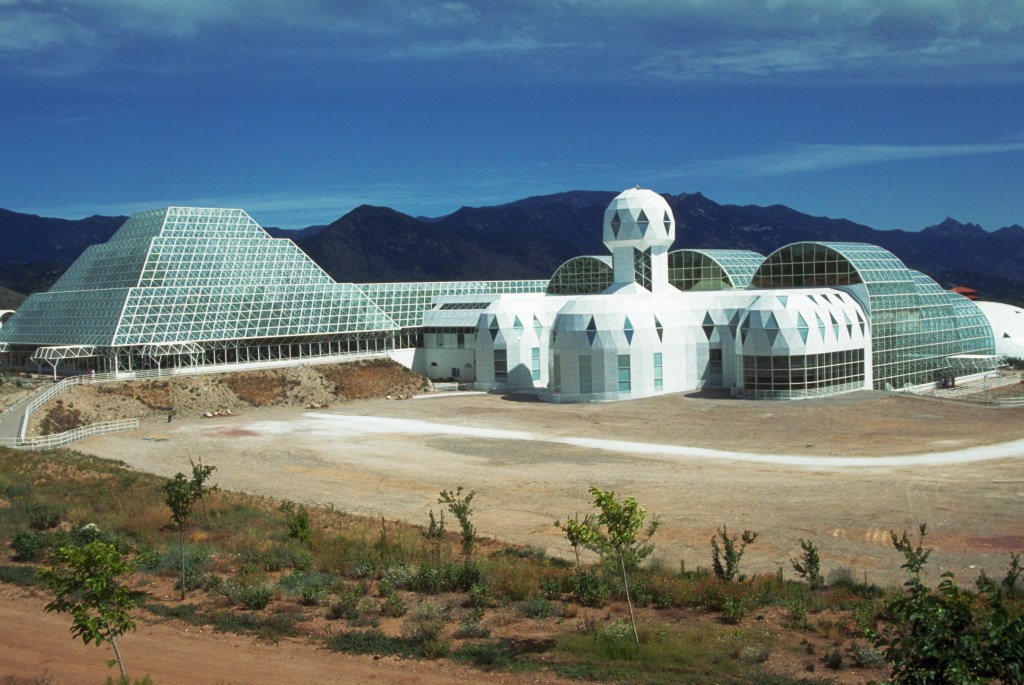 Get Inspired at Biosphere 2
This landmark research facility houses diverse ecosystems, including a rainforest, a coastal fog desert, and an ocean biome. Guided tours will teach you about the research being conducted in these incredible environments. It's not often you get to stand in the world's largest living laboratory, and, in addition to that achievement, you can also gain a greater understanding of environmental sustainability and how vital it has become. 
The Best Family-Friendly Activities in Tucson in Summary
Tucson offers a wealth of family-friendly activities, with nature, culture, and learning experiences all available on your visit. Choose from the peace of Sabino Canyon, the thrills of Old Tucson, or the opportunity to wonder at the amazing Biosphere 2. Wherever you decide to go, Tucson will not let you down. Get ready for an unforgettable family adventure!