Winter is almost here, and so are the vacations. This means kids will stay indoors due to the chilly weather, often feeling bored and looking for new activities. While occasional screen time isn't an issue, using a phone or tablet throughout their winter vacation isn't the best for their growth. So try to get involved and keep them active as much as possible. How to keep them engaged you ask? These fun indoor winter activities will bring joy to you and your little ones.
1. Bring in the Snow 
If your kids love snow but can't spend too much time outdoors due to the dropping temperature, then bring some snow inside for them to play. Use snow or shaved ice to create a fun activity for your kids. Simply place some of it on a tray, give them some paint and enjoy their creativity. Your kids can try snow painting with the help of food dye or make a mini snowman army with small sticks and buttons.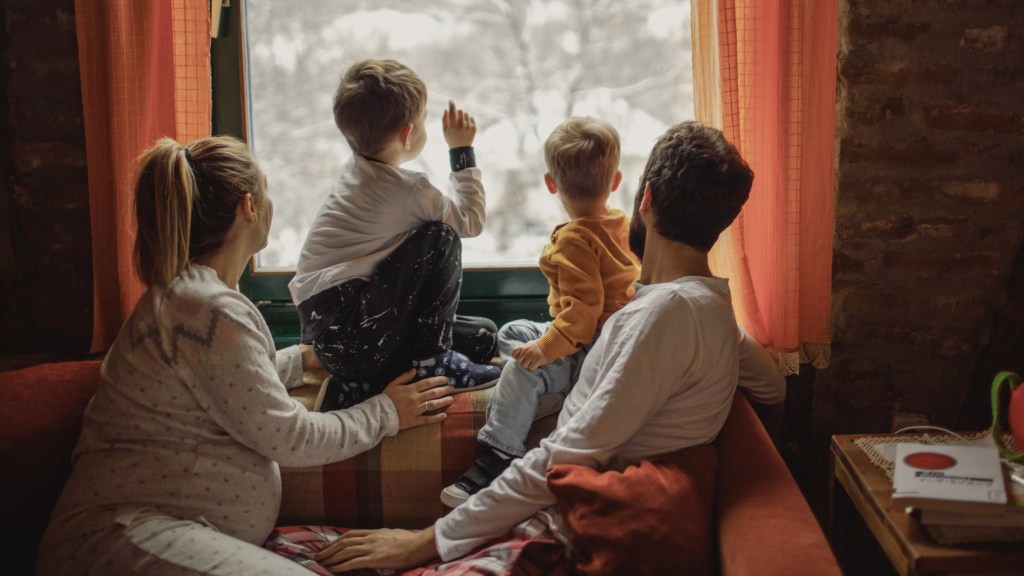 2. Snowball Fight 
When you want to limit the time your kids spend out in the snow, have a snowball fight with them using paper. Find some waste paper, scrunch it up into a ball, use masking tape to seal the edges and your snowball is ready. The best part is that it is a fun indoor activity for the entire family. One can come up with various ways to play with the snowball. You can divide the family into two teams, set the timer and see which team wins. You can even color them in various colors and toss them into a basket to see who gets the maximum score. 
3. Board Games
Stack your cupboard with new and interesting board games for your kids. Board games are a great way to not only spend quality time as a family but also to enjoy some time away from technology and challenge your mind. So solve murder mysteries together while playing Clue or challenge your kids for a round of The Game of Life. This is also a great way to introduce children to some classic board games, like Snakes and Ladders, Monopoly, Chess, Scrabble, UNO!, Mastermind, etc. 
4. Go Camping 
Winter may not be the best time to camp outside with kids, but it is great to recreate a camping site in your backyard or living room. Make an indoor campsite with sleeping bags, pillows, DIY tents, flashlights, books and music. Hook the sheets on the wall or drape them over some chairs for your DIY tents, turn off the lights, put on some soothing nature sounds, make some hot chocolate with marshmallows and sing songs with your little ones. You can even play some games or watch some animated movies together for an extra cozy camping session. 
5. Get Crafty 
Give your kids all the craft supplies you can think of and let them showcase their creativity this winter vacation. Give them old T-shirts, bags, rocks, glasses, eggs, etc. and let them paint their heart out. To make their indoor winter activity even more engaging, you can teach your kids tie-dyeing, knitting, pottery and clay shaping. An added bonus with pottery and clay shaping is that they can later paint their own creations, which you can proudly display in your living room or use to decorate your workspace.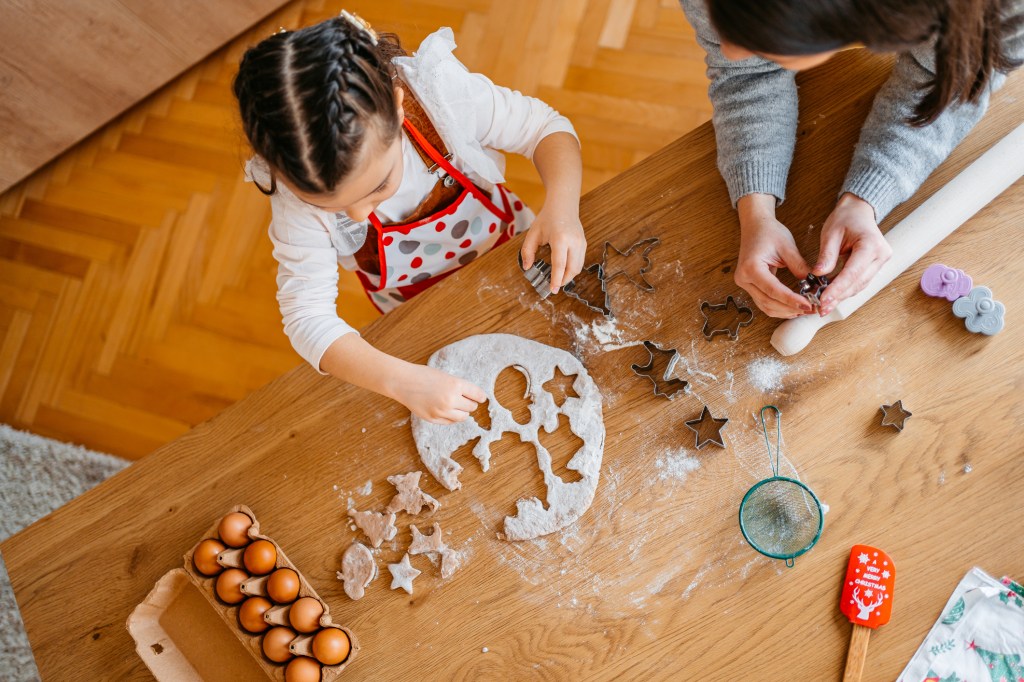 6. Get Baking 
There is nothing better than eating a warm chocolate chip cookie or cinnamon roll on a cold winter night. So why not bake some with your kids during their winter vacation? This indoor activity will make your bond with your children even stronger while also teaching them an essential life skill. Take out those baking sheets and let your little helpers mix the batter, shape the cookies or roll the dough for freshly baked treats for the family. 
There are so many fun indoor activities to keep the kids busy, like indoor slides, obstacle courses, car racing, and so on. So try new things to keep them away from the screens and keep their little brains engaged.